NFL: 3 Must-Watch Games in Week 1
The National Football League is back. After a long, and mildly annoying, offseason, we are now just days away from the first regular season game of the 2015 season. Final cuts were made this past weekend, and for the most part every team's Week 1 roster has been set. Here is a look at three must-watch games this weekend.
1.  Pittsburgh Steelers at New England Patriots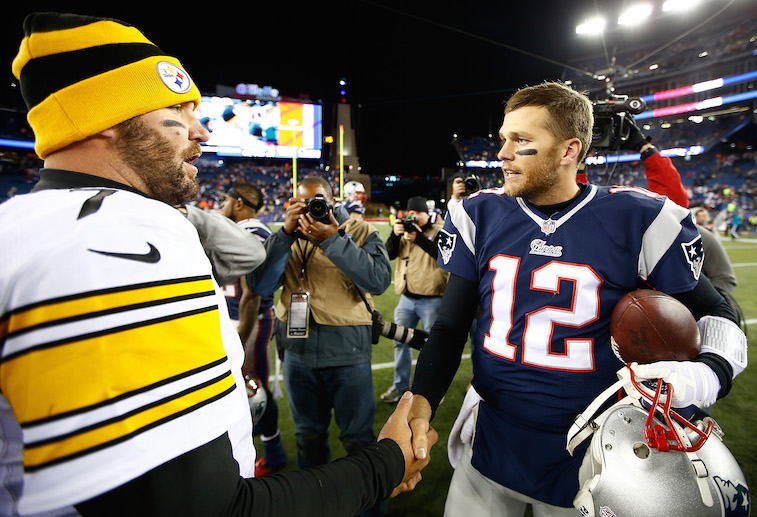 Point Spread:  Patriots favored by 7 points
Date:  Thursday September 10, 8:30 PM EST
This season-opening matchup would be intriguing for the simple fact that it pits two of the top contenders in the AFC, one of them being the defending Super Bowl champions, against each other. Couple that with the fact that New England quarterback Tom Brady will be on the field for this game after having his Deflategate suspension overturned in Federal court, and you have the makings of a highly intriguing Thursday night game to kickoff the season.
2.  Baltimore Ravens at Denver Broncos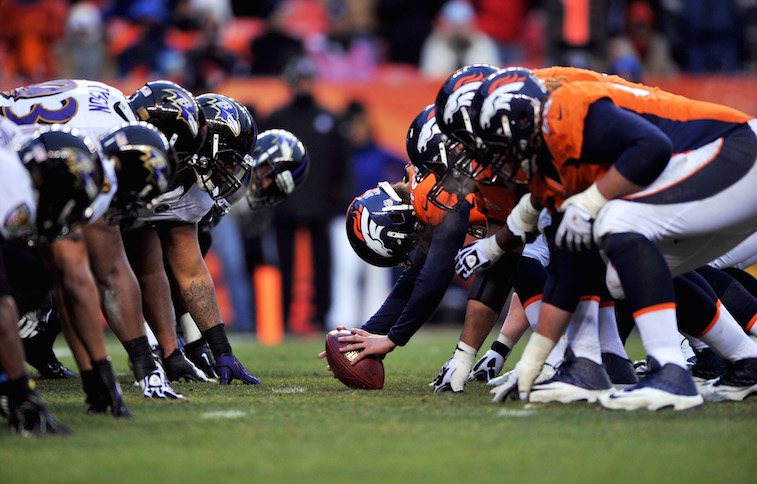 Point Spread:  Broncos favored by 5 points
Date:  Sunday September 13, 4:25 PM EST
The Broncos and Ravens are widely considered to be two of the top threats to the New England Patriots in the AFC, and two of the best overall teams in the league heading into the 2015 season. The Broncos will be playing their first regular season game under new head coach Gary Kubiak, and like most football fans, we are interested to see how their quarterback, Peyton Manning, handles taking the majority of his snaps from under center in Kubiak's run-first, zone-blocking scheme. The Ravens on the other hand, will be out to prove that the offseason hype about them being Super Bowl contenders is more than just false smoke. In our opinion, if you are going to watch one game on Sunday, this matchup should be it.
3.  New York Giants at Dallas Cowboys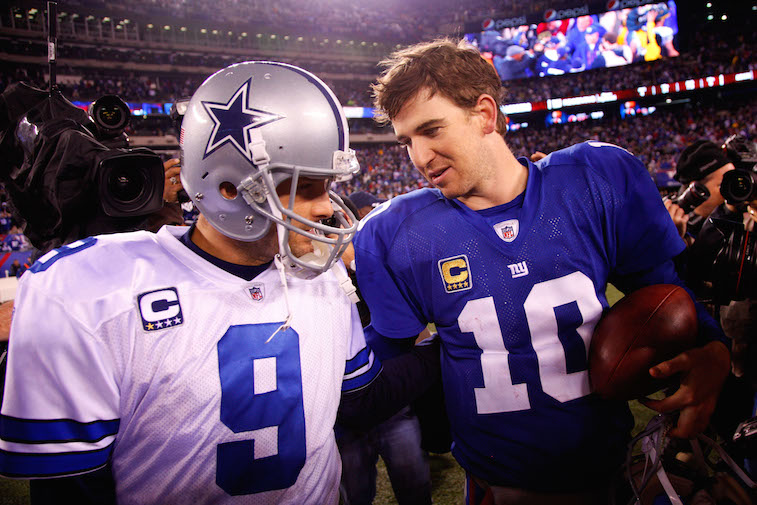 Point Spread:  Cowboys favored by 6 points
Date:  Sunday September 13, 8:30 PM EST
It's always worth tuning in anytime the Giants and Cowboys meet. This matchup is all the more intriguing seeing as how it will not only be the first Sunday Night Football game of the season, but it also will be the first real test for two teams who have playoff aspirations in 2015. The Cowboys have a lot to prove defensively, and this will be our first chance to see how their offense plans to replace running back DeMarco Murray, the 2014 NFL Offensive Player of the Year. The Giants and quarterback Eli Manning, who is playing for a new contract, will be looking to get off to a strong start in 2015 after missing the postseason for three straight years. There are almost always fireworks when these two rivals meet, and this game should be no different.
All point spreads courtesy of Sportsbook.ag.