NFL: 3 Potential Landing Spots for Chip Kelly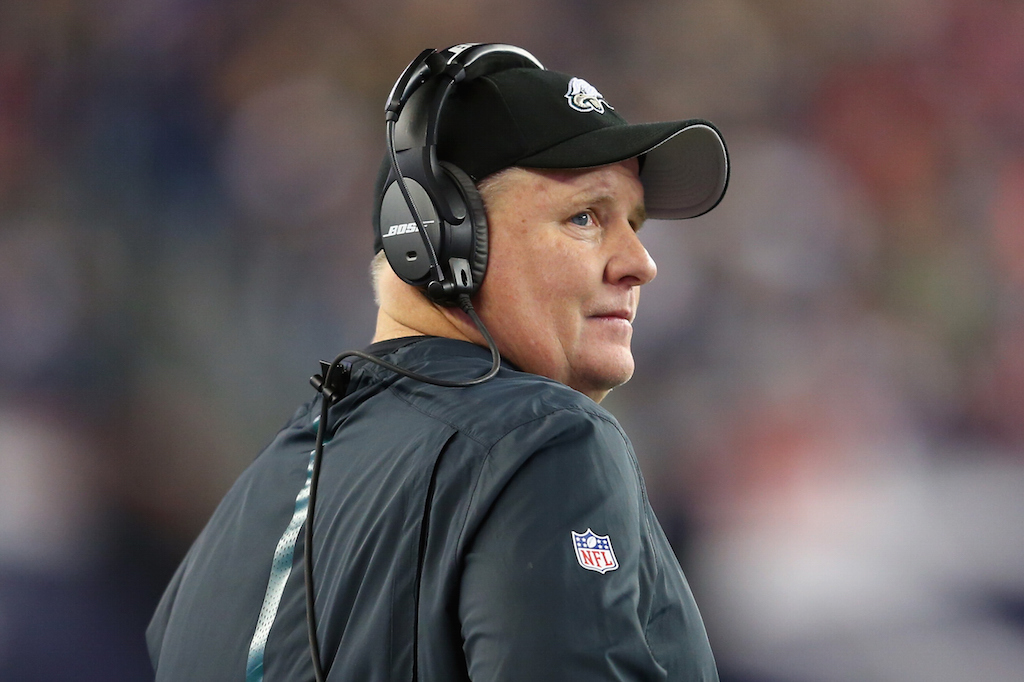 Chip Kelly was supposed to revolutionize the game of football at the NFL level. With a focus on sports science, sleep monitors, personalized protein shakes, and an uptempo system the likes of which had never been seen in the pro game, Kelly was the sort of innovator destined to shape the sport in his image and not the other way around. And, who knows, one day that may still end up happening. It just won't be with the Philadelphia Eagles.
After nearly three full seasons as the head coach in the City of Brotherly Love, Kelly now finds himself unemployed and in unfamiliar territory. For all his skills with the X's and O's, Chips's failure to communicate with his players on a professional level, unwillingness to take accountability for his shortcomings, and unwavering need to be in total control — not to mention, essentially crapping on owner Jeffrey Lurie's holiday party — led to the alienation of an entire fan base and, ultimately, resulted in Kelly getting fired from his first job as an NFL head coach.
While the Eagles are now in the midst of evaluating potential replacements for their head-coaching vacancy, Kelly is doing his damnedest to hook up with another NFL organization. Considering how things ended up playing out in Philadelphia, we have to believe other teams will be somewhat reluctant to hand over the coaching duties to Philly's former czar. Still, if it is going to happen, here are three possible openings that Kelly could end up filling.
1. Tennessee Titans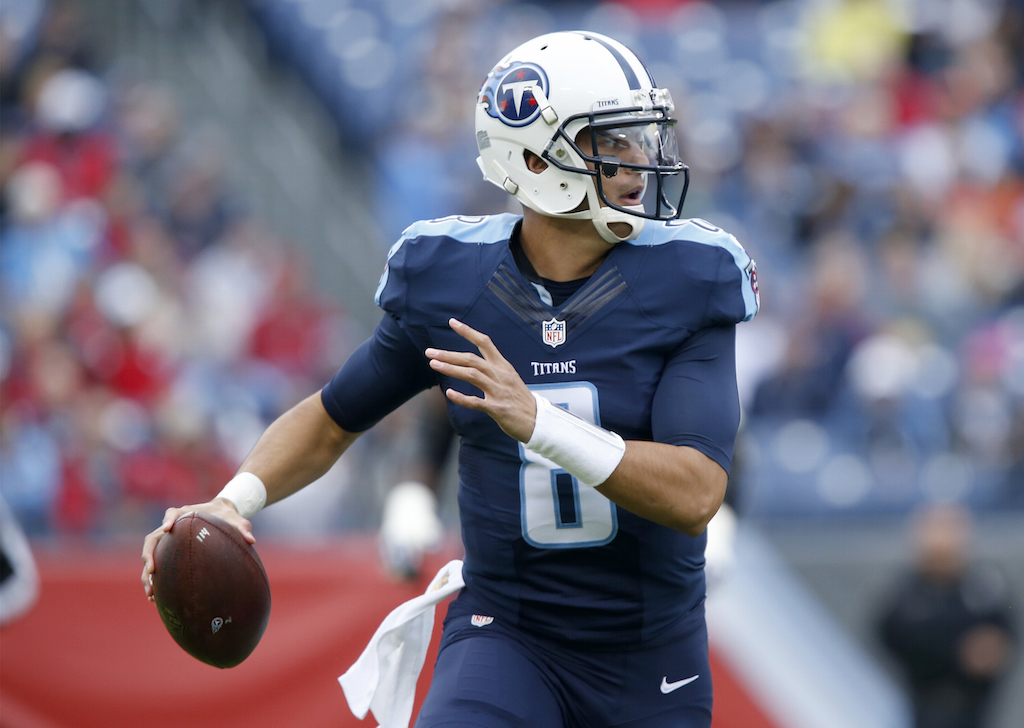 The idea of Chip Kelly landing with the Tennessee Titans makes too much sense to ignore. While not everyone sees the appeal of his coaching methods or believes in his use of an uptempo offense, we've yet to see what Kelly can do with a quarterback that's actually tailor-made for his system. Enter Marcus Mariota: Kelly's quarterback from Oregon and the player he's wanted all along. These two dominated together at the college level. Perhaps history can repeat itself in the National Football League. If nothing else, it would certainly be entertaining.
2. Cleveland Browns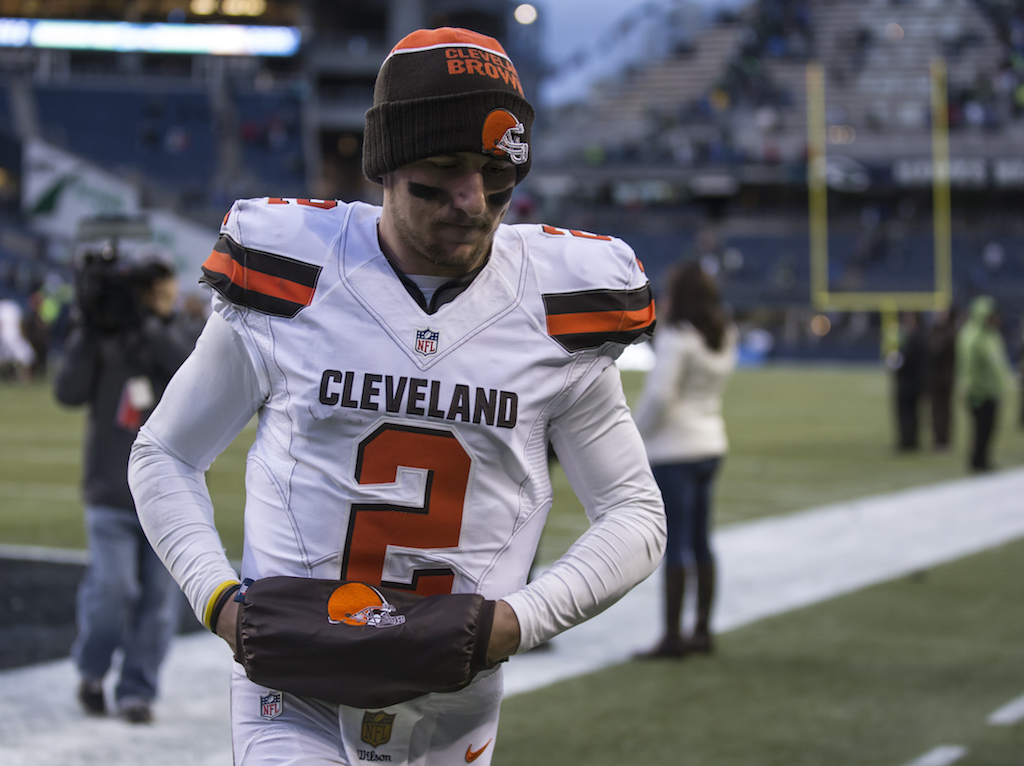 To the surprise of no one, the Cleveland Browns have cleaned house, firing both general manager Ray Farmer and head coach Mike Pettine following the team's 3-13 season. And since it fits the organization's M.O. to make questionable decisions, we think it'd be most appropriate for owner Jimmy Haslam to swing for the fences and hire Chip Kelly as his new head coach. In fact, according to ProFootballTalk, this is definitely one to keep an eye on. Of course, this scenario may all come down to whether or not the franchise is truly "done" with embattled quarterback Johnny Manziel.
3. San Francisco 49ers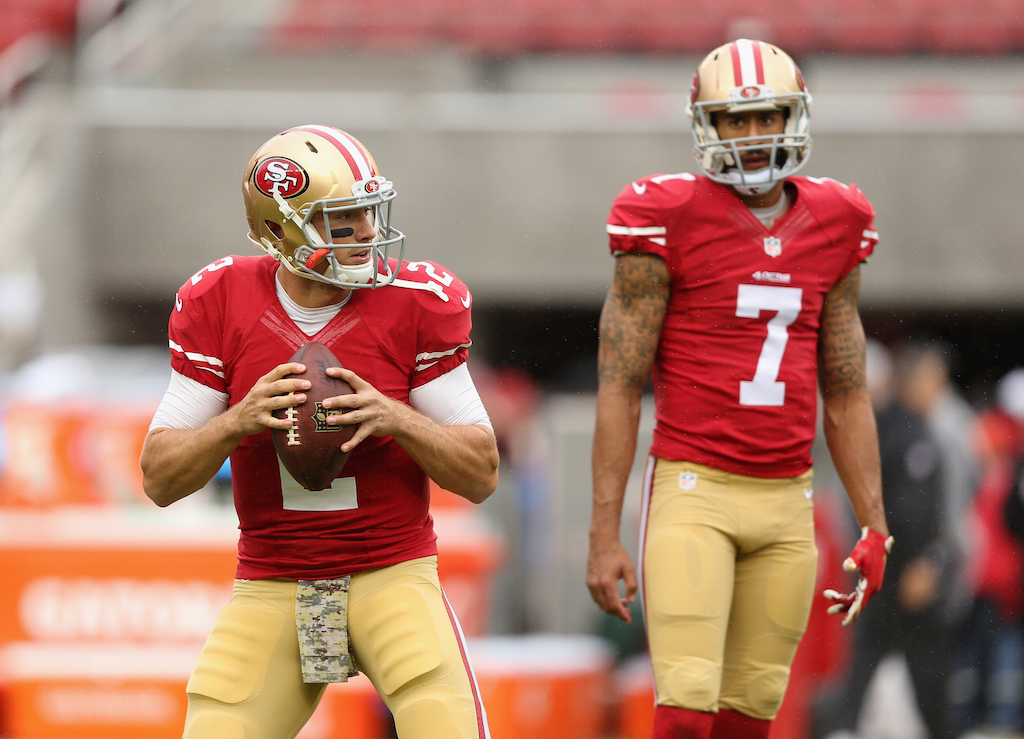 After going 5-11 in Jim Tomsula's first and only season at the helm, we're not sure how interested the San Francisco 49ers would be in handing over the coaching reins to Chip Kelly. However, following the news that Kelly's camp has expressed interest in the position, at least we know that one side is intrigued about the possibility. We always believed that quarterback Colin Kaepernick had the athleticism to thrive in Kelly's system. Of course, considering that the 28-year-old was benched this season in favor of Blaine Gabbert, No. 7 may not actually be a part of the Niners' future plans. Then again, the same may also hold true for the former Philadelphia Eagles head coach.
Statistics courtesy of Pro-Football-Reference.com and ESPN.go.com.