NFL: 3 Potential Landing Spots for Colin Kaepernick in 2016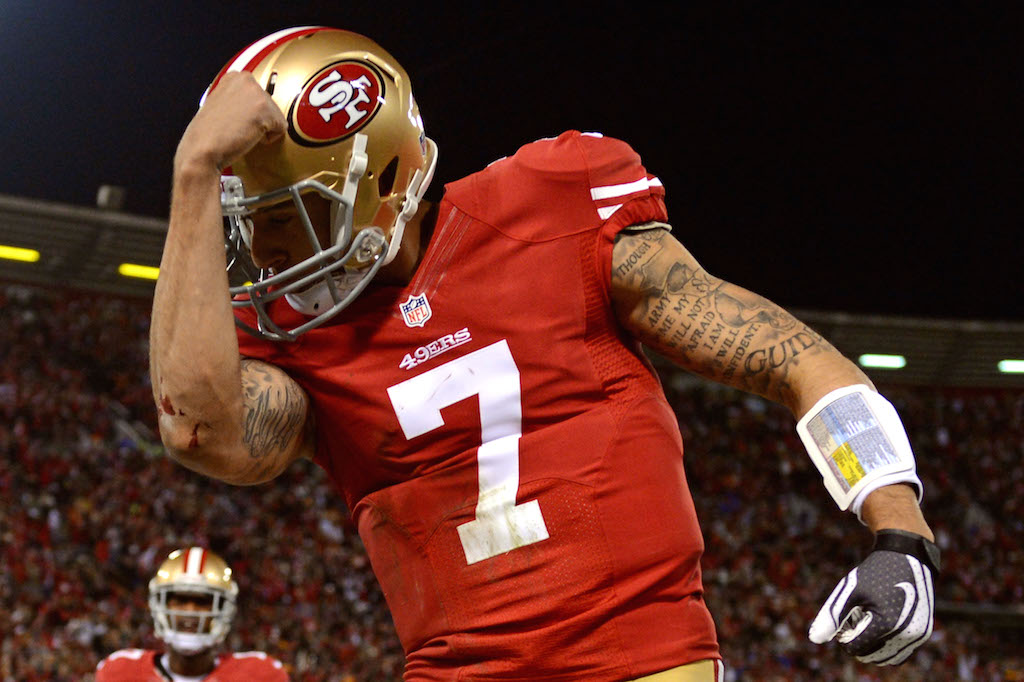 It appears as though the San Francisco 49ers are ready to throw in the towel and rebuild their roster from top to bottom. Shortly after General Manager Trent Baalke completed a trade that sent Pro Bowl tight end Vernon Davis and a seventh round draft pick to the Denver Broncos in exchange for just two sixth round picks, head coach Jim Tomsula announced that he was benching starting quarterback Colin Kaepernick in favor of Blaine Gabbert.
The decision to bench Kaepernick, combined with the fact that the dead money hit the 49ers would absorb would be minimal, all but guarantees that the 6-foot-4, dual-threat quarterback won't be back with the team in 2016. Despite his struggles over the last two years, there will still likely be a fair amount of interest in Kaepernick this offseason on the trade, or possibly even free agency, markets. After all, let's not forget that it wasn't all that long ago that Kaepernick was one of the most difficult players in the league to defend and had solidified his place as the face of the 49ers' franchise after leading the team to the 2012 NFC title.
After careful evaluation, we believe that we have established three teams that should be considered the front-runners to land Kaepernick for the 2016 NFL season. Here's what we came up with.
1. Washington Redskins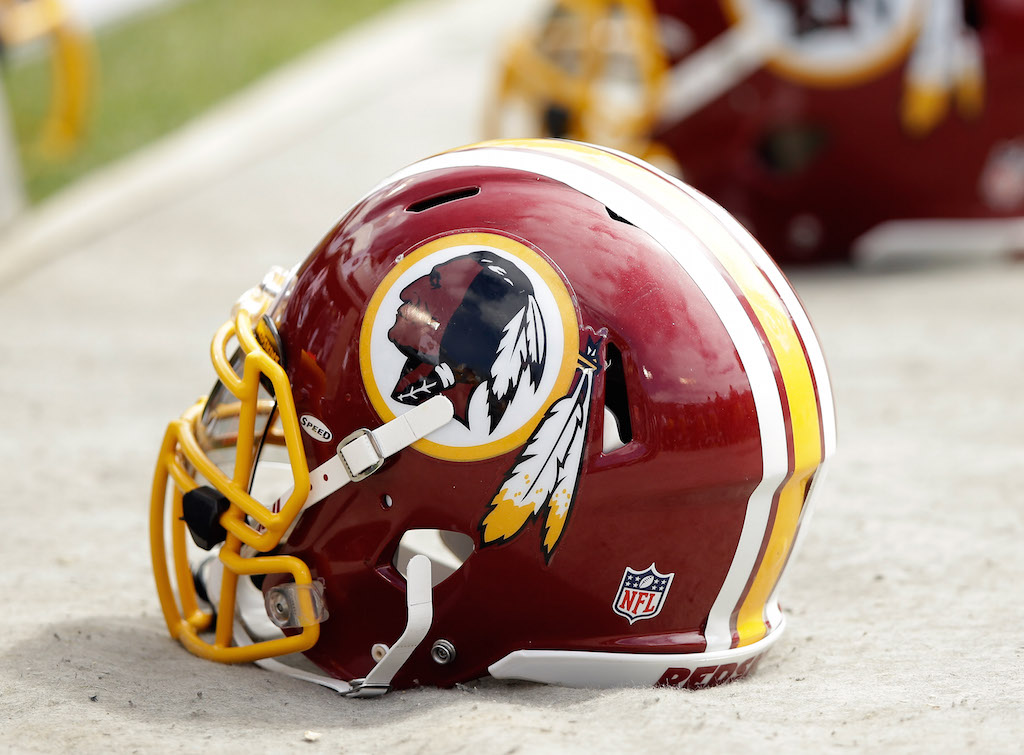 Is Kirk Cousins the long-term answer in Washington? Probably not, which leads us to believe that the Redskins will be in the market for help at the quarterback position this offseason. While Kaepernick may have a similar skillset to that of Robert Griffin III, who, by the way, has likely played his last down of football in a Redskins uniform, we still believe the Washington front office will be intrigued by his raw physical ability and arm strength. If General Manager Scot McCloughan can work out a deal for the right price, we could very well see Kaepernick playing on the East Coast in a Redskins uniform in 2016.
2. New York Jets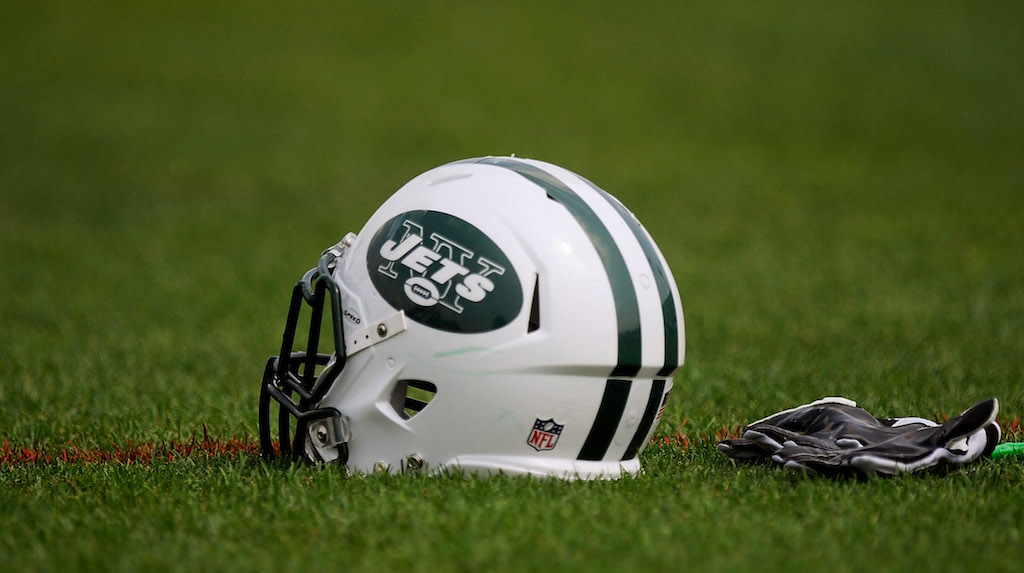 The Jets have one of the strongest overall rosters in the league, regardless of their ongoing issues at the quarterback position. Given said quarterback issues, it kind of goes without saying that head coach Todd Bowles and General Manager Mike Maccagnan will be out to improve their standing at the position this offseason. While they are unlikely to take on Kaepernick without a contract restructure — he is currently scheduled to have a salary cap hit of $16.8 million in 2016 — the Jets almost surely would have an interest in adding the 28-year-old signal caller if they could re-sign him to a more team-friendly deal.
3. Philadelphia Eagles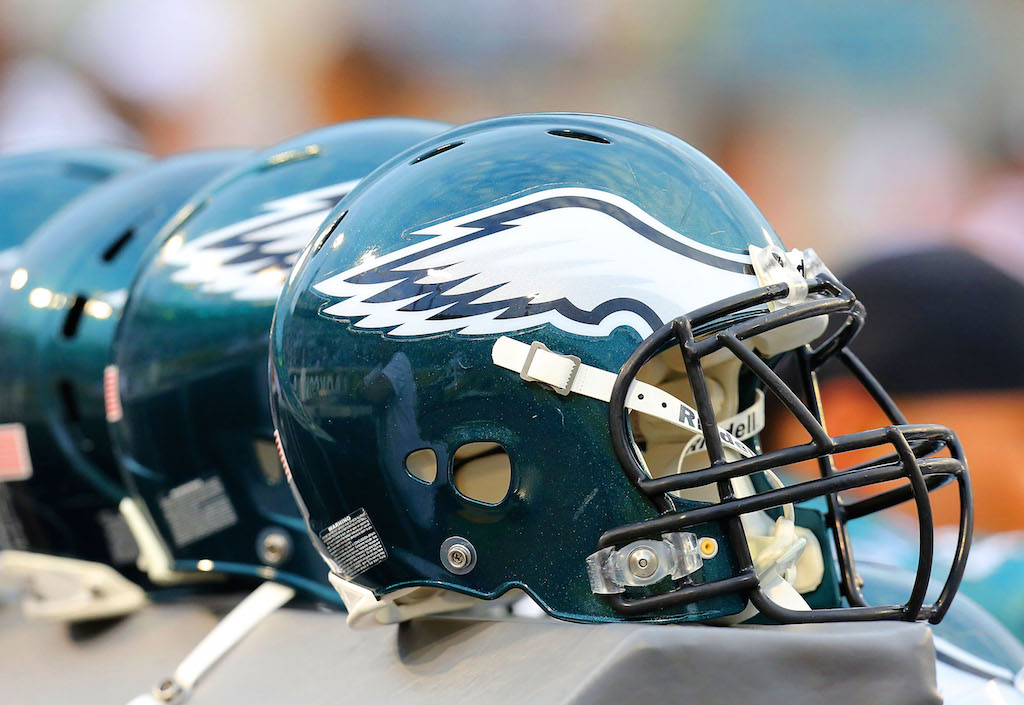 If we had to make a formal prediction today, it would be that Kaepernick will be playing for the Eagles in 2016. His dual-threat skillset is a near-perfect match for head coach Chip Kelly's offensive scheme, and the Eagles have more than enough salary cap space to absorb Kaepernick's contract as is. The only hold up we see in this scenario is whether Kelly will buy into Kaepernick fitting into the culture he is trying to establish in Philadelphia. If he does, this has the potential to be a match made in heaven.
All statistics courtesy of Pro-Football-Reference.