NFL: 3 Potential Landing Spots for Reggie Bush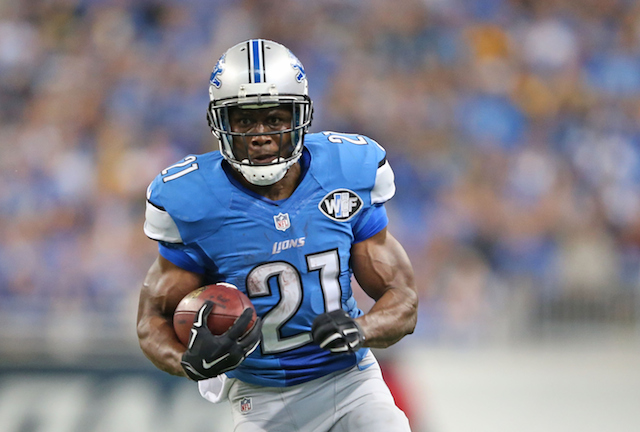 The Detroit Lions released running back Reggie Bush on Wednesday in a move that was made in large part to free up salary cap space so they can attempt to re-sign defensive tackle Ndamukong Suh. By releasing the 29-year-old running back, the Lions saved $1.7 million in salary cap space, which they desperately need as they attempt to workout a deal with Suh that is similar to J.J. Watt's recent contract extension with the Houston Texans.
Assuming Bush is fully recovered from the multitude of injuries he suffered during the 2014 season, there will undoubtedly be a market for the nine-year NFL veteran when free agency opens on March 10. He is unlikely to receive a contract offer that exceeds two years in length, but he will almost certainly receive multiple offers.
With that, here is a look at three potential landing spots for Reggie Bush, the second overall pick in the 2006 NFL Draft.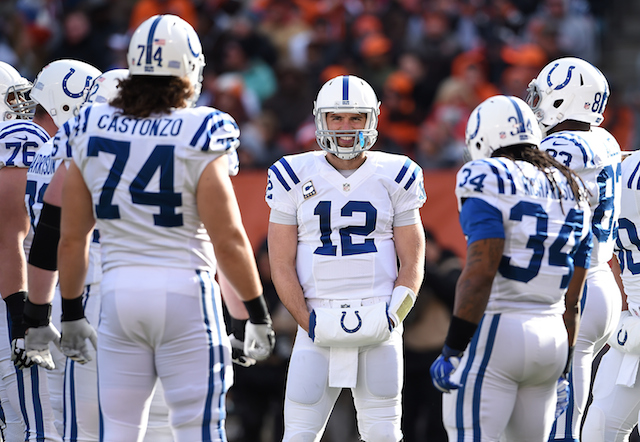 1.  Indianapolis Colts
Running back is one of the Colts' most-pressing needs this offseason, as Trent Richardson did nothing but confirm his status as a bust during the 2014 season. The Colts already have Daniel "Boom" Herron who, like Bush, is an excellent receiver out of the backfield, but when healthy, Bush is far better than Herron at running between the tackles. While Bush may no longer be physically capable of carrying the load for a team at this point in his career, he could combine with Herron to give the Colts an extremely dynamic backfield duo to pair with quarterback Andrew Luck.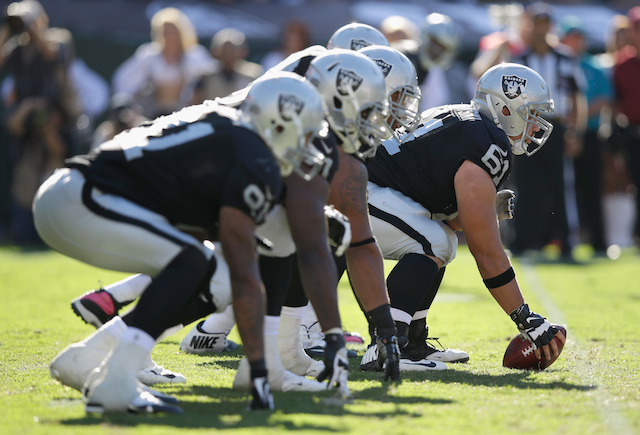 2.  Oakland Raiders
The Raiders have money to spend and are in desperate need of playmakers on offense. Latavius Murray showed signs of being a potential workhorse back for the Raiders in 2014, and Bush's verstility could be the perfect compliment for the bruising running style of Murray. Don't be surprised if the Raiders attempt to lure Bush back to his home state of California during free agency.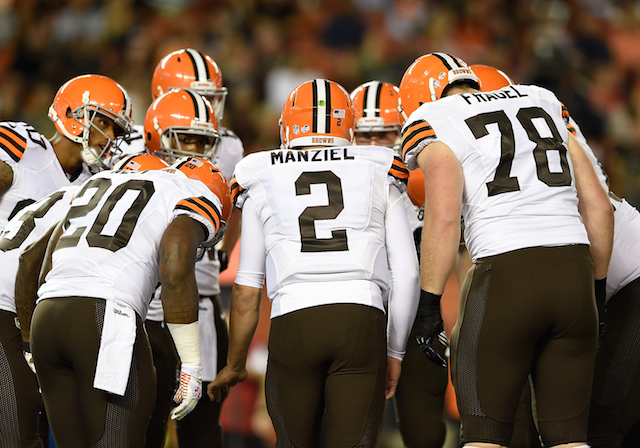 3.  Cleveland Browns
The Browns have a glaring hole at running back, and have the salary cap space to be aggressive in free agency. Terrence West and Isaiah Crowell had solid seasons for Cleveland in 2014, but neither looked like the long-term answer at the position. Bush, if healthy, would instantly become the best running back on the Browns' roster if he chose to sign with them this offseason.