NFL: 3 Potential Upsets in Week 1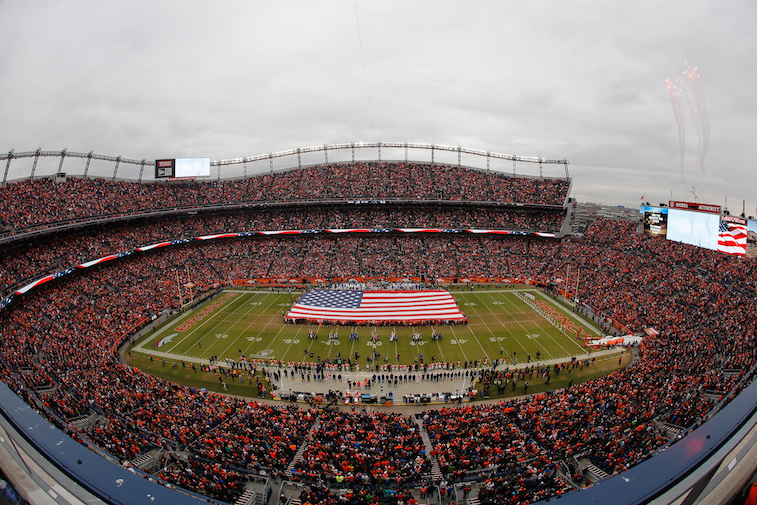 Watching an underdog overcome the odds to upset a favored opponent is one of the most exciting occurrences in professional sports. In the National Football League, upsets happen on a weekly basis. In this article, we are going to give you a look at three games we view as potential upsets based on the point spreads that have been established by the oddsmakers in Las Vegas.
It can be hard to predict upsets during the first week of regular season action given the fact that nobody really knows how each team will perform on offense, defense, or special teams. Nonetheless, we have made our predictions based on overall roster talent, individual position matchups, and expected schematic matchups. Heading into Week 2, we will have the advantage of using statistics in our upset predictions, but for now, we feel this was our best, and most accurate, method for singling out teams that should be on upset alert in Week 1. Without further delay, here is a look at three potential upsets in Week 1 of the 2015 NFL season.
1.  Detroit Lions over San Diego Chargers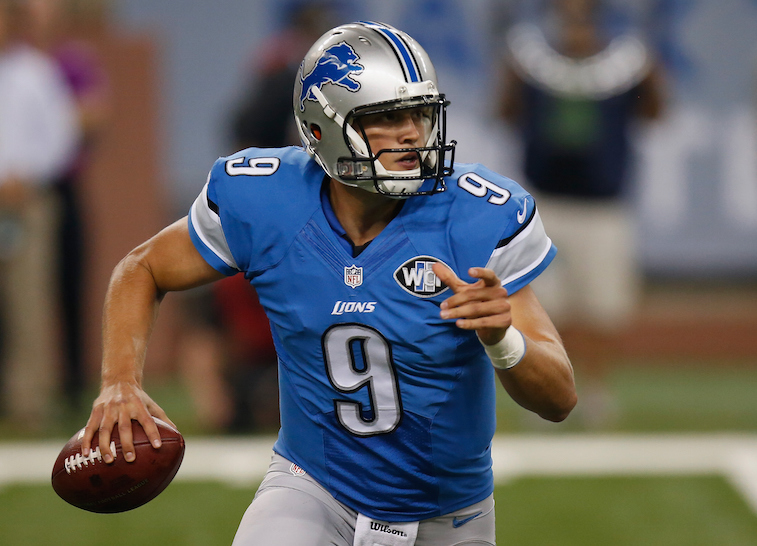 Point Spread:  Chargers favored by 3 points
The Lions are currently sitting as three point underdogs for their Week 1 road game against the San Diego Chargers. The only reason we can come up with for the Chargers being the favorites in Vegas is that they are the home team — when it comes to overall talent, the Lions simply have them beat. Detroit's wide receiver combination of Calvin Johnson and Golden Tate will be a matchup nightmare for the Chargers' defensive backfield, and the Lions should again have one of the strongest defenses in the league. We don't just think the Lions will cover the spread, we believe they will win this game outright.
2.  New York Giants over Dallas Cowboys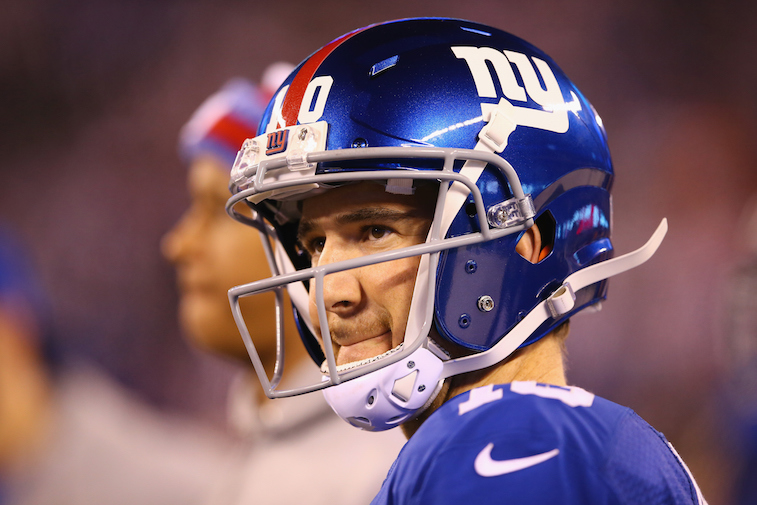 Point Spread:  Cowboys favored by 5.5 points
The Giants and Cowboys have one of the fiercest rivalries in all of professional sports. That said,you can throw out the records any time these two teams meet and expect a close, down-to-the-wire game. The Cowboys have won in the last four meetings, but we think the Giants have a legitimate chance to end that streak this week. New York wide receiver Odell Beckham Jr., who caught 14 passes for 180 yards and four touchdowns in two games against the Cowboys in 2014, should continue his dominance over Dallas' below-average secondary, and the Giants defense should be better than they were in 2014. We envision this game turning into an offensive shootout with the Giants coming out on top.
3.  Kansas City Chiefs over Houston Texans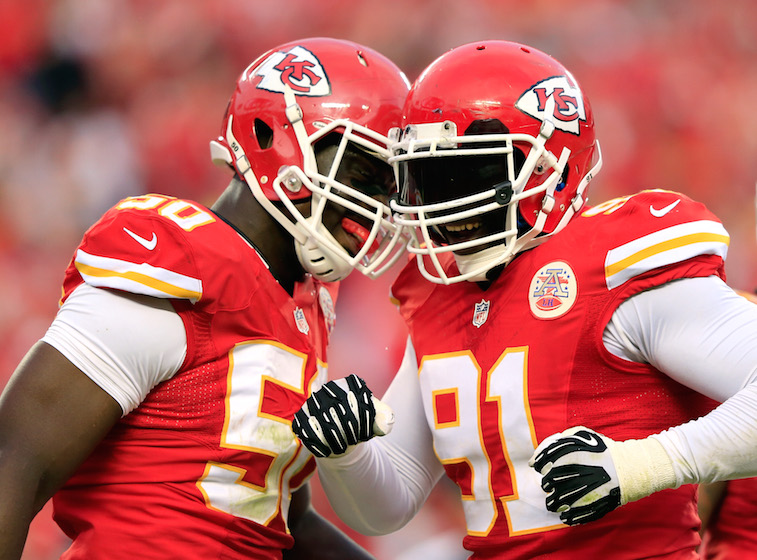 Point Spread:  Texans favored by 1 point
The Texans will be hosting the Chiefs in what will likely be a low-scoring affair. Both teams have defenses that are capable of carrying them to victories, but the Chiefs are the stronger team offensively. We are predicting that Kansas City running back Jamaal Charles will be the difference in this game, and will lead the Chiefs to a hard-fought, low-scoring win over the Texans in Week 1.
All Statistics courtesy of Sportsbook.ag.