NFL: 3 Teams That Could Steal Brock Osweiler From the Broncos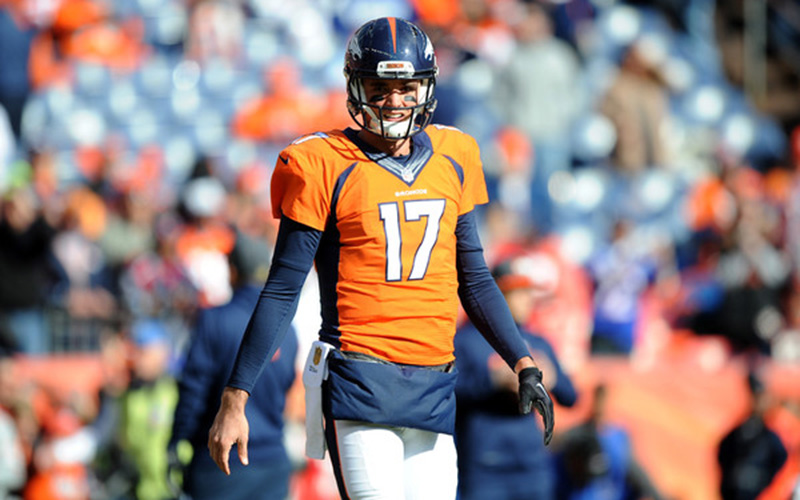 If you saw Brock Osweiler play for the Denver Broncos this past season, you probably thought, "Hey, this guy isn't too bad." That's because during an eight-game stretch in which Osweiler started seven games for Denver while Peyton Manning dealt with a nagging plantar fascia injury, the fourth-year pro threw for nearly 2,000 yards and 10 touchdowns while helping keep the Broncos afloat with a 5-2 record in those starts.
Of course, once Manning was healthy again, it was No. 18 who took the reins of the eventual Super Bowl champion's offense, but Osweiler's play inspired teammates and fans alike, showing that the Arizona State product could surely be the future at QB for the franchise once Manning retires (which will likely happen this offseason). While it feels like Osweiler should and will be a Bronco for the foreseeable future, his contract situation makes the future of the relationship murky.
Brock is set to hit free agency — if the two sides can't agree to a deal before the new league year begins on March 9 — and with Denver having other key free agents such as Von Miller and Malik Jackson to consider, there is no guarantee that they will get Osweiler signed before he hits the open market. Of course, Denver could also use the franchise tag on Osweiler, but with Miller's contract still needing to be settled, they'd be more likely to tag the Super Bowl MVP if they can't get a deal worked out.
Should Osweiler become a free agent, he'll be one of the most intriguing options at quarterback on the market. Several teams in need of a quality signal caller would be foaming at the mouth to bring Osweiler on board and even if he has somewhat of a loyalty to Denver, the following three clubs could offer Brock a deal that is just too good to pass up.
3. Philadelphia Eagles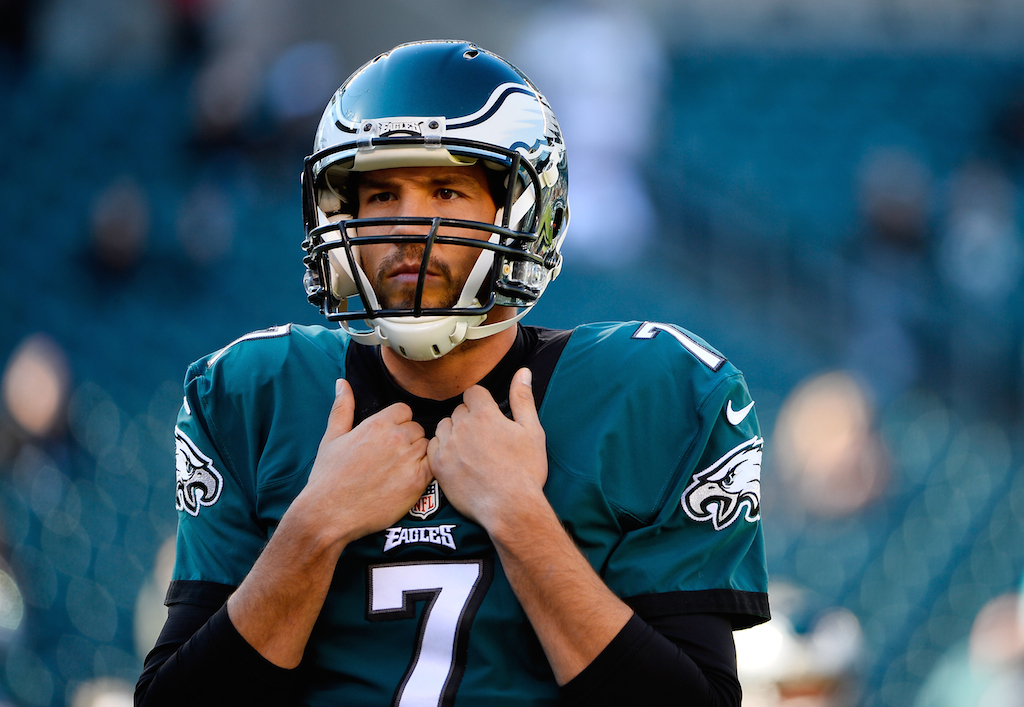 The Eagles are always a player in free agency. Just look at what they did last offseason by bringing in Ryan Matthews, DeMarco Murray, and then trading for Sam Bradford. Even though Chip Kelly is gone, Philadelphia should still be aggressive this offseason, and seeing that they aren't exactly in love with Bradford, we wouldn't be surprised to see them pursue another option at quarterback. They'd be crazy enough to offer a big-time deal to a guy like Osweiler and make the young QB consider chasing the money versus staying with a championship team in Denver. Maybe this isn't the most likely team for Osweiler, but the Eagles have surprised us in the past.
2. Los Angeles Rams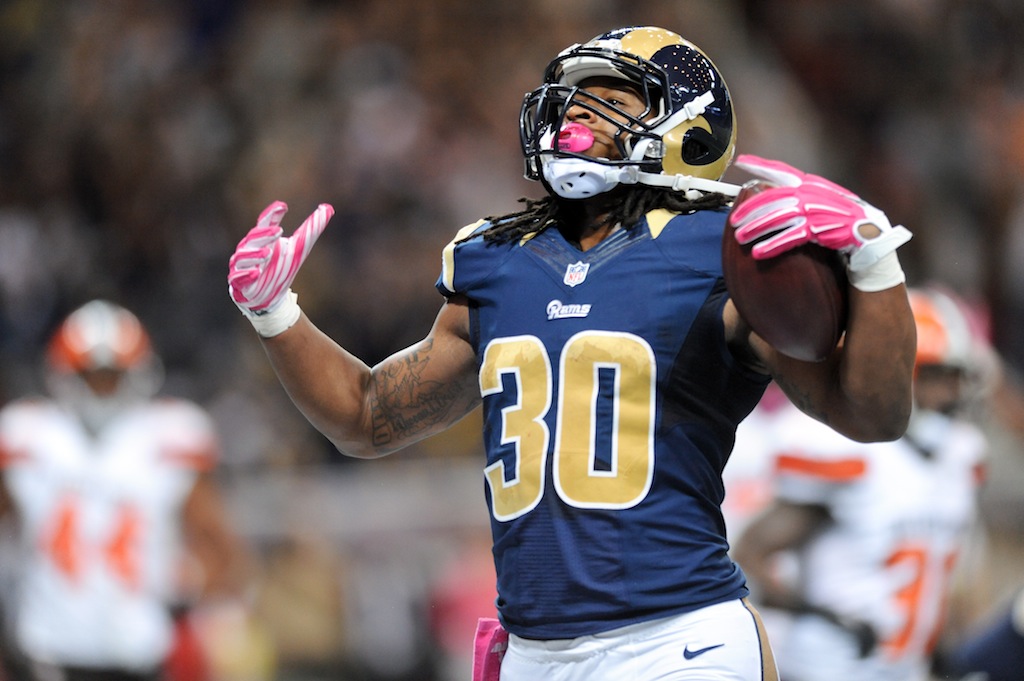 As a team in a new city looking for a fresh start of sorts, the Los Angeles Rams will be aggressive in free agency, especially when it comes to finding a viable option at quarterback who can support their already playoff-caliber defense. They've dealt with Nick Foles, Sam Bradford, and many other options over recent seasons, but it's time for the Rams to sign a legitimate QB.
While they could hope for a future stud in the draft, going after a potential free agent such as Osweiler may lead to more immediate success. People have been patient in St. Louis, but now that the Rams are in LA, they must deliver a winning product on the field. They can't do that without a QB, and while they've considered talking Manning out of retirement, it's the other Broncos' QB who should garner their interest — if he becomes available.
1. Cleveland Browns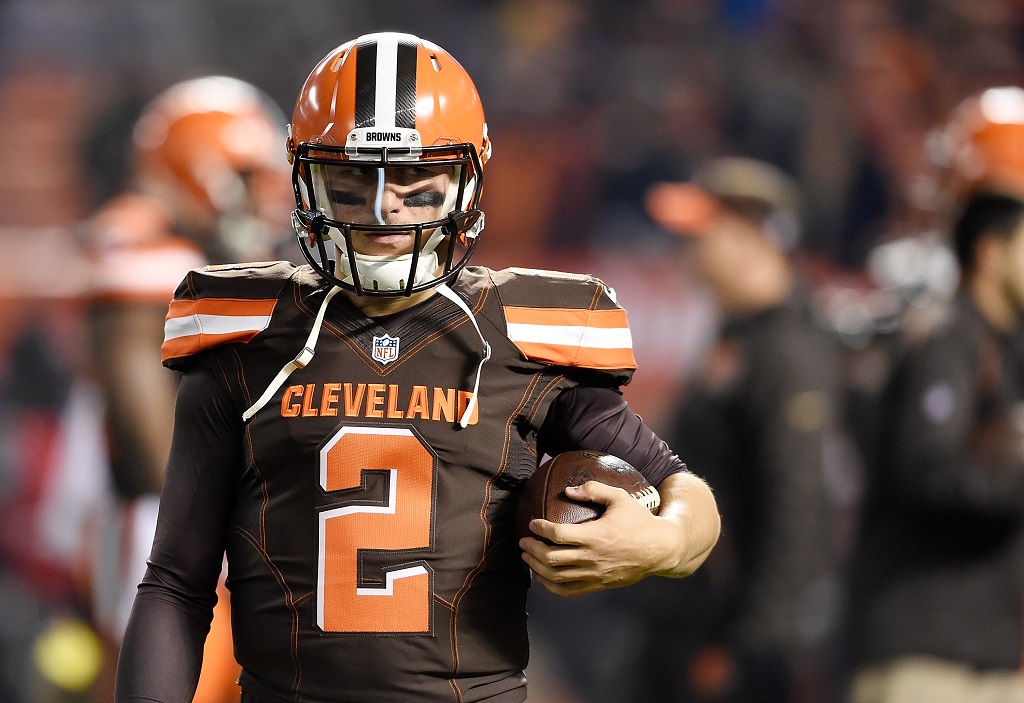 No team is more in need of something positive than the Cleveland Browns. With former first-round draft pick Johnny Manziel on his way out of town thanks to his endless string of problems, the Browns are once again in search of a quarterback to build around. While they've understandably been linked to draft prospects such as Jared Goff, if Cleveland could find a signal caller with experience and proven NFL abilities, the benefits could be huge.
Osweiler could be that perfect fit, and if he hits free agency, Cleveland will be inclined to make him an offer that he might not be able to refuse. Even though the Browns have been terrible season after season, Osweiler could make a difference on a team that has some talent on offense and defense already. Plus, with another head coach in Hue Jackson taking the reins, the direction of the franchise could change. With the Browns already rumored to be interested in Brock, things could get interesting once free agency opens in a few weeks.
Statistics courtesy of ESPN.com, NFL.com, and Spotrac.com.