NFL: 3 Teams That Need to Trade for A.J. Green
The Cincinnati Bengals are off to a disastrous start out of the gate to the 2019 season, having dropped their first five games. It has put on the table talk about possibly testing the trade market for star wide receiver A.J. Green, who is still working his way back from ankle surgery. With all that in mind, here are three teams that should explore a deal to land the Pro Bowl wideout.
1. San Francisco 49ers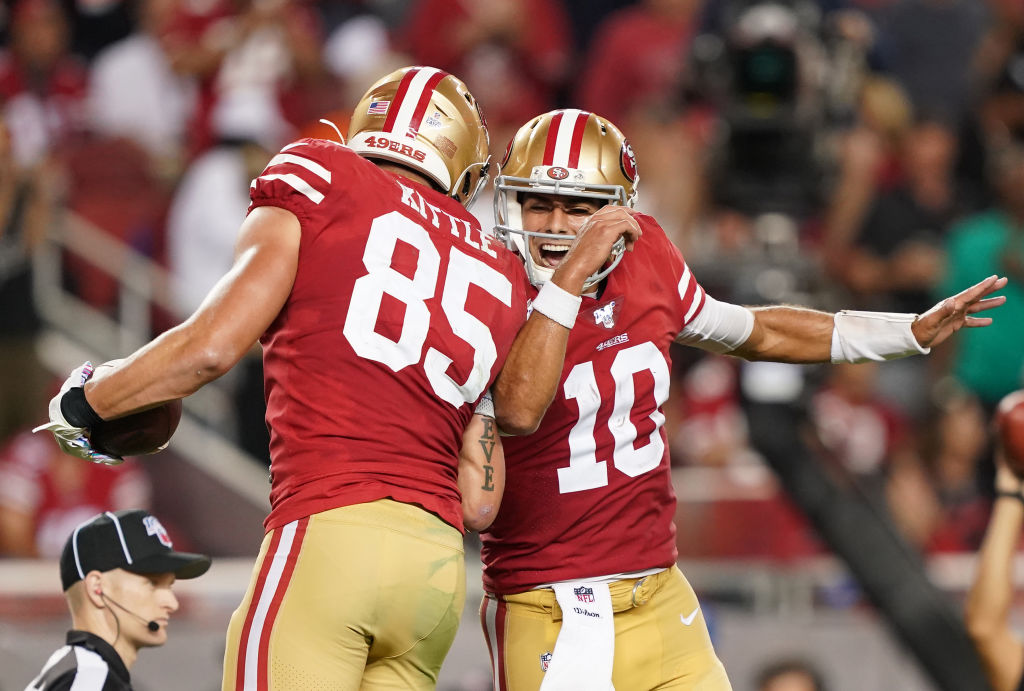 The 49ers are off to a blazing start to the 2019 season, riding high on a four-game winning streak, but there has been one area in which the team could use an upgrade: Wide Receiver.
San Francisco does possess one of the league's best tight ends in George Kittle, but their receiving core is without a clear-cut No.1 option. They have assembled a solid group of young talent such as Marquise Goodwin, Deebo Samuel, and Dante Pettis, but no standout factor in the bunch.
Green's addition would provide quarterback Jimmy Garoppolo with a bonafide elite wide receiver to depend on in the passing game alongside Kittle. His presence also gives their offense more balance between running and passing games by making their other speedy wideouts such as Goodwin and Samuel more dangerous options.
On top of that, there's no question that Green would welcome a chance to join a franchise that is on the rise with a bright future ahead.
2. Green Bay Packers
Like the 49ers, the Packers are off to a strong start in the 2019 campaign, having won four out of their first five games.
Green Bay has the fortune of already possessing Davante Adams, who is one of the best young wideouts in the league, but the possible acquisition of another elite wide receiver would put them over the top. Green's presence would take their offense to the next level with two premier pass catches along with an emerging star in the backfield in running back Aaron Jones.
The Packers have committed themselves to star quarterback Aaron Rodgers for the next several years, which would make adding Green help extend the Hall of Famer's shelf life as a highly effective passer. It may have been quite some time since Green Bay made a significant in-season trade, but this move could be a huge step forward towards improving their Super Bowl odds.
3. New York Jets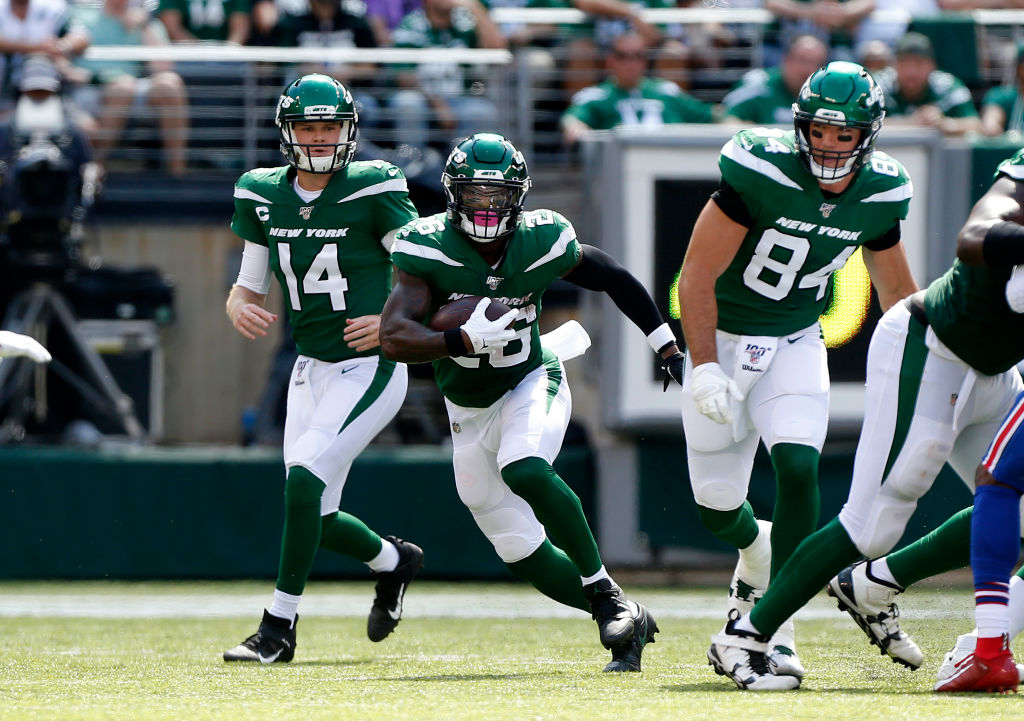 Following an offseason surrounded by much optimism, the Jets have stumbled out of the gate, losing their first four games.
New York has added more talent to the mix this offseason, headlined by the addition of All-Pro running back Le'Veon Bell, but there is still a glaring need at wide receiver. Robbie Anderson has proven to be a legitimate deep-ball threat, but there's nothing beyond the in the group.
Green would immediately step in as their top receiving option for second-year quarterback Sam Darnold, providing the offense with the dependable passing game option that the Jets have been in dire need to possess for the last several years. The trio of Bell, Green, and Darnold would give New York the core group to build their offense around to finally breakthrough to find success.
New York has made it clear that they view Darnold as their franchise quarterback, making a move to acquire the Pro Bowler an absolute must. If the Bengals do eventually explore trade scenarios for Green, the Jets should make sure they are on the shortlist of possible landing spots.