NFL: 4 Potential Landing Spots For Evan Mathis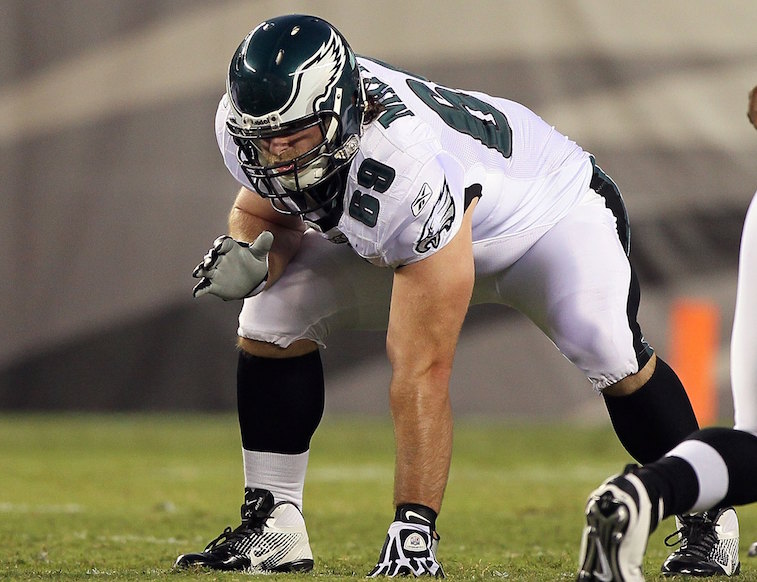 In case you've missed it, Chip Kelly is doing things his way now that he has total control over the Philadelphia Eagles football operations. Last offseason, he cut Pro Bowl wide receiver DeSean Jackson because the playmaker didn't fit into the culture he was building in Philadelphia. This offseason he shipped All-Pro running back LeSean McCoy to the Buffalo Bills in exchange for linebacker Kiko Alonso, who suffered a torn ACL in 2014. He followed that up by releasing offensive guard Todd Herremans, cornerback Cary Williams, and outside linebacker Trent Cole, who were all long-time Eagles and among the team's top veteran players. Kelly didn't just send players packing this offseason, however. In a blockbuster trade with the St. Louis Rams, he landed quarterback Sam Bradford in exchange for Nick Foles and draft picks. The 51-year-old coach then made the most controversial signing of the offseason when he added quarterback Tim Tebow.
His latest eye-opening move was releasing two-time Pro Bowl offensive guard Evan Mathis on Thursday afternoon. Mathis was in the midst of a contract dispute and had yet to report to the Eagles for Organized Team Activities. Simply put, Kelly was done negotiating and chose to cut ties with the 10-year NFL veteran. With that being said, here is a look at four potential landing spots for Evan Mathis.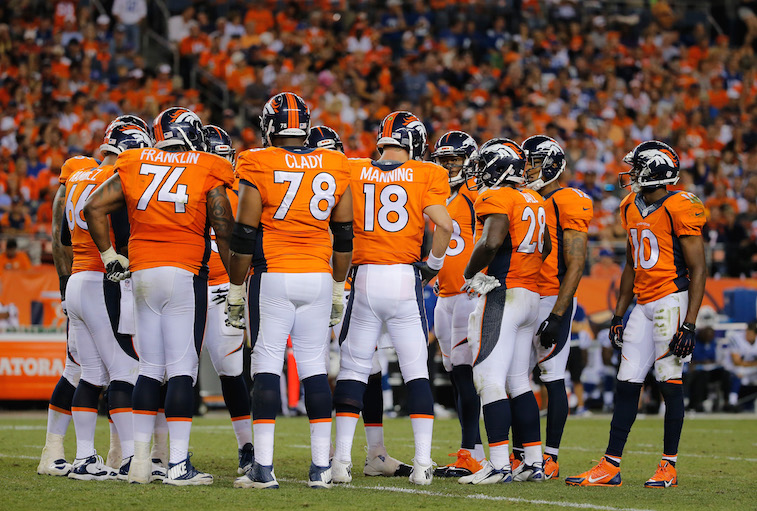 1.  Denver Broncos
Mathis is better suited to play in a zone-blocking scheme, which is exactly what the Broncos will feature under new head coach Gary Kubiak. The Broncos are going to feature four new starters along their offensive line in 2015 and adding a player like Mathis to the mix would be an excellent move. Given the fact that Denver is in Super Bowl-or-bust mode in addition to desperately needing help along their offensive line makes the Broncos a near perfect fit for the 10-year NFL veteran.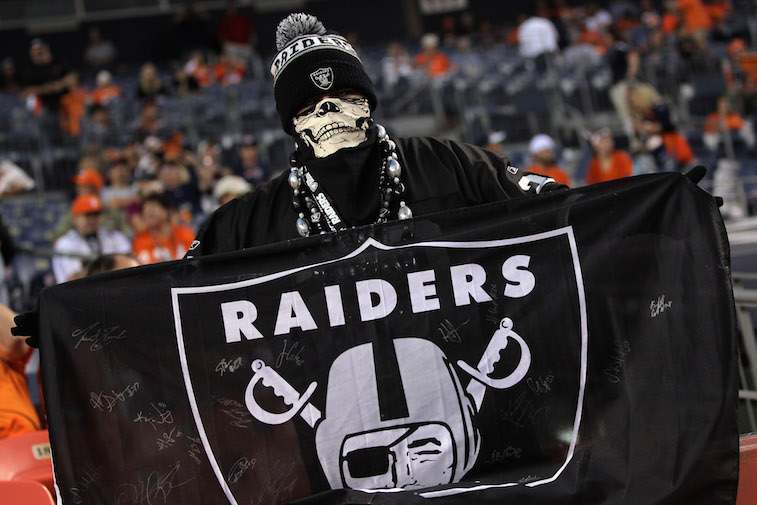 2.  Oakland Raiders
The reason Mathis was released by the Eagles stemmed from the two-time Pro Bowler holding out for more money. If Mathis is really looking to get paid, the Raiders could end up being his next team. He may not fit into their current youth movement, but there is no denying that the Raiders could use a player like Mathis on their offensive line, and Mathis could get the money he's looking for in Oakland.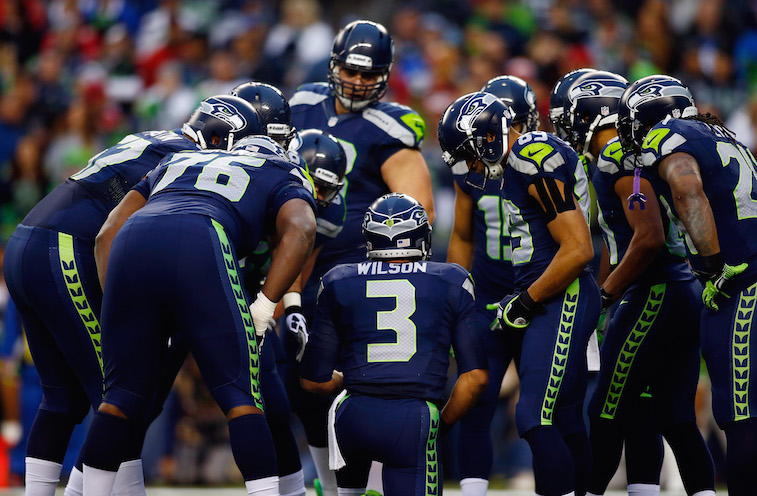 3.  Seattle Seahawks
Mathis would be an excellent fit for the Seahawks' zone blocking rushing attack. Likewise, the Seahawks could use a Pro Bowl caliber veteran on the interior of their offensive line after trading Max Unger to the New Orleans Saints and losing James Carpenter to the New York Jets in free agency. Furthermore, Seattle not only has the available cap space that would be necessary to sign Mathis, but they would also give him an excellent shot at winning a Super Bowl.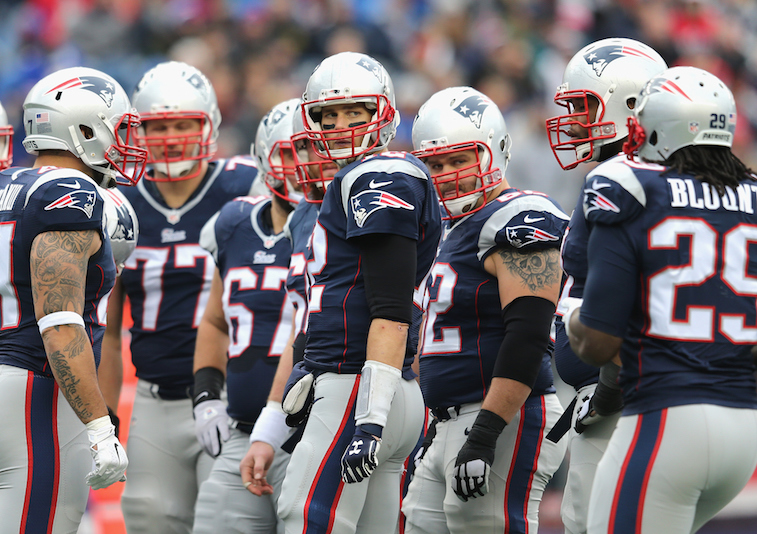 4.  New England Patriots
With Dan Connolly still unsigned, the Patriots could use a veteran player like Mathis on their offensive line. In fact, New England actually inquired about trading for the 2013 All-Pro back in March, but were unable to get a deal done with the Eagles. It's highly unlikely that Bill Belichick is going to be willing to give Mathis the type of contract he is looking for, but what New England could offer him is a chance to compete for a Super Bowl title.