NFL: 4 Potential Landing Spots for Vince Wilfork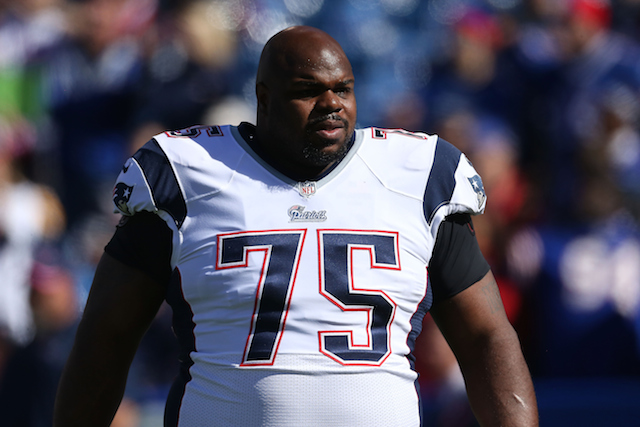 Vince Wilfork took one for the team and restructured his contract with the New England Patriots prior to the 2014 season. As part of his restructured deal, the Patriots were given team options in each of the final two seasons on the contract, and the massive defensive tackle was set to earn a $4 million roster bonus on March 10. The roster bonus and final two years of the deal are now void after Bill Belichick and the New England staff declined to pick up Wilfork's option for 2015.
The decision to decline Wilfork's option was financially driven, and a return to the Patriots with a re-worked contract is not out of the question for New England's 2004 first round draft choice out of Miami. With that being said, the 325-pounder wrote a goodbye letter that seemed to squash any idea of him returning to the only professional franchise he has known.
With Wilfork now free to negotiate and sign with a new team, here is a look at four potential landing spots for the five-time All-Pro.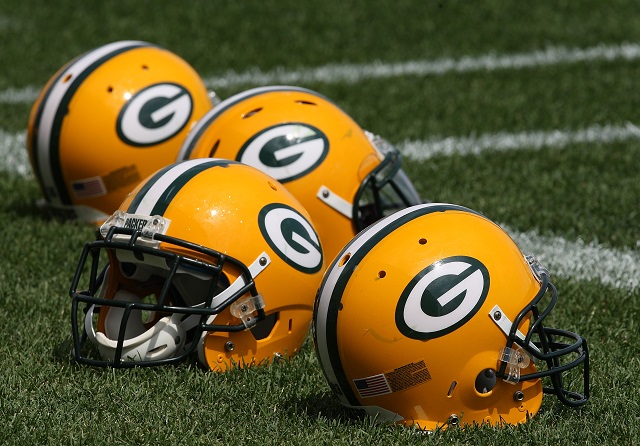 1.  Green Bay Packers
The Packers make sense as a possible free agency destination for Wilfork for multiple reasons. They are legitimate Super Bowl contenders, have salary cap space to work with, run a 3-4 defense, need to improve against the run, and could use an upgrade at the nose tackle position. If Wilfork is looking to make a run at another Super Bowl title, the Packers will likely be his best option.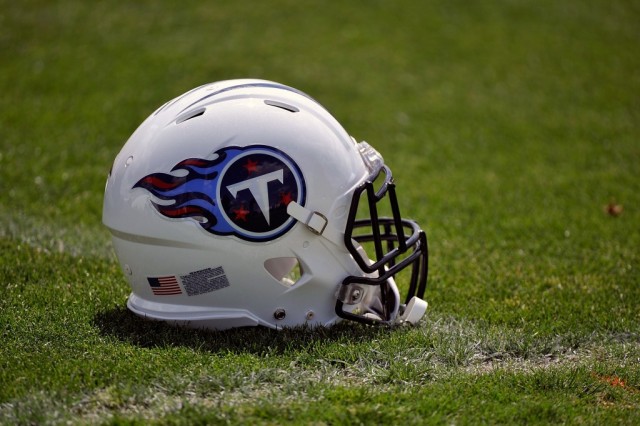 2.  Tennessee Titans
The Titans will undoubtedly be looking to upgrade at nose tackle after Al Woods and Sammie Lee Hill were both very underwhelming in 2014. The Titans have loads of salary cap space and can make a hefty free agent offer to Wilfork, but they ultimately would have to sell him on being a part of the the rebuilding project they are currently undertaking.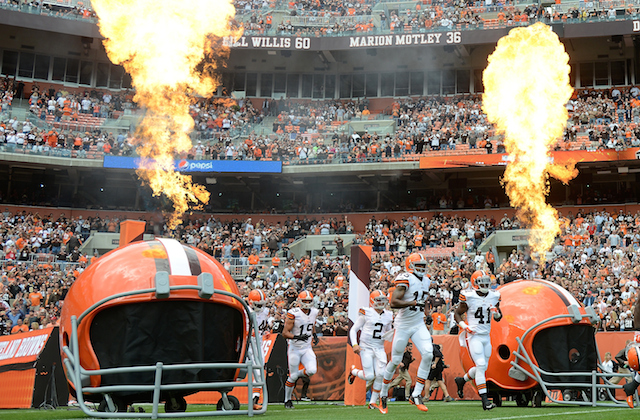 3.  Cleveland Browns
The Browns are in dire need of a nose tackle to anchor their 3-4 defense after Ishmaa'ily Kitchen and Ahtyba Rubin flat-out did not get the job done in 2014. Cleveland gave up 141.6 rushing yards per game in 2014, which made them the worst run defense in the NFL. Signing Wilfork would be an instant upgrade and would be an excellent way to spend a portion of their $49.84 million of salary cap space.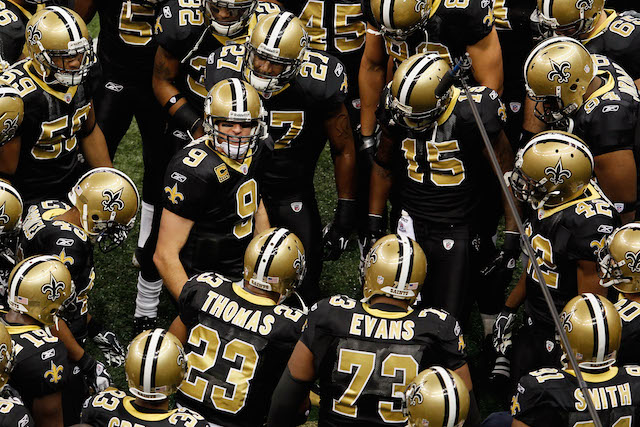 4.  New Orleans Saints
The Saints still have a lot of work to do to fix their ugly salary cap situation. If they are able to do so, adding a player like Wilfork would make a lot of sense. He could be an anchor up front in Rob Ryan's defense, and would go a long way in helping to improve the Saints' porous run defense. For this to work, they would not only have to clear some salary cap space, but they would also need to hope Wilfork is more focused on finding a competitive team than scoring a huge payday.
All statistics courtesy of Pro-Football-Reference, all salary cap data courtesy of Spotrac.