NFL: 4 Potential Upsets This Wild Card Weekend
We have seen a shockingly high number of upsets throughout the 2015 National Football League season. This is mainly due to the fact that the parity between the 32 teams in the NFL is far greater than that of any other professional sports league in America. It's one of the main reasons why the NFL is far and away the most popular professional sports league in the country. We are now just hours away from the kickoff of this year's playoffs, and with that, we take a look at which teams should be on upset alert heading into Wild Card Weekend. Here's what we came up with.
Note: All upset picks are against the spread (ATS) picks.
Kansas City Chiefs (11-5) vs. Houston Texans (9-7)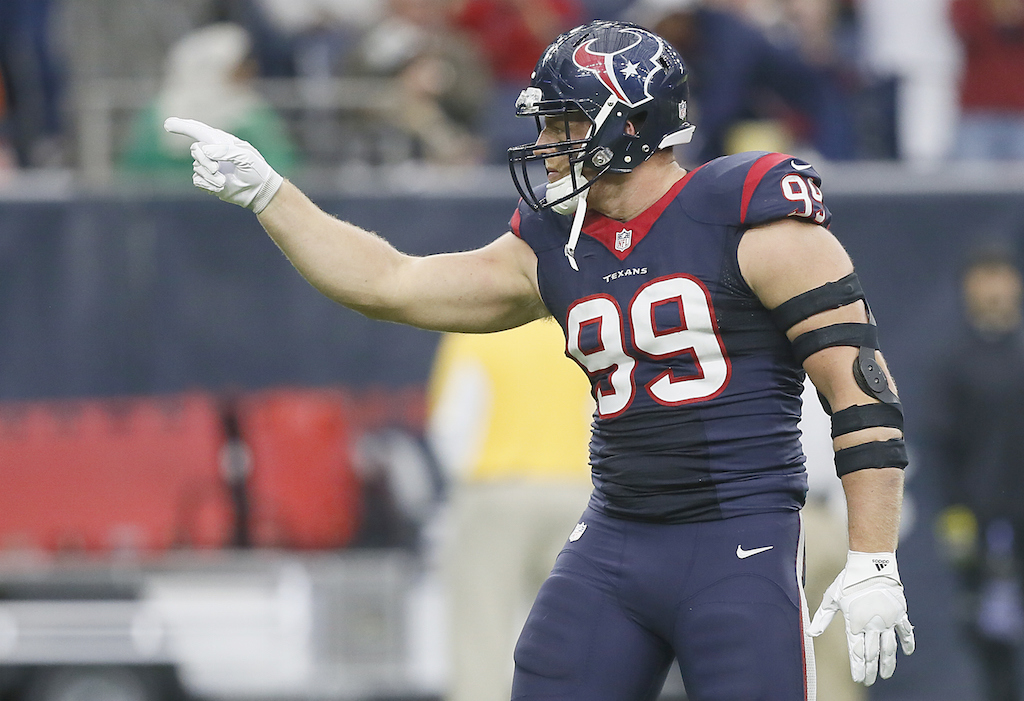 Date/time

: Saturday, January 9, 2016 at 4:20 pm EST

Location

: NRG Stadium, Houston, Texas

Point spread

: Chiefs favored by 3.5 points

Over/under

: 40 points

Upset potential

: High
The Chiefs are arguably the hottest team in football, as evident by their current 10-game winning streak. However, we are not completely sold on Kansas City as a team that can make noise in the postseason. Here's why. Only 3 of their 11 wins in the regular season came against 2015 playoff teams, and the pillars of their vaunted pass rush — outside linebackers Justin Houston and Tamba Hali — are both dealing with nagging injuries.
On top of that, we believe that Houston's home-field advantage and the Texans' smothering defense led by defensive end, J.J. Watt — which has allowed an average of seven points in their last four games — will be too much for Chiefs' quarterback Alex Smith to handle. We are confident that the Texans will cover this point spread, and we wouldn't be at all surprised if they end up advancing to the Divisional Round of the AFC Playoffs next weekend.
Pittsburgh Steelers (10-6) vs. Cincinnati Bengals (12-4)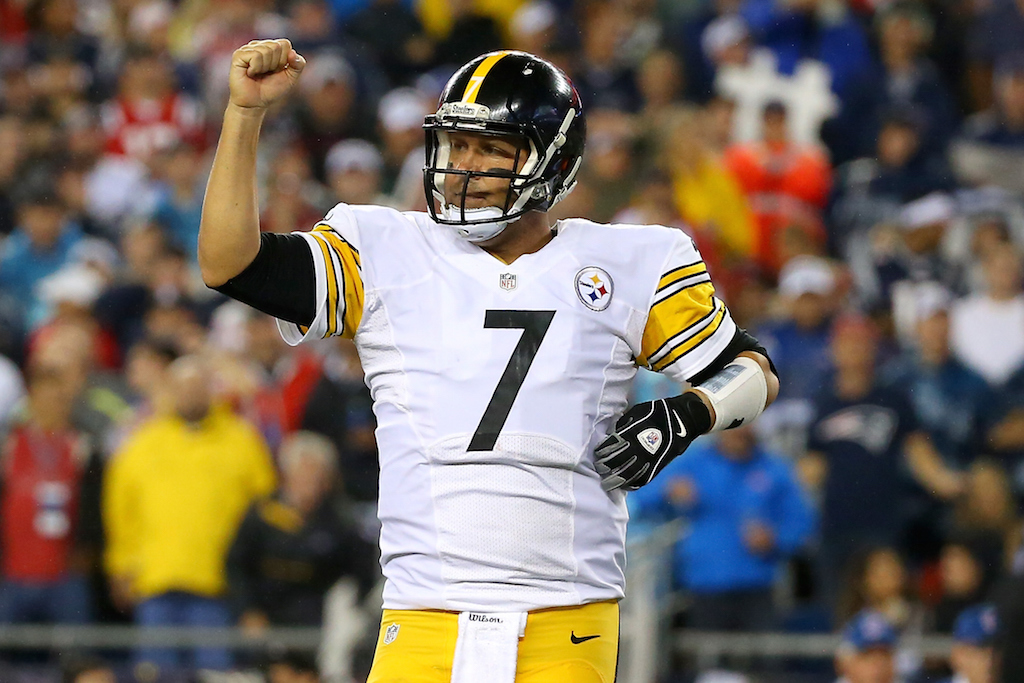 Date/time

: Saturday, January 9, 2016 at 8:15 pm EST

Location

: Paul Brown Stadium, Cincinnati, Ohio

Point spread

: Steelers favored by 3 points

Over/under

: 46 points

Upset potential

: Low
There may not be a scarier team than the Steelers. If their offense is clicking, they are arguably the best offensive unit in the league. The key, though, is their young, unproven defense. If they get a strong performance throughout the postseason on the defensive side of the ball, the Steelers may just be the best team in the AFC. In their wild-card game, the Steelers will face a bitter division rival in the Bengals, who will once again be without Pro Bowl quarterback Andy Dalton. With A.J. McCarron running Cincinnati's offense, we don't see them as a serious threat to the Steelers, even if they have one of the league's best defenses. We think Pittsburgh will win this game comfortably.
Seattle Seahawks (10-6) vs. Minnesota Vikings (11-5)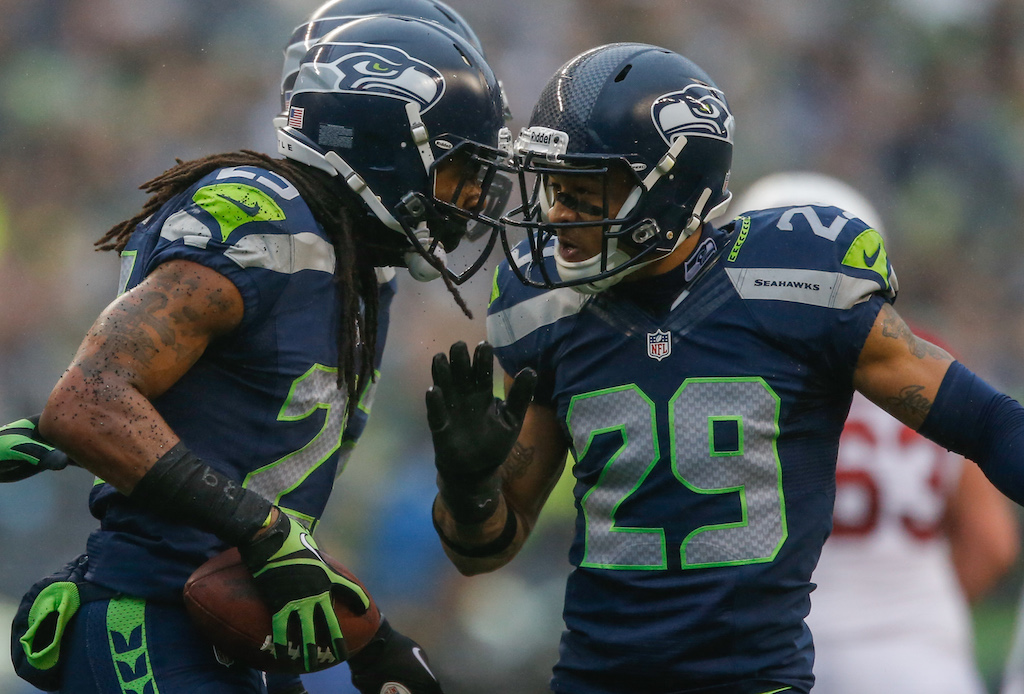 Date/time

: Sunday, January 10, 2016 at 1:05 pm EST

Location

: TCF Bank Stadium, Minneapolis, Minnesota

Point spread

: Seahawks favored by 5.5 points

Over/under

: 39.5 points

Upset potential

: Low/medium
The Vikings are one of the surprise teams this year, shocking nearly everyone on their way to winning the 2015 NFC North title. Getting a division title and a home playoff game is nice, but unfortunately, they drew the surging Seattle Seahawks in the wild-card round of the NFC Playoffs. The Seahawks' 6-1 record in their last seven games, which includes an impressive 36-6 win over the Arizona Cardinals in Week 17, convinces us that the two-time defending NFC Champions are peaking at just the right time. While this experience will be invaluable for a young Vikings squad, we believe that they will simply be overmatched by Seattle. Expect to see the Seahawks win this game by a touchdown or more.
Green Bay Packers (10-6) vs. Washington Redskins (9-7)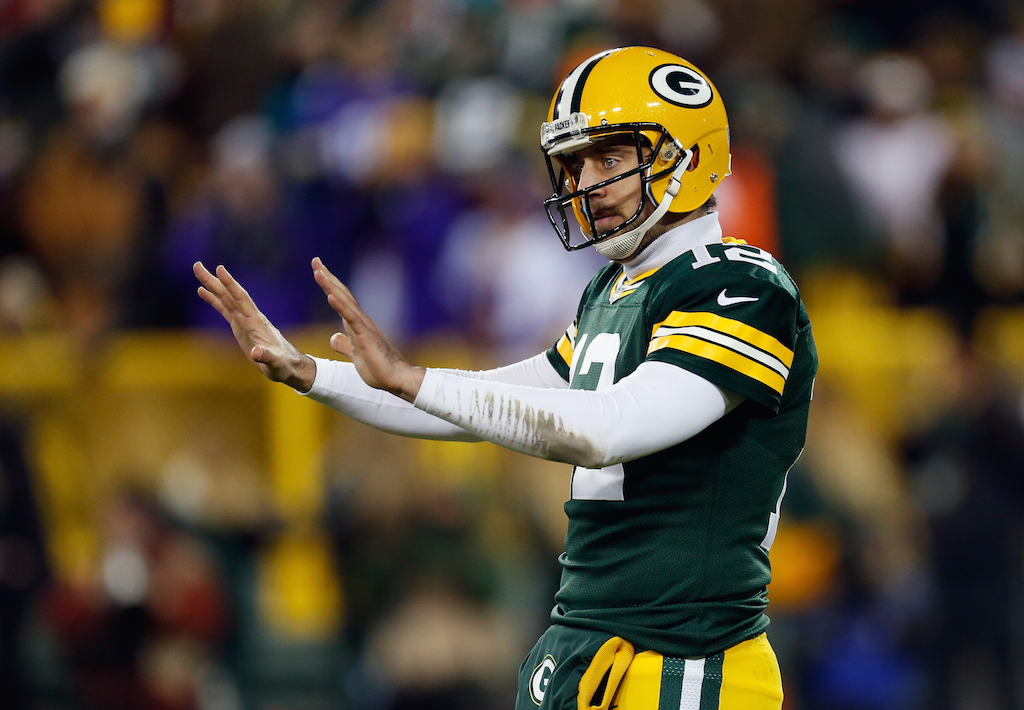 Date/time

: Sunday, January 10, 2016 at 4:40 pm EST

Location

: FedExField, Landover, Maryland

Point spread

: Redskins favored by 1 point

Over/under

: 45.5 points

Upset potential

: Medium/high
In our eyes, this game is truly a toss-up. At one point this season, the Packers were one of our favorites to win Super Bowl 50 this coming February. A lot has changed, though, as they are now the lowest-ranked team in our NFL Playoff Power Rankings. While Green Bay does have arguably the game's best quarterback in Aaron Rodgers, the fact that they cannot protect him combined with their struggles on the defensive side of the ball have us believing that this game is the Redskins' to lose. On top of that, Washington is 6-2 at home this season. Don't be surprised if the upstart Redskins walk away with a win here.
Statistics courtesy of Pro-Football-Reference.