NFL: 4 Potential Upsets to Watch for in Week 7
We've seen plenty of upsets through the opening weeks of the 2015 NFL season. At this point, it's almost expected to see a few happen each week — that's just the nature of the beast when it comes to the NFL. In Week 7 specifically, it looks like we may have a few teams who are poised to pull off upsets, as long as they can perform at the level we've seen them play at during certain times throughout the year.
All "upsets" will be based off the actual point spread on the game, but be advised, these aren't "betting picks" by any means, just fun suggestions on teams who can pull off surprising wins. Here are a few underdogs who could be worth watching this weekend.
1. New York Jets (vs. New England Patriots)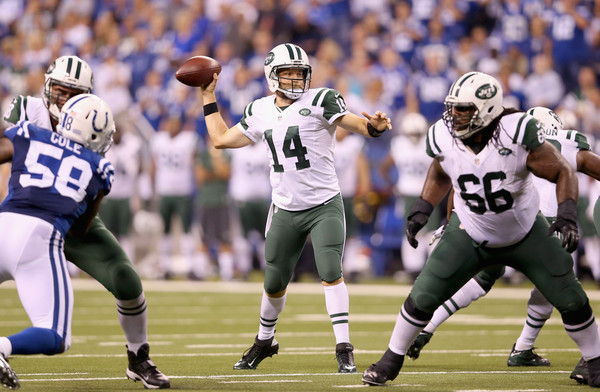 Oh yes, the Jets. This is a pretty fun rivalry, and one that is even more exciting this year, as the Patriots sit undefeated at 5-0, while the Jets aren't far behind at 4-1. In the all-time series between these two teams, the Patriots hold a 60-54-1 record against the Jets, while also winning the last two games against them.
Now, that's all irrelevant at this point, because the Patriots look like the best team in the NFL, while the Jets are poised to be one of the biggest surprises in the league when all is said and done. Out of all the potential upsets for the week, this one is by far the most bold, as the Jets are 10-point underdogs to the Patriots, and are also on the road.
With Ryan Fitzpatrick playing well, Brandon Marshall looking like an elite wide receiver once again, and Chris Ivory putting on a clinic when healthy (which he is), the Jets have the firepower to surprise quite a few people. Now, I wouldn't go picking the Jets in my Survivor pool, but hey, taking the Jets in a Weekly Pick 'Em pool may not be a bad idea.
2. Tampa Bay Buccaneers (vs. Washington Redskins)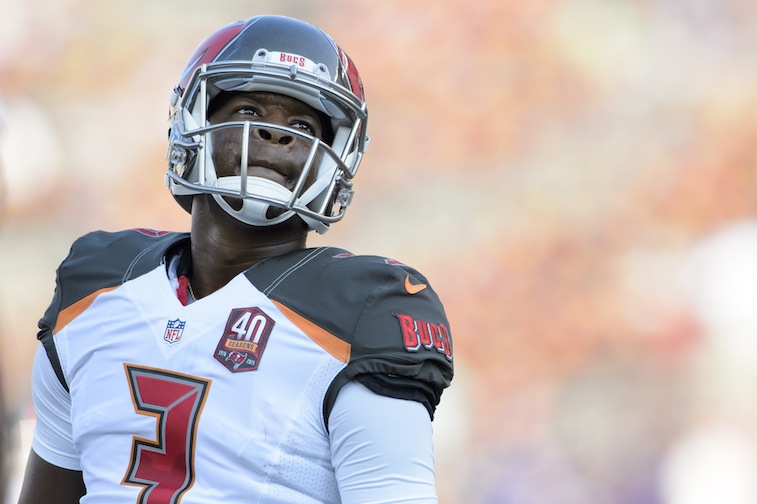 While many are quick to turn their nose up at rookie quarterback Jameis Winston and the Buccaneers, that may not be the best idea. The Buccaneers are three-point underdogs, but they are coming off a bye week and defeated the Jacksonville Jaguars 38-31 in the game before that. No, the Jaguars aren't the Patriots, but they still put together an impressive offensive performance, which included Winston not turning the ball over a single time.
What's really worth noting here is how well Doug Martin has played recently. Martin has rushed 90 times for 405 yards and three touchdowns, while also catching 11 balls for 94 yards and an additional touchdown. Martin has the potential to run wild in this one, and he's going to help take the pressure off Winston, giving him a great opportunity to make plays.
Tampa Bay isn't the safest pick in the book, but the Redskins are sitting at just 2-4 and have lost their last two games, so don't get too excited about the potential of this team.
3. Houston Texans (vs. Miami Dolphins)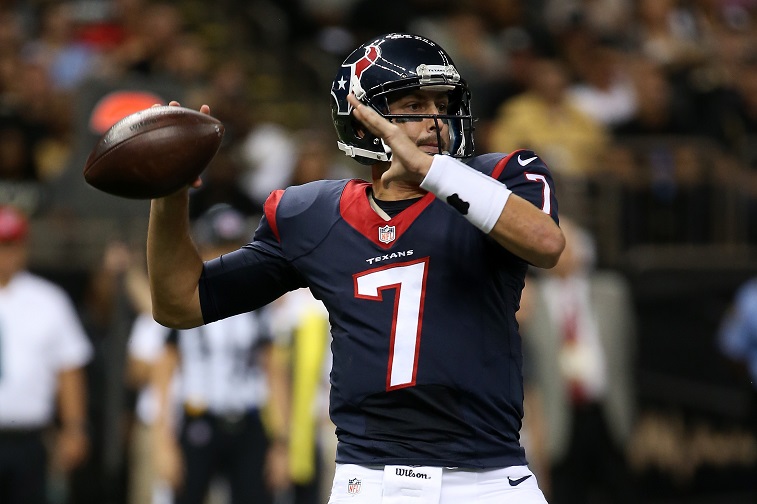 If this game were played before last week, it would be close to being a pick. Instead, the Dolphins are favored by four points after dominating the Tennessee Titans 38-10. While the Dolphins looked like a new team under interim head coach Dan Campbell, let's not look past the Texans and quarterback Brian Hoyer, who has been playing stellar football as of late.
The Texans flipped back and forth between Hoyer and Ryan Mallett through the early parts of this season, but they've apparently made up their mind to stick with Hoyer. This decision paid off last Sunday, as the Texans defeated the Jaguars 31-20, while Hoyer threw for 293 yards and three touchdowns with zero interceptions.
Hoyer and star wide receiver DeAndre Hopkins have an incredible rapport, and I'm not sure that the Dolphins will be able to slow down Hopkins on Sunday. To explain just how good Hopkins has been this season, through six games, he's caught 52 balls for 726 yards and five touchdowns. There's no reason to think the Texans can't pull off the upset on Sunday, especially if their defense can step up and shut down Ryan Tannehill.
4. Dallas Cowboys (vs. New York Giants)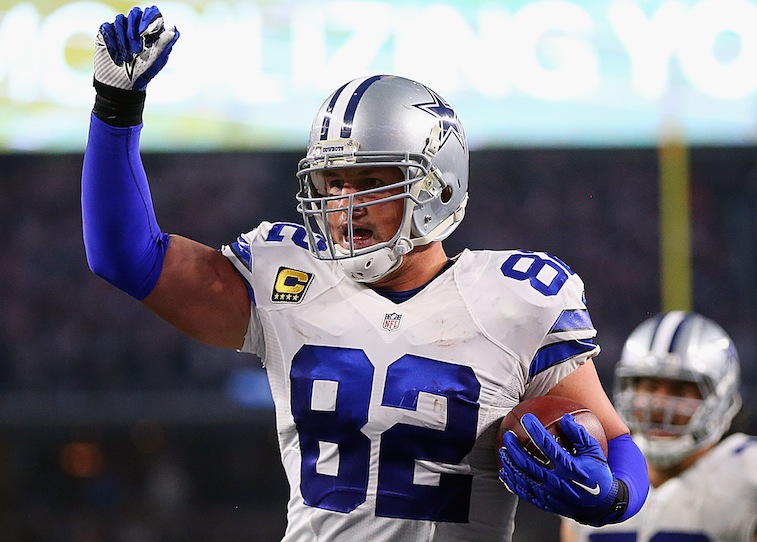 Alright, hear me out on this one. Yes, the Cowboys are underdogs on the road against the rival Giants, but there's reason to believe that Dallas will come out firing against New York. While the Giants had won three in a row before losing in brutal fashion 27-7 to the Philadelphia Eagles, this is a team who showed plenty of issues during that loss. For starters, Eli Manning tossed two interceptions and the Giants lost a fumble as well.
As for the Cowboys, they'll have their revamped pass rush complete, as Randy Gregory will be back to join up with Greg Hardy, and that pairing should make life tough on Manning. Most importantly, the Cowboys made it incredibly obvious during the bye week that they needed to find a spark offensively, and they not only changed from quarterback Brandon Weeden to Matt Cassel, but also seem set to give running back Christine Michael a larger role.
The Cowboys are obviously underdogs, but don't be surprised if the new-look Cowboys surprise quite a few people by going into New York and winning a massive Week 7 matchup that could wind up saving their season.
Follow Jeff Smith on Twitter @JSM8ith