NFL: 4 Signs That a Man Loves Football More Than You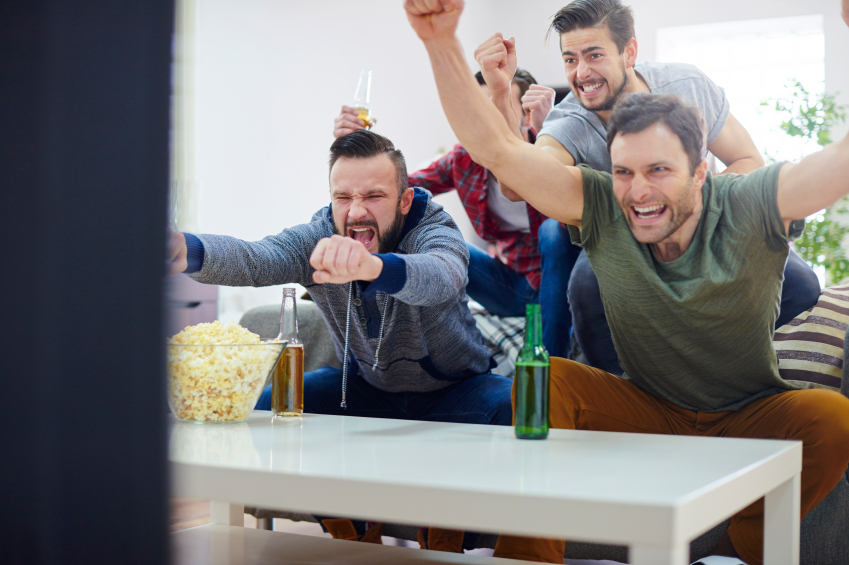 You know those people, the ones who literally can't go without football. The stretch of the year without it — from February to August when there really aren't any football games — is just flat out brutal for them. They live and die by the news that comes out about their favorite team and any reported action concerning NFL draft selections.
It's simply a love of the game; it doesn't matter if it's college football or the NFL, because this guy is all about it. But what makes this fan prove that he loves the game more than anything — or anyone — else? There's a few things, and while some are obvious, a man's love of the game can make him do intense things. Here are four signs that a man loves football more than you.
1. He spends his entire Sunday watching football
Sundays start with fantasy football. He has to get his lineups right, and you can bet that he probably has at least 5-10 that he needs to set up, as well as the daily fantasy football lineups. From there, it's about watching the great rivalries and spending the entire day on the couch. Yes, the whole day. His usual Sunday may go from about 12 p.m. EST (gotta have those fantasy lineups set) to 11 p.m. EST.
It's actually quite the task to prepare for Sundays, and it all starts on Saturday nights. You have to get your preliminary lineups in on Saturday evenings, and then make sure everything is ready for the NFL action on Sunday. After that, be sure to get food and drinks, because this guy probably isn't moving from his spot on the couch, unless he has to hit the bathroom.
2. The bulk of the times his phone buzzes, it's football-related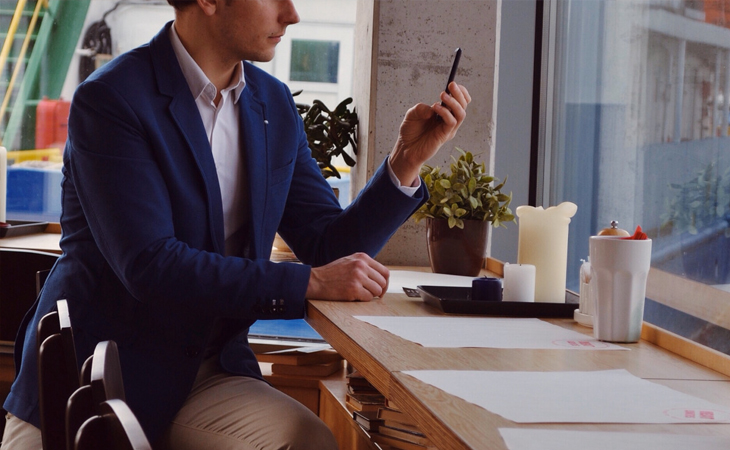 It doesn't matter where it comes from; an update from Twitter, an app, a website, or a friend. The news comes from everywhere, so his phone is always receiving notifications. If it's a slow day for news, his phone is still buzzing, because there's always fantasy football news involving recent injuries as well as players who are probable, questionable, doubtful, and just plain ruled out. Regardless, this guy's phone is probably close to 0% battery most of the time. Let's hope he has an on-the-go phone charger, because the NFL season never slows down.
3. He plans his days around midweek football action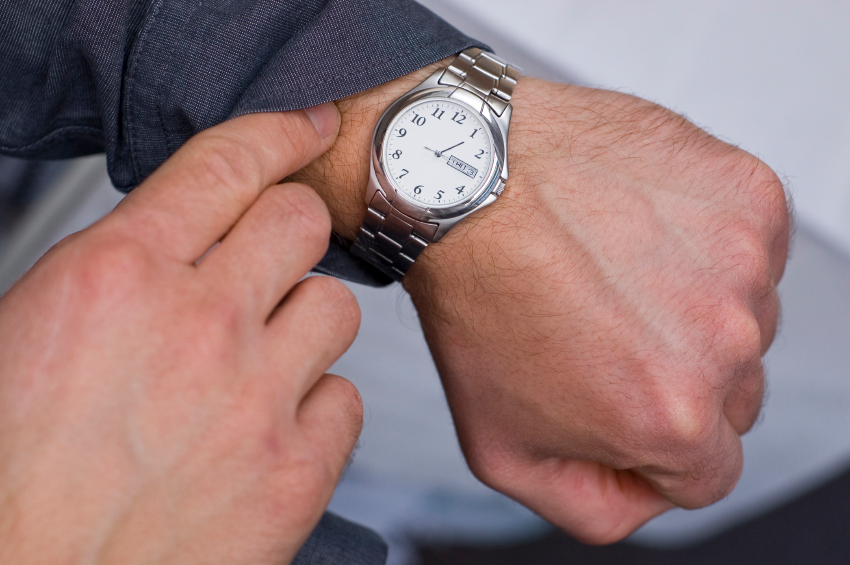 With Monday Night Football and Thursday Night Football, this guy has a pretty busy schedule. Not only does he have to prepare for watching the weekday games, but he also has to get lineups set and organize the rest of his personal schedule accordingly. If something comes up, well, you better believe that he will have the excuse of all excuses to stay home near the TV. It doesn't matter who's playing, because the lover of all things football doesn't miss a game.
4. He watches the entire NFL draft from start to finish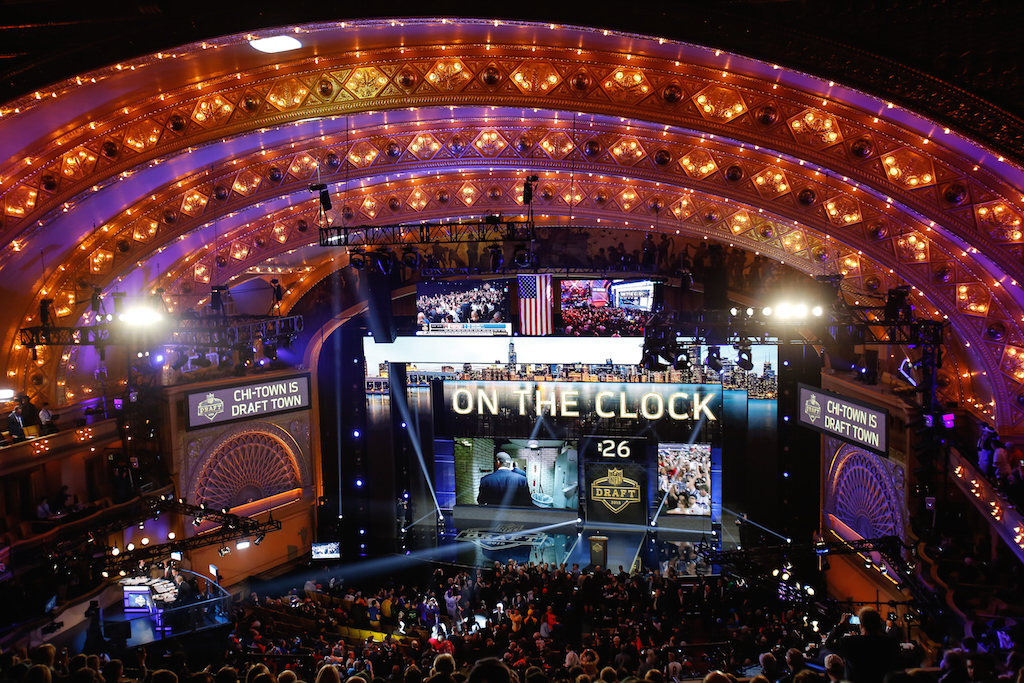 This one takes some real dedication. This is seven rounds of pure NFL talk, about as many prospects as they can actually fit into a segment. It's a lot to take in, running over a three-day span and accessible to anyone who wants to watch it from start to finish. While Thursday night is when the real action happens (the first round), there's no chance this guy will miss any part of the draft. His team has picks in every round (Even if they don't, he still has to know what type of talent that his team's biggest rivals are adding). The three-day draft is one of the biggest ways to prove your dedication to the NFL, and this guy has no problem gutting it out.