NFL: 4 Teams That Still Need a Good Quarterback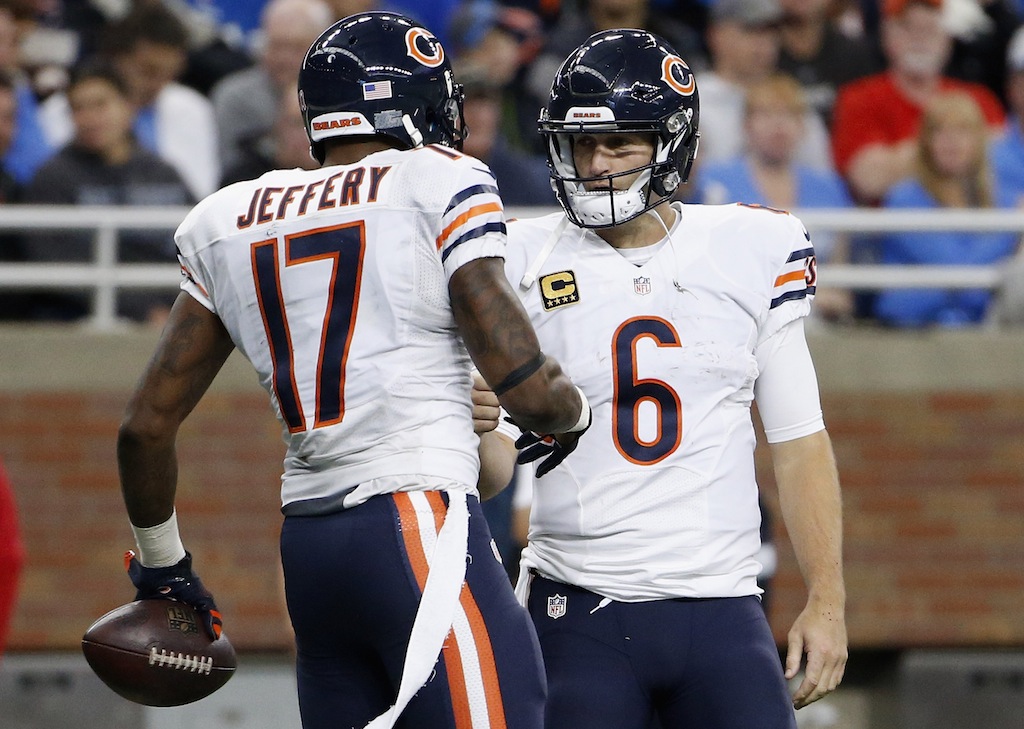 Simply put, there is no exact science to how you find a good quarterback at the NFL level. Sure, you can select one in the NFL draft, but that's never a sure thing, as we've seen. How about free agency? Let's put it this way, there's often a reason why NFL quarterbacks are sitting as free agents.
Unfortunately, the four teams below haven't been fortunate enough to find a good quarterback. You know, a QB who can take a team to the next level and help get them over the hump. It's not an easy task for these teams, but let's check out the teams who really need to get some answers at the position sooner than later.
Cleveland Browns
We can safely admit that we have no idea if Robert Griffin III will turn the corner and look like the player we saw during his rookie season. One thing that is certain, though, is that Josh McCown and Cody Kessler won't be the immediate answers for this team. The Browns need to get something going on their offense, because the lack of weapons in a division that features the defenses of the Cincinnati Bengals, Pittsburgh Steelers, and Baltimore Ravens won't cut it.
If RGIII can transform back into his old self, then the Browns may have a nice starting point, and it would also prove that Cleveland's decision to pass on drafting a quarterback early on in the 2016 NFL draft was the right move.
San Francisco 49ers
Unless sixth-round pick Jeff Driskel steps in and starts immediately, it's safe to say that the 49ers don't have their answer at the quarterback position. Colin Kaepernick is disgruntled; the team doesn't even seem to have much interest in keeping him, but they can't seem to make a trade work.
So, now we return to Blaine Gabbert, who is truly a No. 2 quarterback in the NFL. While Gabbert showed some upside in 2015, it definitely wasn't enough to make him the answer at QB for the 49ers moving forward. Overall, it was pretty surprising to see San Francisco wait until the sixth round to draft a quarterback, unless they have some incredible plan that no one else is aware of outside of Chip Kelly.
Denver Broncos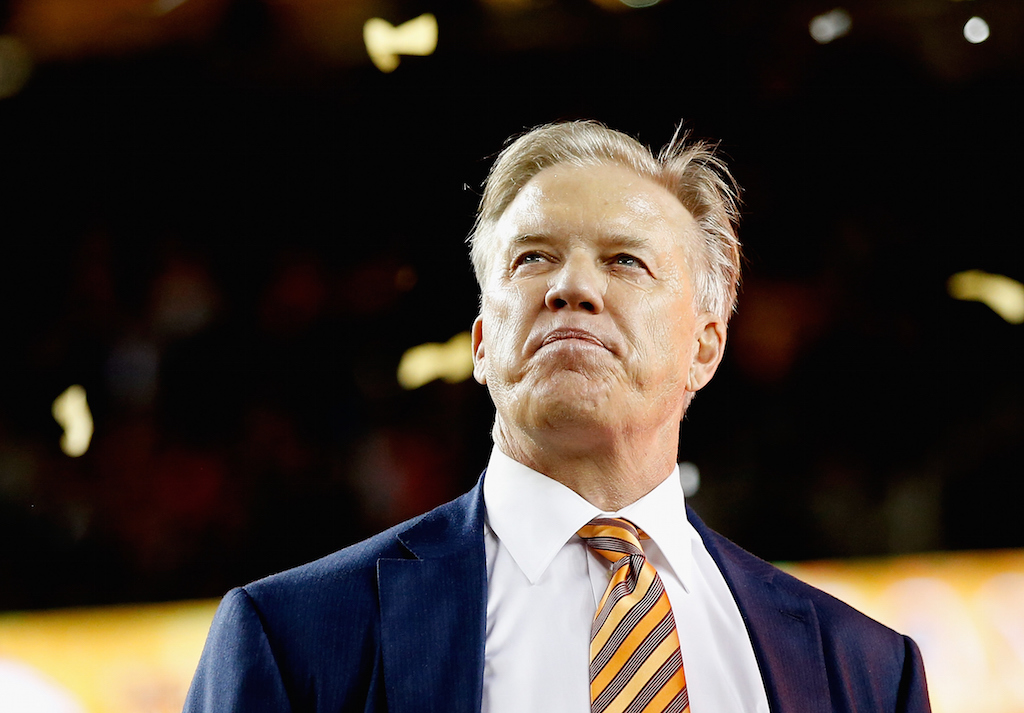 Sorry, folks, but if you want to try to convince someone that either Mark Sanchez or rookie Paxton Lynch are the immediate answers, it's not going to work. Sure, Lynch has upside, but there's a reason why he was available late in the first round. Lynch will be a project and people need to be aware of that.
Currently, the Broncos do not have a strong, NFL-caliber quarterback, and even though the excitement around Lynch is high, we can't ignore that he's an unproven commodity. The same can be said about both Carson Wentz and Jared Goff, but again, there's a reason why those were the first two picks in the draft and Lynch was passed over by multiple teams who had some type of quarterback need.
Chicago Bears
Unfortunately, it's time to call it on Jay Cutler. While he's under contract through 2020, the Bears could cut him as early as next offseason and leave just $2 million in dead cap. That number drops to $1 million in 2018 and no dead cap after that. In all honesty, it would be shocking if Cutler was still in town after next season, barring some type of stellar season.
Over his seven seasons with the Bears, Cutler has led the team to a 50-47 record, while throwing 150 touchdowns against 104 interceptions, with a QB rating of just 85.5. Basically, Cutler has been mediocre at best, taking the team to the playoffs just one time (2010) over that span. Chicago may be in the market for a quarterback next offseason.
Honorable mention: New York Jets
There's strong belief that Ryan Fitzpatrick is going to return to the Jets. If that's the case, then they fall completely off this list. If not? They move directly to the top of the list. The Jets need Fitzpatrick, Fitzpatrick needs the Jets, so let's just make this thing happen.
Statistics courtesy of ESPN.com and Pro-Football-Reference.com.