NFL: 5 Big Name Players Who Could Be Cut This Week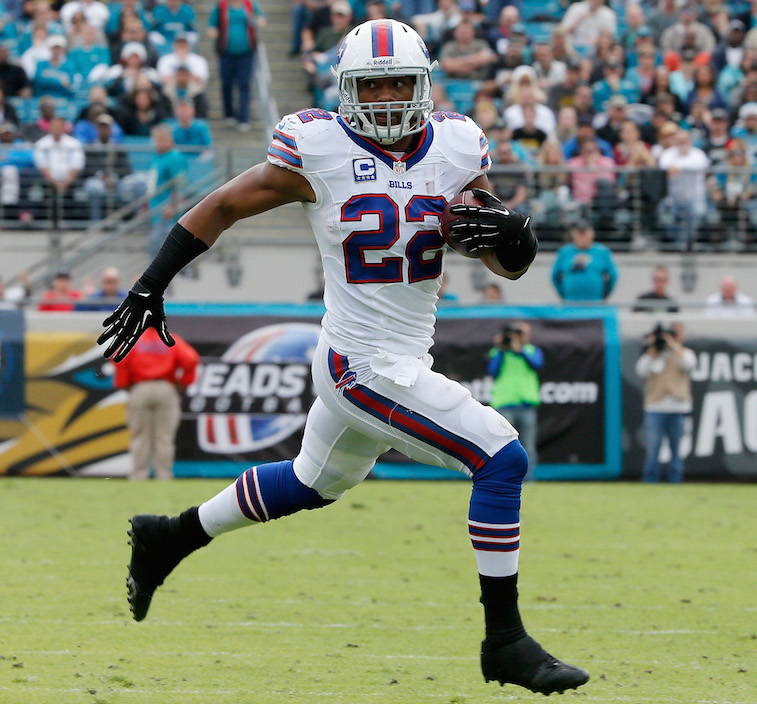 Final cutdown day in the NFL is extremely difficult for everyone who is involved. For some players, their dreams of playing in the NFL end that day; for coaches and front office executives, having to make tough decisions that have a direct effect on a man's livelihood or ability to provide for his family can be emotionally exhausting; for fans, accepting the fact that some of their favorite veteran players will no longer be wearing the uniform of their favorite team can be just as challenging.
Every year, we see several high profile veteran players among the casualties on final cutdown day. This year, we have already seen notable veterans such as running backs Fred Jackson (pictured above) and Trent Richardson, as well as punter Brandon Fields face the chopping block, and there will surely be several more big-name players who suffer a similar fate by the end of the week.
In this article, we are going to look at five recognizable players who we believe could be released by the end of the week. The inclusion of one or more of them may be surprising to you, but at the same time, we could very well end up being wrong about all five. Without further delay, here is a look at five big-name players who could fall victim to final cut day at the end of the week.
1.  Vernon Davis, tight end, San Francisco 49ers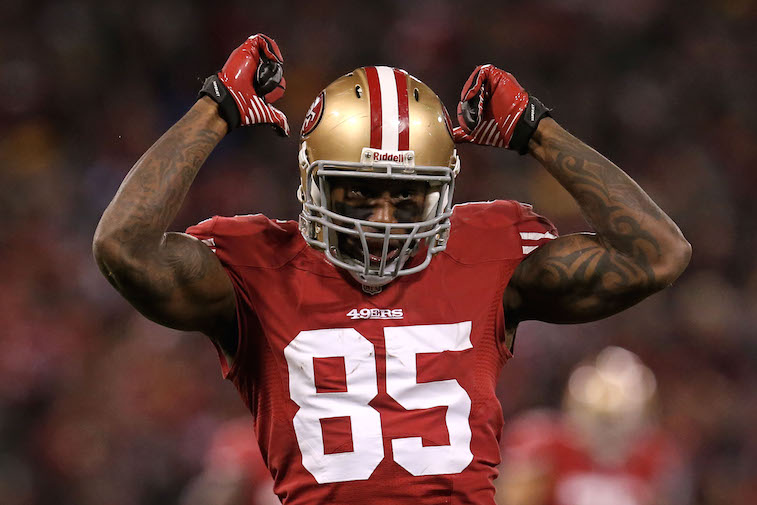 The 49ers will have a drastically different look offensively in 2015, and releasing Davis would do nothing but add to their uncertainties heading into the 2015 regular season. With that being said, releasing the longest tenured player on their roster would fall right in line with their ongoing rebuilding project and would open the door for younger tight ends such as Vance McDonald, Garrett Celek, and Blake Bell to get more playing time. On top of that, Davis is scheduled to be an unrestricted free agent following the season, and our guess is that he will likely be looking to move on to a contender.
2.  Leon Hall, cornerback, Cincinnati Bengals
Hall was listed as a 2nd-team cornerback behind Adam Jones and Dre Kirkpatrick, when the Bengals released their initial depth chart for the 2015 season. Long story short, there tends to not be much room on NFL rosters for backups who carry a cap hit of $9.6 million while also being in the final year of their contract. Let's also not forget that Hall is coming off of the second major Achilles injury of his career, which likely means the 30-year-old cornerback has lost at least a step or two.
3.  Andy Levitre, offensive guard, Tennessee Titans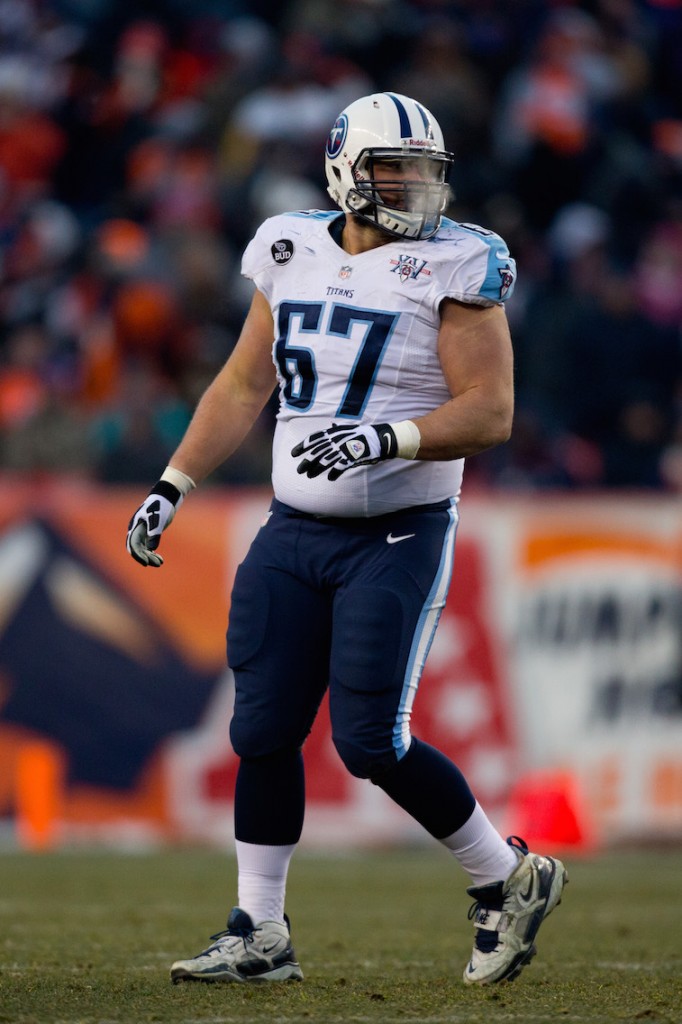 We would be flat-out shocked if the Titans do not release Levitre before the start of the regular season. The 29-year-old offensive guard signed a six-year, $46.8 million contract back in 2013, but has since lost his starting spot to Byron Bell. With a schedule cap hit of $8.6 million in 2015, there is little to no chance that the Titans will keep Levitre if he is going to be a backup.
4.  Toby Gerhart, running back, Jacksonville Jaguars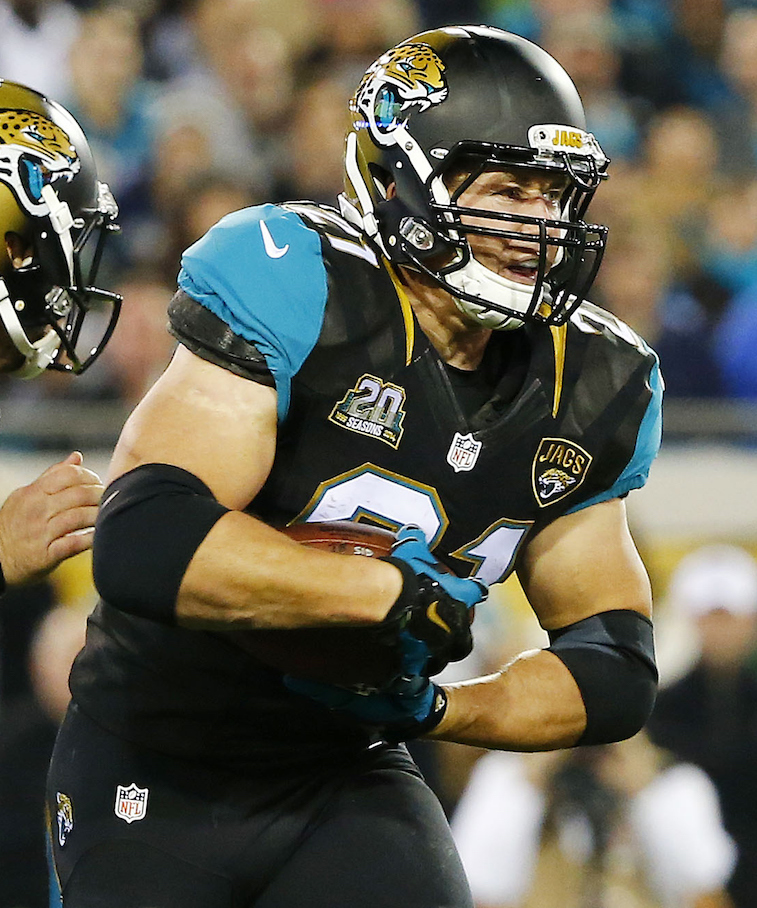 The Jaguars signed Gerhart in 2014 hoping that the former Stanford Cardinal could be a workhorse back for them. Instead, his first season in Jacksonville was marred by injuries, and yielded only 326 yards and two touchdowns. The team invested an early second round draft pick in T.J. Yeldon this offseason and also returns Denard Robinson, their leading rusher from 2014. To make matters worse for Gerhart, it would only cost the Jaguars $500,000 in dead money if they chose to release him.
5.  Terrelle Pryor, wide receiver, Cleveland Browns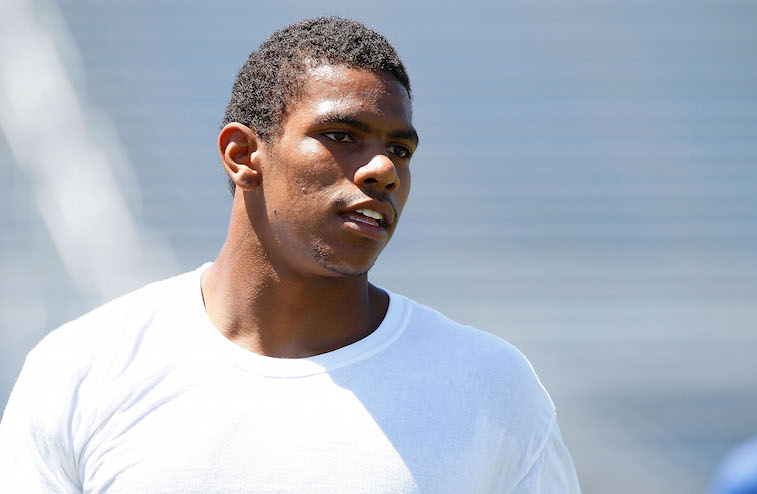 Pryor is attempting to convert to wide receiver with the Browns, and while he may be talented enough to do so, he has yet to play a snap at the position during the team's first three preseason games. For that reason, we would be surprised if he wasn't included in the Browns final cuts at the end of the week.
All statistics courtesy of Pro-Football-Reference, all contract data courtesy of Spotrac.