NFL: 5 Biggest Takeaways From Week 11
Week 11 of the 2015 NFL season was full of action. We got our weekly helping of unforeseen upsets; we saw two teams improve their overall records to 10-0; we saw several notable individual and team performances (both bad and good); and we saw multiple injuries to big-name players. With that being said, here is a look at the five biggest takeaways from Week 11 of the 2015 NFL season.
1. Chip Kelly and the Philadelphia Eagles may be headed towards an offseason divorce.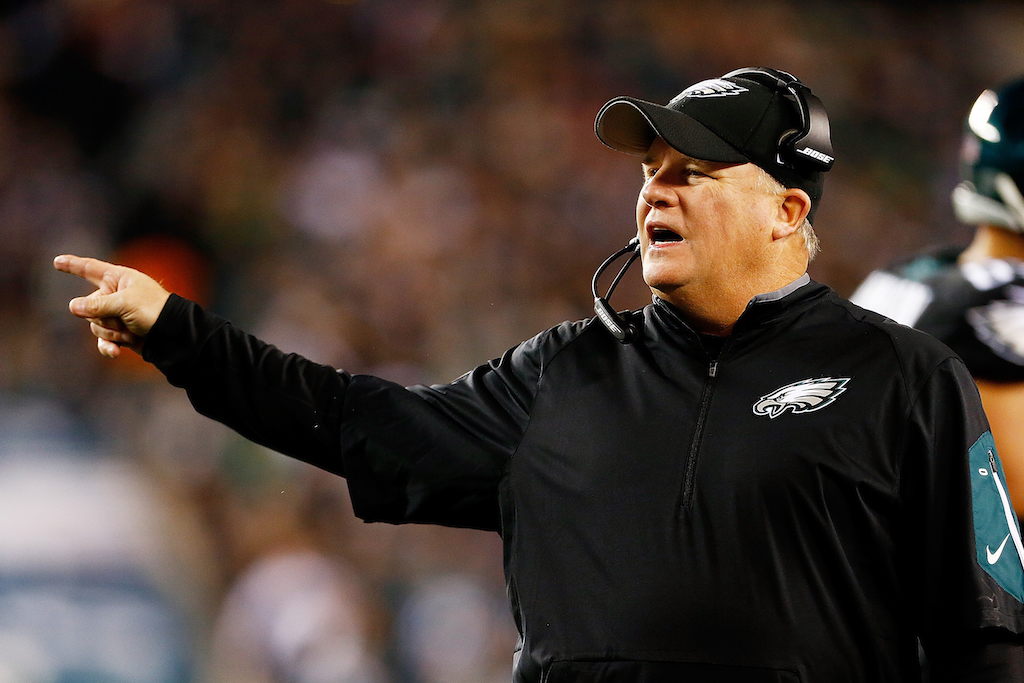 In a season that began with such hope and promise, the Eagles' 4-6 overall record in 2015 is highly disappointing any way you look at it. So far, they have suffered multiple embarrassing losses, but none are worse than the 45-17 drubbing they took at the hands of the Tampa Bay Buccaneers and rookie quarterback Jameis Winston, who threw for five touchdowns, in Week 11.
Philadelphia owner Jeffrey Lurie has shown a lot of faith in Kelly by giving him the metaphorical keys to the Eagles' castle, but that may prove to be short-lived. After an offseason full of questionable moves, this is clearly Kelly's team — and to be frank, his team is mediocre at best. With one of the most impatient fan bases in professional sports, Lurie is undoubtedly starting to feel the pressure to make a change.
2. Colin Kaepernick is likely done in San Francisco.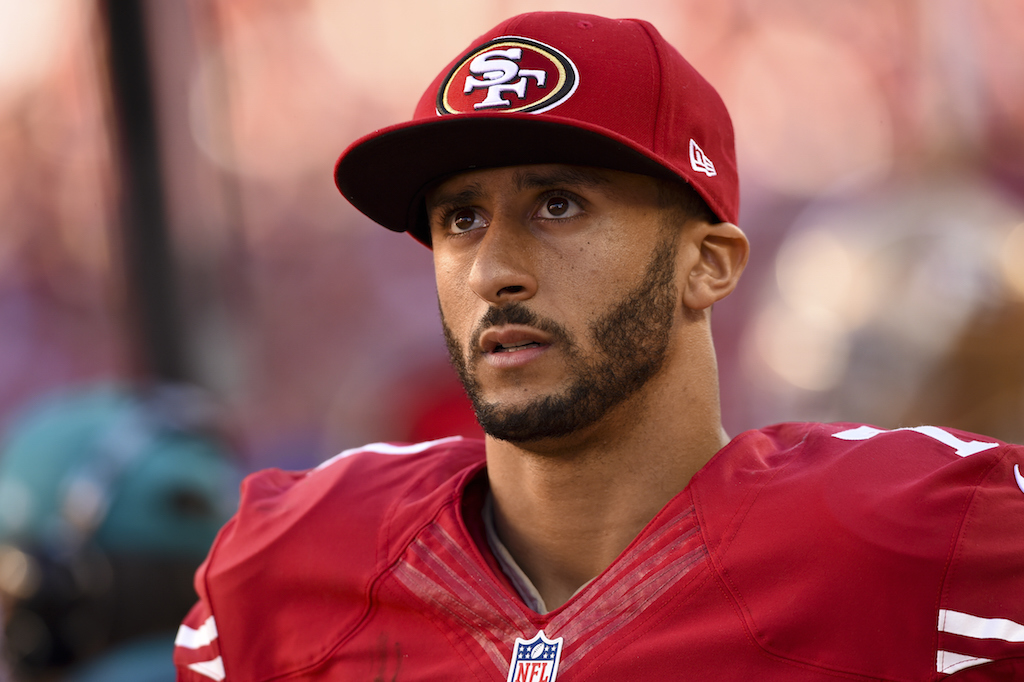 The 49ers have placed Kaepernick, who is reportedly set to undergo surgery to repair a torn labrum in his left (non-throwing) shoulder, on their season-ending Injured Reserve list, effectively ending what was a highly disappointing 2015 season for the 28-year-old signal caller. The decision to place Kaepernick on IR also means that the 6-foot-4, dual-threat quarterback already played his last down of football in a 49ers' uniform.
The Niners are clearly in rebuilding mode, and the salary cap hits associated with Kaepernick's contract over the next five years simply do not fit with a rebuilding project. On that note, finding a trade partner willing to take on the remainder of Kaepernick's contract will likely be hard for the 49ers. Don't be surprised if San Francisco ends up cutting the player who just three years ago led them to an appearance in Super Bowl XLVII.
3. The Denver Broncos have a quarterback controversy on their hands.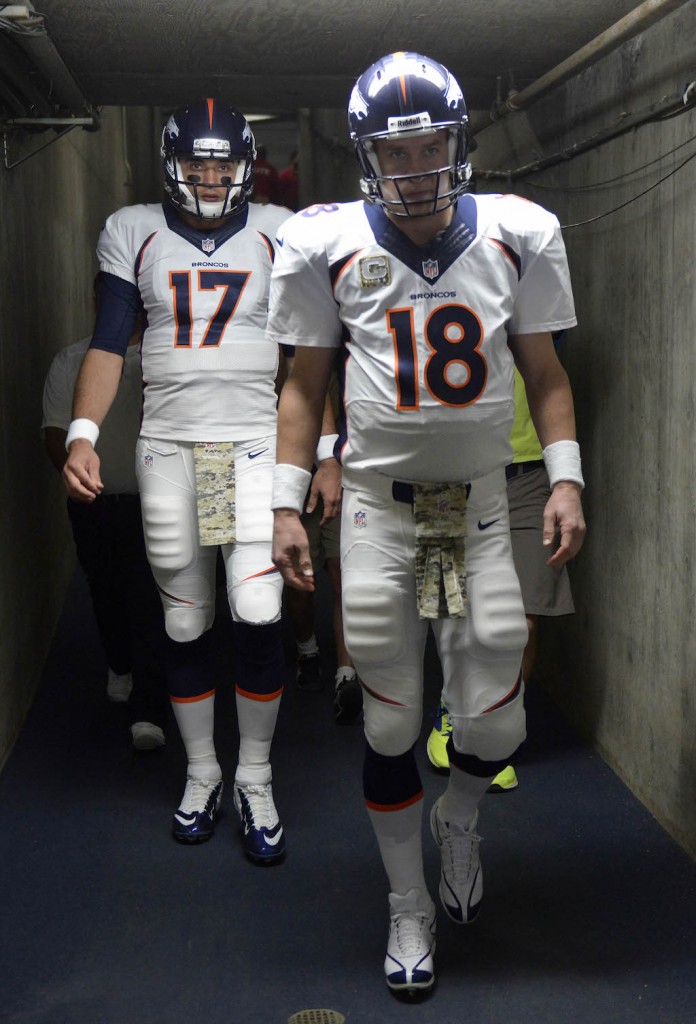 By now, it's fairly common knowledge that prior to him going down with foot, rib, and shoulder injuries, Peyton Manning was on track to have the worst season of his illustrious 18-year NFL career. Manning finally gave in and sat out the Broncos' Week 11 game against the Chicago Bears, paving the way for Brock Osweiler to make the first start of his professional career.
Osweiler had a solid, but not spectacular game, completing 74.1% of his passes for 250 yards and two touchdowns, but more importantly, the Broncos escaped Chicago with a 17-15 win. The team formally announced on Monday that it will be Osweiler, not Manning, starting against the New England Patriots this Sunday, despite head coach Gary Kubiak's insistence that this is still Manning's team.
In our eyes, the only thing holding Denver back from making a permanent switch at quarterback is their respect for Manning and everything he has accomplished — particularly since Osweiler is clearly a much better fit for what Kubiak wants to do offensively. Needless to say, this situation is far from over, and it will be interesting to watch this sort itself out — especially if Osweiler plays well and leads the Broncos to a victory over the unbeaten Patriots.
4. The Atlanta Falcons' early season success was too good to be true.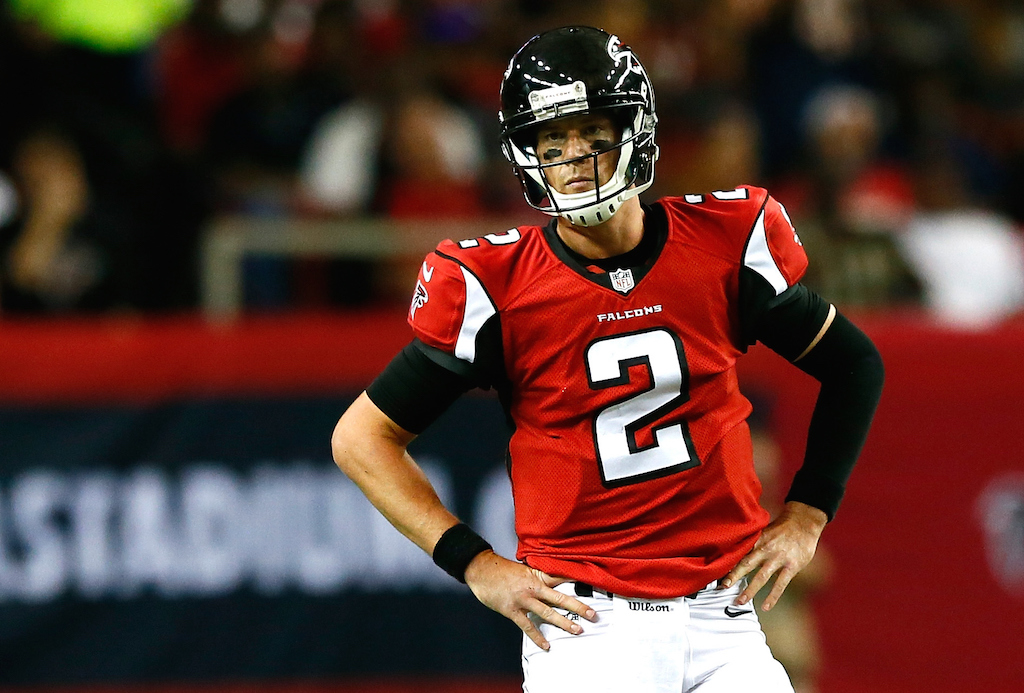 After the first six weeks of the season, we were ready to crown Dan Quinn as the 2015 NFL Coach of the Year and we were anointing the Falcons as legitimate Super Bowl contenders. We couldn't have been more wrong. Their quarterback, Matt Ryan, has gone from looking like a dark-horse MVP candidate to looking like a guy whose starting job may be in jeopardy. Their defense, which looked like it found new life under Quinn, is now one of the worst units in the league. At this point, we feel like the Falcons would be lucky to finish the season with a winning record. Talk about a fall from grace.
5. The MVP race appears to be down to four quarterbacks.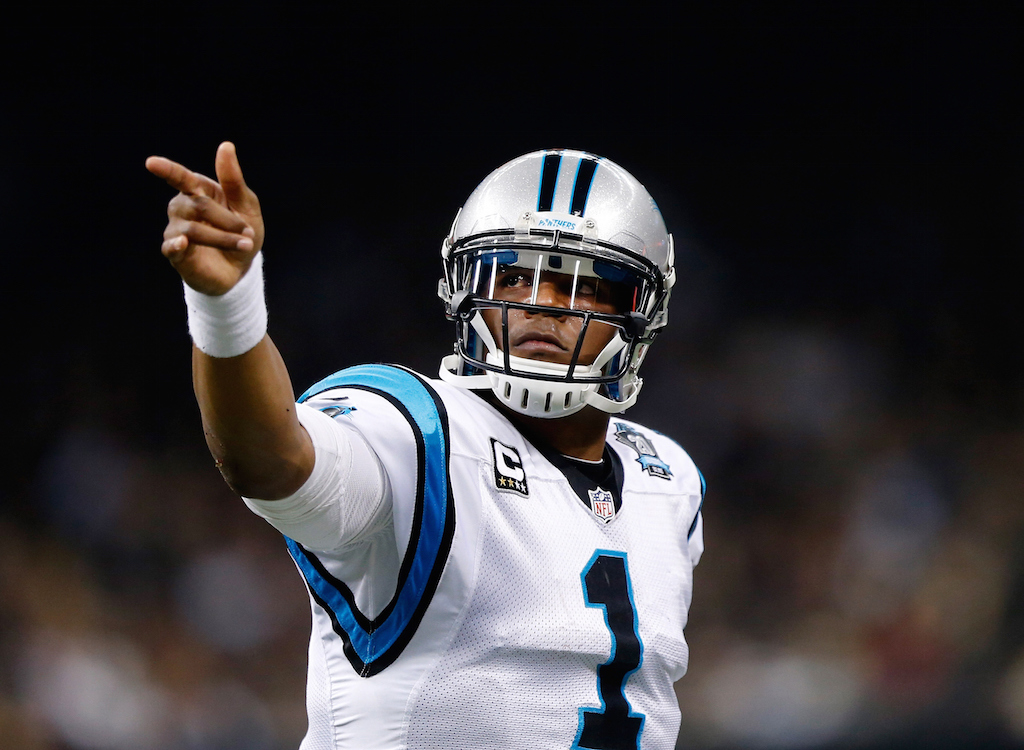 Tom Brady, Cam Newton, Aaron Rodgers, and Carson Palmer. This year's MVP race has the potential to be one of the closest races for the award in recent memory. All four of the aforementioned players have a legitimate case for the honor, meaning that this award likely won't be decided until the final week of the season. Brady is still considered the front runner here, but the gap is definitely closing between him, Newton, Palmer, and Rodgers.
All statistics courtesy of Pro-Football-Reference.