NFL: 5 Potential New Coaches for the Miami Dolphins
After a highly disappointing 1-3 start to the 2015 regular season, the Miami Dolphins ended all speculation and officially fired head coach Joe Philbin (pictured above). In just over three full years on the job, Philbin posted an overall record of 24-28 while failing to lead the Dolphins to a playoff berth or a single winning season during his tenure.
In all honesty, the firing was far from unexpected, as Philbin has spent much of the past calendar year in the NFL coaching hot seat. The timing was somewhat odd, however. At this point in the season, there are very few qualified, available candidates, and with the Dolphins' lack of success on both sides of the ball, promoting either offensive coordinator, Bill Lazor, or defensive coordinator, Kevin Coyle, simply wouldn't make sense. Instead, the team opted to promote tight ends coach Dan Campbell, who has only been coaching since 2010 and has no experience as a coordinator at any level. Knowing this, it's hard to imagine that Campbell is a serious candidate, even though Dolphins' owner Stephen Ross has publicly said that he will be considered for the full-time job.
A lot can (and will) happen over the next few months that will shape the Dolphins' head-coaching search. But for now, here is a look at five candidates to replace Joe Philbin as the head coach of the Miami Dolphins for the 2016 season.
1. Dan Campbell, interim head coach, Miami Dolphins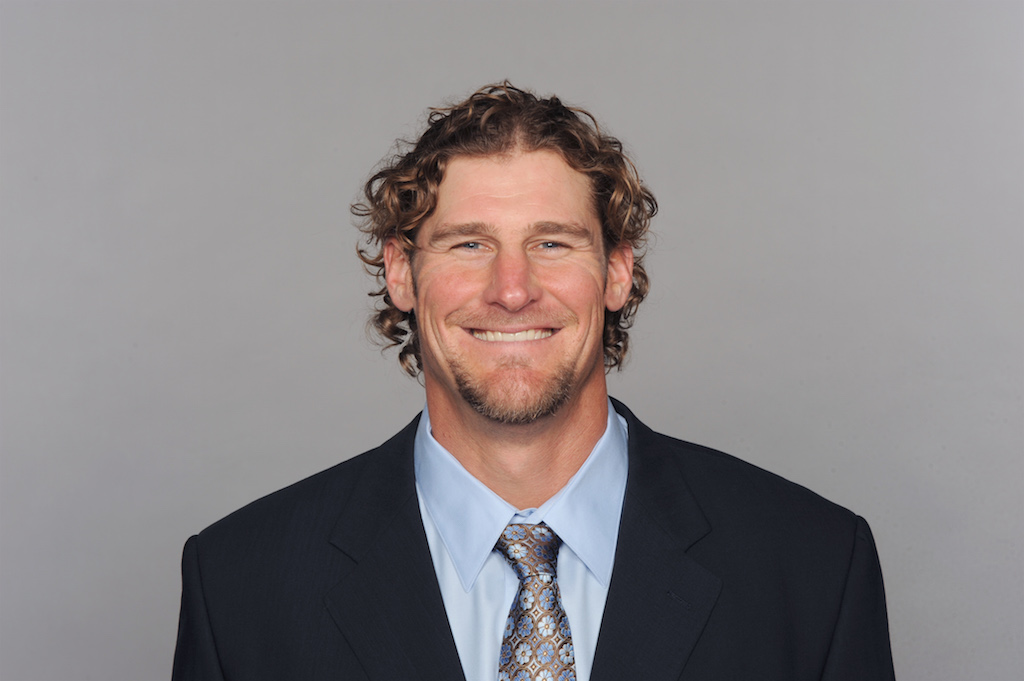 Campbell, the Dolphins' tight ends coach, was named as the team's interim head coach on Monday afternoon. According to Ross, he has a legitimate chance to land the full-time job if he can lead the Dolphins to the postseason. We have to consider Campbell a long-shot at this point given the less-than-stellar track record of past interim head coaches in the NFL, as well as Ross's rumored desire to land a big-name head coach.
2. Kevin Sumlin, head coach, Texas A&M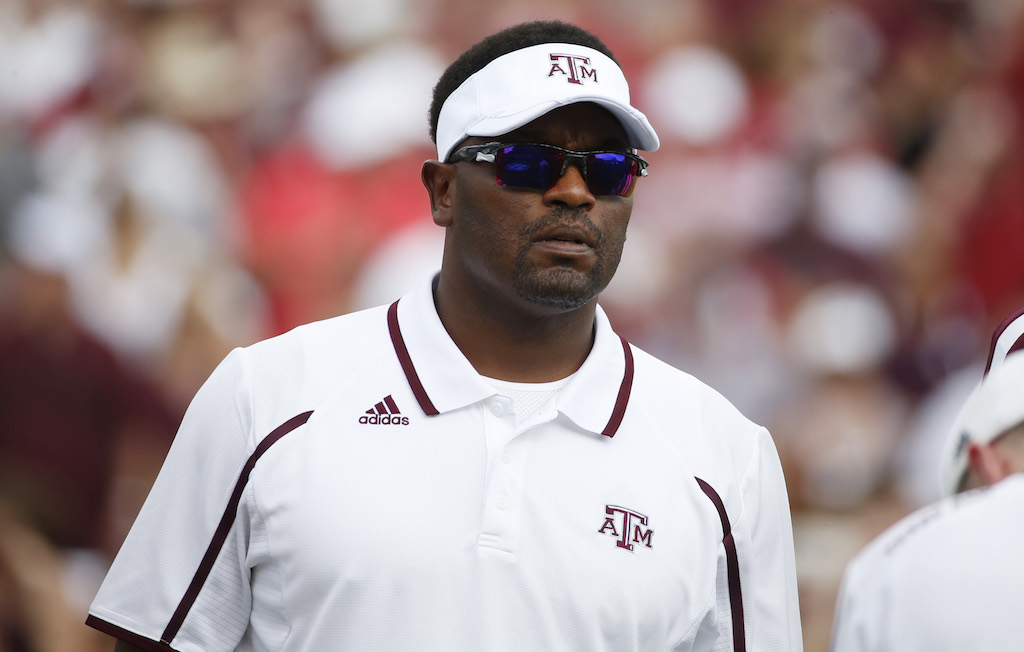 Sumlin, who has been on the radar as an NFL head coaching candidate for the last few years, has Texas A&M off to a fast start in 2015. It will likely cost the Dolphins a hefty sum of money to lure Sumlin away from College Station regardless of how the Aggies finish the season, but if the 51-year-old coach leads his team to a spot in the 2015 College Football Playoff, Ross may be willing to pay whatever it will take to hire Sumlin as the team's next head coach.
3. Kyle Shanahan, offensive coordinator, Atlanta Falcons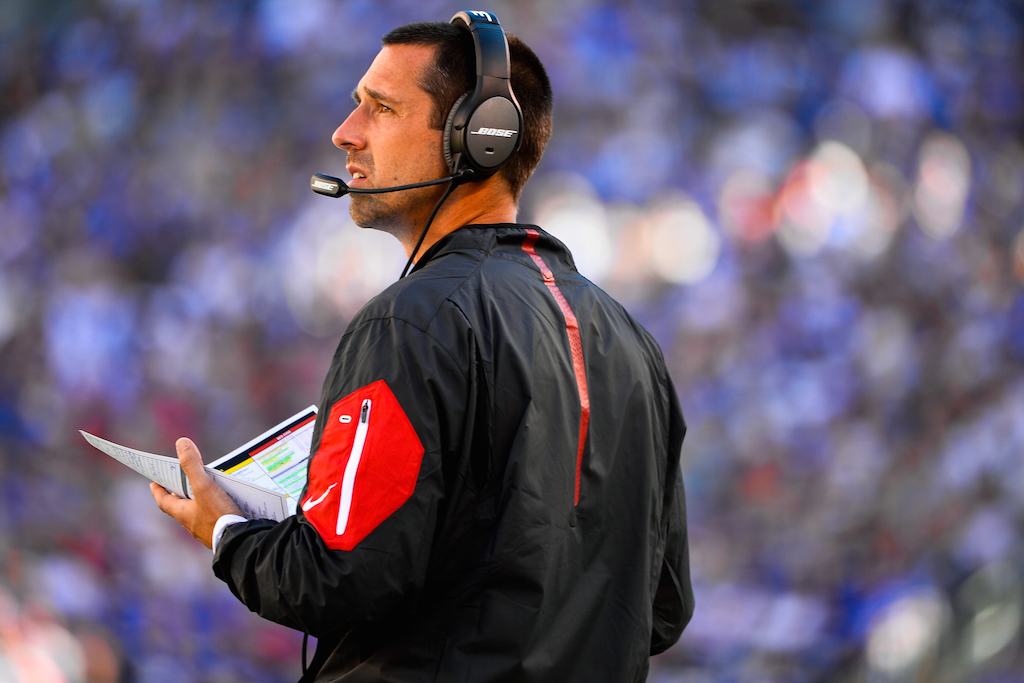 On top of Shanahan having excellent bloodlines when it comes to being an NFL head coach, he has helped transform the Atlanta offense into one of the top three offensive units in the league. At just 35-years-old, many people may feel that Shanahan is too young to be an NFL head coach. However, he already has eight years of experience as an NFL offensive coordinator, and is quickly proving to be one of the top young offensive minds in the league.
4. Hue Jackson, offensive coordinator, Cincinnati Bengals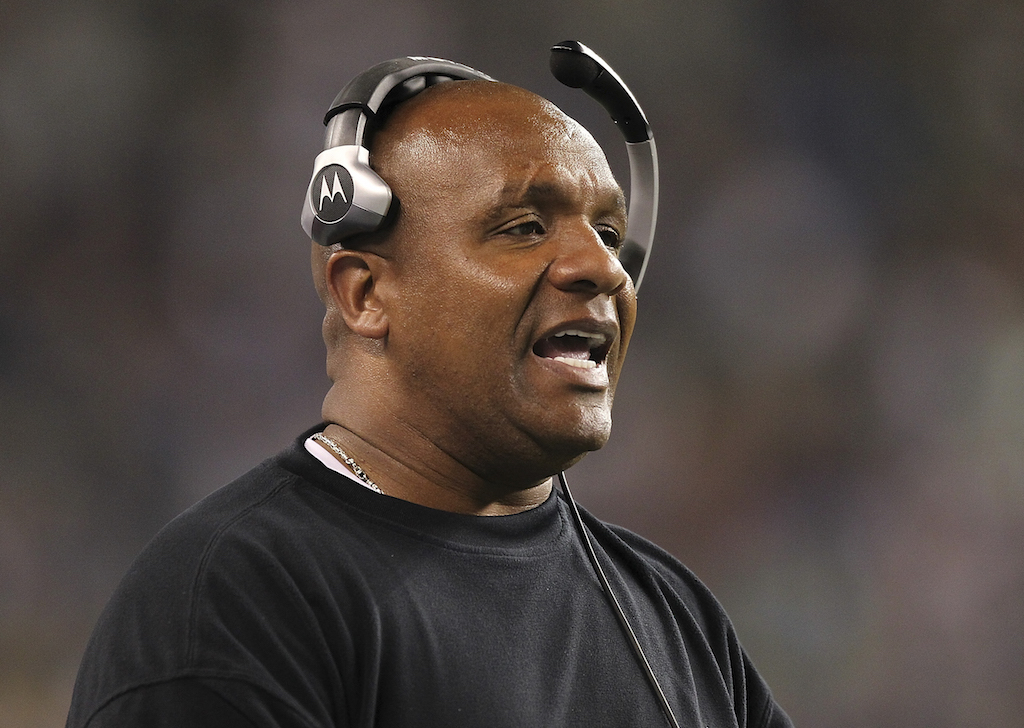 The Bengals are 4-0, and are playing like a team that can seriously contend for an AFC title this season. If Cincinnati can make a deep run in the postseason, you can safely bet that Jackson will be one of the more sought-after head coaching candidates this offseason. Since taking over as the team's offensive coordinator in 2014, Jackson has undoubtedly elevated the Bengals offense as one of the better units in the league. More importantly, under Jackson's guidance, Cincinnati quarterback Andy Dalton is playing like a legitimate MVP candidate in 2015, which is something that will appeal to a franchise with a young, talented quarterback in Ryan Tannehill.
5. Josh McDaniels, offensive coordinator, New England Patriots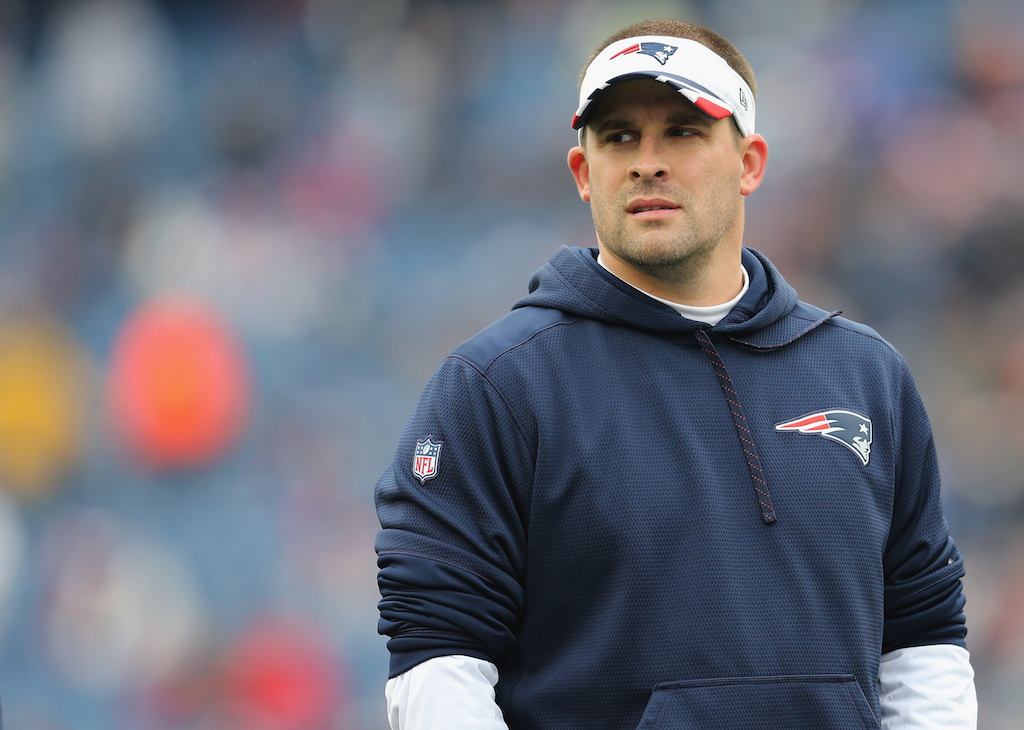 With the way things are going for the New England Patriots this season, McDaniels' name will be brought up in regards to every job opening in the league this offseason. The 39-year-old New England offensive coordinator has NFL head coaching experience with the Denver Broncos from 2009-2010, but that was nothing short of disastrous. Regardless, with as dominant as his offense has been with the Patriots for the last two seasons, McDaniels will be in high demand this offseason.