5 Great NFL Players Who No One Likes
Just because you don't like an NFL player, it doesn't mean that he isn't absolutely superb. While guys like Drew Brees, Thomas Davis, and Larry Fitzgerald are a few of the league's greats, and are also genuinely good guys, it seems, not every player gets that same amount of love. These guys have been known as great teammates, great people off the field, and obviously, great players in the NFL. But what about the guys who people aren't such big fans of, yet they still are great on the field? Those are the guys we're going to talk about today.
Now, just because a player makes this list, it doesn't mean that they are a "bad" person by any means. Essentially, they've just gotten a bad rep, and that's really all there is to it in most cases. In other cases, there may be a reason why fans don't really like them. Either way, we're going to talk about them here. Let's start it off with a player who became a bit of a villain during the 2015 NFL season.
1. Odell Beckham Jr., New York Giants, wide receiver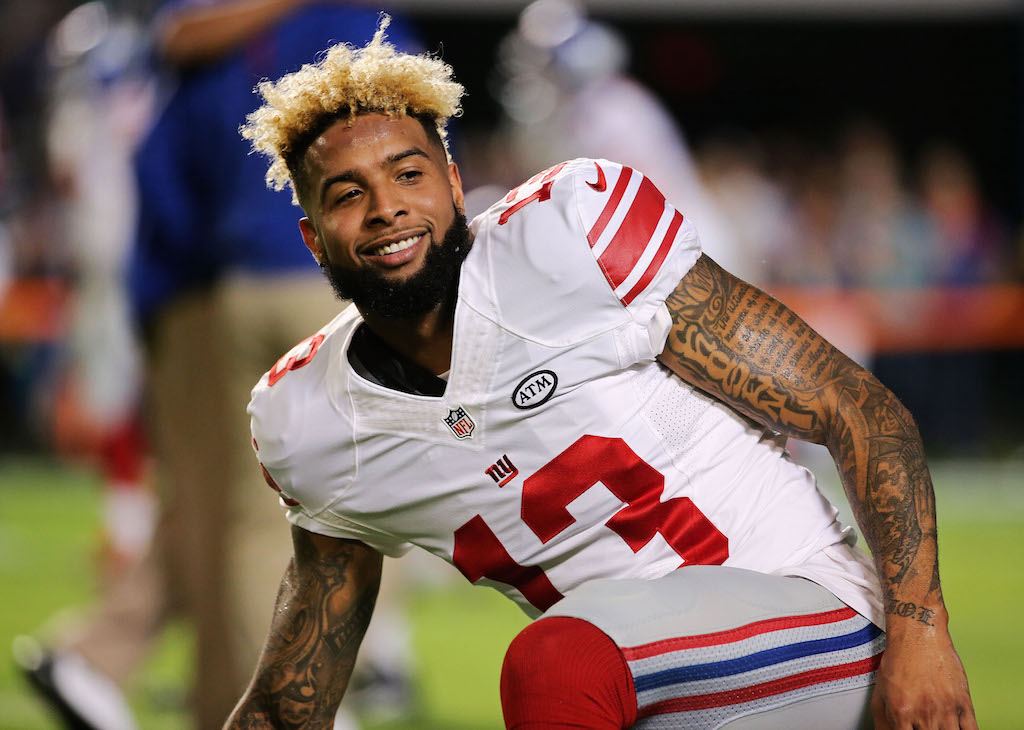 After that whole on-field (and off-field) drama with former Carolina Panthers cornerback Josh Norman, it immediately shifted the way people viewed Beckham. The late hits, the constantly trying to fight, and basically, just the un-needed drama during what should have been a great matchup to watch. Beckham Jr., has somewhat redeemed himself since that point, but he was dealt a one-game suspension afterwards, and those who doubted Beckham as a person, immediately jumped all over this.
Even with all that said, Beckham is still an unbelievable football player, and that's not going to change anytime soon.
2. Tony Romo, Dallas Cowboys, quarterback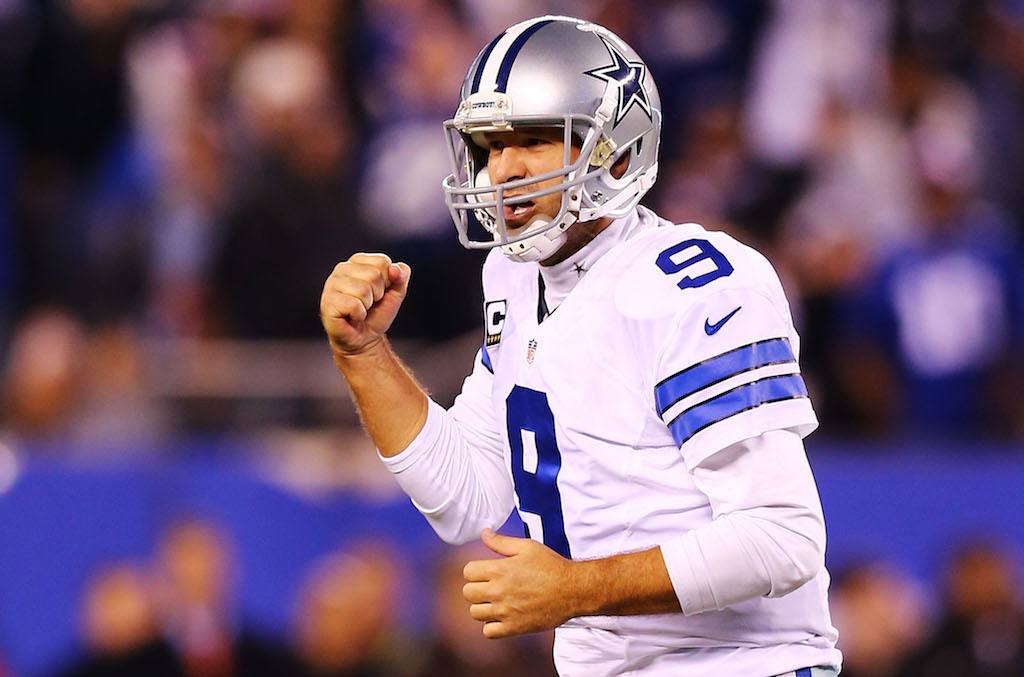 If you aren't a fan of the Cowboys, there's probably only about a 5% chance that you don't dislike Romo. It may have something to do with him personally, but it probably doesn't. This is more about the fact that Romo choked away that playoff game against the Seattle Seahawks back in 2007, which immediately made him a target for the haters out there. Also, being the starting quarterback for one of the most disliked teams in all of the NFL plays a pretty big role in this as well.
Putting all of that to the side, when Romo is healthy, he's been pretty great. In the two seasons before his injury-plagued 2015, we saw him play at a pretty elite level. He tossed for 3,700 or more yards in each season, 65 combined touchdowns, and just 19 interceptions.
3. Cam Newton, Carolina Panthers, quarterback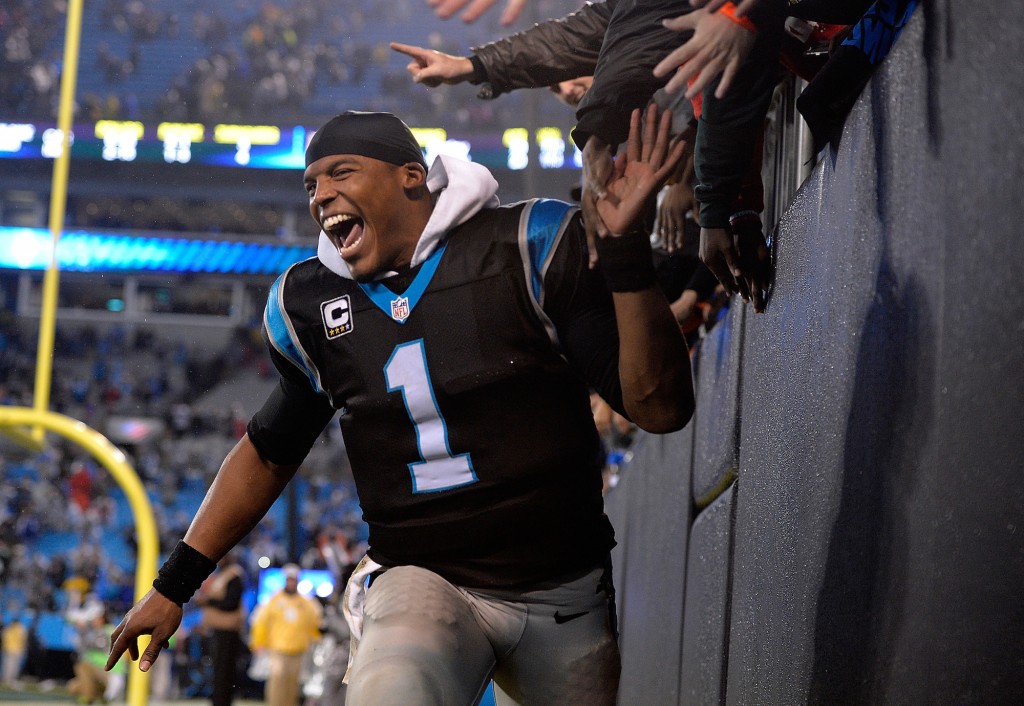 The man dances, he hates losing, he doesn't hide his emotions, and honestly, people hate it. If you aren't a fan of the Panthers, or just a flat-out fan of Newton himself, then you probably strongly, strongly dislike Carolina's offensive leader. To some extent, it's understandable. People hate it when their team is getting beaten, and it just makes it even worse when one player is just out there enjoying himself right in the face of that team.
Unfortunately, this doesn't change the fact that Newton is a superstar. While he had some strong years before 2015, nothing was close to what he did during that MVP season. He totaled 3,837 passing yards, 636 rushing yards, 45 combined touchdowns, and just 10 interceptions. Newton's the best quarterback in the NFL right now, largely due to his ability to dominate teams with both his arm and his legs.
4. Tom Brady, New England Patriots, quarterback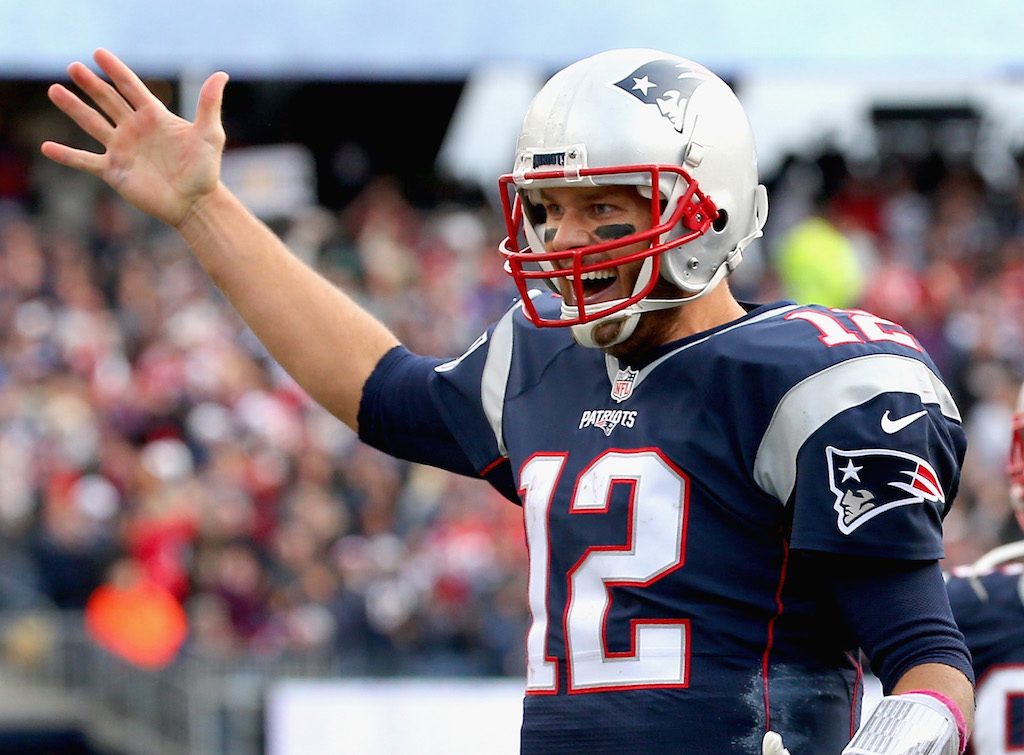 Sensing a trend here? It's easy for NFL fans to really dislike quarterbacks, but let's be honest, Brady might be the most disliked player in the entire NFL. From the "Deflategate" scandal, to the simple fact that he's just so darn good, people who aren't fans of the Patriots are more than likely uninterested in handing any compliments to Brady. Overall, the guy is one of the best quarterbacks to ever play in the league, and he also doesn't shy away from celebrating after a big play, even if he doesn't dance like Newton down.
Over his incredible 16 NFL seasons, Brady has thrown for 58,028 yards, completed 63.6% of his passes, with 428 touchdowns, and 150 interceptions. Oh, he's also won four Super Bowls, and doesn't seem even remotely close to hanging up those cleats anytime soon either.
5. Ndamukong Suh, defensive tackle, Miami Dolphins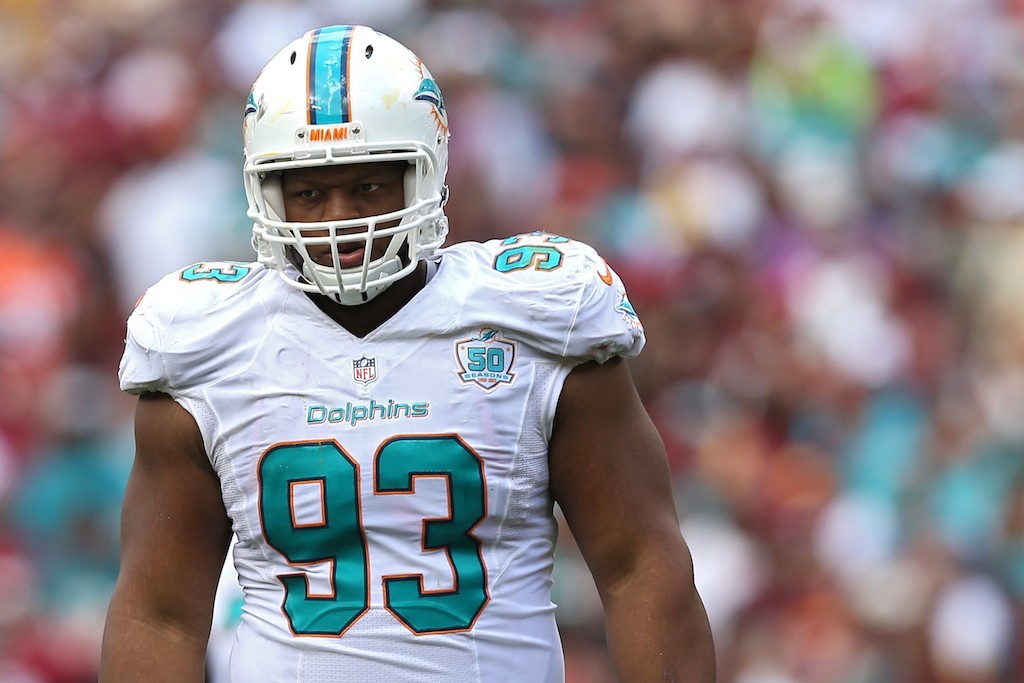 When ranking the most hated NFL players of all-time, Ndamukong Suh came in at No. 3 on Sporting News' list. It's understandable, as there's probably a long gallery of things that he's done that have really made fans dislike him. That includes stepping intentionally on Evan Dietrich-Smith, kicking Matt Schaub in his manhood, throwing Jake Delhomme down by his facemask, stepping on Aaron Rodgers, and ripping off Andy Dalton's helmet, just to name a few things. Basically, Suh is disliked by a massively large number of NFL fans.
The only reason why he was teetering on not making this list, was due to the fact that he had a pretty poor 2015 season, after landing a massive six-year, $114 million deal with the Dolphins. Even though it was a rough year, Suh still totaled 61 combined tackles, six sacks, and five passes defensed.
All statistics courtesy of ESPN