NFL: 5 Potential Landing Spots for Arian Foster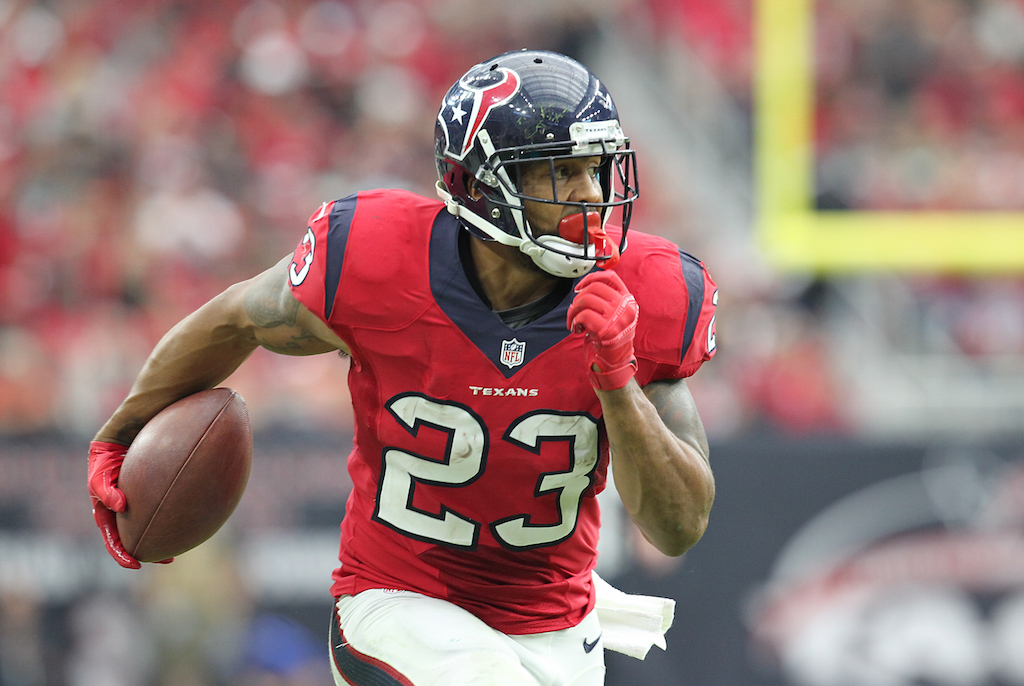 The 2016 season will be the start of a new era for the National Football League's newest franchise, the Houston Texans. First it was the departure of Andre Johnson, and then running back Arian Foster and the team parted ways, ending a seven season relationship. While Foster is the best running back in franchise history (he holds the franchise rushing record by 3,277 yards and the franchise rushing touchdown record by 31 touchdowns), his career has been marred by nagging health issues that resulted in the former Tennessee Volunteer playing in all 16 of the team's regular season games just once during his seven years in Houston.
When you look more closely at the situation, it's easy to understand why the Texans moved on from the two-time All-Pro running back. For starters, Foster is coming off of a torn Achilles tendon and will be 30 years old when the 2016 season kicks off. Couple that with the fact that Houston could save $6.625 million in salary cap space by releasing the 2010 NFL rushing champion, and the decision makes perfect sense on all levels.
With training camp right around the corner, Foster's name is popping up in association with several teams in need of a proven veteran running back. With that being said, here is a look at five potential landing spots for Foster.
1. Miami Dolphins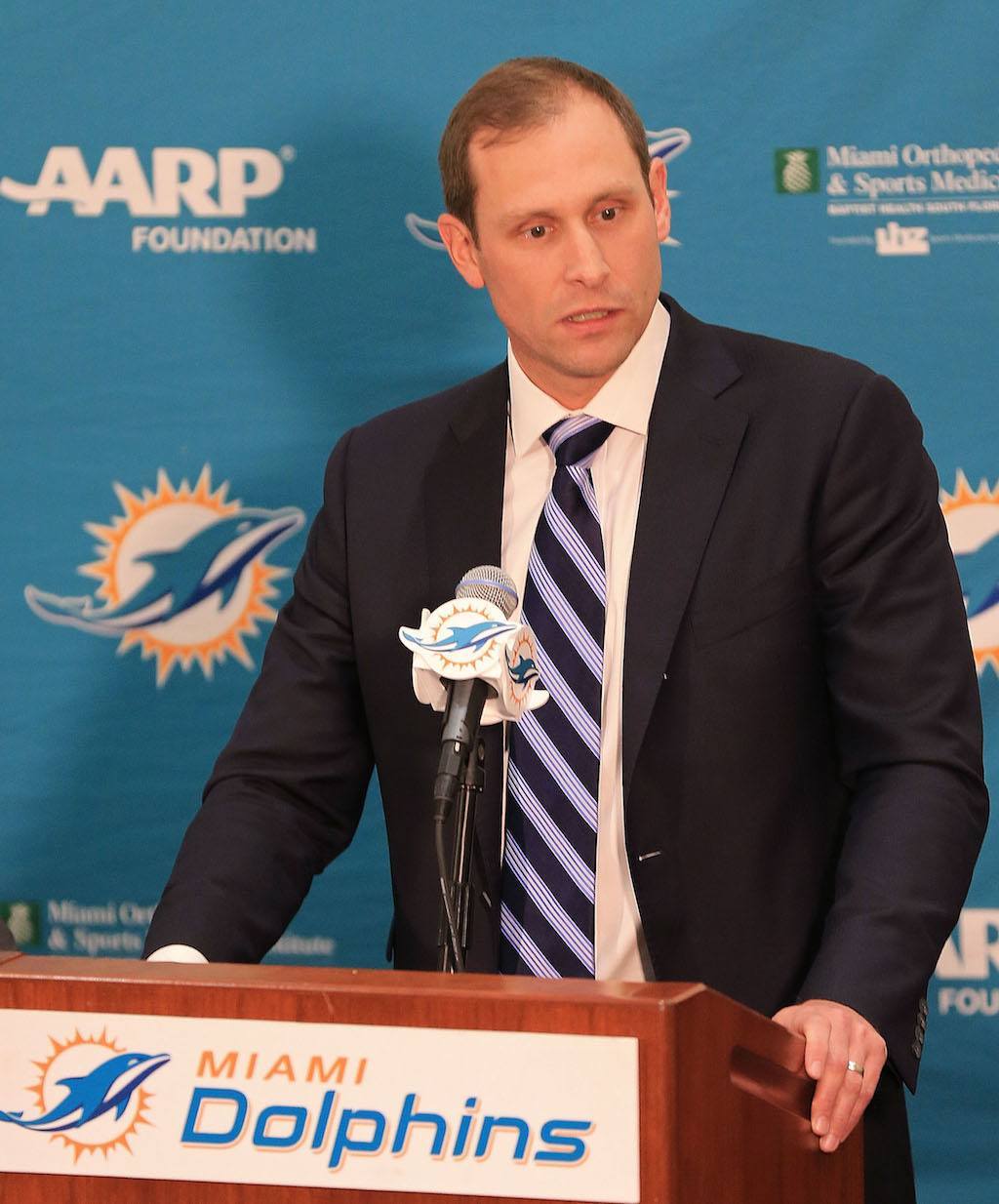 Foster was scheduled to have a workout and meeting with the Dolphins on Monday, which will be the 2010 NFL rushing champion's second meeting with Miami officials this offseason. After the Dolphins missed out on C.J. Anderson (the Denver Broncos matched their offer sheet), and lost Lamar Miller to the Houston Texans during free agency, they have a major need for depth at the running back position, where they are counting on second-year pro Jay Ajayi, who comes with serious injury concerns, to carry the load. At this point, the Dolphins have to be considered the favorites to land Foster.
2. Denver Broncos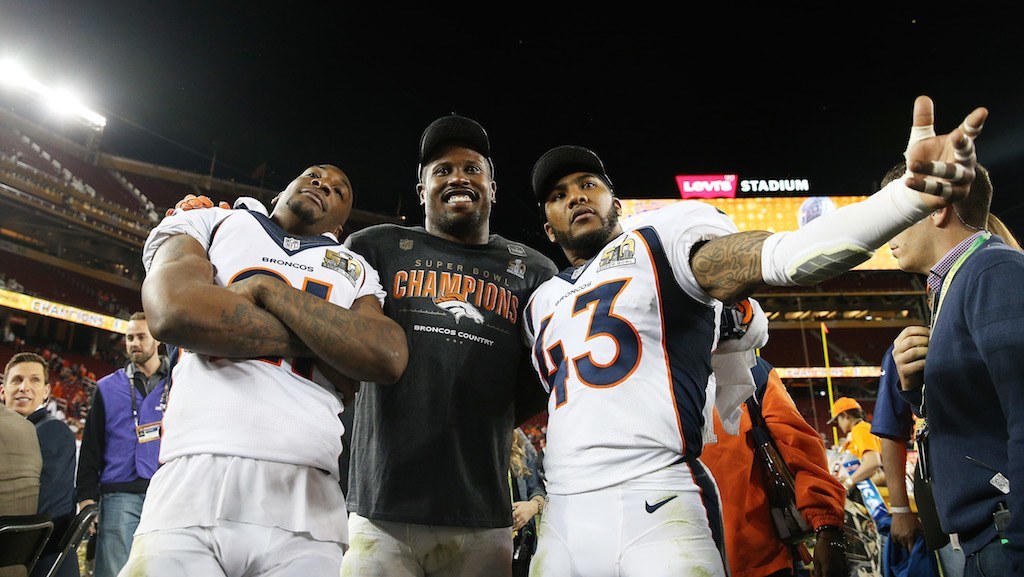 The connections here are obvious. First and foremost, Foster had the best seasons of his career when Broncos head coach Gary Kubiak was running the show in Houston. On top of that, all three players in Denver's current running back rotation, veterans Ronnie Hillman and C.J. Anderson, and rookie Devontae Booker come with some question marks. Both Hillman and Anderson have battled injury and consistency issues, and nobody knows how well Booker will adjust to playing at the NFL level. Don't be surprised if Foster ends up reuniting with Kubiak in Denver in 2016.
3. Carolina Panthers
For this scenario to happen, Foster would have to willingly accept a role as a backup to injury-prone Jonathan Stewart. Like Foster, Stewart has often found himself battling nagging injuries throughout his NFL career, and at this point in both of their careers, they could stand to benefit from sharing the workload going forward. Also, the Panthers would give Foster an opportunity to compete for a Super Bowl title before he hangs up his cleats.
4. San Francisco 49ers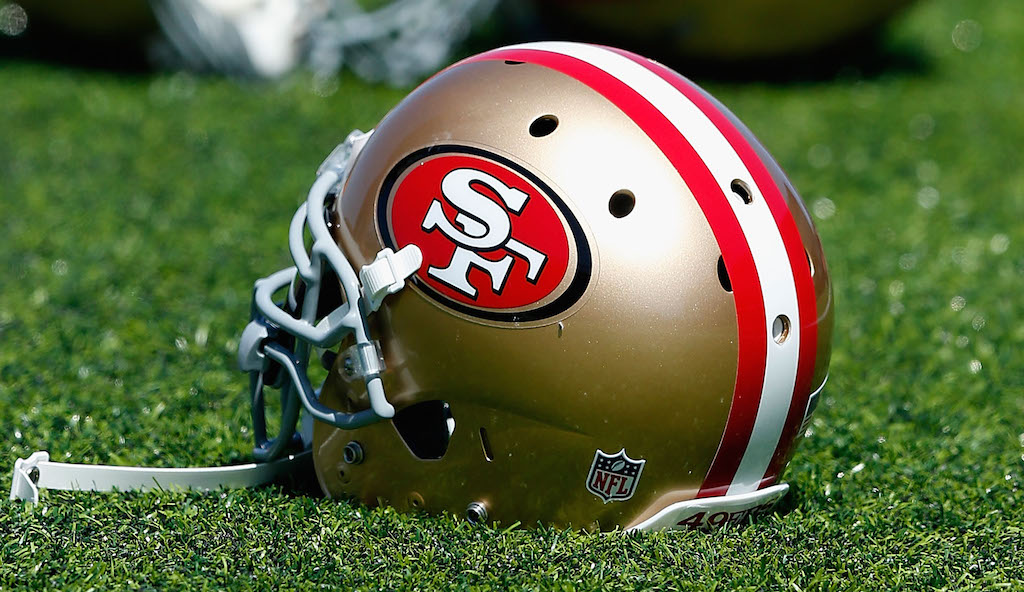 If we've learned anything about Chip Kelly during his three years as an NFL coach, it's that he needs multiple running backs to effectively run his uptempo offensive system. If Foster can make a full recovery, he would be an excellent No. 2 option in San Francisco behind 24-year-old Carlos Hyde. We must also mention that Foster's ability to catch passes out of the backfield is something that will almost surely put him on Kelly's radar.
5. Detroit Lions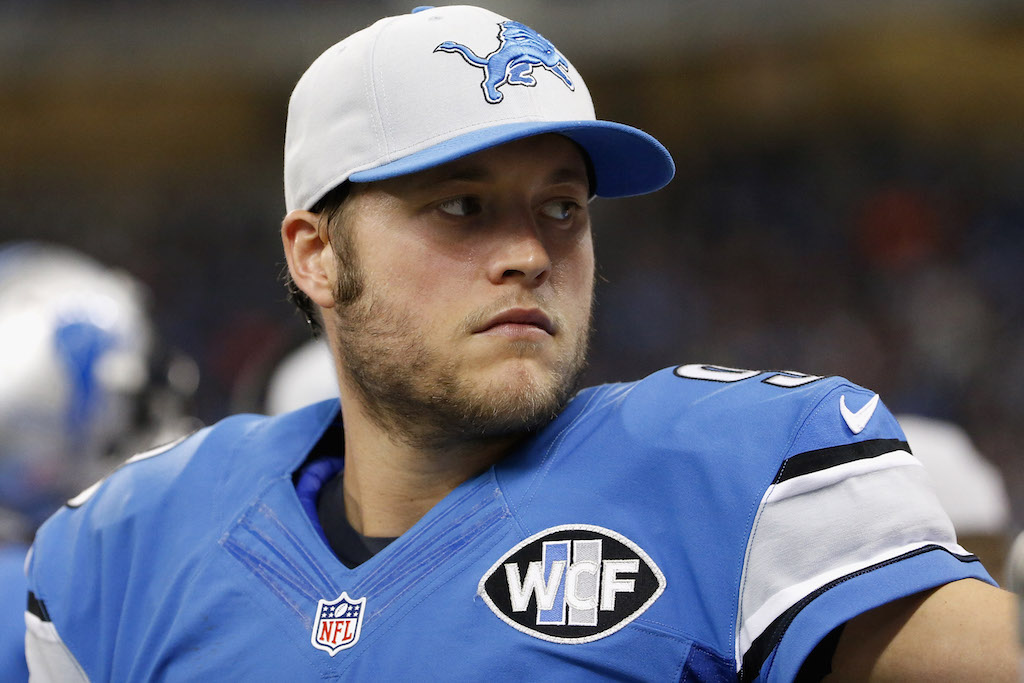 The Lions are scheduled to meet with and work out Foster later this week. And their interest in the seven-year NFL veteran makes total sense. They currently do not have a running back on the roster with his downhill running ability, but they do have three backs – Ameer Abdullah, Theo Riddick, and Stevan Ridley – who would be excellent complimentary backs and take some of the pressure off of Foster. Only time will tell how this plays out, but at first glance, Foster looks like a great fit in Detroit.
Statistics courtesy of Pro-Football-Reference. Contract data courtesy of Spotrac.