NFL: 5 Potential Landing Spots for DeMarco Murray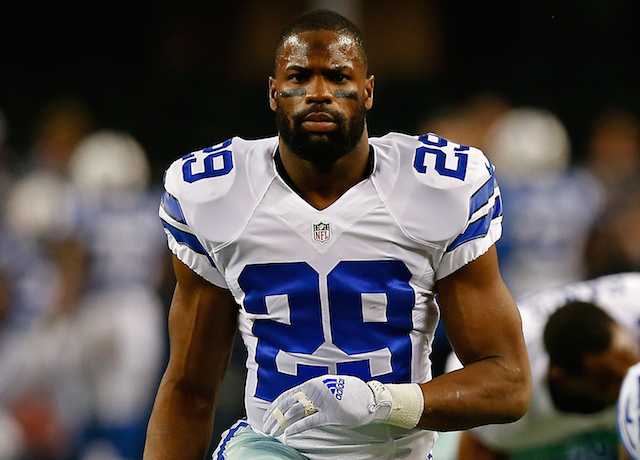 Anyone who remains skeptical about the devaluation of running backs in the NFL needs to look no further than the free agency market for DeMarco Murray, the 2014 NFL Offensive Player of the Year. Murray is coming off of a season in which he ran for 1,845 yards and 13 touchdowns on 392 carries. In past years, those types of numbers would typically land a running back a huge payday in free agency. This year, Murray is the top running back available, yet he is receiving a relatively low amount of interest on the open market.
There are multiple teams interested in Murray, but he is likely not going to land a contract that compares favorably to that of Adrian Peterson, LeSean McCoy, or Marshawn Lynch. Murray's team for the past four seasons, the Dallas Cowboys, appears to be prepared for life without Murray, but it still may come in with a late offer once the market for the two-time Pro Bowler shapes up. Be that as it may, if Murray's activity on Twitter is any kind of indication on how he feels about the Cowboys, it's safe to say his time in Dallas will be officially over in the very near future.
With that, here is a look at five potential landing spots for DeMarco Murray.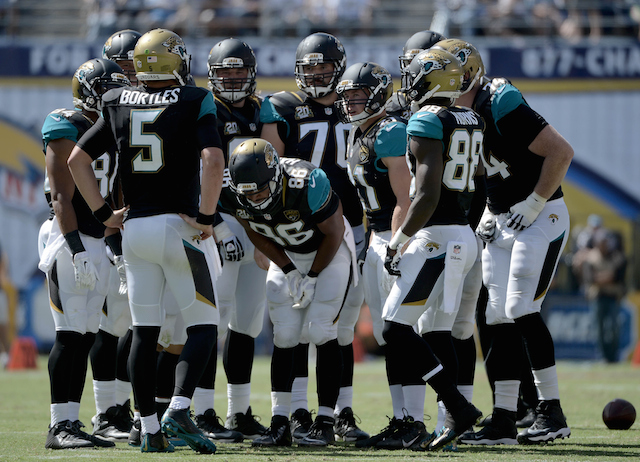 1.  Jacksonville Jaguars
The Jaguars have shown the most interest in Murray since the early free agency period opened last Saturday. The Jaguars have a massive amount of salary cap space available and are still trying to add weapons to their offense to support the development of quarterback Blake Bortles. Murray would have to adjust to running behind a Jaguars offensive line that is nowhere near as good as the Cowboys' 2014 group, but the fact remains, Jacksonville has the ability to make Murray a very healthy contract offer.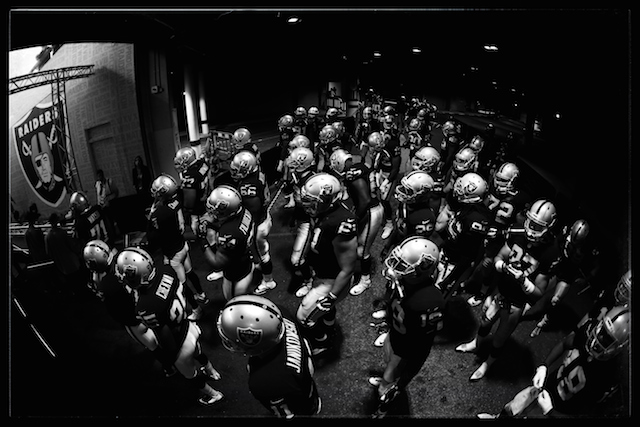 2.  Oakland Raiders
The Raiders are reportedly pursuing Murray despite having an emerging star in Latavious Murray already on the roster, and their recent signing of free agent Roy Helu. For the most part, the Raiders have struck out in free agency, so adding a player of Murray's talent and notoriety would go a long way in rebuilding this once-proud franchise. Murray may not be interested in playing for a team that is in full-fledged rebuilding mode, but his best opportunity at a huge payday may come from Oakland.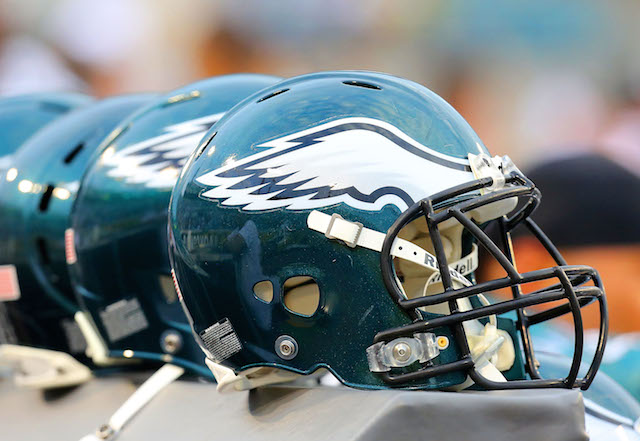 3.  Philadelphia Eagles
Since losing Frank Gore to the Indianapolis Colts after the former San Francisco 49er had a sudden change of heart, the Eagles have now shifted their focus to pursuing Murray. The Eagles have a hole in their offense after trading LeSean McCoy to the Buffalo Bills, and Murray's elite combination of speed and power could be lethal in Chip Kelly's offensive system. Whether Dez Bryant likes it or not, Philadelphia is currently one of the front-runners for Murray's services.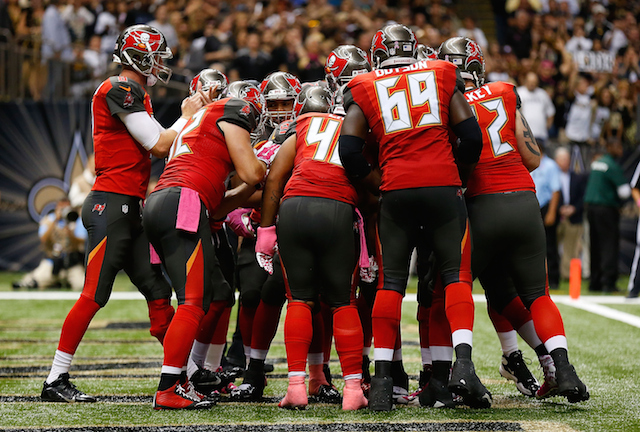 4.  Tampa Bay Buccaneers
Tampa Bay makes a lot of sense as a potential destination for Murray. The Bucs have loads of salary cap space, and a definite need at the running back position. Plus, if the Bucs end up drafting Jameis Winston, as expected, adding a player like Murray to their backfield would go a long way in easing the learning curve and taking a lot of pressure off of the soon-to-be rookie quarterback.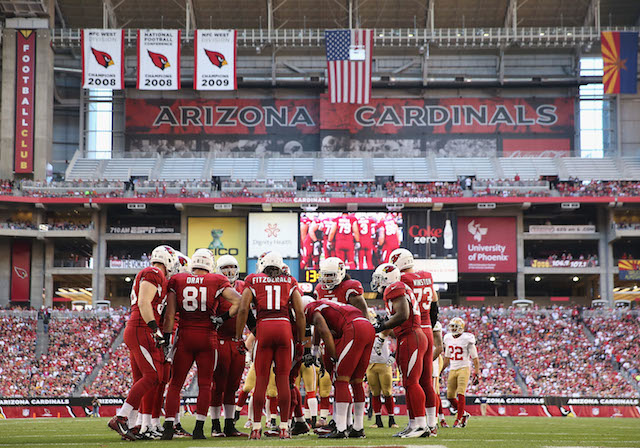 5.  Arizona Cardinals
The Cardinals are on a mission to improve their running game in 2015. They have already gone out and signed three-time Pro Bowl guard Mike Iupati, but will also be looking to add another running back to the mix. While Andre Ellington is a dangerous threat out of the backfield, he is a better fit for a role as a third-down type of back. Adding Murray to the mix would vastly improve Arizona's ground attack, while also giving the Cardinals one of the best running back duos in the league.
All statistics courtesy of Pro-Football-Reference.