NFL: 5 Quarterbacks With Favorable Fantasy Matchups in Week 3
As we enter Week 3 of the 2015 NFL regular season, we are starting to get a much better idea about which players are shaping up to be fantasy studs, and which players are shaping up to be fantasy duds. When it comes to the quarterback position, fantasy owners can count on guys like Aaron Rodgers and Tom Brady to produce against any defense they face. For the other players at the position, it's all about finding and exploiting the right matchups. With that being said, here is a look at five quarterbacks with favorable fantasy matchups in Week 3.
1.  Cam Newton, Carolina Panthers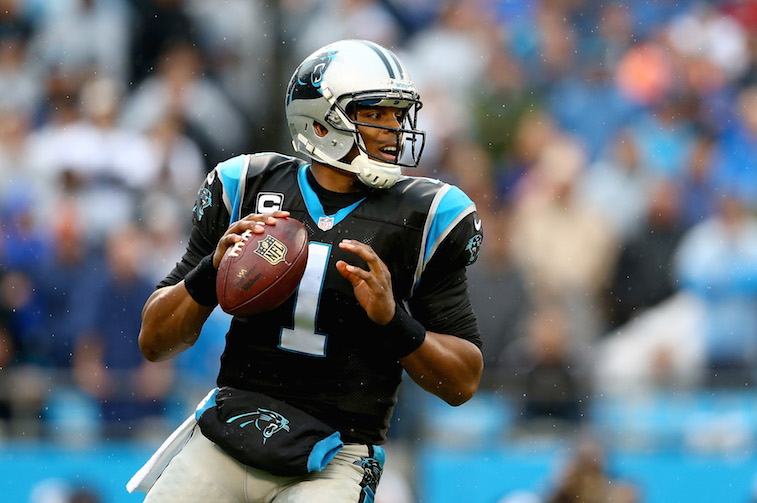 Week 3 opponent: New Orleans Saints
Newton may not have an elite group of wide receivers to throw to, but that doesn't really matter — we are still predicting a huge fantasy game for the 26-year-old quarterback in Week 3. The Panthers will be hosting the Saints, who struggled to stop Carson Palmer and Jameis Winston in their first two games of the season. On top of that, Carolina running back Jonathan Stewart is nursing a knee injury, which leads us to believe that they will be relying more heavily on Newton than they usually do to carry the load offensively. We are anticipating around 250 yards and two touchdowns through the air and another 30 yards on the ground for Newton in Week 3.
2.  Carson Palmer, Arizona Cardinals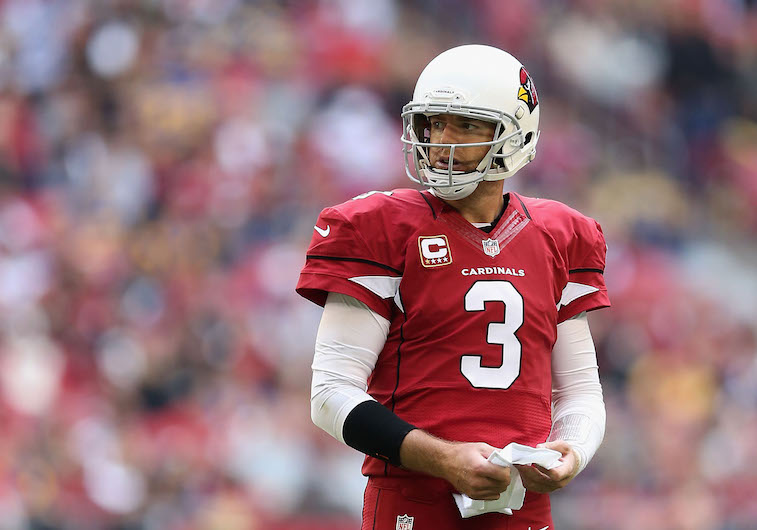 Week 3 opponent: San Francisco 49ers
Palmer has been the best fantasy quarterback in the league not named Tom Brady. In Week 3, Palmer and the Cardinals will be hosting the San Francisco 49ers, which just last week allowed Pittsburgh Steelers quarterback Ben Roethlisberger to throw for 369 passing yards and three touchdown passes. Palmer may not match those numbers, but he should come close. If you have Palmer on your fantasy team, he is a must-start player in Week 3.
3.  Peyton Manning, Denver Broncos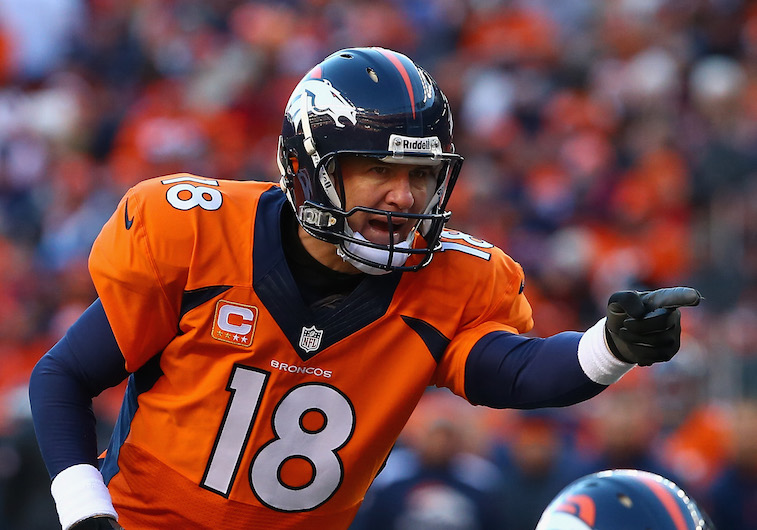 Week 3 opponent: Detroit Lions
At this time last year, Manning was a must-start fantasy quarterback, regardless of his matchup. After his start to the 2015 season, Manning's fantasy value was hit an all-time low. Fortunately for the fantasy owners with Manning on their roster, that all appears to be changing. Now that the Broncos have hard evidence that their best chance for offensive success is turning Manning loose in an offense he is comfortable with, we believe that the 39-year-old quarterback is well on his way to regaining his status as a fantasy stud. In Week 3, fantasy owners can expect Manning to have a similar performance to his 256-yard, three touchdown, one interception he had against the Kansas City Chiefs in Week 2.
4.  Russell Wilson, Seattle Seahawks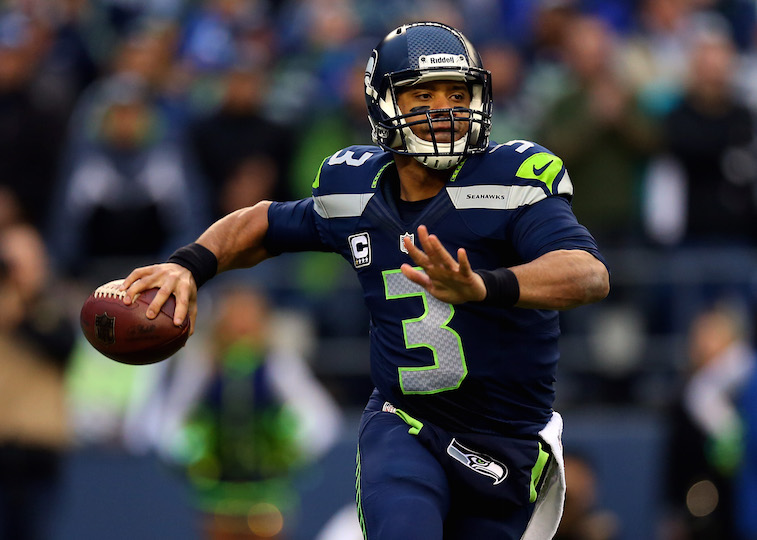 Week 3 opponent: Chicago Bears
Several Seahawks players have favorable fantasy matchups in Week 3, but none more so than Wilson. The 26-year-old quarterback will be facing a Chicago Bears defense that has been extremely friendly to opposing quarterbacks in 2015. Additionally, we are anticipating that this is the week that Wilson finally gets things going with All-Pro tight end Jimmy Graham, who was acquired in an offseason trade. Fantasy owners can expect around 250 passing yards, two touchdown passes, and around 50 rushing yards out of Wilson in Week 3.
5.  Nick Foles, St. Louis Rams
Week 3 opponent: Pittsburgh Steelers
Foles is in desperate need of a bounce-back game after his disappointing performance in Week 2 against the Washington Redskins. Luckily, for Foles and the fantasy owners with him on their roster, he will be playing a home game against a Steelers defense that is giving up and average of 290 passing yards and three touchdown passes per game to opposing quarterbacks this season. Foles may not reach those numbers, but we believe he will come close.
All statistics courtesy of Pro-Football-Reference.