NFL: 5 Star Players You Don't Want on Your 2015 Fantasy Team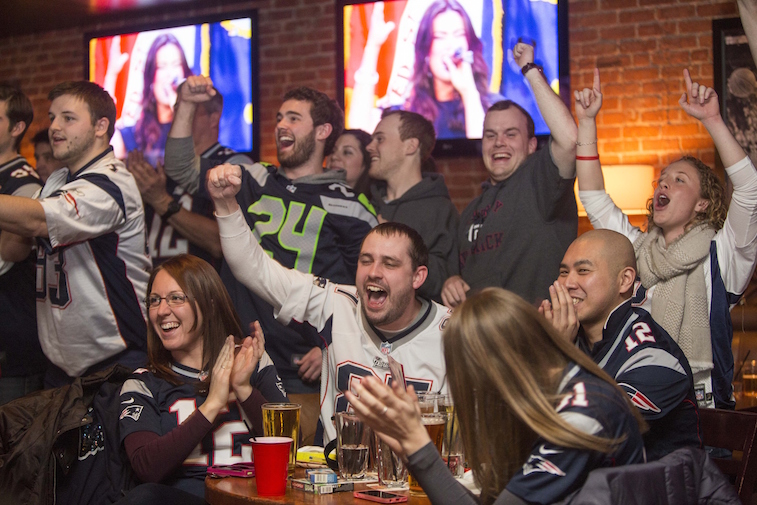 The National Football League is king when it comes to pro sports in the USA, and one of the biggest reasons why the NFL has grown into such a powerhouse is the emergence of fantasy football. According to data gathered by Forbes, there were nearly 33 million American people playing fantasy football in 2014. Further research even indicated that Americans spent a whopping $800 million annually on fantasy sports media products.
We are rapidly approaching the time of year where fantasy football players – both serious and casual – start looking at rosters and thinking about draft strategies. There will be training camp position battles that need to be decided before owners can really put together a true draft board, but we wanted to kick things off with a list of five players to avoid when your fantasy draft day rolls around. This list is comprised solely of players who, at one point or another, have been labeled as fantasy studs during their NFL careers. For a multitude of reasons, we believe that they will all be lackluster fantasy producers in 2015. For some of them, it's an age thing, and for others, it's a toughness or a skill thing. But, without further ado, here is a look at five past fantasy football studs to avoid this season.
1.  DeMarco Murray, Running Back, Philadelphia Eagles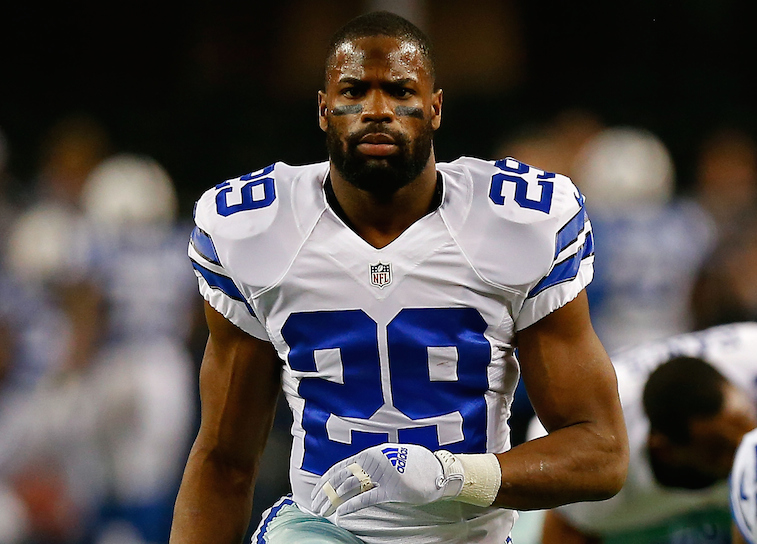 Fantasy football owners who were fortunate enough to have Murray on their rosters a year ago likely finished somewhere near the top of their league's standings. Last year marked the first time that the former Oklahoma Sooner stayed healthy, for the most part, for an entire season. As a result, he ran for 1,845 yards and 13 touchdowns and caught 57 passes for 416 receiving yards. The problem, though, is that he carried the ball a whopping 392 times. When you factor in his receptions, he had almost 450 touches in 2014. Here's the simple truth on why you need to avoid Murray: There has been only one occurrence in NFL history when a running back who carried the ball 370 times or more saw an increase in his number of carries the following year. For a more detailed analysis on how running backs who have accumulated 370 carries or more in a season have fared in their next season, click here.
2.  Julius Thomas, Tight End, Jacksonville Jaguars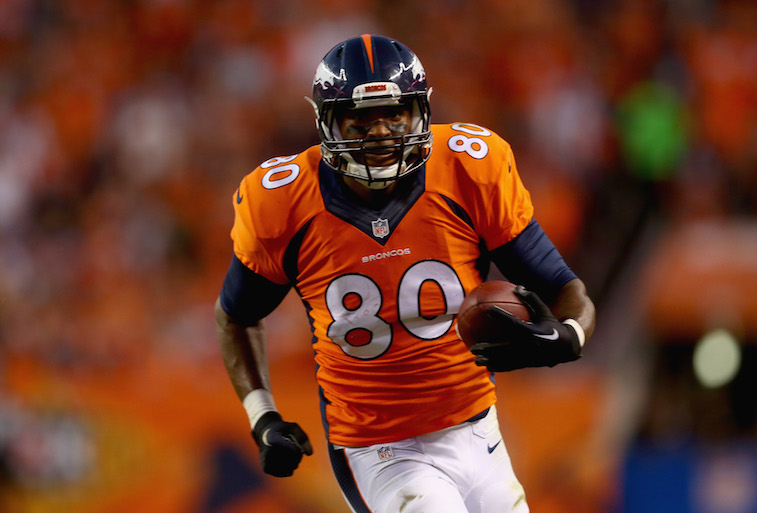 For starters, Thomas's move to the Jaguars means his quarterback is now Blake Bortles, not Peyton Manning. That alone should be cause for serious concern among fantasy footballers. If that weren't enough, Thomas has a history of being injury prone, as he missed 28 games in four years with the Denver Broncos. Lastly, more than one of Thomas' former teammates with the Broncos have insinuated that the 6-foot-4 tight end is the type of player who may get complacent now that he has gotten a big-money contract.
3.  Matt Forte, Running Back, Chicago Bears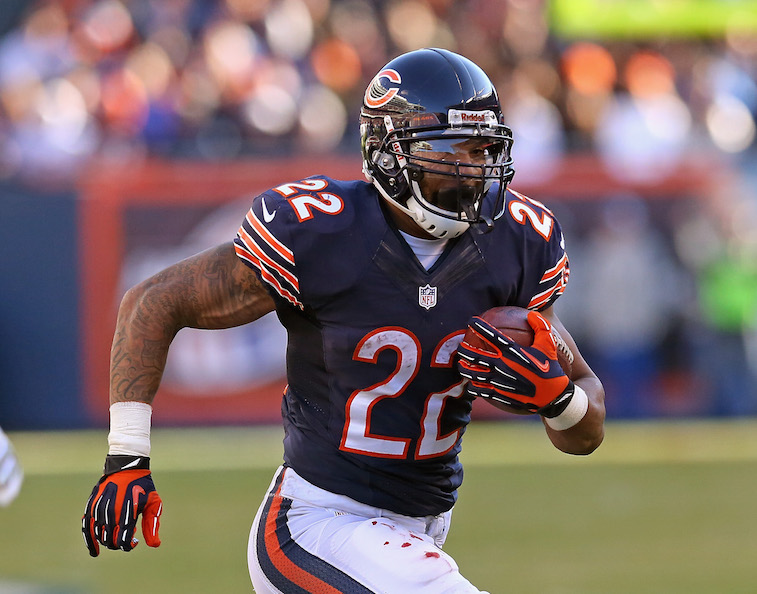 Forte has been a fantasy stud since he entered the league in 2008. With that being said, if there is a player on this list who could prove us wrong, it's him. However, we cannot ignore the fact that he will celebrate his 30th birthday during the upcoming season and has over 1,800 carries over the course of his career. Forte may have some value if you can get him in the middle-to-late rounds, but he's no longer a guy worth spending a first or second round fantasy draft pick on.
4.  Colin Kaepernick, Quarterback, San Francisco 49ers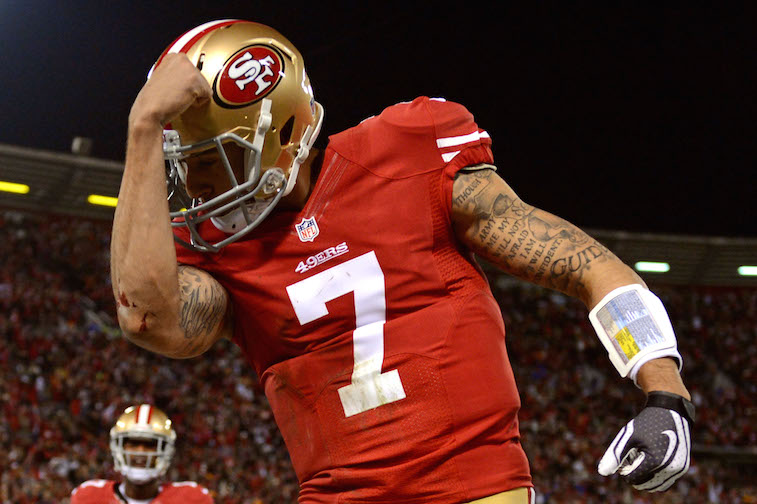 The most frustrating part of having Kaepernick as your fantasy quarterback is the inconsistency. When things go well, he is a top-five fantasy quarterback. When things go poorly, there are likely better quarterback options available on your league's waiver wire. Forecasting into the 2015 season, we just don't trust that Kaepernick will regain his 2013 form. His offensive line is being rebuilt, and Frank Gore is now an Indianapolis Colt. He does have two solid wide receivers to throw to in Anquan Boldin and Torrey Smith, but we don't think that will make much of a difference. If you are one of the owners who is willing to take a risk on Kaepernick's upside, you should be prepared to have several weeks where he puts up single-digit point totals.
5.  Frank Gore, Running Back, Indianapolis Colts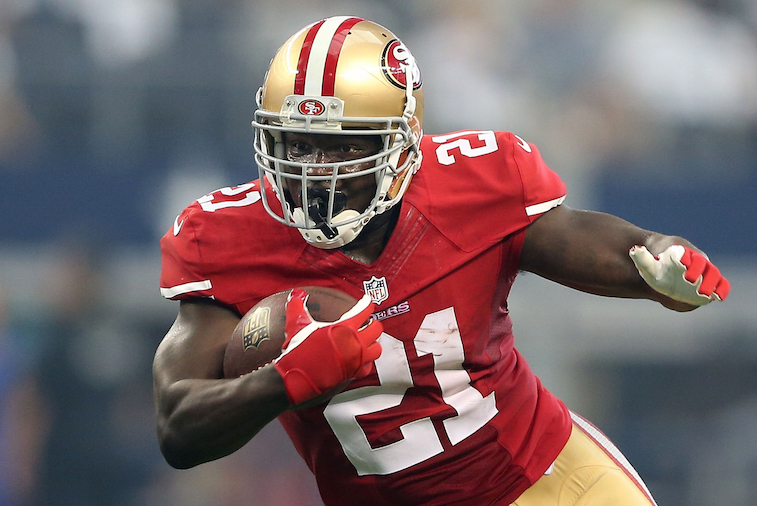 Gore has been the model for consistency at the running back position throughout his 10-year NFL career. Nonetheless, we are predicting that his run of four-straight 1,000-yard seasons will come to an end in 2015. This past offseason he signed a free agent deal with the Indianapolis Colts, and while the Colts have a high-flying offense led by superstar quarterback Andrew Luck, the team did very little to improve an offensive line that Pro Football Focus ranked as the 24th best run-blocking unit in the league last year. Couple that with the realities that Gore is now 32 years old and has close to 2,500 career carries, and you have the makings of a player who will disappoint fantasy owners in 2015.
All statistics courtesy of Pro-Football-Reference.