NFL: 5 Teams We Expect to See Fail in 2016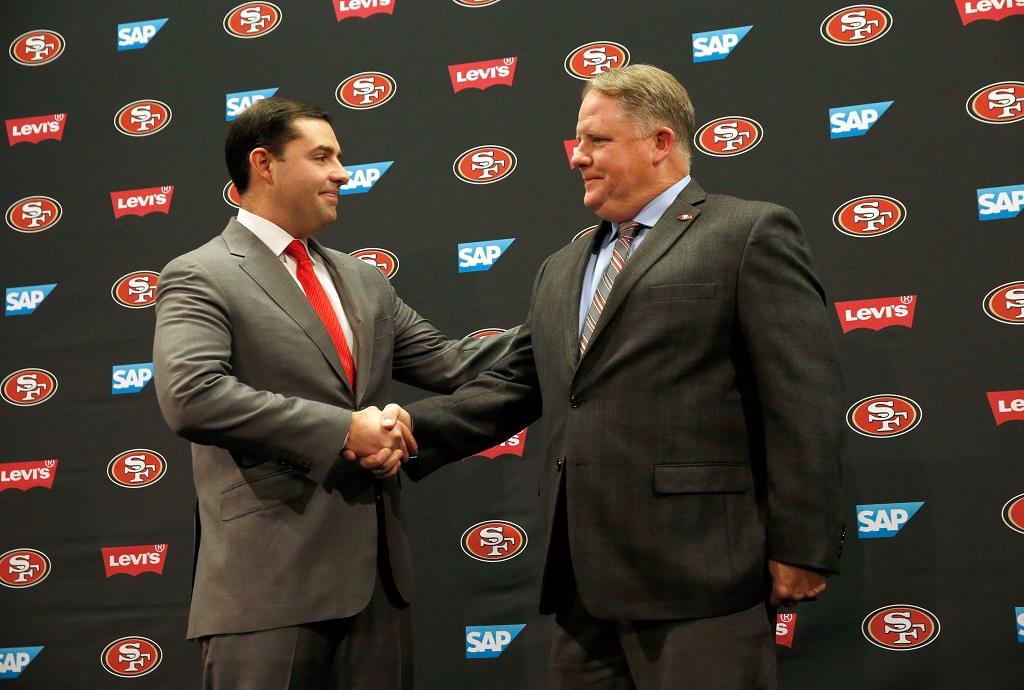 Sometimes, having high expectations can be a good thing. Other times, when all is said and done, it can wind up being the downfall of a team. For these five teams, though, we fully expect them to fail in 2016, and it's a tough pill for their fanbase to swallow.
While we know the favorites to contend for Super Bowl LI, what about the teams expected to be at the very bottom of the league? You know, the ones who are likely looking at a top-five draft pick? Let's take a look at those teams today, and break down why exactly they're likely poised to fail in 2016.
1. San Francisco 49ers
Question marks at the quarterback position, no consistency offensively, and the beginning of a brand new offense. Will hiring Chip Kelly make the difference for San Francisco and get them over the hump? No, it's not likely, at least not right away.
This team went 5-11 last season, and it really wouldn't be surprising to see them wind up finishing somewhere around that same mark, or possibly with even another loss on their record. It's hard to trust Blaine Gabbert and Colin Kaepernick, but regardless, they must improve on their 14.9 point-per-game average from 2015 to have any chance of success.
2. Chicago Bears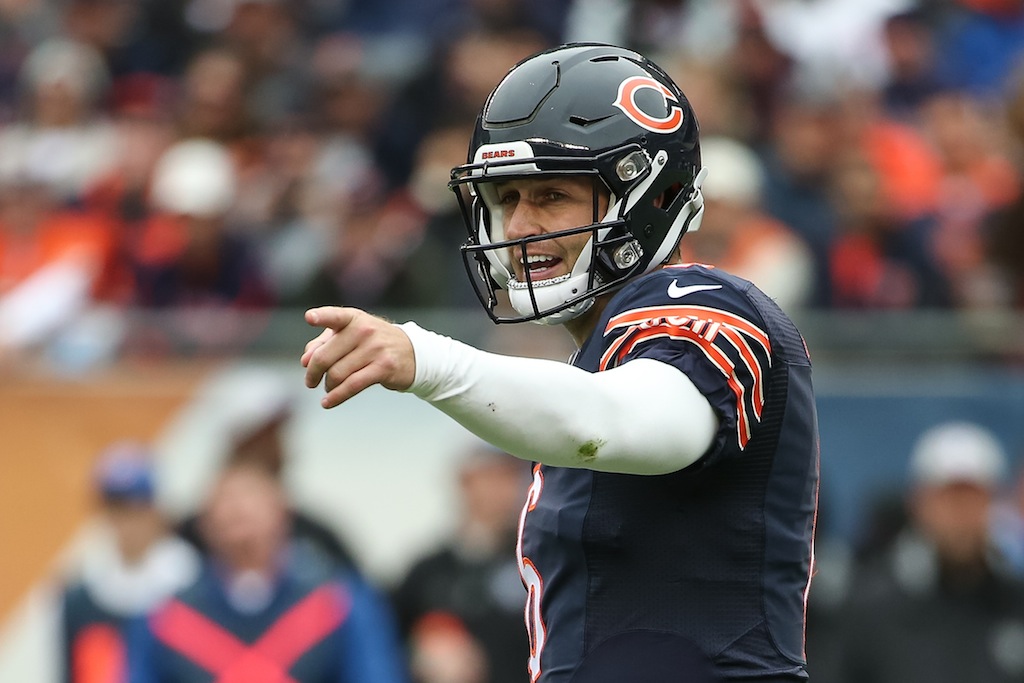 The last and only time Jay Cutler made the playoffs in his career came back in 2010, when he led the Bears to an 11-5 record. Since that season, the team has had one record above .500, while going 8-8 twice. What's most disappointing is the fact that they've gone 11-21 over their past two seasons, and now lack their leading rusher from those two seasons, Matt Forte.
While the Bears have upside, they're in a division against the Green Bay Packers and Minnesota Vikings, both teams that are fully expected to be playoff teams. The Bears may have gone 6-10 last year, but don't be shocked to see them drafting pretty early in the 2017 NFL Draft. Possibly even earlier than this year.
3. Cleveland Browns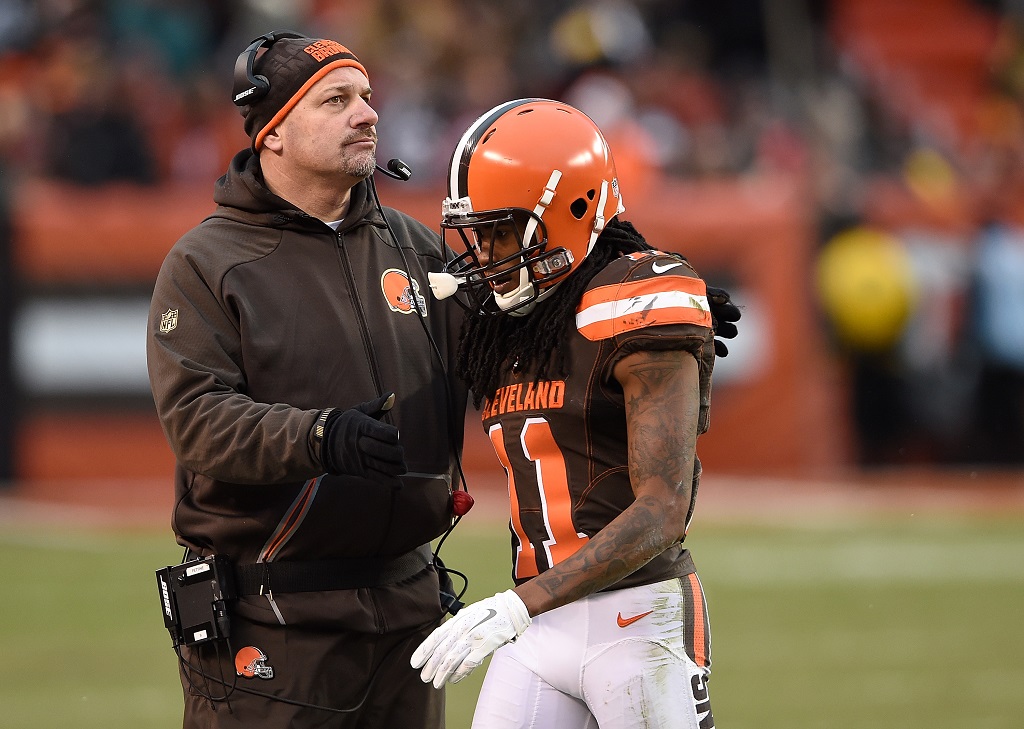 Whether you believe Robert Griffin III is the answer at quarterback for the Browns or not, this team isn't going to magically turn things around in one of the tougher divisions in the NFL in the span of one season. Let's not forget that the Browns were 3-13 last season, and that they haven't made the playoffs since 2002.
To make things even worse, since that point, they've had one winning season — the only time they hit the .500 mark. That's an amazing level of struggle for one team, and while it feels like Cleveland may be on the verge of a turnaround, it won't be easy consistently beating the Pittsburgh Steelers, the Cincinnati Bengals, and even the Baltimore Ravens.
4. Miami Dolphins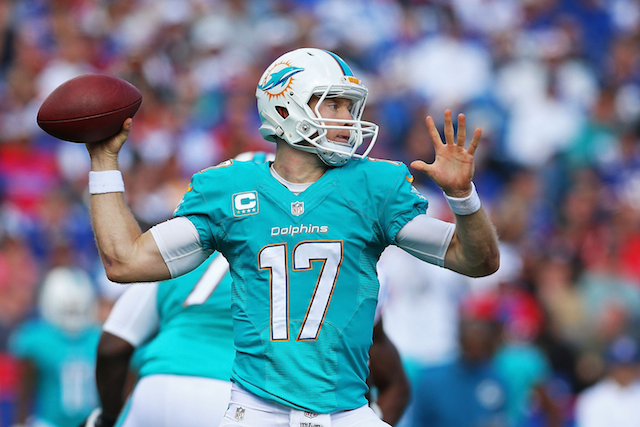 With all the offensive firepower they had last season, the Dolphins averaged just 19.4 points per game, which is severely disappointing. To make matters even worse, they lost Lamar Miller to the Houston Texans in free agency, and they no longer have Rishard Matthews, who went to the Tennessee Titans.
Not only that, but the Dolphins are 6-10 and sit in a division with possibly the best team in football in the New England Patriots, as well as the New York Jets and Buffalo Bills, both teams with strong defenses. Miami will be in for a rough year, and we don't see any way that they'll end up coming remotely close to a playoff spot. Instead, we project that they'll look at a top draft pick at season's end.
5. Philadelphia Eagles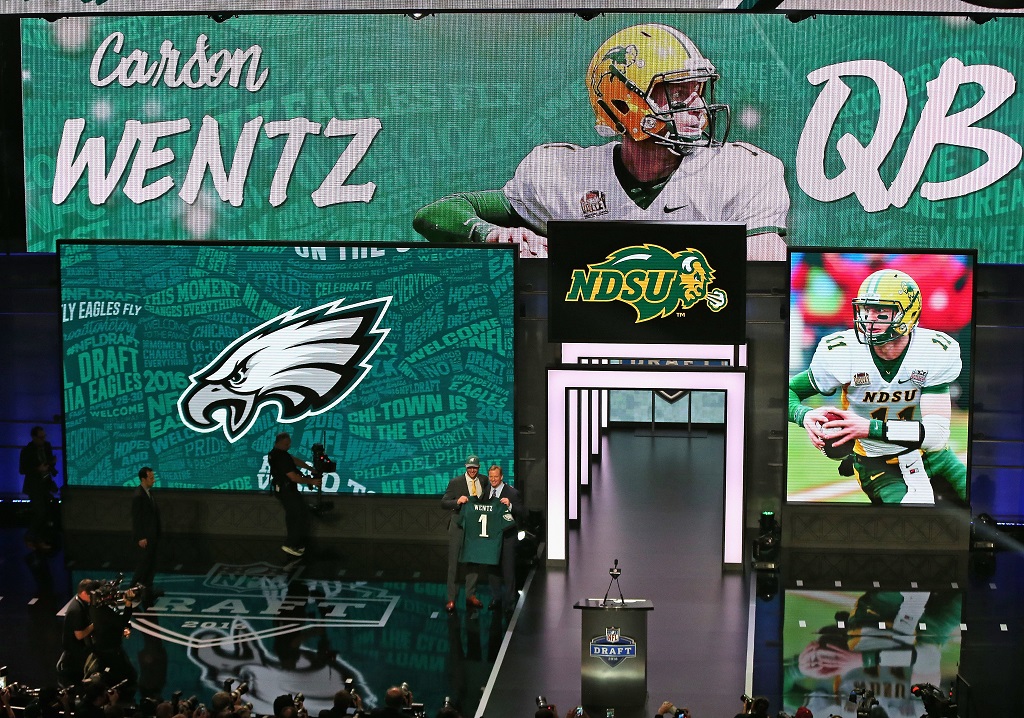 There's a few ways that things go down for the Eagles. The first is that Sam Bradford starts at quarterback, which isn't great news. The second is that Carson Wentz gets thrown into the fire and starts, which isn't good either. Basically, the Eagles have a bright future, but it won't start in 2016. There are too many question marks on this team, and while DeMarco Murray wasn't great last season, he's still another offensive weapon they lost.
To top it off, we aren't sure if anyone aside from possibly Jordan Matthews is ready to step up and help out the quarterback is under center — whoever that may be. The Eagles may have gone 7-9 in the miserable NFC East last season, but the other three teams improved, and Philadelphia will find themselves in the cellar at the end of the year.
Statistics courtesy of ESPN.com and Pro-Football-Reference.com.