NFL: 5 Teams Who Will Improve in 2016-17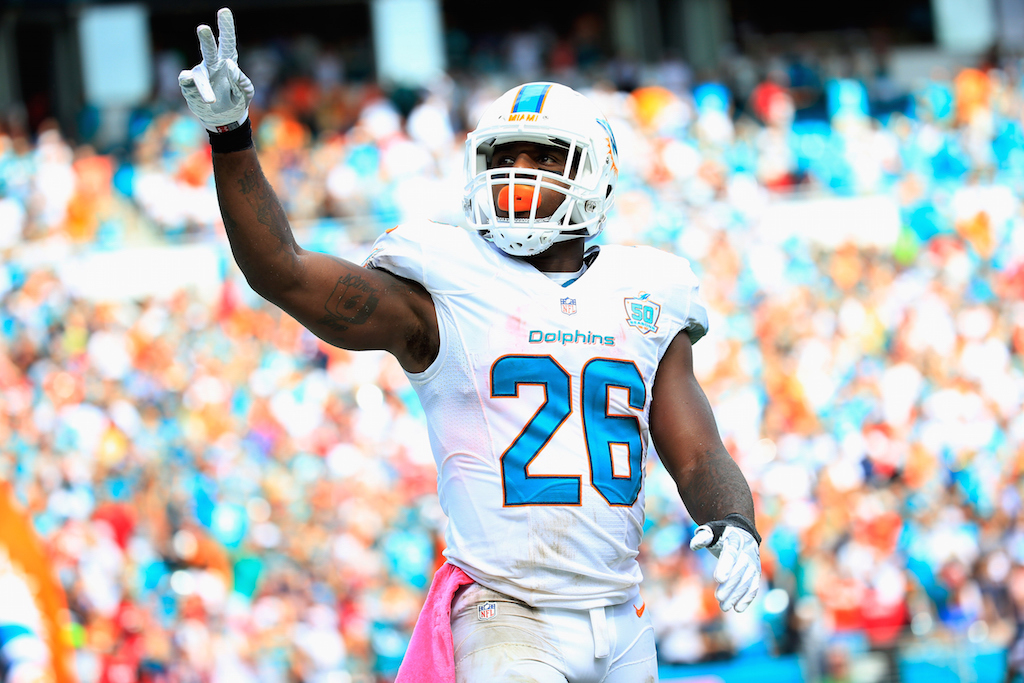 The 2016 NFL offseason has been filled with surprising moves, both good and bad, depending on which team we're talking about. While some franchises have truly improved on last season, other teams have taken a step back and will need to find a way to turn things around.
While we know who the Super Bowl favorites are early on, let's go ahead and take a look at a few teams who are poised to improve this coming season, and possibly make a push toward the playoffs themselves.
Houston Texans
While the Texans obviously had a plan to add offensive weapons in the 2016 NFL Draft, it was more about what they did in free agency that was really impressive. Obviously rookie wide receivers Will Fuller and Braxton Miller should be fun to watch next to DeAndre Hopkins, but the crucial moves involved adding quarterback Brock Osweiler and running back Lamar Miller.
This team already has a stellar defense led by J.J. Watt, but now their offense should be able to put some points on the board and help out more frequently. Expect the Texans to be right there with the Jaguars. We actually expect Houston to win the division once again and improve on their 9-7 record from last season. But speaking of Jacksonville…
Jacksonville Jaguars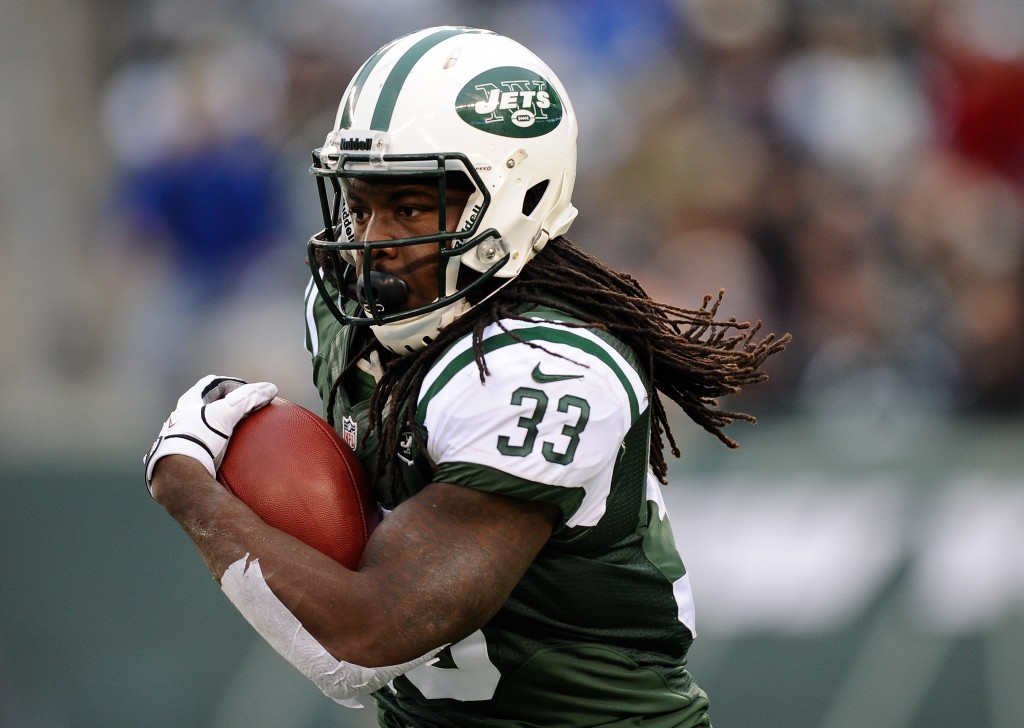 The Jaguars have had an absolutely ridiculous 2016 offseason. Not only did they sign offensive tackle Kelvin Beachum, cornerback Prince Amukamara, offensive lineman Mackenzy Bernadeau, defensive lineman Malik Jackson, safety Tashaun Gipson and running back Chris Ivory, but they also pulled in an impressive draft haul.
In the first two rounds of the draft, the Jaguars landed two of the top defensive players in safety/cornerback Jalen Ramsey and linebacker Myles Jack, as well as defensive end Yannick Ngakoue and defensive tackle Sheldon Day with their following two picks. The Jaguars didn't just make a splash, they made themselves AFC South contenders in 2016.
Dallas Cowboys
The Cowboys didn't really lose anything all that drastic from last season, but in all honesty, it's hard to imagine this team not improving on their 4-12 record from 2015. Tony Romo, Dez Bryant, and Orlando Scandrick will all be back at 100% again, and the Cowboys added a ridiculously talented playmaker in rookie running back Ezekiel Elliott.
Dallas is poised to be one of the most dangerous contenders in the NFC this coming season, and if their defense can keep that bend-but-don't-break mentality, then they should be excellent this upcoming season. Expect the Romo/Bryant/Elliott trio to put up monster numbers and for the Cowboys to hit double-digit wins and secure a postseason berth.
Oakland Raiders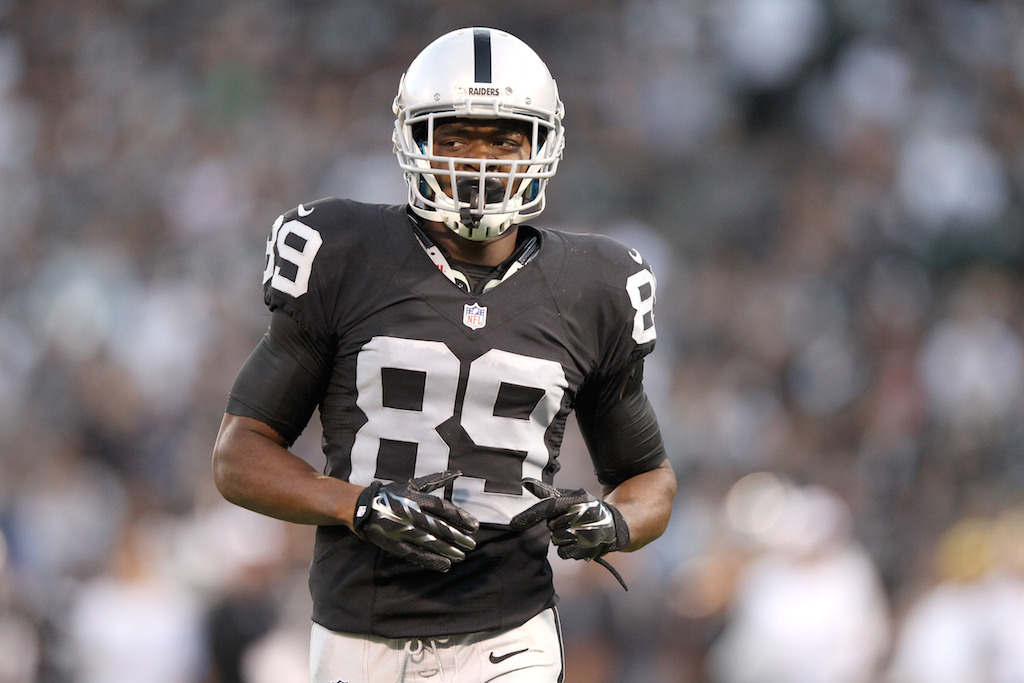 The Raiders signed linebacker Bruce Irvin, cornerback Sean Smith, offensive lineman Kelechi Osemele and safety Reggie Nelson this offseason, while also drafting plenty of defensive help in safety Karl Joseph, defensive end Jihad Ward and defensive end Shilique Calhoun.
It's obvious that the Raiders are doing all they can to improve their defense and help out that talented, young offense. With Derek Carr, Latavius Murray, Amari Cooper, and Michael Crabtree running the show offensively, the Raiders should have no issue putting points on the board.
With their offseason additions, and the decline of the Denver Broncos, it wouldn't shock us in the slightest to see the Raiders actually sneak into the postseason and stun the Broncos this coming year, leaving Denver on the outside looking in. One way or another, the Raiders will improve on their 7-9 record from last season.
New Orleans Saints
It's easy to love what the Saints have done this offseason. While we saw their defense improve after Dennis Allen replaced Rob Ryan as defensive coordinator, they went and added defensive tackle Nick Fairley, as well as drafting defensive tackle Sheldon Rankins and safety Vonn Bell.
The Saints defense will be much improved in 2016, and to top it off, the additions of rookie wide receiver Michael Thomas and tight end Coby Fleener just gives Drew Brees even more weapons to work with. The Saints had a nice finish to 2015, wrapping the season up at 7-9, but this feels like a potential playoff team in 2016.