NFL: 7 of the Weirdest Super Bowl Bets Available in 2015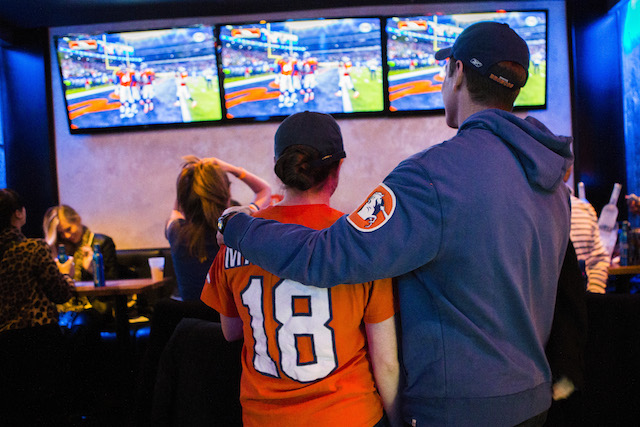 The Super Bowl appears to be on its way to becoming a national holiday. Everyone from diehard football fans to people who couldn't care less about the outcome of the game will be tuned in on Sunday. Whether it's simply for the commercials, or perhaps to track how they are doing in their office Super Bowl Square pool, over 171 million people are expected to be watching this year's matchup between the Seattle Seahawks and New England Patriots.
Super Bowl Sunday has always been like a Christmas Day of sorts for avid gamblers. Sportsbooks and oddsmakers now make it possible to bet on practically anything related to the Super Bowl. Here is a look at seven of the weirdest Super Bowl bets that are available in 2015.
All wagers and odds courtesy of Bovada.
1.  How long will it take Idina Menzel to sing the U.S. National Anthem?
Over 2 minutes and 1 second (-130)
Under 2 minutes and 1 second (-110)
Count us among those hoping Ms. Menzel hits the under on this one.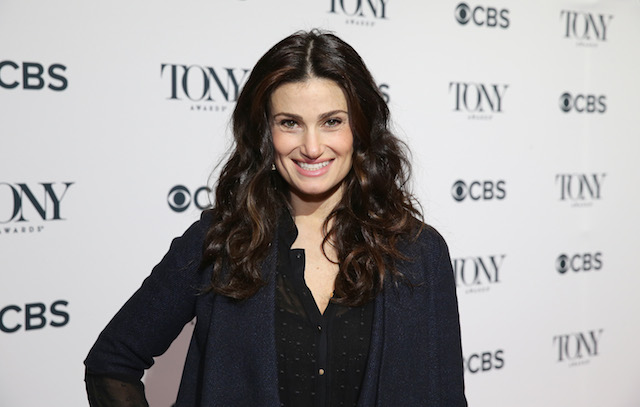 2.  Will Idina Menzel forget or omit at least 1 word of the official US National Anthem?
Let's all hope the "Let It Go" singer doesn't forget the words to the National Anthem.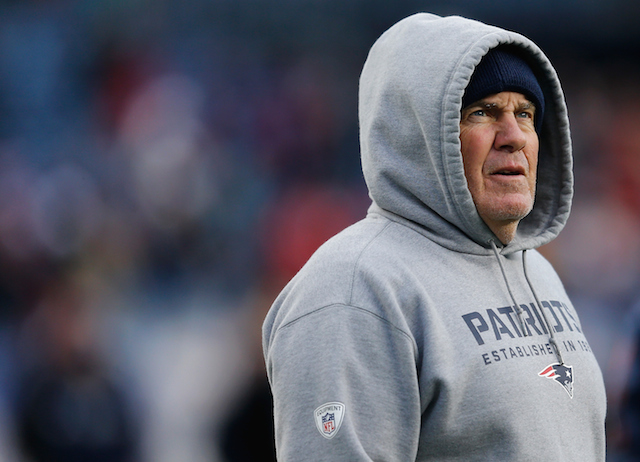 3.  What color will Bill Belichick's hoodie be?
Grey (-200)
Blue (+175)
Red (+700)
Belichick is known for his hoodies, and it should come as no surprise that grey is the favorite here. A grey hoodie, with or without sleeves, has been his most common gameday garb throughout his career, and more importantly, he has had more success wearing grey than any other color in his last 180 games.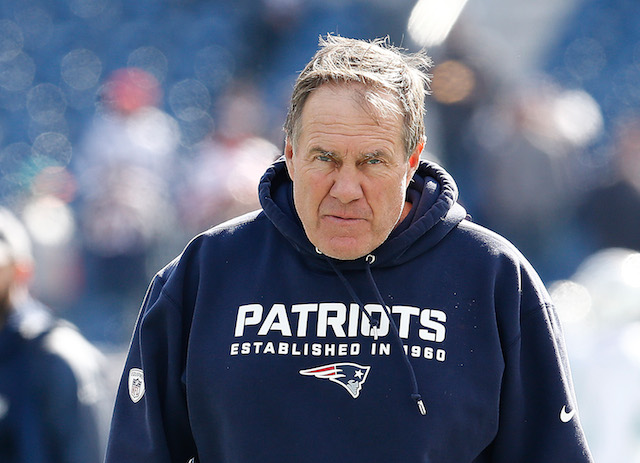 4.  Will Bill Belichick smile during the game on camera?
It's kind of sad that this is actually an available wager.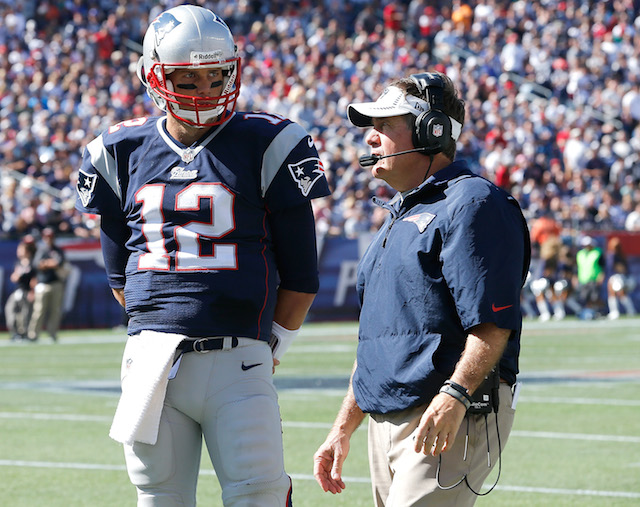 5.  How many times will "deflated balls" be said during the game?
Over 3 (-140)
Under 3 (even)
Deflategate has been the leading storyline as Super Bowl XLIX approaches. Judging by the fairly low over/under Bovada came up with, it looks like they believe DeflateGate won't get much airtime on Sunday.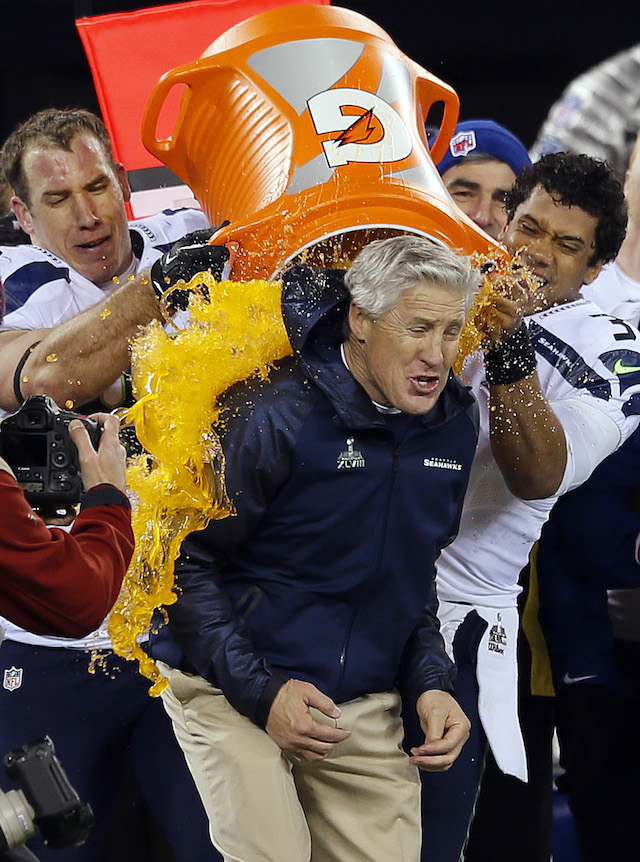 6.  What color will the Gatorade (or liquid) be that is dumped on the head coach of the winning Super Bowl team?
Orange (3/2)
Yellow (5/2)
Clear/Water (3/1)
Blue (15/2)
Red (15/2)
Green (10/1)
Fortunately for this year's Super Bowl winning coach, the game is being played in the climate-controlled University of Phoenix Stadium in Glendale, Ariz. Last year, Pete Carroll got his Gatorade shower in the below freezing temperatures of MetLife Stadium in East Rutherford, NJ.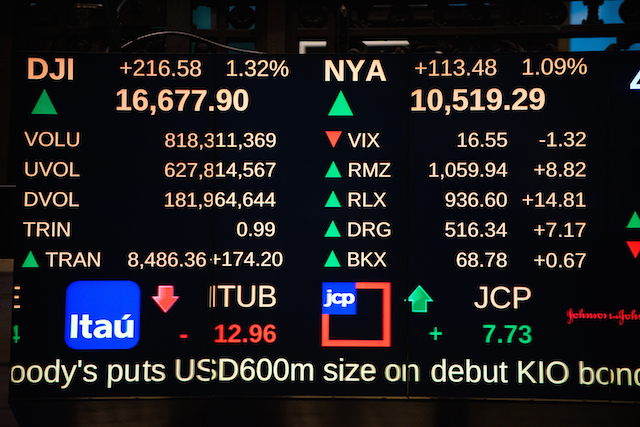 7.  What will happen with the Dow Jones the day after the Super Bowl?
Market Up (-140)
Market Down (even)
At first glance, this seems like an irrelevant wager, but there is actual data that would suggest the location and conference of the Super Bowl winner can have an effect on stock prices.