NFL: 7 Potential Landing Spots for Josh Norman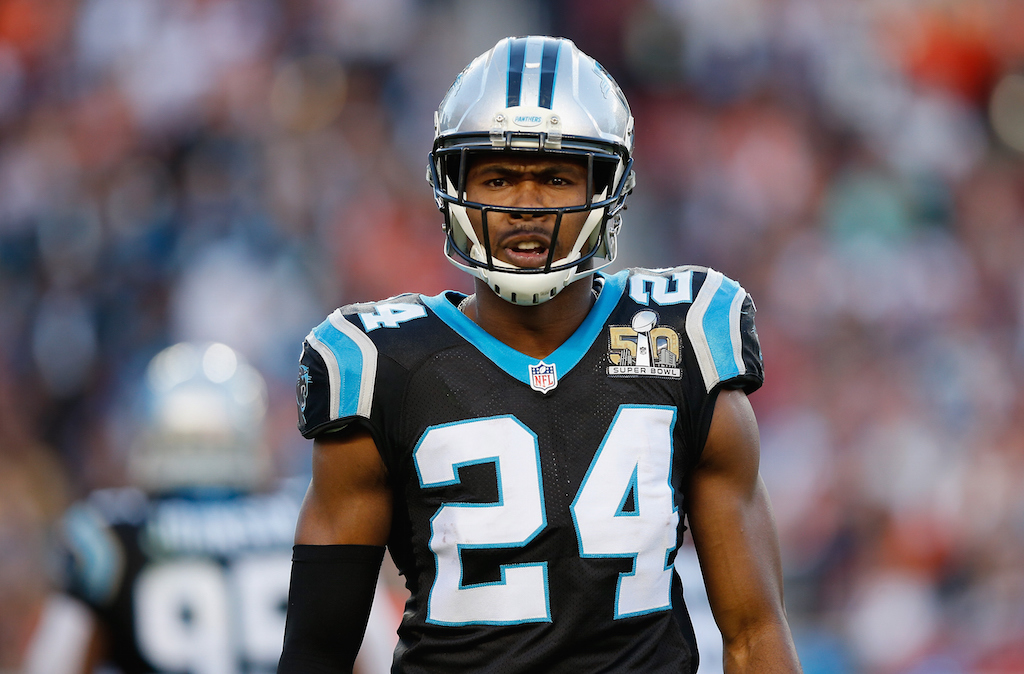 The Carolina Panthers just rocked the National Football League. In a shocking development, the Panthers chose to rescind the exclusive rights franchise tag they placed on cornerback Josh Norman, immediately making the 2015 NFL All-Pro an unrestricted free agent. How big of a deal is this? Well, had Norman been available when free agency opened in early March, he would have easily been one of the most sought-after players on the market.
Moves such as this (cutting ties with an All-Pro caliber player in the prime of his career) are unprecedented, but to the Panthers' credit, they stayed true to their philosophy that pass rushers are more valuable than defensive backs, and chose to move on when it became clear that a viable (for both sides) long-term contract extension just wasn't going to happen.
As a result, one of the premier defensive players in the league is now free to sign with any team he chooses. With that being said, here is a look at seven potential landing spots for Norman.
[Update 4/22: Norman has signed a five-year contract worth $75 million with the Washington Redskins]
1. San Francisco 49ers
This pairing makes a lot of sense on the surface. The 49ers have boatloads of salary cap space to spend, a glaring need at the cornerback position, and Norman is reportedly enamored by the idea of continuing his career in the Bay Area. However, this signing wouldn't really fit with General Manager Trent Baalke's philosophy of avoiding high-priced free agents, and if winning is truly important to Norman, the Niners wouldn't be a great fit. That said, money typically trumps all else in the NFL, and San Francisco has a lot of it.
2. Dallas Cowboys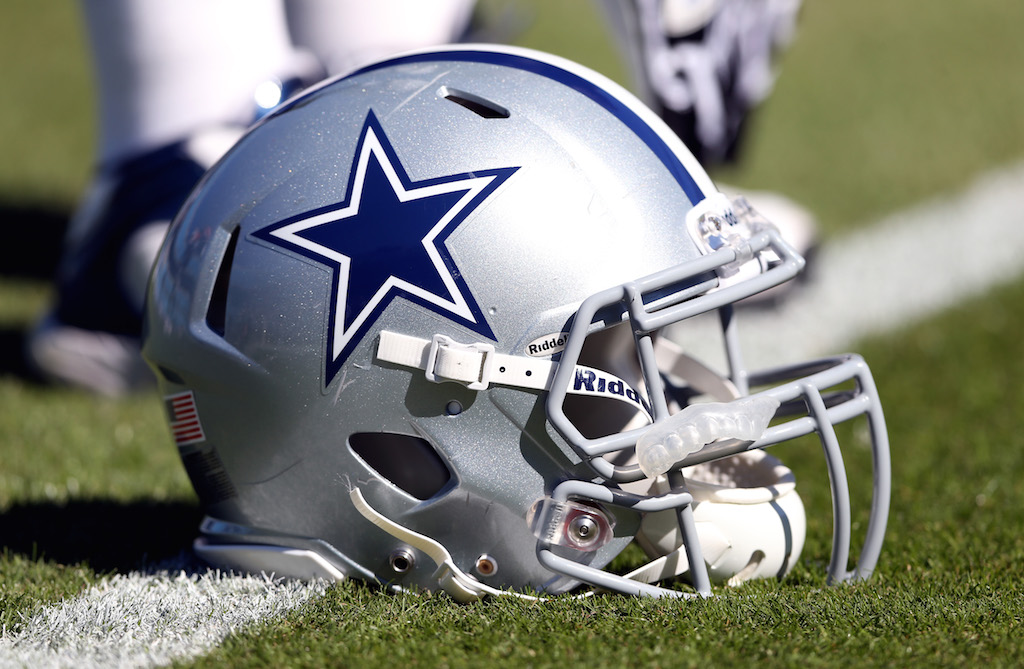 This scenario may be a bit of a long shot, but in the end it would be a match made in heaven. The Cowboys have a major need at the position, and Norman's larger-than-life personality would make him an excellent fit in Dallas with "America's Team." To make this happen, though, the Cowboys will have to get creative with the structuring of Norman's contract, and either release or restructure the contract of cornerback Brandon Carr. It may not be easy, but if both sides want to make this happen, Norman landing in Dallas wouldn't be out of the realm of possibilities.
3. Miami Dolphins
This situation is almost identical to that of the Cowboys. Norman would fill a major hole for the Dolphins, but the team would have to get extremely creative from a salary cap standpoint to make this happen. It is also worth noting that one major factor that could help the Dolphins in their pursuit of Norman are the tax advantages that Norman would enjoy if he chose to continue his career in the state of Florida.
4. Chicago Bears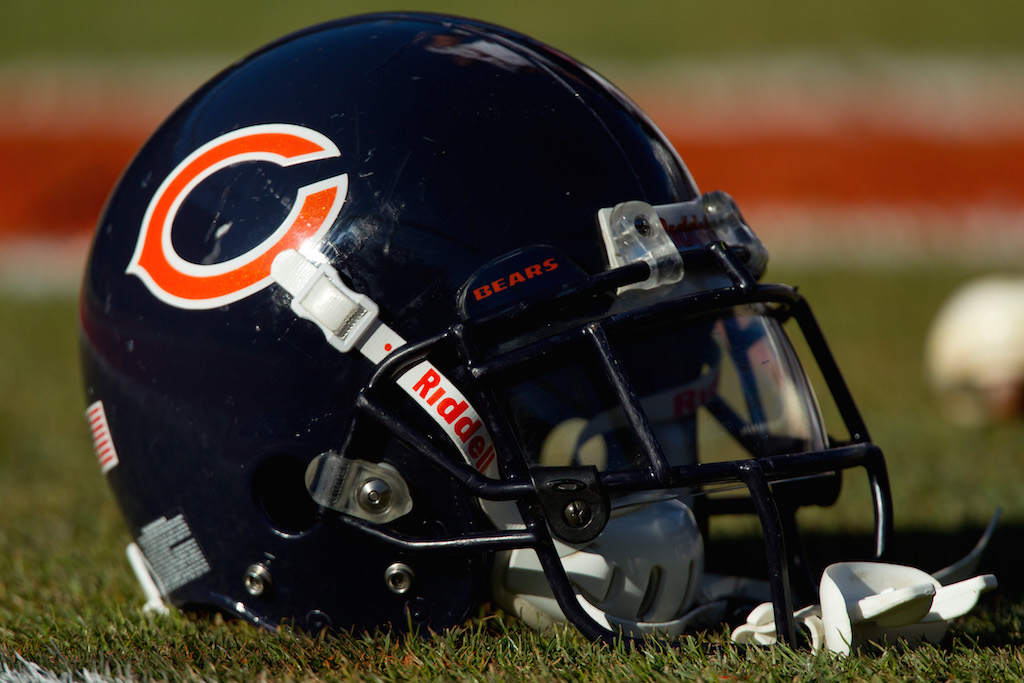 The Bears actively pursued several big-name free agent cornerbacks this offseason but came away empty-handed. And with a closer look, the Bears look like an excellent fit for Norman. They have a need at his position, they have the salary cap space to make a competitive offer, and many people feel that they are a team on the rise.
5. New England Patriots
From purely a football standpoint, this move makes all the sense in the world. However, the reality of the situation is that Norman will have to dramatically lower his asking price for this scenario to have any kind of chance at happening. But, it could be done. New England would have to move some money around, possibly release a guy like wide receiver Danny Amendola, and get creative in the structuring of the contract.
6. New York Giants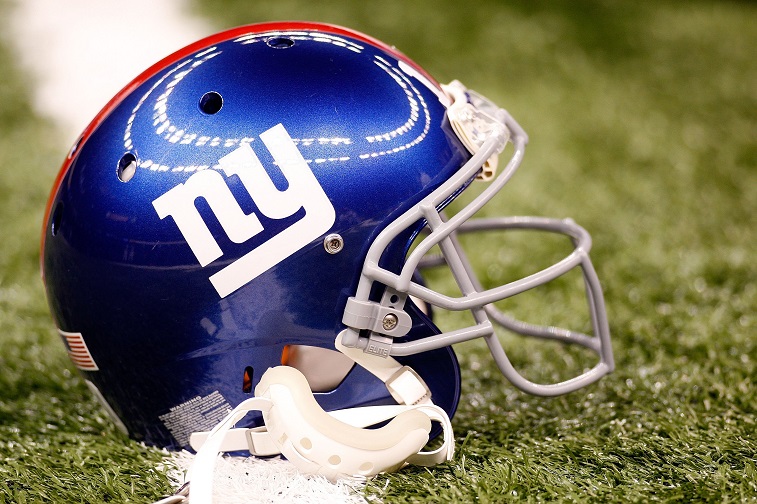 The Giants have proven that they aren't afraid to spend big this offseason, and with $22.48 million in salary cap space, they still have the money to make a serious run at signing Norman. It's true that there are a couple of factors that would suggest this scenario is unlikely to happen — Norman's feud with wide receiver Odell Beckham Jr. and the presence of cornerbacks Janoris Jenkins and Dominique Rodgers-Cromartie on their roster. But given their commitment to improving on the defensive side of the ball, and the fact that teams need three solid cornerbacks in today's league, we believe the Giants will ultimately end up making a run at signing Norman.
7. Jacksonville Jaguars
Could the Jaguars' offseason spending spree continue? They could use some help in their secondary, they still have just under $55 million in salary cap space, and like Miami, Norman would enjoy the tax benefit of being employed in the state of Florida should he sign with Jacksonville. When it comes down to it, we would be shocked if the Jaguars don't at the very least make a competitive offer to Norman before he makes his decision.
Salary cap data courtesy of Spotrac.