NFL: Antonio Brown Keeps Making Headlines for All the Wrong Reasons
When the Oakland Raiders traded a third-round draft pick and a fifth-round draft pick for Antonio Brown and immediately gave him a new three-year, $50.1 million contract, they knew they were getting a player with a history of off-the-field issues. Time will tell if the Raiders get their money's worth on the field, but they are certainly getting all of the off-the-field baggage that they paid for.
Brown's return to training camp was followed quickly by his return to the headlines, and those headlines weren't reporting about how great he was playing at camp. Instead, they were reporting on Antonio Brown facing a civil lawsuit for failing to pay a chef's bill.
Details on the chef's bill lawsuit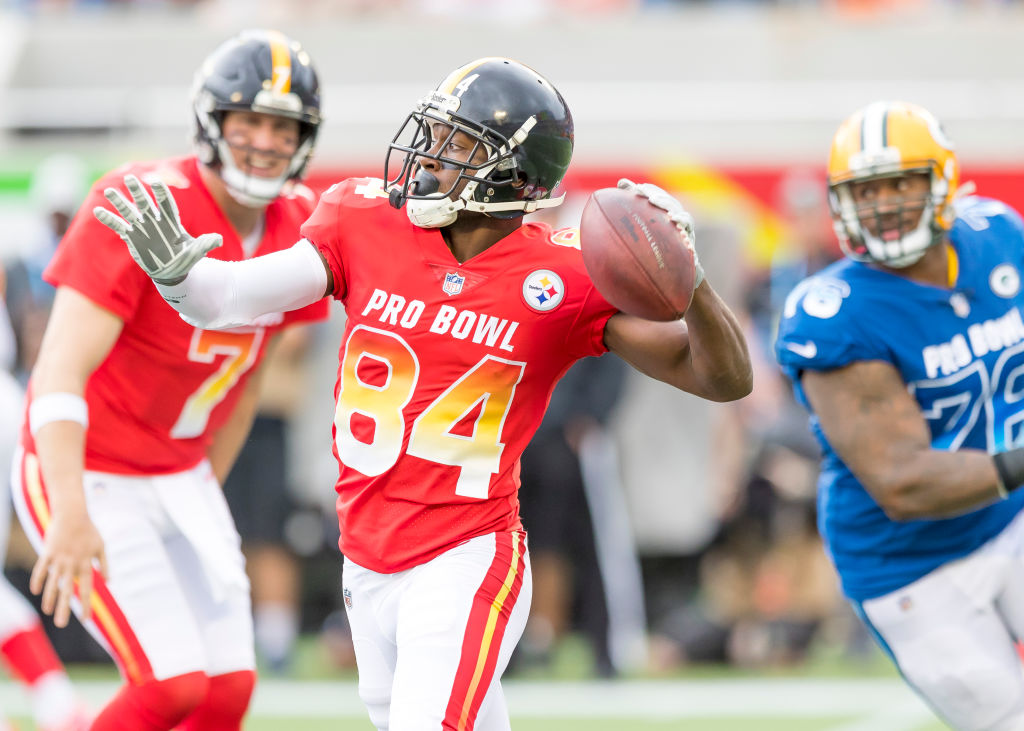 Stefano Tedeschi was allegedly hired by Antonio Brown during Pro Bowl week last season. Tedeschi told ESPN that he had been hired to prepare food and provide other services for Brown, over 40 of his Pro Bowl teammates, and other party guests over a multiple-day period. The chef claims that his contract was wrongfully terminated and that he wasn't allowed on the premises to retrieve his food and equipment.
"I've cooked for countless NFL superstars and celebrities," Tedeschi said in an interview with ESPN. "Never once have I had one problem [before this]. My food is so good, and my mannerisms in someone's home is second to none."
Tedeschi is seeking $38,521.20 in unpaid wages. Click Orlando obtained a copy of the lawsuit, which breaks down all of the costs he incurred and was allegedly not paid for. Brown's attorney Darren Heitner stated that "We expect to be filing a motion to dismiss the complaint and will let the filing speak for itself."
Recapping Antonio Brown's wild training camp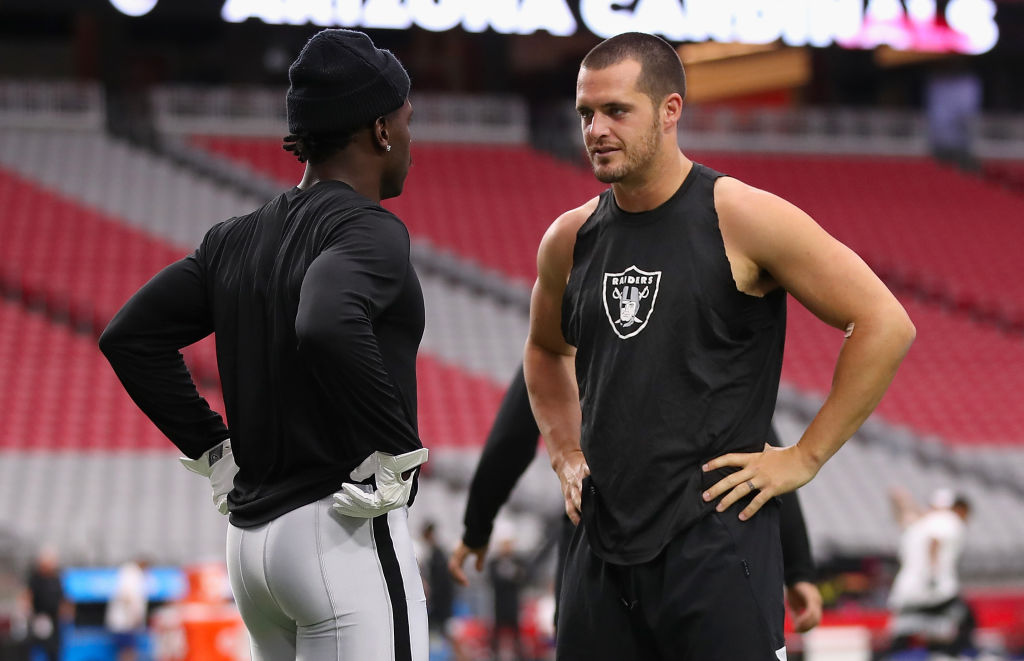 Antonio Brown made a spectacle of himself on the first episode of HBO's Hard Knocks, showing up to the first day of training camp in a hot air balloon. It was later revealed that he wouldn't be able to participate at full speed in practice because he had injured the bottom of his feet in a cryogenic chamber in France.
Reports then surfaced that Brown had left training camp and had gone radio silent on the Oakland Raiders. After initial speculation that this absence was due to his foot injury, Antonio Brown let the real reason for his absence be known when he began a crusade against the NFL's new helmet rule that had banned his former helmet for player safety purposes. Brown even threatened to retire if he didn't get his way.
The NFL denied his grievance, and Brown returned to camp; but not without still making the helmet issue front-and-center as he explored social media for a slightly newer version of his old helmet that could still be legal. And then he got sued for allegedly failing to pay a chef in an incident that occurred last year.
For most players, it would take an entire career to be involved in this many top stories. Antonio Brown has picked up all of these headlines in about two weeks.
Will all of this end when the regular season begins?
Behind all of the headlines is one of the greatest wide receivers in NFL history. Brown has been selected to the Pro Bowl every year from 2013 through 2018 and was a first-team All-Pro for four straight seasons from 2014 through 2017. Over the last six seasons, the 31-year-old has averaged a remarkable 114 catches, 1,524 receiving yards, and 11 touchdowns per season.
If the Oakland Raiders are winning football games and Antonio Brown looks like his normal All-Pro self in 2019, all of the drama that the team has dealt with over the last few weeks will quickly be forgotten. But if Brown's foot injury lingers into the regular season or the losses start to pile up, this situation could wind up being a powder keg ready to blow.