NFL: Antonio Brown Will Play Monday as the Raiders Have No Backbone
The Oakland Raiders and Antonio Brown deserve each other. Just two days after it seemed clear that Brown's days in Oakland were numbered on the heels of a disciplinary suspension, the Raiders have done a full 180-degree turn. Not only is the team not going to seek to void his contract; they are not even going to bother suspending him. The new plan is for him to start on Monday night against the Denver Broncos.
Things got ugly between Antonio Brown and Mike Mayock Wednesday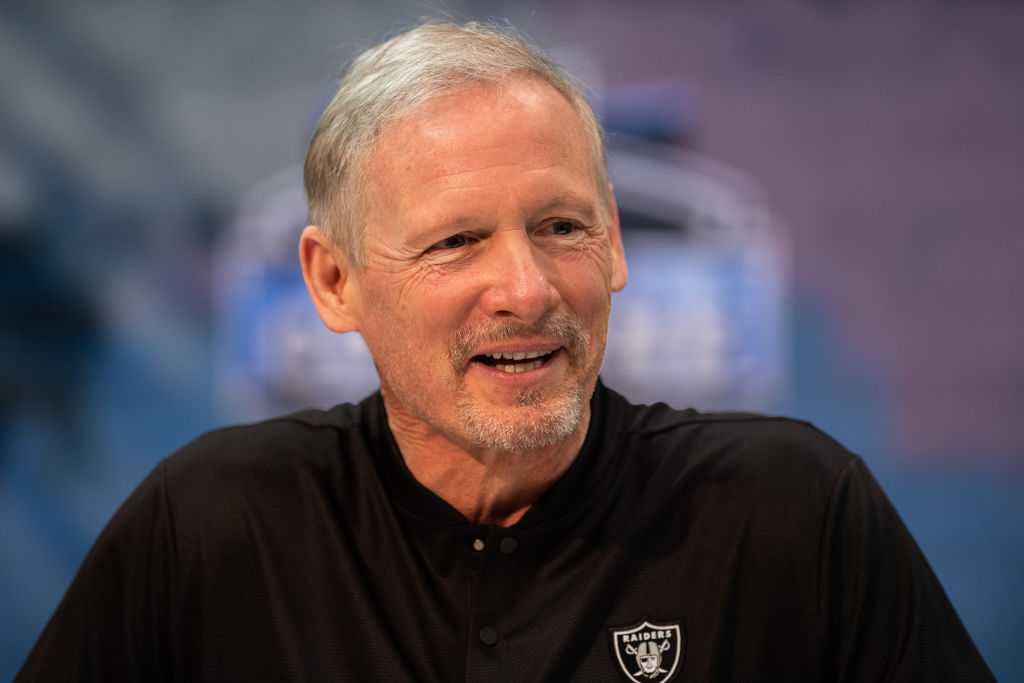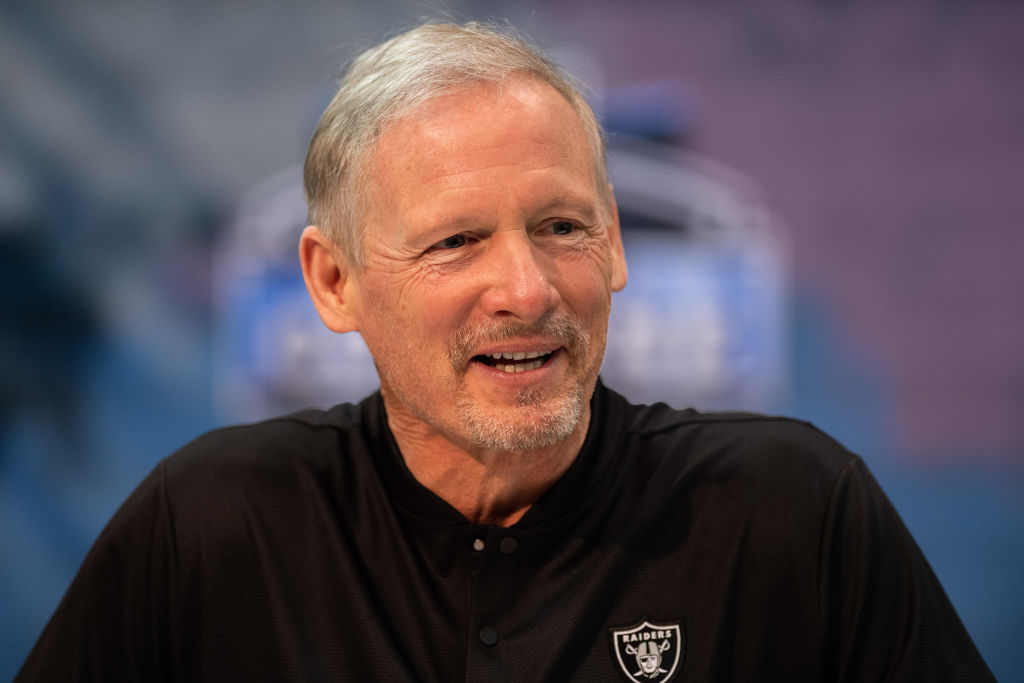 ESPN's Josina Anderson gave more details this morning on the altercation that Antonio Brown and Mike Mayock had on Wednesday. This was not a case of Mike Mayock baiting Brown; to the contrary, he reportedly tried to defuse the situation and walk away.
But Brown, who was furious about having fines levied against him for his missed time during training camp, wouldn't relent. He reportedly cursed out Mayock, used a racial slur, and threatened to punch him. Vontaze Burfict and some other Raiders stepped in to separate Brown from Mayock before things got physical.
Antonio Brown was expected to be suspended for these actions, and that suspension could have led to his contract being voided. Brown wasn't at practice on Thursday, and this appeared to be the direction that the Raiders were headed in.
Antonio Brown gives an emotional apology
With his contract and the $30 million of guaranteed money that comes with it suddenly on the line, Brown was singing a different tune on Friday morning. He reportedly issued an emotional apology to the team with Oakland's team captains standing beside him.
Drew Rosenhaus, Antonio Brown's agent, was also doing damage control this morning.
"There isn't an issue as far as I'm concerned, outside of what happened a couple days ago in practice," Rosenhaus said on ESPN this morning. "Antonio is looking forward to putting all of this stuff behind him. He wants to play football. He wants to play for the Raiders. He wants to have a good relationship with the team. That's why he signed with them. That's why he was traded there … We want him to have a good relationship with Jon Gruden, Mike Mayock, his teammates."
The Raiders caved in dramatic fashion
Facing the stark reality that the team is significantly worse at football without Antonio Brown than it is with him, the Oakland Raiders decided to do a full 180 on Friday. Instead of taking a stand and removing Brown and the negative headlines from their long term plans, the Raiders decided to double down.
What makes Oakland's decision to try to work things out with Brown so egregious is the fact that they are letting him play on Monday night. Let's recap; the team was 100% justified in fining Brown for his missed time at practice. Antonio Brown didn't accept responsibility, instead escalating the situation in public by posting about the fines on Instagram and then in private by starting an altercation with Mike Mayock.
In that altercation, Brown threatened the general manager of the Oakland Raiders with physical violence, cursed him out, and called him a racial slur. In what line of work would this sort of action ever not face discipline? Even if the Raiders decided to accept Brown's crocodile tears as genuine and not get rid of him, there is absolutely no scenario in which he shouldn't be suspended on Monday night.
Breaking the illusion of control
If the Raiders wanted to keep him (despite dozens of warning signs that this is an awful idea), the correct line of action would have been to accept his apology and keep him suspended on Monday night. If Brown accepted his punishment gracefully and then returned to practice next week, there could have at least been an illusion of discipline and respect.
That illusion is gone. Jon Gruden and the Raiders have no backbone, and any future discipline they try to dole out to anyone will be inconsistent and hollow.
Steve Sabol's famous poem states that "the autumn wind is a Raider, pillaging just for fun. He'll knock you 'round, and upside down, and laugh when he's conquered and won." So perhaps Antonio Brown should be a Raider; he certainly seems to be knocking management 'round and upside down and getting the last laugh as well.