The NFL's 9 Biggest Disappointments of Last Season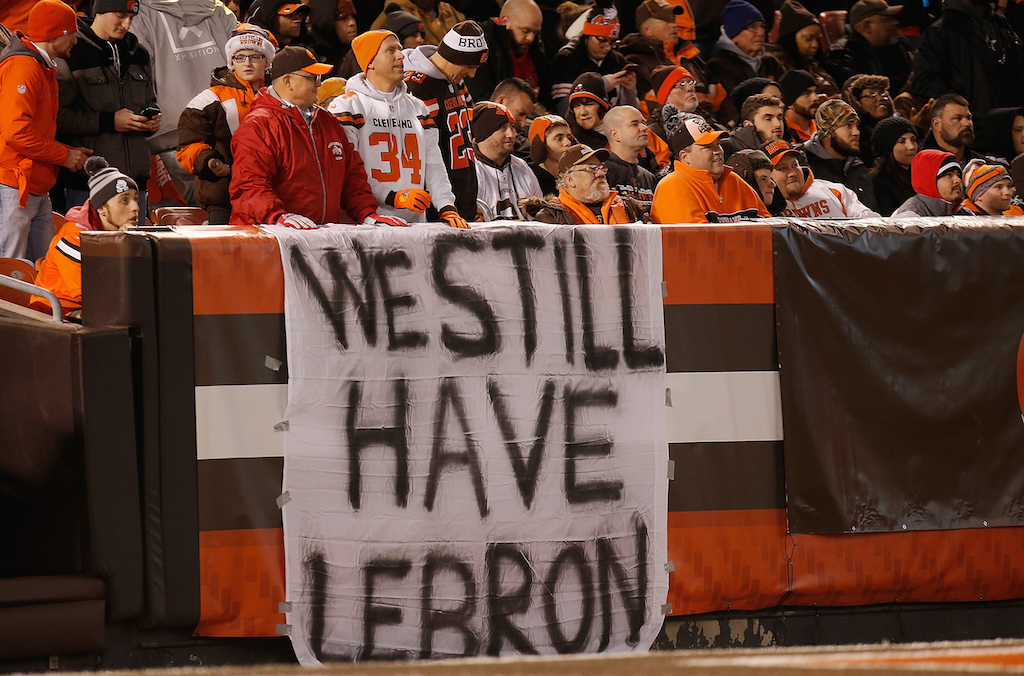 Why is it that we always remember the bad stuff that happens during the NFL season instead of the good? Think about it. Even if your favorite team had a dynamite season, the mishaps and losses are what stick out in your mind, giving you nightmares all offseason long.
Now, 2016 was widely regarded as a "Debbie Downer" on a variety of fronts, and the NFL is no exception. Pieces of two NFL seasons, mixed with all the offseason shenanigans in between, churned out some disappointing moments. And that's before we cover some of the off-putting ensembles that players wore during press conferences — we won't name names (cough, Cam Newton, cough). Here are the NFL's biggest bummers of last year, in no particular order or rank.
The Houston Texans' deal with Brock Osweiler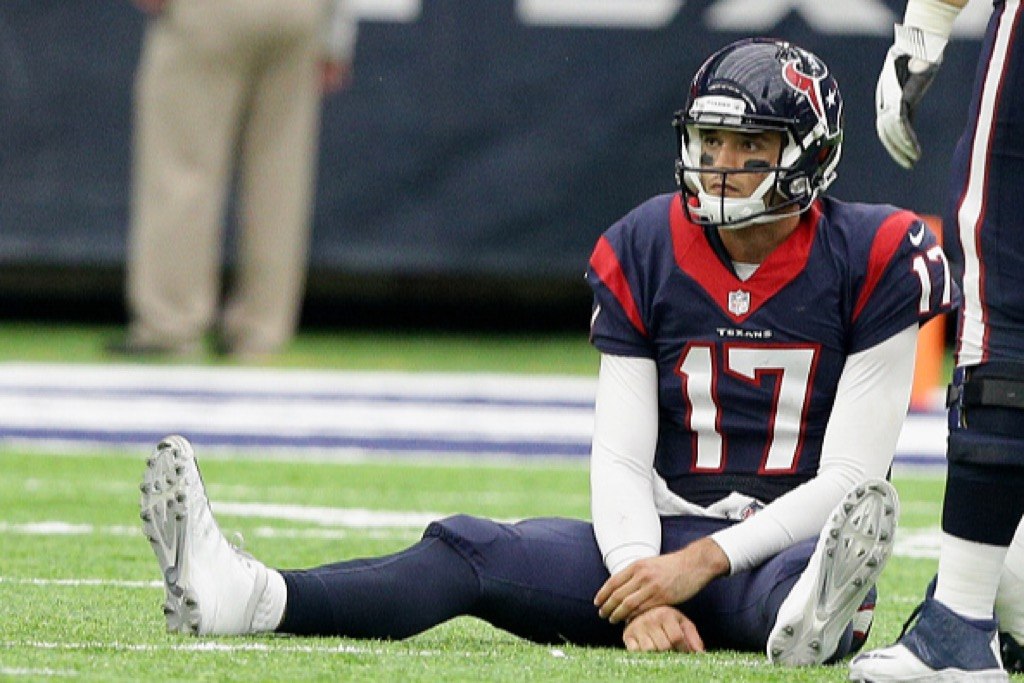 Overinflated contract signings filled the 2016 offseason, but this NFL contract took the cake. No sooner had the Texans handed Brock Osweiler a $72 million contract that the skeptics tore up Houston's decision. Indeed, $72 million is a big wad of change to give a guy with just seven NFL games under his belt.
Plus, as Pro Football Focus pointed out over the offseason, Houston's decision to gamble so heavy on Osweiler "would be easier to accept had they not been so adamant a year ago that their quarterback group was far better than people believed." That's hard to disagree with.
How the Panthers bid adieu to Josh Norman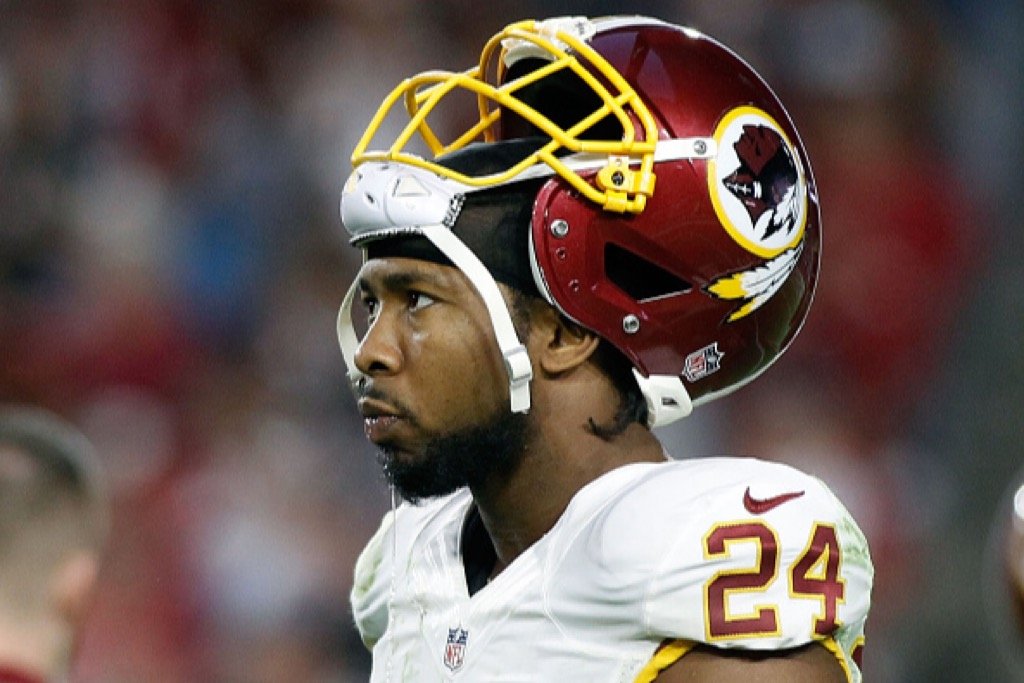 It wasn't all that long ago that Josh Norman played video games with Von Miller on "Conan" the week before he represented the Panthers in Super Bowl 50. Just a couple months after that, the Panthers rescinded their franchise tag offer to the cornerback. And Norman seemed to feel strongly about it. He told the media months later, "It almost felt like I was stabbed in the back."
Sure, Norman found a new home with the Redskins and a $75 million payday. But the change hasn't turned out well for either side. The defending NFC champs got off to a 1-5 start that set them up for a season without a playoff run. Norman's debut for Washington had its ups and downs; he was on the losing end of the Monday Night Football rumble with his former team. It is certainly a far cry from when he was sporting Panthers' blue for the Super Bowl in Santa Clara, Calif.
On the subject of where the Niners play…
The 49ers' downward spiral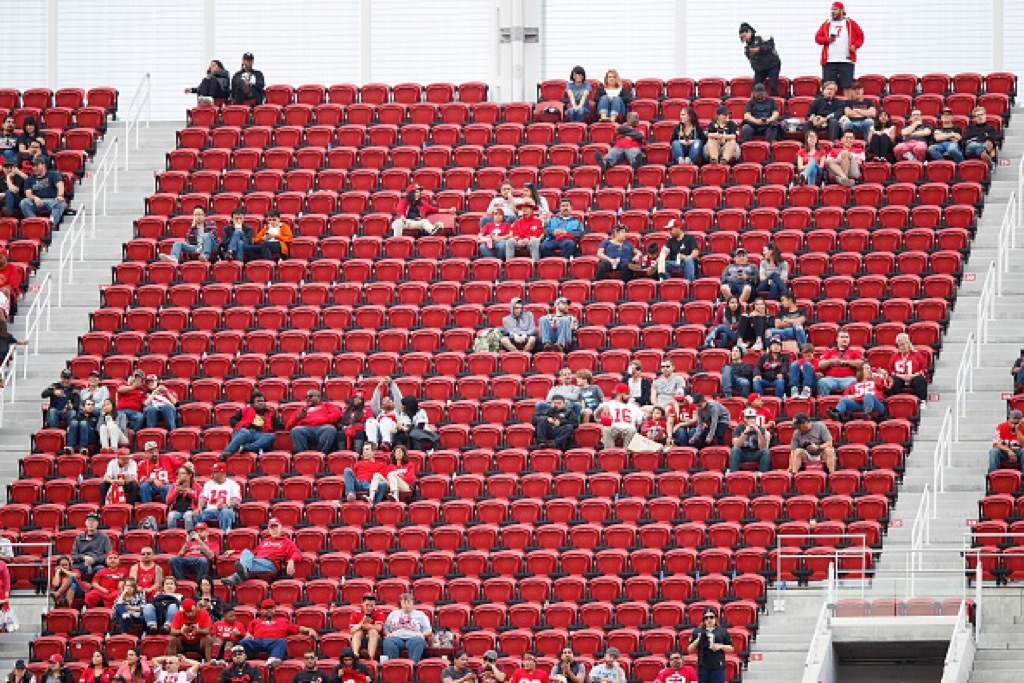 It's true; all the behind-the-scenes things that teams typically deal with come out when they start losing. But the San Francisco 49ers travelled down this road for a couple seasons now. At this point it's hard to tell what is worse: The Niners on the field or their melodrama off of it. It is hard to tell where the terrible play stops and the issues with the city of Santa Clara begins.
In 2016 alone, the Niners endured two losing seasons — they ended their last campaign on January 3 with a loss to the Rams — in addition to visible signs of locker-room friction and the distraction of a national debate spawned by one of the team's quarterbacks. Then, there's CEO Jed York, who seems too busy bickering with the city of Santa Clara over his sterile science laboratory of a football stadium to properly answer questions as to why the team is in such disarray.
The absolute lowest point? When the Niners tailgate became more expensive than tickets to a game. If that isn't a sign of the darkest times, we don't know what is.
Luke Kuechly getting carted off the field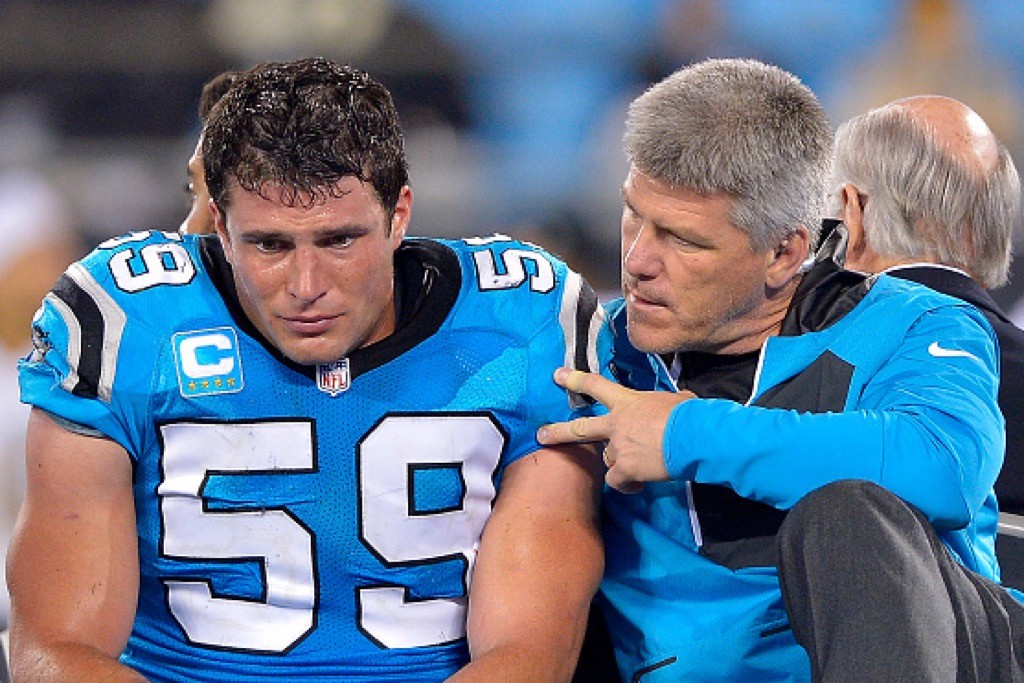 Honestly "disappointing" isn't the right word to describe when Luke Kuechly was carted away in that November game against the Saints. The terms "gut-wrenching" and "heartbreaking" are far more appropriate when describing the scene of the 2013 NFL Defensive Player of the Year in uncontrollable tears as he was assisted off the field.
That image stung many viewers in part because Kuechly is such a likable player. It also gives an up-close look at concussions, as The Washington Post explained last month. The country's professional sports leagues are gathering more information on head injuries than ever, although a lot of that analysis still takes place behind closed doors.
When thinking about it in those terms, Kuechly's injury could open doors to understanding more about head injuries and their impact. Perhaps, in the future, we'll all view this incident as leading to a positive breakthrough in the development of the NFL's concussion protocol. The camera footage of his uncontrollable sobs from 2016, however, are a definite low point of the year.
Cam Newton press conference attire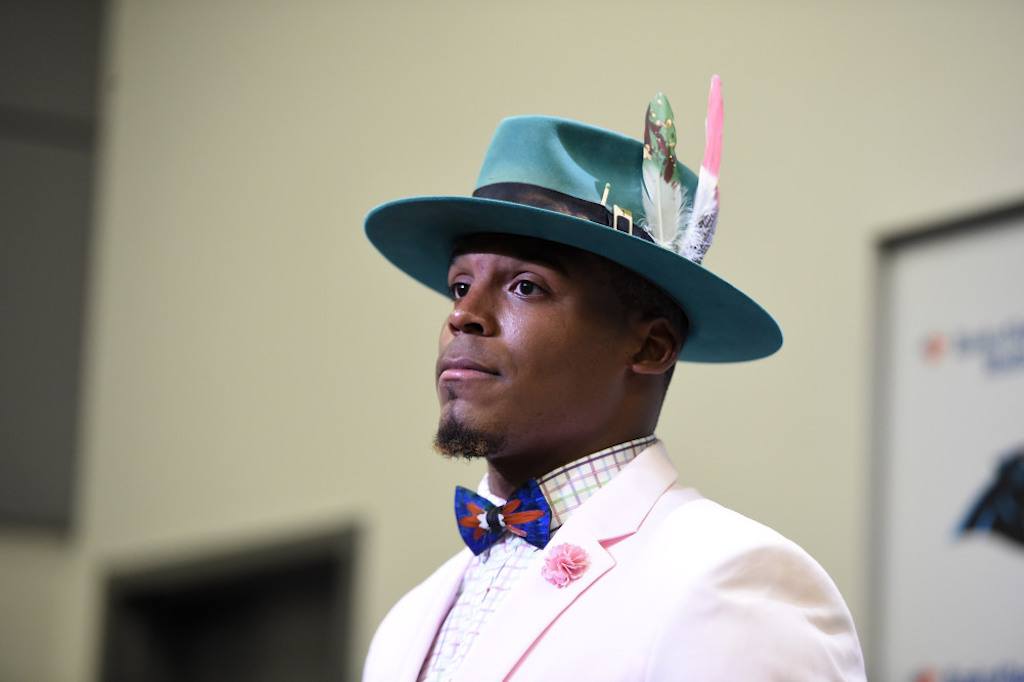 We continue to focus on Carolina for a moment, because their franchise quarterback is losing his grip on fashion. Newton used to dress dapper with the occasional outfit that deserved some side-eye; the ladies' blazer and slippers ensemble instantly comes to mind.
But in 2016, Cam's wardrobe has become downright odd, incorporating porkpie hats and raggedy scarves. Back in September he took the podium looking like Mr. Peanut went T-shirt shopping at the Folsom Street Fair. His outfit following the Panthers' game on December 11 — aka the"post tiegate getup"– looked like he plucked it from the set used to film Macklemore's "Thrift Shop" video.
He threw us for a loop when he arrived at the stadium for Monday Night Football against the Washington Redskins wearing a "tasteful yet flamboyant" suit as an ode to the recently-fallen Craig Sager. Even with the flashy Arby's hat on his head, Cam looked fresh and tailored. So this likely means that the next time we see him, he will wear something terrifying, right?
Oh, and while we are on the subject of fashion …
The color rush jerseys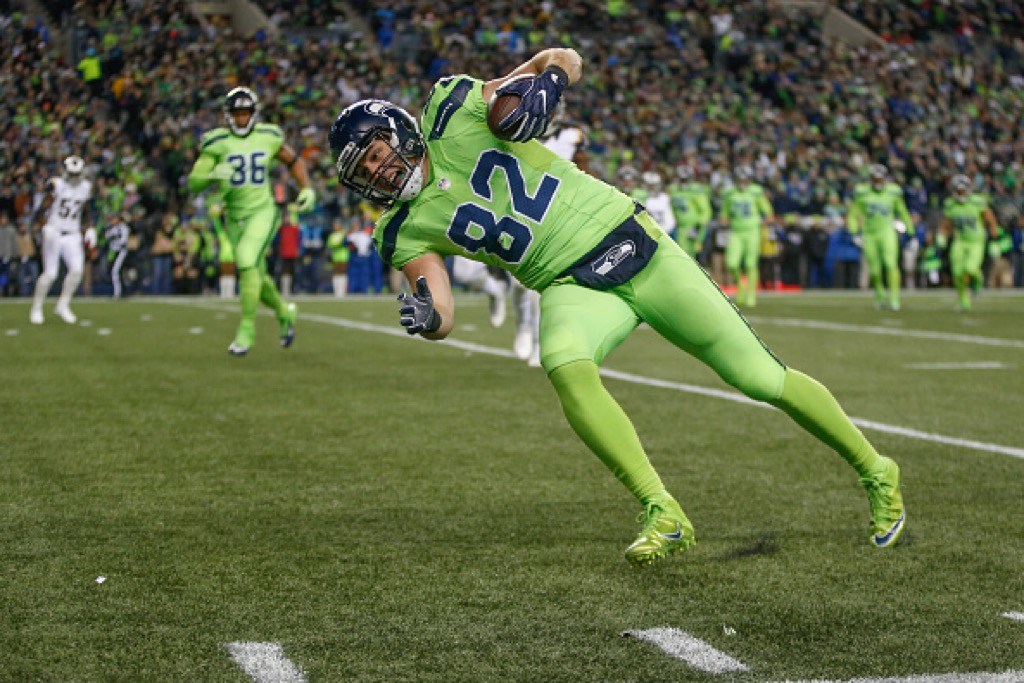 We can sum this one up with how Jaguars' quarterback Blake Bortles described the head-to-toe baby-food-colored look created for the Jaguars to wear: "They're ugly as hell." So much for using flashy jerseys to improve Thursday Night Football's TV rating.
The ratings' drop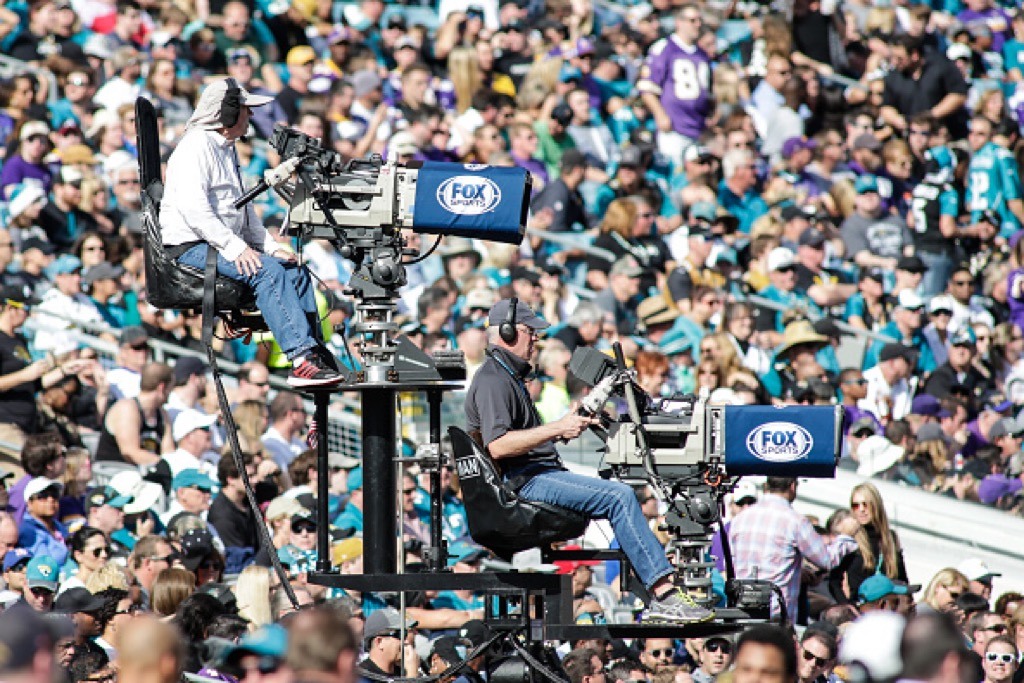 It's hard to believe, but 2016 marks a down year for football viewing. No, we can't fully blame the Thursday Night Football jerseys. However, plugging bad games into that Thursday evening slot just to have football on during the week is likely one of the issues hindering the NFL's television ratings.
According to Sports Media Watch, the ratings dropped a significant amount from 2015. Surely online streaming platforms have dragged people away from their television sets; that could be a huge factor. But there may just be too much NFL. Fans could be burned out by weekday games as well as the 24/7 news reel that runs during the offseason.
Another interesting theory behind the ratings drop: Maybe, just maybe, fans are fed up with the NFL's antics. Bad officiating and ridiculous fines may have finally piled up enough to hurt viewership.
The non-existent aftermath of "Deflategate"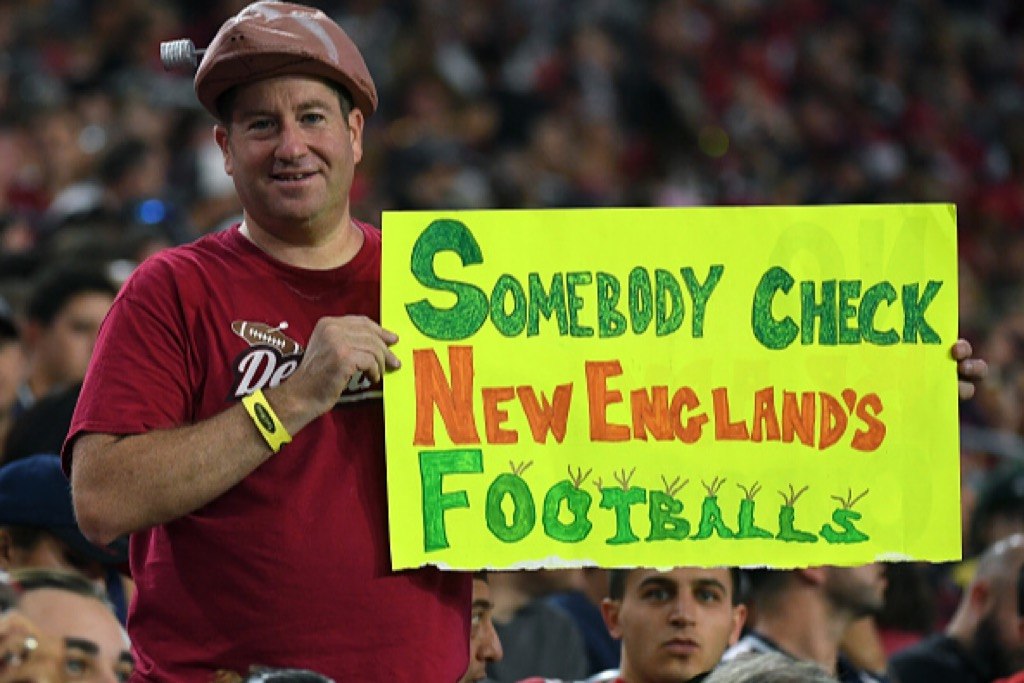 What was the aftermath? The NFL coughed up a ton of dough to stick it to Tom Brady for cheating, and the Patriots are still steamrolling their opponents. So basically nothing.
This whole ordeal spanned over 500 days; it cost the league about $23 million and was a heavily-discussed sports topic during the deadest of football news months. It resulted in Brady getting a measly four-game suspension and returning as if nothing happened.
John Mackovic of The Desert Sun had a great suggestion: "NFL owners might tell commissioner Roger Goodell to just fine the Patriots next time and move on."
The Cleveland Browns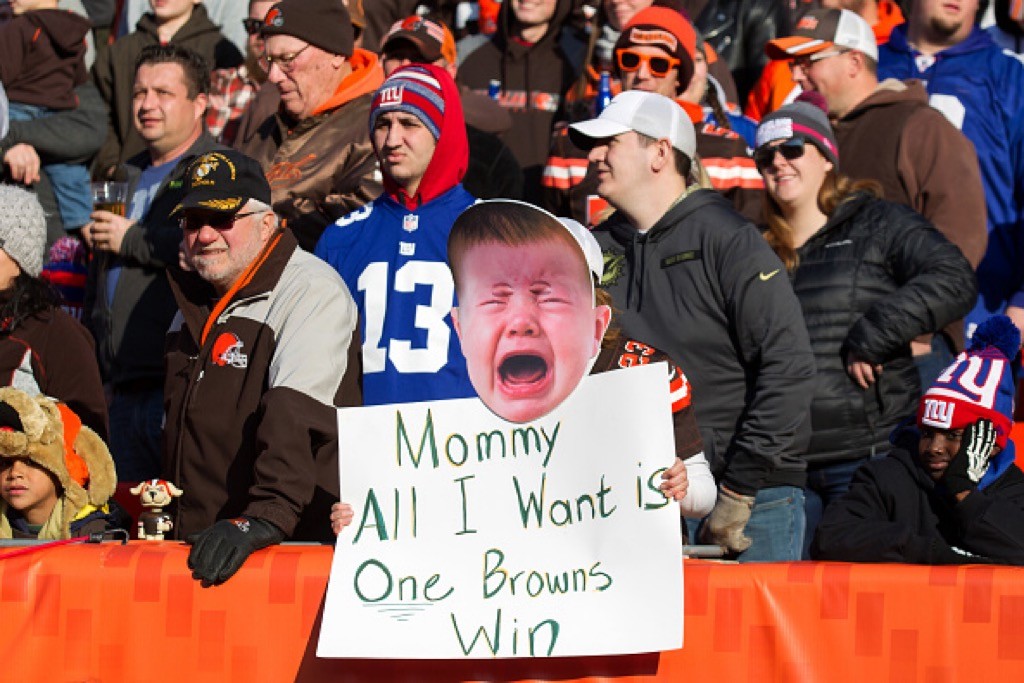 There isn't enough room in this piece to suss out how mind-numbingly bad 2016 is for the Browns. If they want 2017 to be any better, Cleveland better use some of their salary cap space and have a killer draft.
Statistics courtesy of ESPN and Pro-Football-Reference.