NFL: 5 Biggest Letdowns of the Preseason So Far
The 2016 NFL preseason is wrapping up. We've seen our budding stars, as well as a few players who have fallen flat. Most importantly, the position battles are really starting to heat up. With that said, who have been the biggest disappointments or players who have let us down after coming in with high expectations? Let's check out five names that come to mind, and kick it off with a rookie for the Los Angeles Rams.
1. Jared Goff, quarterback, Los Angeles Rams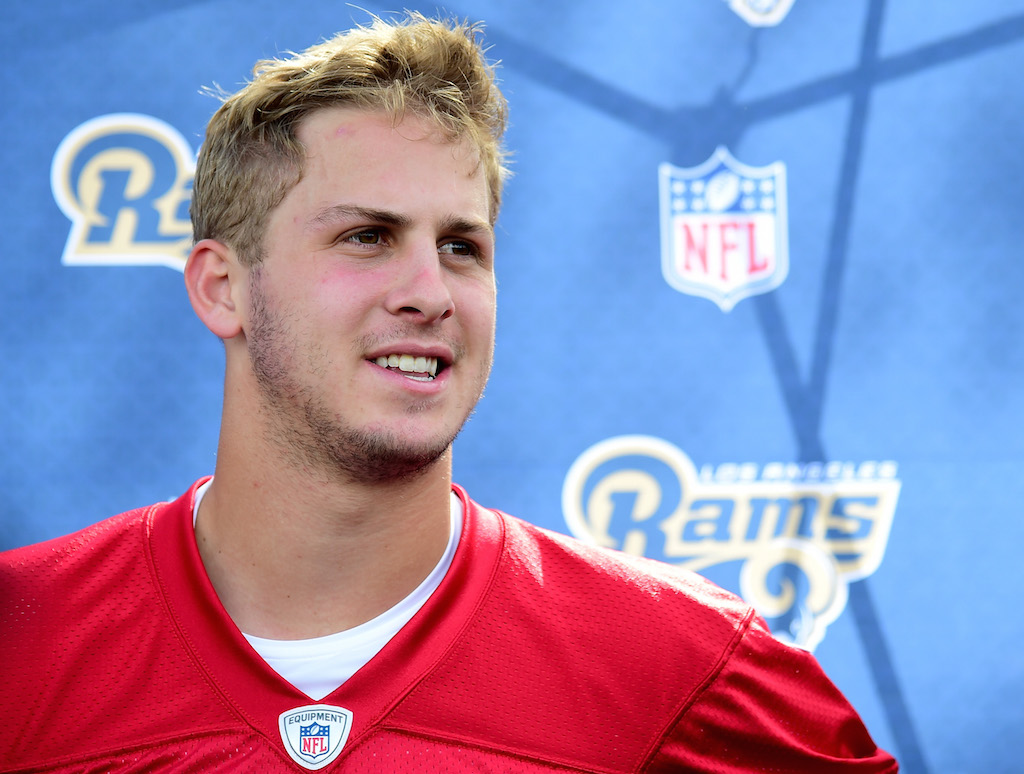 While there's no question that Jared Goff improved from one NFL preseason game to the next, it's also true that many expected much more from the 2016 NFL Draft's No. 1 pick. In his preseason opener against the Dallas Cowboys, Goff completed just 4-of-9 passes for 38 yards and an interception. It was a rough outing, but he bounced back with some improvement against the Kansas City Chiefs.
After suffering an early fumble, Goff went on to complete 8-of-12 passes for 82 yards and a touchdown in that game. He also threw the game-winning score in the fourth quarter. He's dealing with his bumps and bruises still, but there's reason to believe that he'll be able to turn things around. Unfortunately, there's little question that veteran Case Keenum will likely be the early-season starter for the team.
2. Matt Jones, running back, Washington Redskins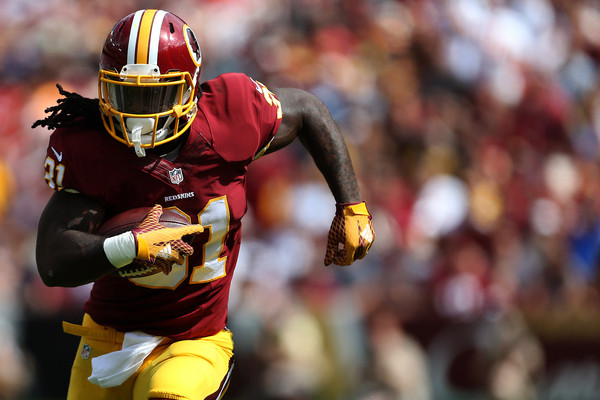 There is a ton of hype surrounding Matt Jones heading into the 2016 NFL season. Unfortunately, things haven't gone exactly as planned for the young running back. Before suffering an AC joint sprain in the second week of the NFL preseason, he rushed just two times for one yard in the preseason opener. The bright note is that he did rush seven times for 31 yards in the second NFL preseason game, but that injury is a serious cause for concern.
As Alex Gelhar of NFL.com pointed out, this is the same injury that Randall Cobb suffered last preseason, and he dealt with it throughout the entire year. If this injury lingers, then the slight letdown that we've seen from Jones to this point could wind up turning into a big regular-season letdown.
3. Duke Johnson Jr., running back, Cleveland Browns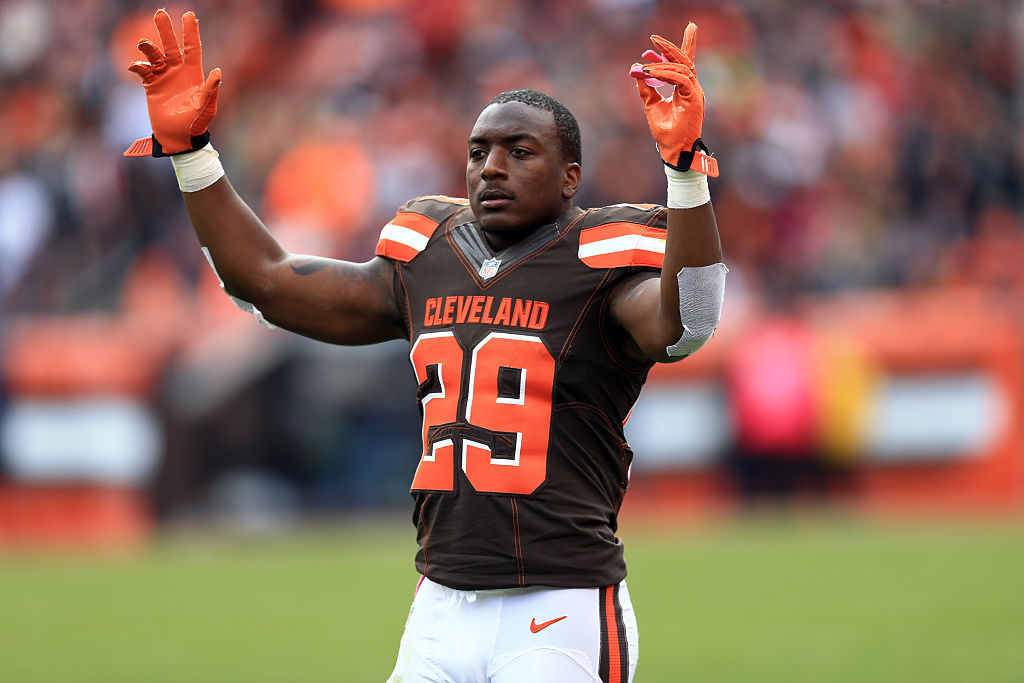 Realistically, this should be Duke Johnson Jr.'s breakthrough campaign. Unfortunately, the first two preseason games haven't been great for Johnson. He kicked things off by rushing just one time for 11 yards, while not seeing a single target in the passing game. He followed that up by rushing three times for just six yards while catching two passes for 10 yards. Overall, it's a small sample size, so there's no reason to freak out about Johnson's production yet, but it's still worth monitoring.
Expect Johnson to see plenty of work in the passing game during the regular season, as well as to push for the top running back job on the roster. He'll be a name to watch through the early weeks.
4. Rashad Jennings, running back, New York Giants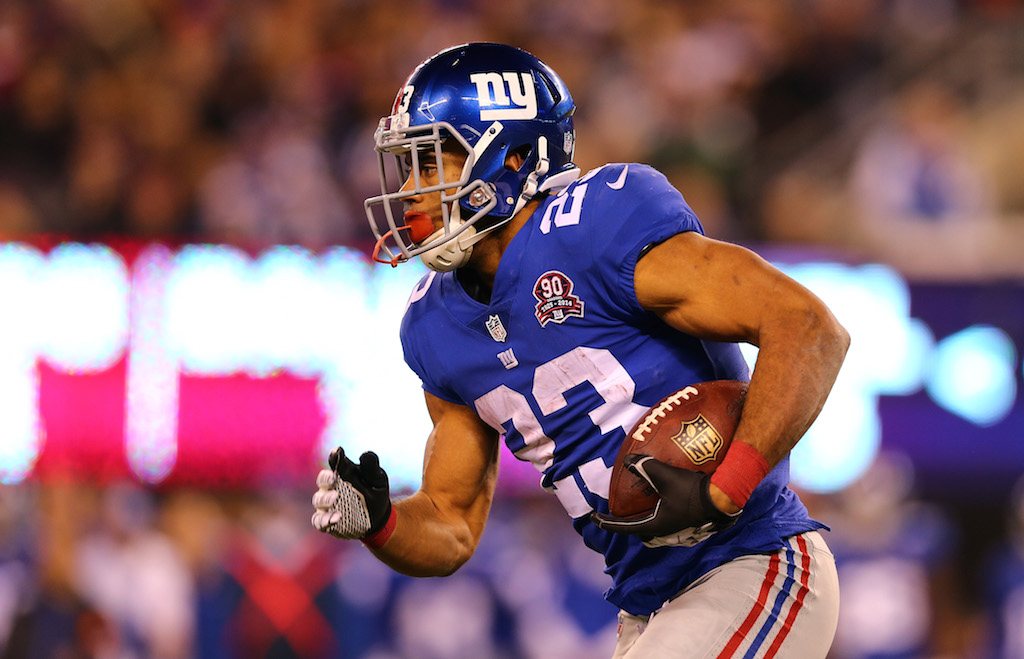 It's expected that Rashad Jennings should be the top back in the Giants offense this year, but he hasn't looked like it to this point in the NFL preseason. The good news for Giants fans is that Jennings did score a touchdown in the preseason opener, after rushing three times for 11 yards. That's good to see, but we can't let a touchdown completely cloud our judgment here.
In Jennings' second game, he rushed four times for 10 yards and has been a bit overshadowed in terms of production by players who'll be pushing him for playing time. In that first NFL preseason game, Andre Williams rushed nine times for 41 yards, while rookie Paul Perkins was impressive, rushing seven times for 36 yards as well.
5. Javorius Allen, running back, Baltimore Ravens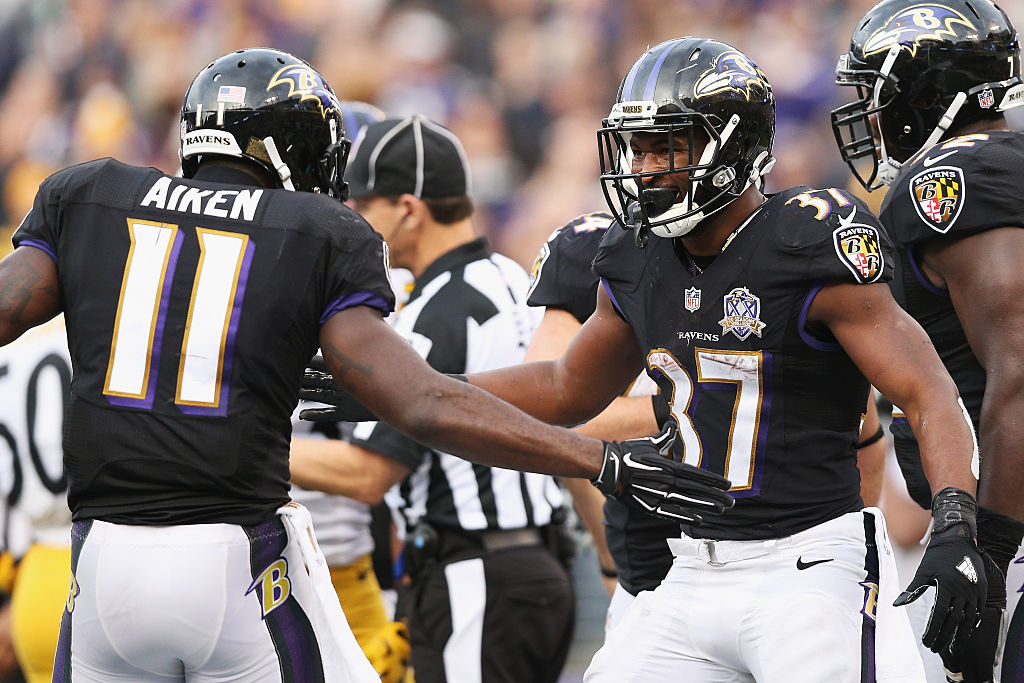 The Ravens are sitting with a tough decision to make at running back, but it's a good decision to have to make. They have quite a few talented running backs on the roster, including second-year pro, Javorius Allen. In 2015, Allen stepped in for an injured Justin Forsett, and totaled 514 rushing yards and a score, while also catching 45 passes for 353 yards and two additional touchdowns.
While his previous production is nice, his preseason production this year hasn't been on par. There's more competition for him to go up against, and he hasn't stepped up. In the first game, he rushed six times for six yards, while we watched Kenneth Dixon rush nine times for 44 yards, and Terrance West rush nine times for 24 yards but score two touchdowns. Then in the second game, it was Josh Johnson, who rushed five times for 40 yards. Unfortunately, Allen totaled just 14 yards on four carries in that one, once again leaving a whole lot to be desired.
Statistics courtesy of ESPN and Pro-Football-Reference.