NFL: 7 Biggest Names Remaining in Free Agency
The 2016 NFL season is drawing closer and closer, which means that it's time for teams to begin looking at who'll land on their final rosters. We still have training camp action to go, but there are some big names remaining on the NFL's free agency market.
While not all of the players on this list will be instant-impact players who can truly change the games for the teams that sign them, they could end up being great additions for Super Bowl contenders. Here are the seven biggest names left on the free agency market.
1. Arian Foster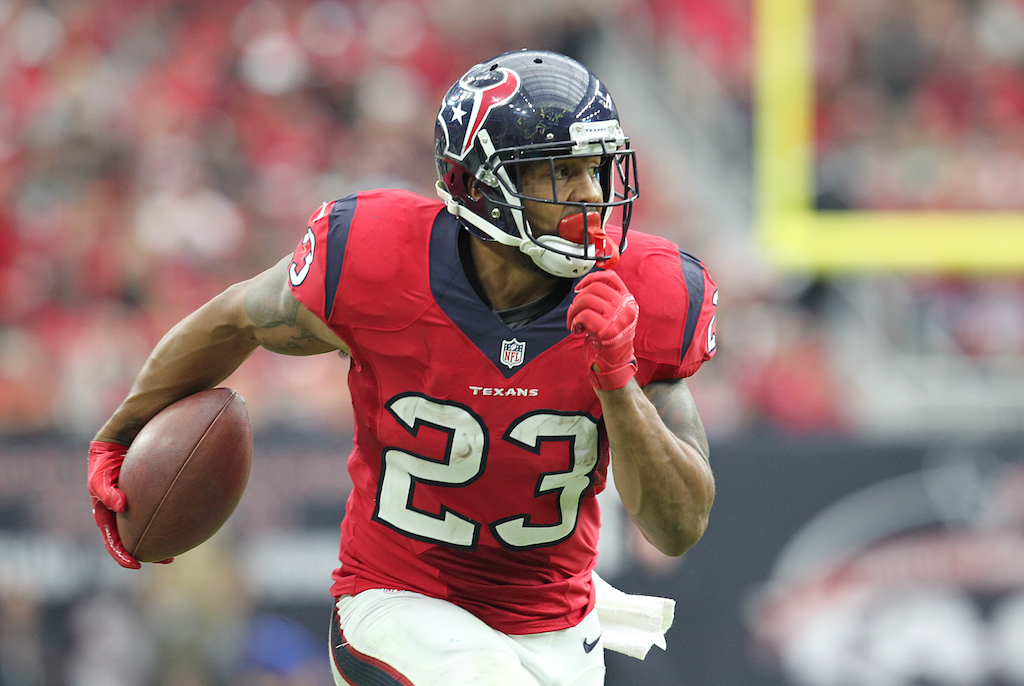 Listen, we understand that Arian Foster has been dealt with his fair share of injuries over the past three years, missing 23 games over that span, but that doesn't mean someone shouldn't be taking take a chance on bringing this guy to town.
Foster rushed for 1,246 yards and eight touchdowns in 2014, and while he wasn't off to the best start in 2015, this is a running back with 54 career rushing touchdowns and 14 receiving touchdowns, who is just 29 years old. Foster may not be the same player he was four years ago, but he can still play. Some team will end up getting a talented player this offseason.
2. Andre Johnson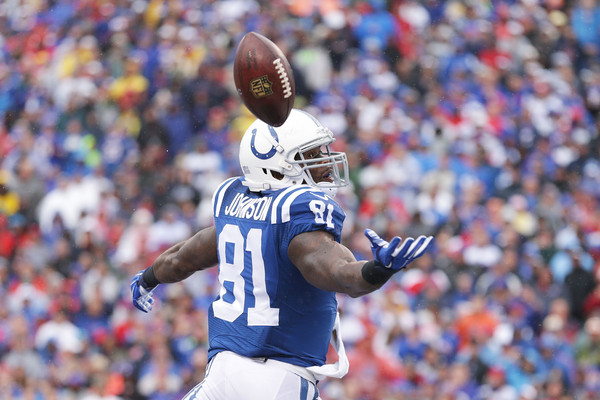 Not only is Andre Johnson set to turn 35 years old this offseason, but he also had one of the worst years of his career in 2015 — so why is he on this list? Because he's not done. Everyone wants to talk about how Johnson had just 41 catches for 503 yards and four touchdowns in his lone season with the Indianapolis Colts in 2015.
However, let's not forget one simple fact. The Indianapolis Colts were without Andrew Luck for the bulk of last season, which obviously impacted not only Johnson, but all of the Colts' receivers. Johnson still has some gas left in the tank, and while he's not going to step in and be an elite wide out anymore, he can still be a productive veteran presence.
3. Anquan Boldin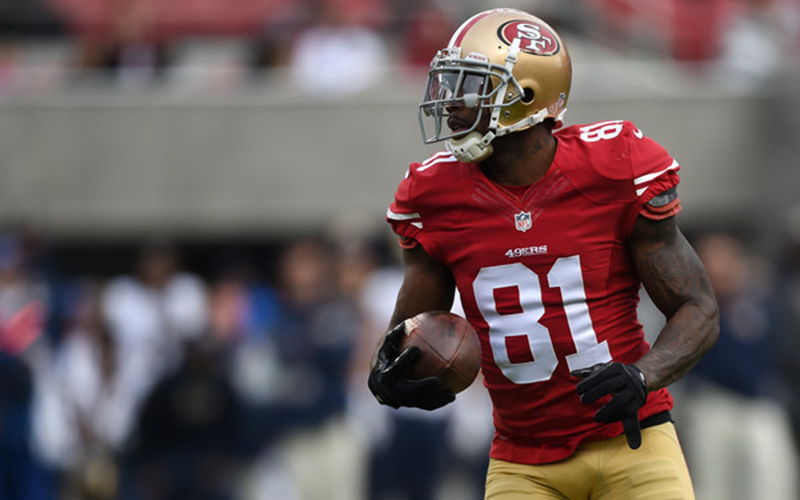 This is another veteran receiver, but for Anquan Boldin, it's a different situation. He's one year removed from back-to-back 1,000-plus-yard receiving seasons. In 2015, through all of the quarterback issues the San Francisco 49ers dealt with, he still caught 69 balls for 789 yards and four scores.
Boldin can produce, and he can produce at a high level. The team that gives Boldin a chance will get a player who can produce and step in as a No. 2 receiver right out of the gate. Simply put, it's a massive mistake for all teams in need of wide receiver talent to overlook Boldin.
4. Antonio Cromartie
Antonio Cromartie is 100% not the player he used to be. As a matter of fact, he's coming off the worst season of his career according to many people (aside from possibly his rookie season). Cromartie had just 29 combined tackles, 12 passes defensed, and no interceptions. He struggled, but that doesn't mean he can't join an already solid defense and play as the No. 2 or No. 3 cornerback.
The prime spot for Cromartie would be playing with a top-tier defense where he'll be able to gain some confidence as the season rolls on. Cromartie can still produce, and one below-average season shouldn't completely eliminate him from the free agency market.
5. Donte Whitner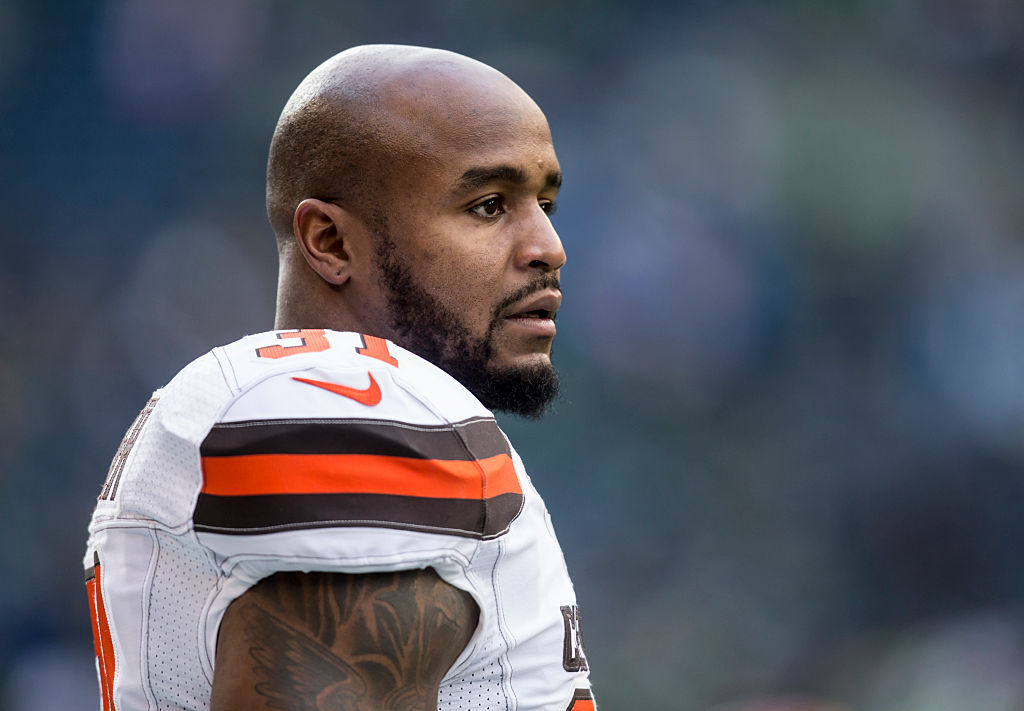 Donte Whitner seems likely to sign with the Los Angeles Rams (or at least it did seem likely), which would make for his fourth NFL team. What's surprising is that this veteran safety can still rack up the tackles on a consistent basis, so you'd figure he'd have at least some type of a market.
Over his last two seasons with the Cleveland Browns, Whitner totaled 187 combined tackles, nine passes defensed, two forced fumbles, 1.5 sacks, and one interception. Team that are looking for depth at safety or just a player who can produce at a high level, should jump at the opportunity to land him. It's surprising to see Whitner without a team at this point.
6. Ryan Fitzpatrick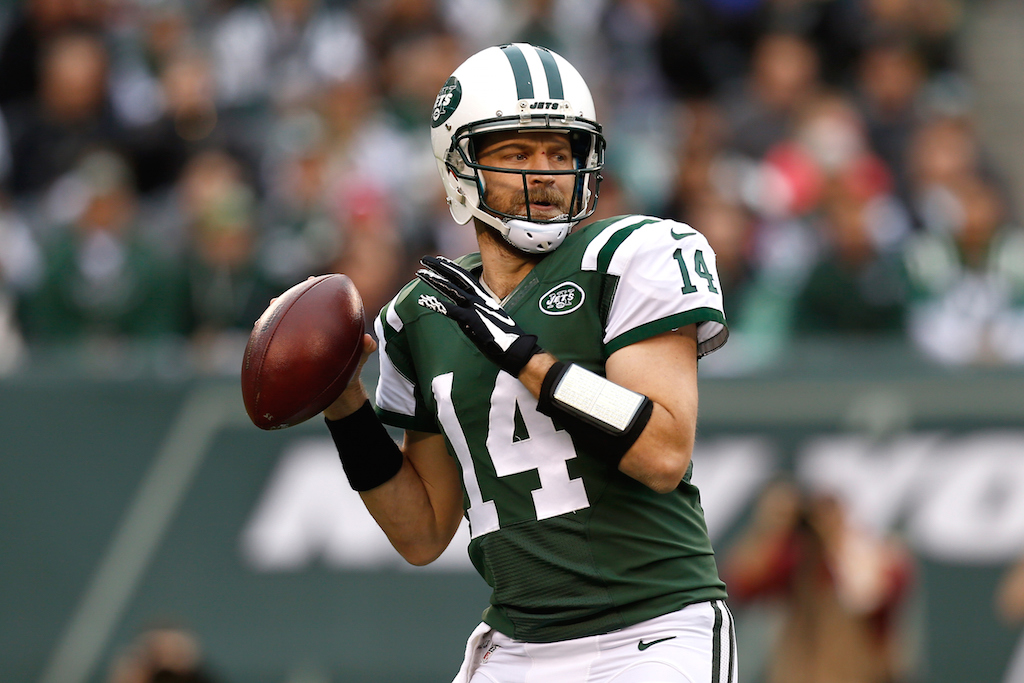 We all know why Ryan Fitzpatrick is still a free agent — the New York Jets are in discussions to lock the veteran quarterback into a new deal. While the two sides have definitely not come to an agreement yet, it's surprising that no other team has tried to swoop in and get Fitzpatrick. Or, at the very least, if that has happened, the public hasn't heard much about it.
Fitzpatrick has played for six different NFL teams, but last year with the Jets was the best of his career. He threw for 3,905 yards, 31 touchdowns, and 15 interceptions. The Jets players love him and the fans clearly want him back, so we expect to see that happen before long.
7. Greg Hardy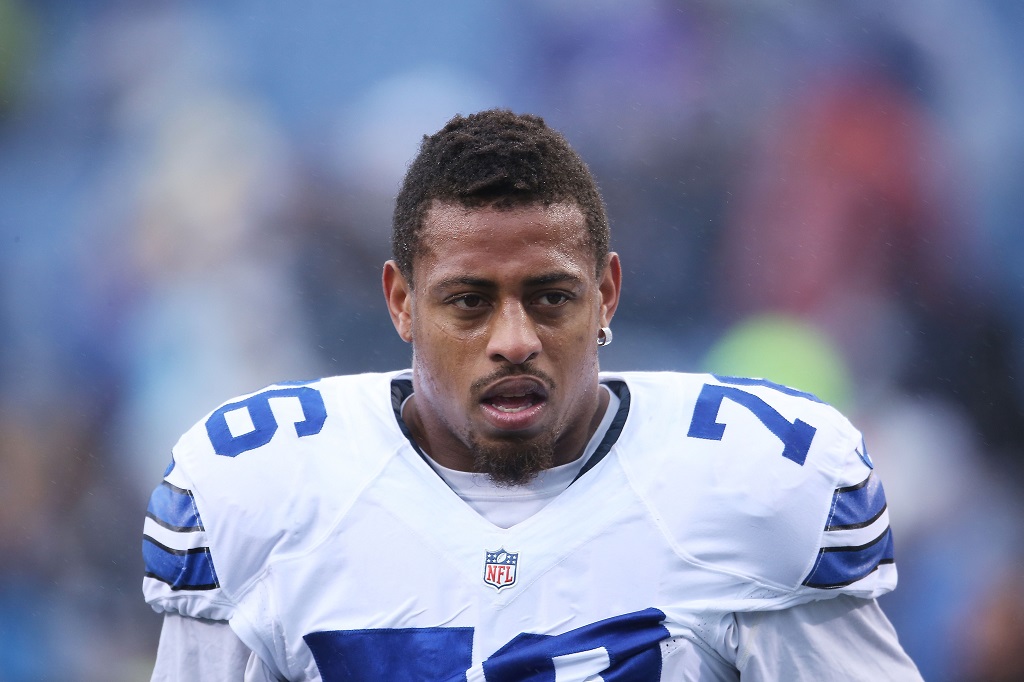 People may not like him, but he's still a big name, and he's produced at a massively high level throughout his NFL career. It seems likely, though, that he may not even get a team interested in signing him at all. Greg Hardy played in 12 games for the Dallas Cowboys in 2015, totaling 35 combined tackles, six sacks, and a forced fumble.
Over his five prior years with the Carolina Panthers, he had 49 sacks and seven forced fumbles. While Hardy may be massively talented, it's a complete unknown as to what his future in the NFL will look like.
Statistics courtesy of ESPN.com and Pro-Football-Reference.com.