NFL: Bill Bidwill's Wins With the Arizona Cardinals Came off of the Field
Bill Bidwill, co-owner of the Arizona Cardinals since 1962 and full owner since 1972, passed away on October 2, 2019, at the age of 88 years old. The Cardinals did not enjoy much success under Bidwill; since 1962, the franchise is 375-486-15 for a winning percentage of 43.5%. Arizona made the playoffs only eight times in Bidwill's tenure as the team's owner, and four of those eight instances came after he handed day-to-day operations over to his son Michael in 2007.
But while Bidwill may not have produced a successful team on the field, he was a successful businessman off of it. Bill Bidwill passed away with a net worth last reported at $1.4 billion, and he put that money to good use in his community.
Bill Bidwill was an avid philanthropist
Darren Urban of AZCardinals.com published a piece with quotes from players and friends about Bill Bidwill and the impact he had on their lives. Franchise wide receiver Larry Fitzgerald spoke about Bidwill's generosity in the community.
"I can't tell you how many times I would go around the city," Larry Fitzgerald stated. "People would say, 'You know, Mr. Bill Bidwill was here two weeks ago, made a really nice donation to our foundation, nobody ever really helps us, and he's been really helpful,' and I'd be like, 'Wow. This is a reoccurring theme.' His name is always coming up, but it's not like you read it in the paper or see it on TV or hear it being talked about or recognized. It was something he was passionate about, and he wanted zero fanfare, and I always respected that about him."
Arizona Governor Doug Ducey also acknowledged Bidwill's contributions to the community. "Bill was passionate about many things, but especially his faith, family, and the Cardinals football team he loved so much. He served his nation in the U.S. Navy and gave back generously to his community, starting and advancing numerous charities."
One common thread among most comments about Bill Bidwill's charitable contributions is the fact that he made them quietly. He wasn't looking for the good press that came with donating; instead, he was just trying to make a difference.
He was also progressive in hiring minorities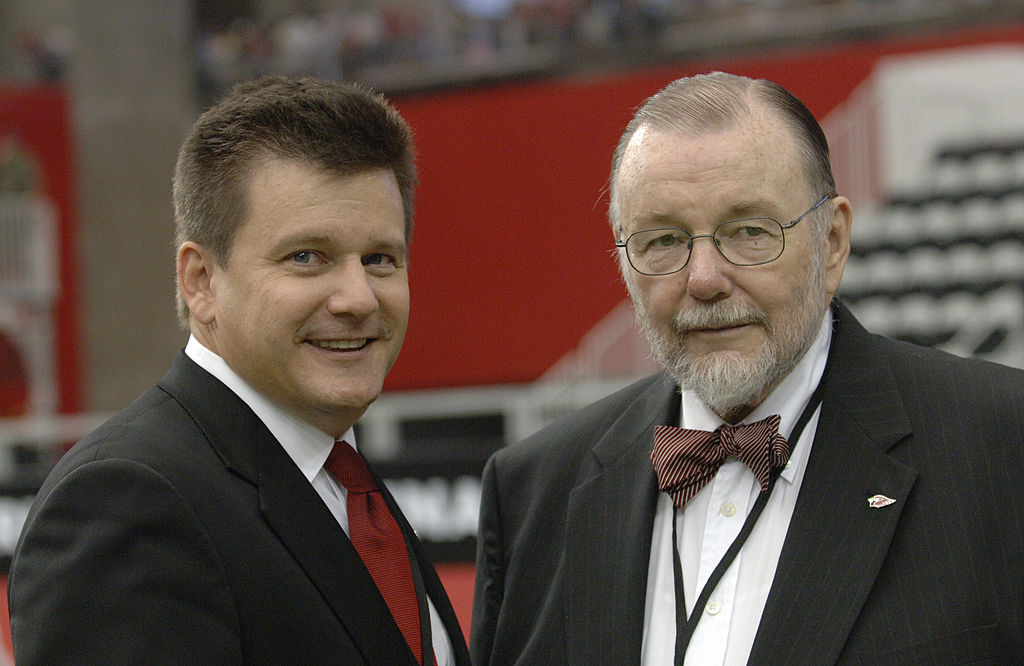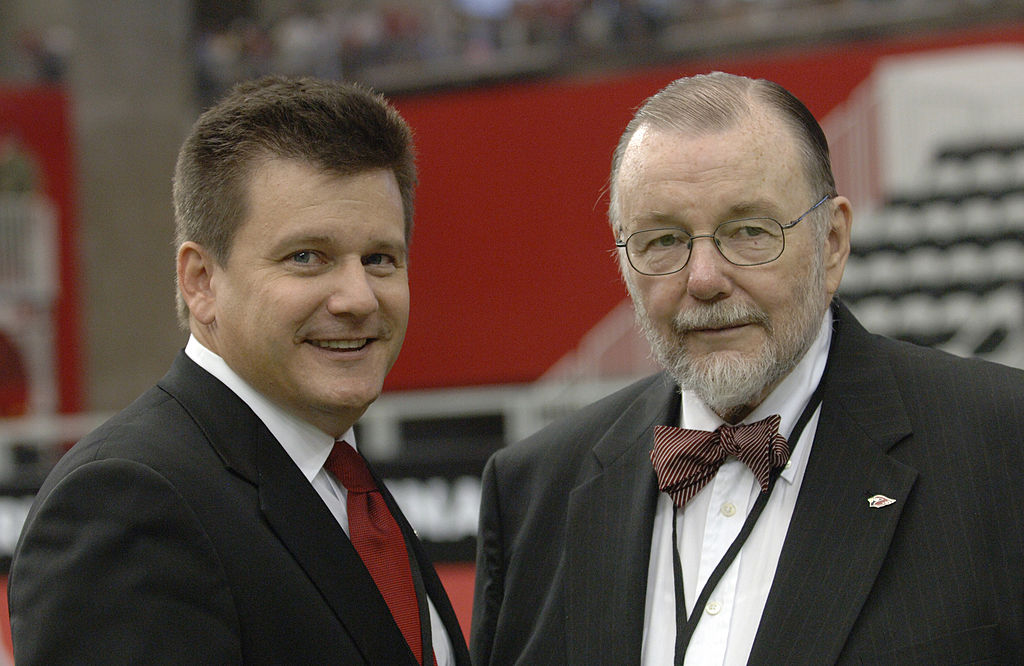 Bill Bidwill hired Adele Harris, an African-American woman, to a role in public relations for the Cardinals in 1971. After she left the position to attend college, she returned in 1978 to become the NFL's first minority female executive as the team's director of community relations.
Bidwill promoted Rod Graves to the general manager position in 2004 and hired Dennis Green to be the team's head coach. In doing so, the Cardinals became the first franchise in NFL history to have minorities in both the head coach and GM role at the same time.
In 2010, the Fritz Pollard Alliance awarded Bill Bidwill the Paul "Tank" Younger Award to honor him for the diversity in his hiring practices. The under-representation of women and minorities in executive roles is an issue that the NFL is still battling today, but Bidwill was far ahead of his time on this issue as he made the Arizona Cardinals an all-inclusive franchise.
A legacy beyond the football field
Former all-pro fullback Ron Wolfley summed it up best:
"My father always taught me it wasn't what you did for a living; it's who you are that matters. Although Mr. B did not experience a great deal of success as an NFL owner, he experienced a ton of success as a man."
Bill Bidwill passed away on Wednesday, surrounded by friends and loved ones. Hopefully, he did so knowing that he made a positive impact on the world. There's a lot more to life than football.