NFL Bust Danny Watkins Admitted His Heart Was Never in Football
The Philadelphia Eagles took former Baylor OL Danny Watkins in the first round of the 2011 NFL draft, using the 23rd pick with him. They had high hopes for him, but he lasted just three seasons in the league — and only two with the Eagles.
Most fans seem to think he flamed out because he wasn't good enough to make it in the pros, but that's not true. By all accounts, he was smart enough and good enough to play in the NFL, but he wasn't invested enough in football to make it his career. He ended up taking a different path in life, following what he believed to be his true calling.
Who is Danny Watkins?
Danny Watkins is a big guy — 6'3″ and 305 pounds, with a great deal of natural talent, including agile feet and mind, good balance, and the toughness to thrive when things get tough, according to Sports Illustrated.
A combination of brains and brawn, he had the strength and smarts to stop the biggest NFL defenders, including Ndamukong Suh. But those qualities, which would help most people be NFL stars, weren't enough for Watkins to make it in the league. Instead, he was like a deer in headlights because his mind just wasn't into it as much as it needed to be.
Following his true passion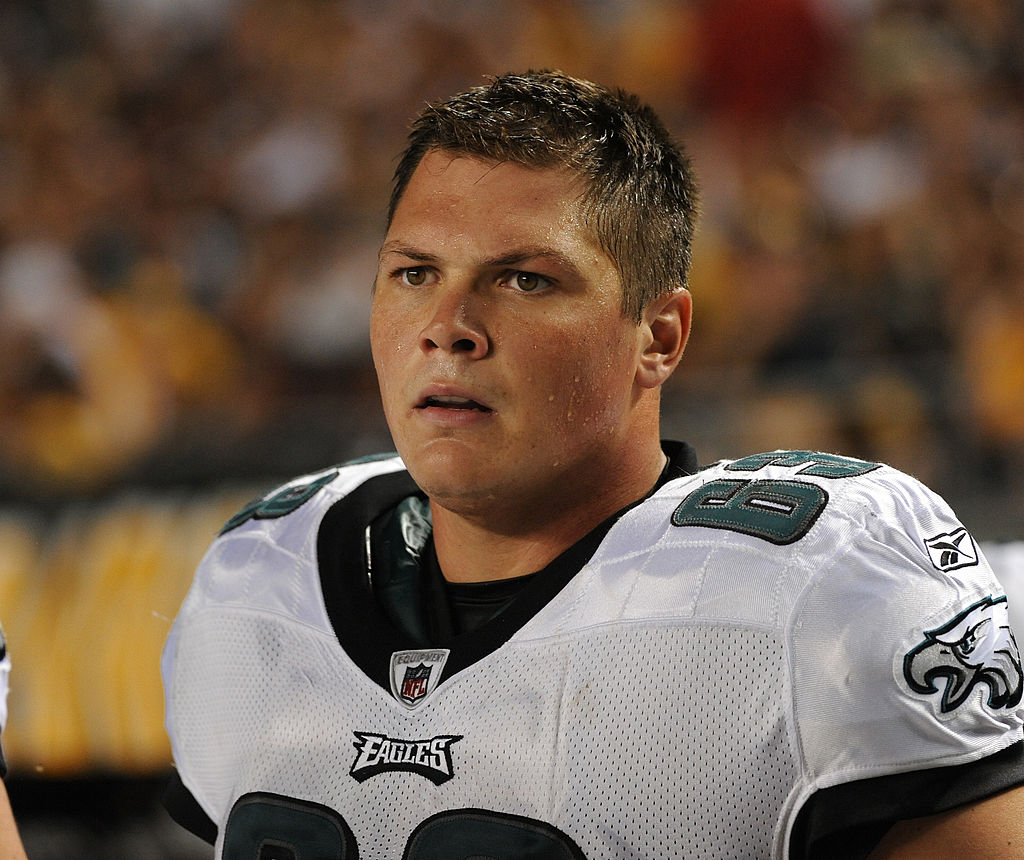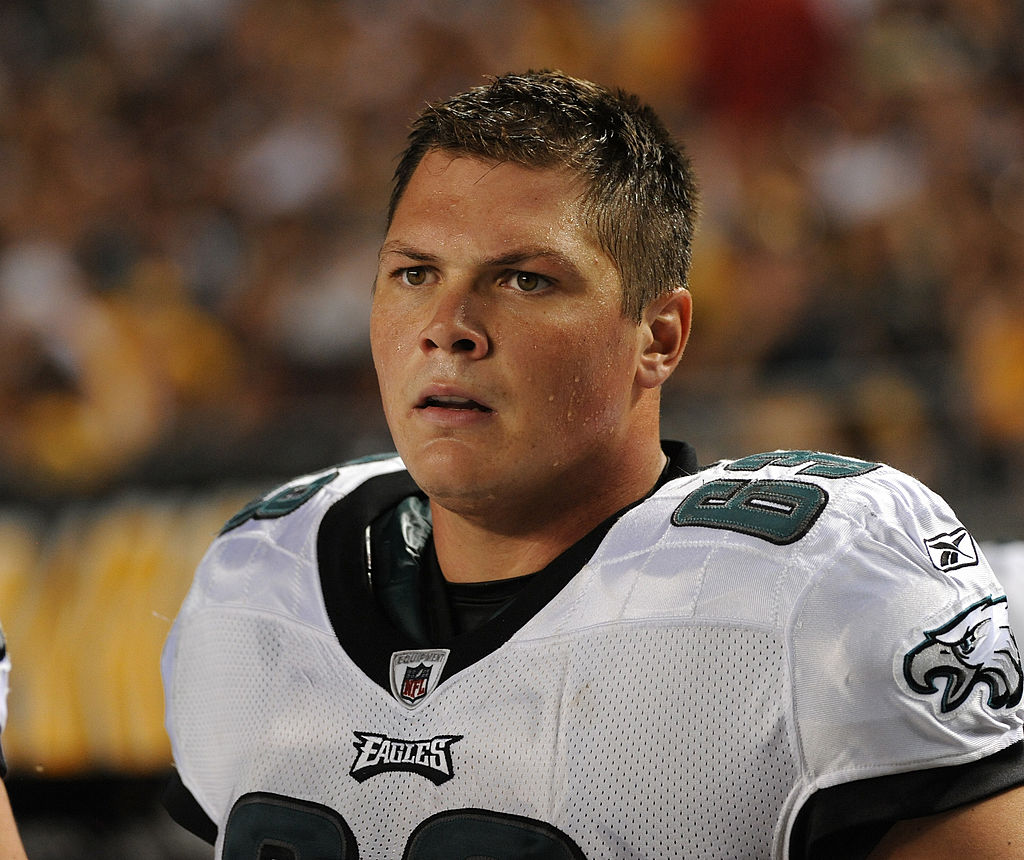 In the second half of the 2012 season, Watkins' second in the league, the Eagles realized why he was underperforming — he wasn't putting in enough time or energy to prepare for the games. Team executives saw Watkins on the local news one night dressed in full firefighting gear.
He insists it was only charity work for his firefighter-related foundation, but the team was convinced he was moonlighting as a firefighter. The truth is firefighting was Watkins' true passion. He had obsessed with the occupation when he was a kid, even seeking a job at his local fire department when he was 16, becoming the town's first junior firefighter.
After leaving the NFL, Watkins' career came full circle as he was serving as a firefighter in a suburb a few miles north of Dallas. He still insists he wasn't fighting fires while with the Eagles, but he happily admits to doing that in his post-NFL life.
Watkins also said he wanted to make it work with the Eagles, but he suffered an ankle injury in 2012 "and never really performed" by his own admission. He went to the Dolphins in 2013, and he realized it wasn't where he wanted to be.
It was the right decision
Eagles fans are likely upset that the team chose Watkins in the first round of the draft and he played for the team for just two seasons, and didn't play perform to expectations when he was on the field. But leaving the team, and a year later the league, was the only decision Watkins could have made.
His heart obviously wasn't in it, and any professional athlete needs to be 100% committed to his sport in order to succeed. That is especially true in the NFL, which is the roughest of the major American sports leagues. With the risk of injury so high, if an NFL player doesn't train hard enough or put in the necessary amount of preparation, he risks suffering serious injury.
Since Watkins clearly wasn't truly passionate about football, it wasn't safe for him to keep playing. Fans have to realize that, especially since Watkins ultimately went into a profession like firefighting in which he is helping people every day.