NFL: 5 Games Everyone is Waiting for During Week 1
Rest easy football fans, the 2016 National Football League season is almost upon us. We were all treated to an offseason that was filled with as much drama as a daytime soap opera. There was several notable retirements, a wild free agency period where was saw multiple big-name players change teams, and an NFL Draft that was worthy of a prime time television slot. And last but not least, with the passing of the July 15 deadline for franchise tag players to sign extensions, we now have a fairly good idea as to what the rosters will look like for all 32 teams in the NFL. In anticipation of the 2016 season, we put together a list of five games on the Week 1 NFL Schedule that everyone is waiting for. Here's what we came up with.
1. Carolina Panthers at Denver Broncos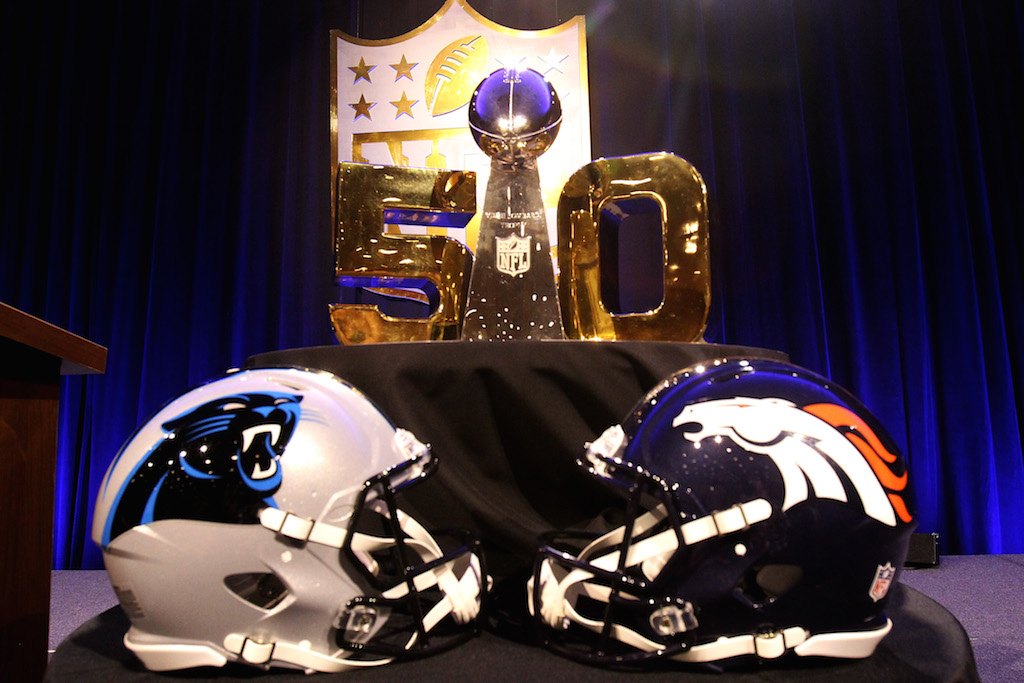 Date: Thursday, September 8, 2016
Time: 8:30 pm EST
Current point spread: Panthers favored by 3 points
This rematch of Super Bowl 50 is the opening game of the 2016 regular season, and for that fact alone, it will be likely the most anticipated game of Week 1. When you combine that with both teams having star-studded rosters and Carolina quarterback Cam Newton's decision to call out Von Miller and the Broncos' defense this offseason, you have the makings of a big-time matchup to open the season.
2. New York Giants at Dallas Cowboys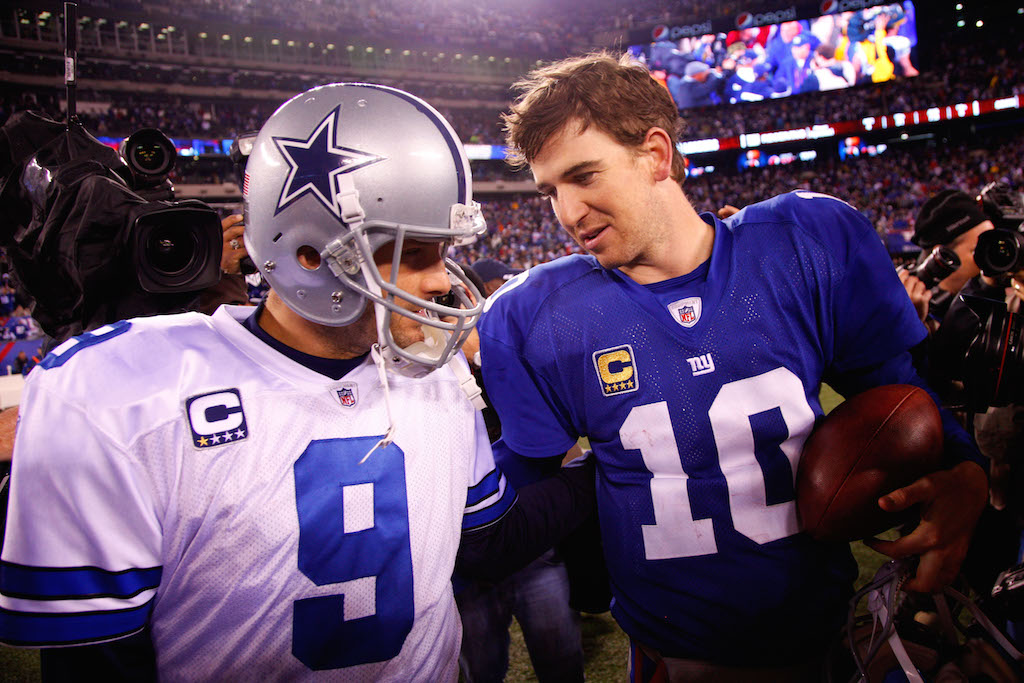 Date: Sunday, September 11, 2016
Time: 4:25 pm EST
Current point spread: Cowboys favored by 4 points
Throughout the years, we have learned that there is sure to be fireworks anytime these two NFC East rivals meet. With both teams looking to rebound from atrocious 2015 seasons, we expect this to be one of the best games on the Week 1 NFL schedule.
The Cowboys should be vastly improved with the addition of rookie running back Ezekiel Elliott and the return of quarterback Tony Romo and wide receiver Dez Bryant to their lineup. The Giants spent truckloads of money improving their defense during free agency this offseason. All said, this is a primetime-worthy game that football fans can watch on Sunday afternoon.
3. New England Patriots at Arizona Cardinals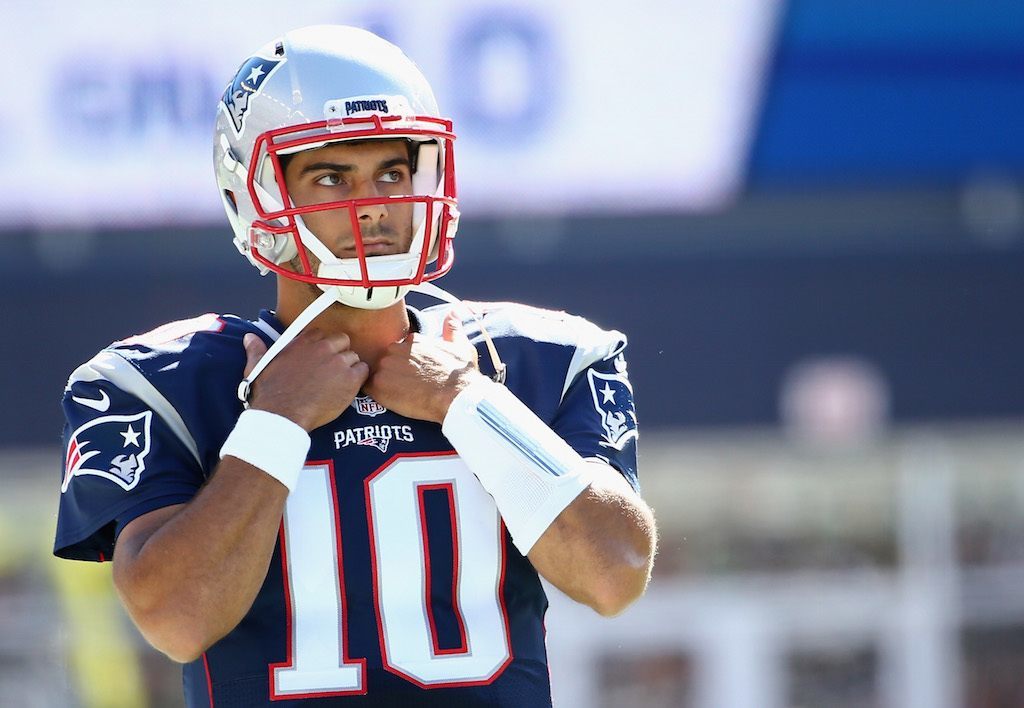 Date: Sunday, September 11, 2016
Time: 8:30 pm EST
Current point spread: Cardinals favored by 5.5 points
This game is worth watching solely because the Patriots will have someone other than Tom Brady starting for them at the quarterback position. After the news dropped that Brady decided against continuing to fight his suspension for his role in the Patriots' Deflategate scandal, we now know that third-year pro Jimmy Garoppolo will make the first start of his NFL career against the Cardinals, who are legitimate Super Bowl contenders, in this Sunday Night Football matchup. When it comes down to it, this game could ultimately end up being a preview (sans Brady) of Super Bowl 51.
4. Pittsburgh Steelers at Washington Redskins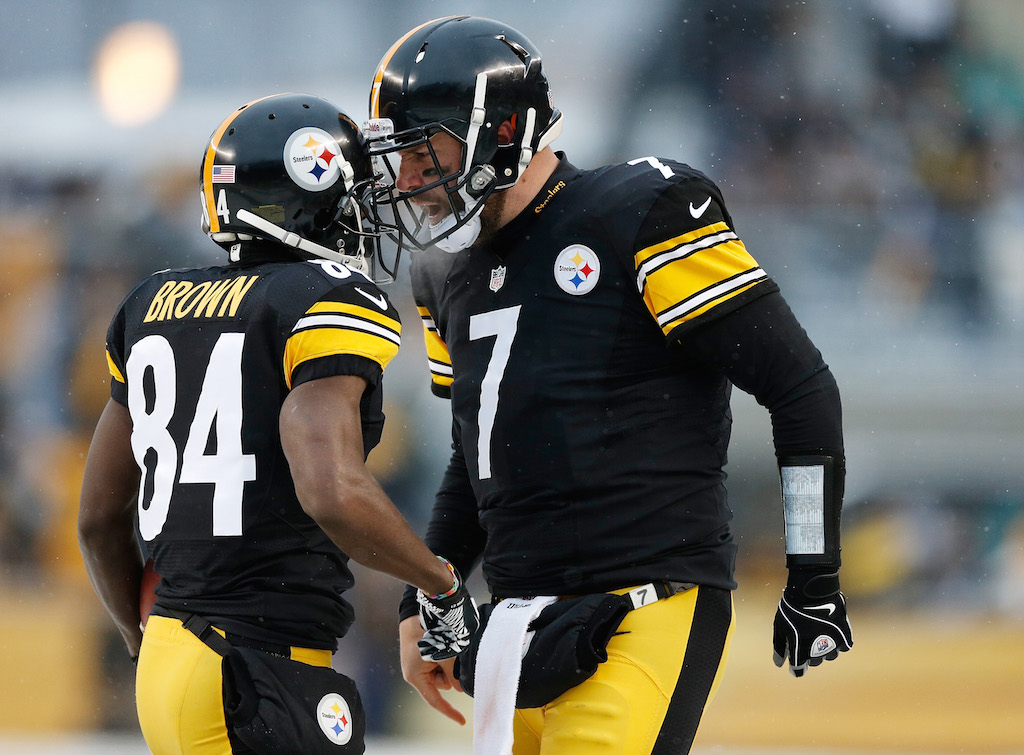 Date: Monday, September 12, 2016
Time: 7:10 pm EST
Current point spread: Steelers favored by 3.5 points
If you are a fan of offensive football, you will want to make sure you watch the first Monday Night Football game of the 2016 season between the Pittsburgh Steelers and Washington Redskins. Behind quarterback Ben Roethlisberger, wide receiver Antonio Browns, and running back Le'Veon Bell, the Steelers boast arguably the best offense in the league.
The Redskins, on the other hand, have a premier offense as well now that they finally solved their quarterback issues thanks to the play Kirk Cousins, who happens to have one of the best group of pass-catchers in the league (wide receivers DeSean Jackson, Pierre Garcon, Jamison Crowder, and Josh Doctson, and tight end Jordan Reed) at his disposal. Both teams should also have improved defenses, but as of now, we expect this game to be a high-scoring, offensive shootout.
5. Green Bay Packers at Jacksonville Jaguars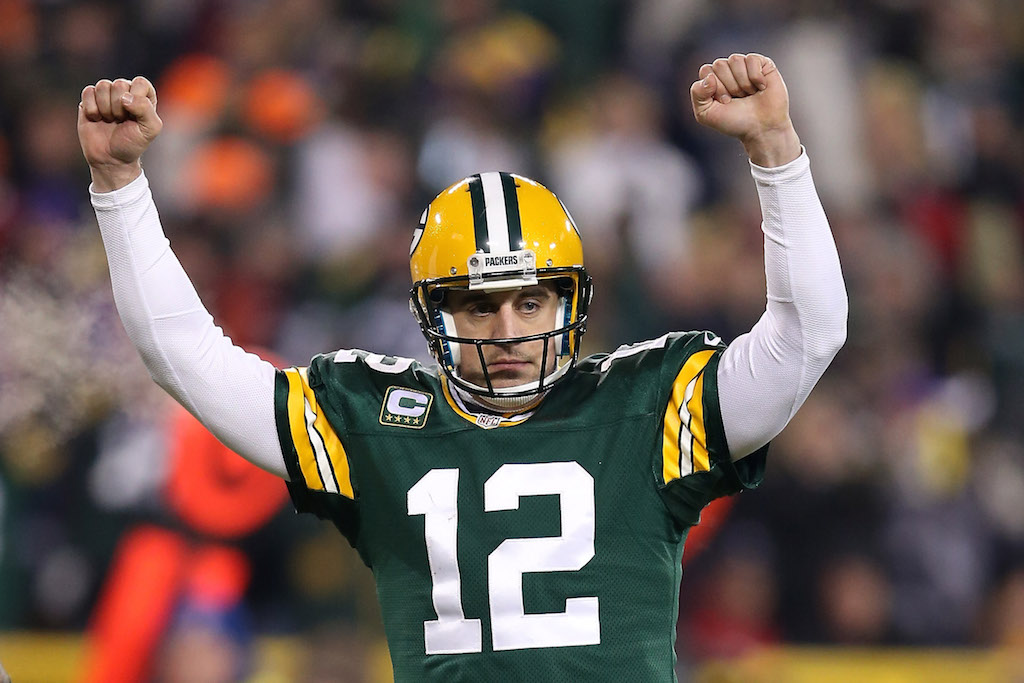 Date: Sunday September 11, 2016
Time: 1:00 pm EST
Current point spread: Packers favored by 4.5 points
At first glance you may be shocked to see a game that features the Jaguars on this list. However, when you factor in their offseason roster overhaul, and the fact that they will take on All-Pro quarterback Aaron Rodgers and the Green Bay Packers, who are one of the top Super Bowl contenders in the league, you have a game that should be highly entertaining.
If nothing else, it will give us all a glimpse into what the Packers will look like in 2016, and whether or not it's officially time to start taking the Jaguars seriously.
Statistics courtesy of Pro-Football-Reference.com. Point spreads courtesy of Sportsbook.ag.