This NFL Coach Runs a 'Dictatorship', According to 1 Player
Perhaps it was the great Vince Lombardi who made people believe that a tough coach would get the best out of their players and produce a winning culture. But today, many people believe that NFL coaches don't need to be strict disciplinarians who have to push their players to get the most out of them.
There are still coaches in the league now, and in recent memory, who have taken that authoritative approach and it worked out well for them while others have created disasters that way. Either way, one coach was recently called out by a former player for running his team like "a dictatorship." We can't say this coach's feelings were hurt though especially since he pretty much knows how he's perceived.
Here's more on that coach (page 5!) and some others who have labeled themselves or have been labeled by their players as the most difficult to play for.
Sid Gillman likened himself to a dictator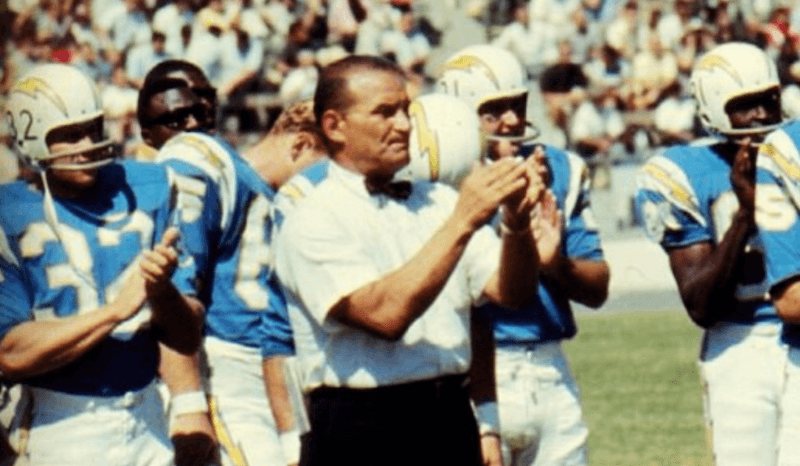 John Harbaugh may be more of a players' coach, but one of his mentors definitely was not and was very open about that fact. Hall of Fame coach Sid Gillman, who Harbaugh worked under at Pitt in 1987, wasn't shy with his team about how he ran things. In the 1970s, Gillman coached the Houston Oilers and told his locker room, "I put the d*** in dictator."
Former player Ron Mix called the late Gillman "tough but fair" adding that he demanded his players perform to the best of their ability and never stopped challenging them to do so.
Next: This coach said ruling with an iron fist is effective. 
Anthony Lynn doesn't want to be called a 'players' coach'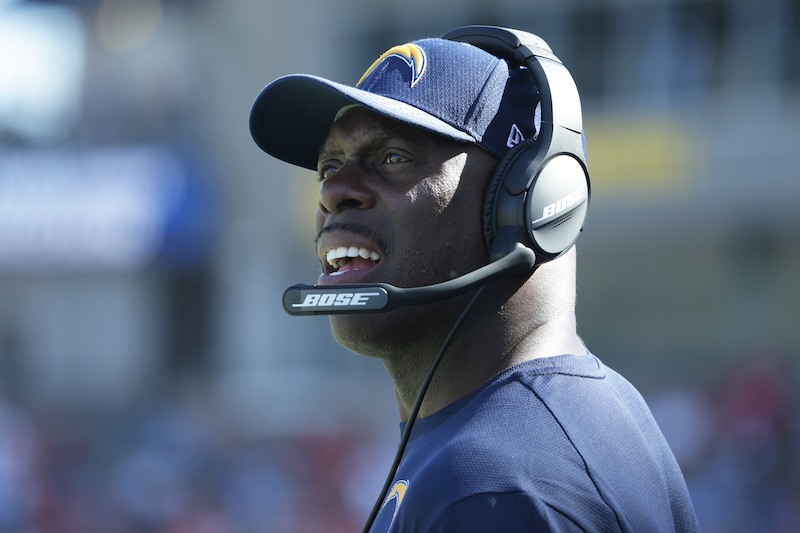 In 2017, when he was hired as the head coach of the Los Angeles Chargers, Anthony Lynn outright rejected the idea of being a players' coach. While some labeled him as such, Lynn described his approach with the team very differently in an interview with ESPN and talked about the use discipline and fear.
"I would never call myself a players' coach," he said. "But I think the real players, they crave the discipline. They crave the accountability, and that's what I'm going to hold you to. We're going to operate that way. And guys that don't like it, they won't be around … I'll be honest with you — I have got the most out of them because of fear."
Lynn said because he doesn't want to be viewed as a "dictator" either, he has implemented a coaching style that he feels is somewhere in the middle.
Next: These players hated their former head coach's tough guy approach. 
Michael Strahan and Tiki Barber weren't fans of Tom Coughlin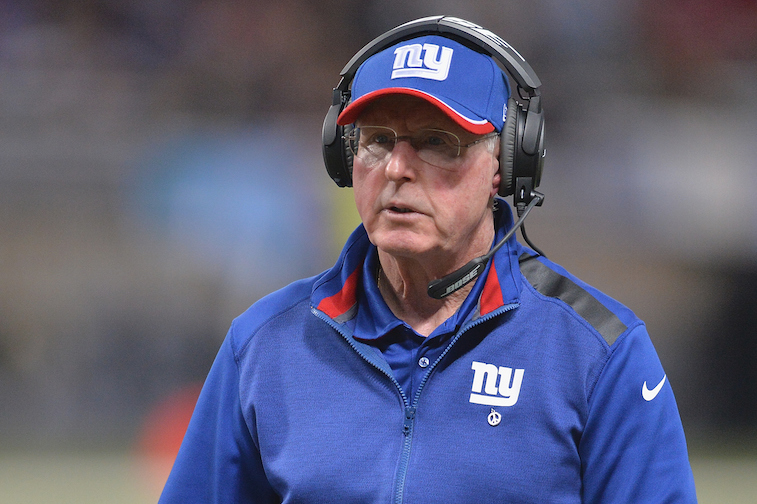 When Tom Coughlin coached the New York Giants, some of his star players weren't happy at all with his hard-nosed coaching style. Michael Strahan and Tiki Barber admitted that they couldn't stand it. Coughlin was so demanding that he ordered some players to show up to meetings at least five minutes early and made sure they "were wearing appropriate dress socks in hotel lobbies."
However, after management almost fired him in 2006, he was told to lighten up. He did, and in the 2007 season won a Super Bowl. He won again four years later and when he left the team in 2016, some of his players called him "a father figure."
Next: This former NFL coach earned a nickname for his stern ways. 
Nick Saban became known as 'The Nicktator'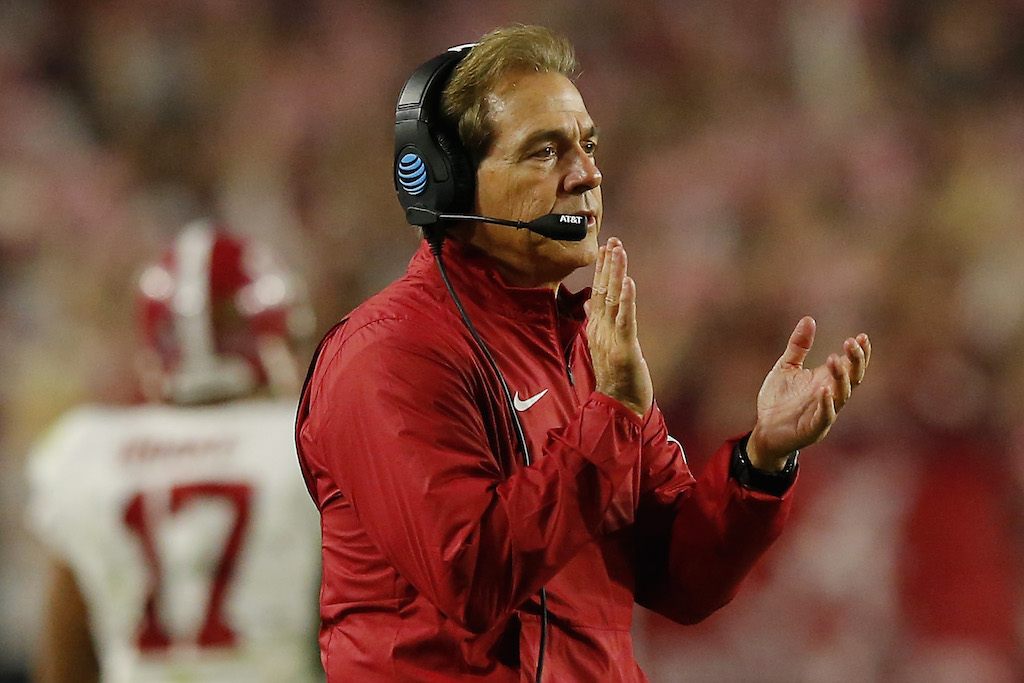 Nick Saban is considered one of the best college coaches ever, but his success didn't translate to the NFL. His stint with the Dolphins produced a below .500 record and while Saban admitted it was hard to win in the NFL, the players thought it was even harder to win under him.
In two seasons with the Dolphins, Saban became known as "The Nicktator." Some players said he lacked "human emotion," and others said they remembered a lot of "yelling and screaming" and being told to "just shut up."
Next: One of the greatest coaches has been accused of running the tightest ship. 
T.J. Houshmandzadeh believes Bill Belichick runs a 'dictatorship'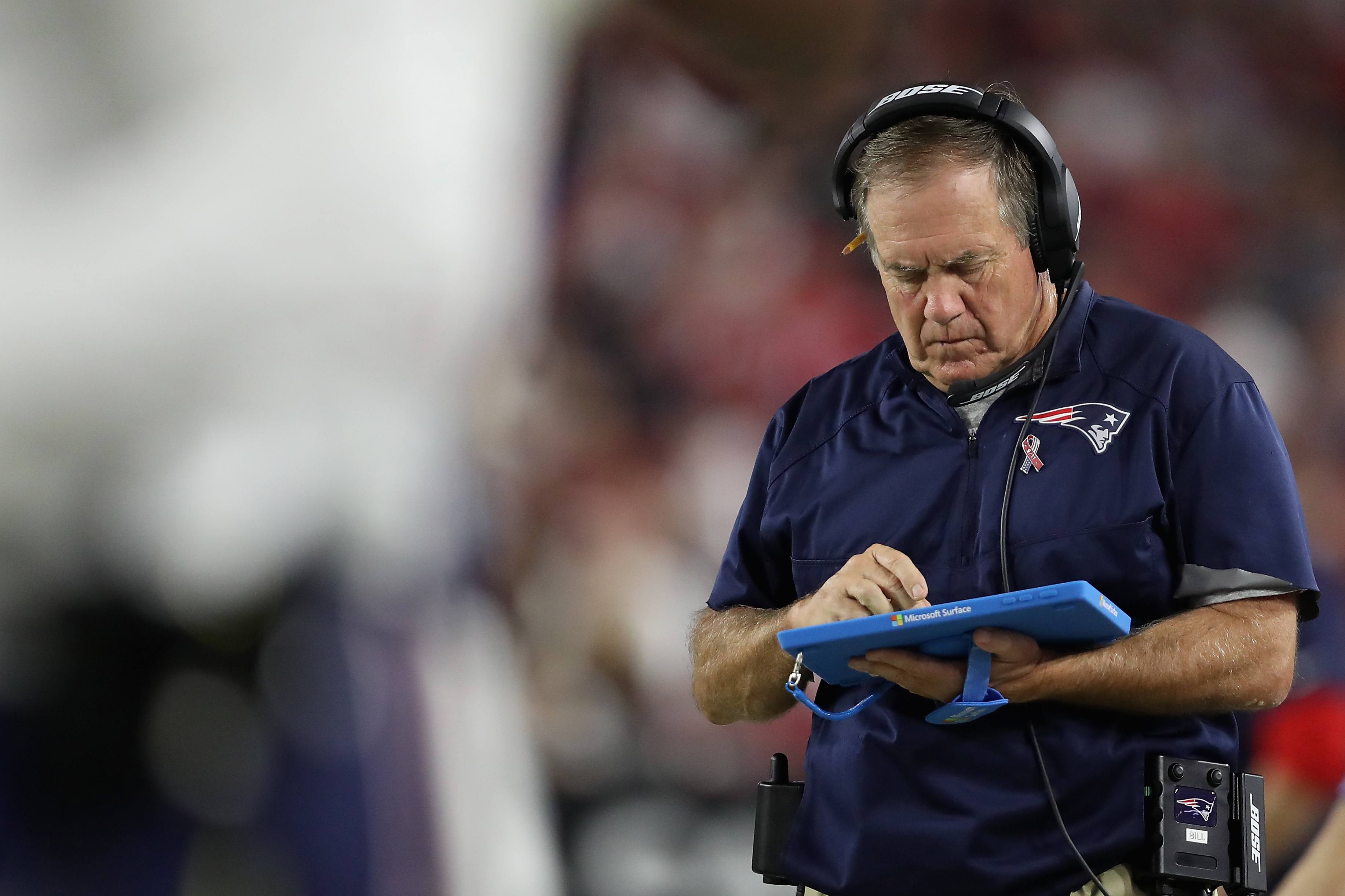 After the New England Patriots lost the Super Bowl to the Philadelphia Eagles in February 2018, there were some who believed Bill Belichick may be losing his grip on locker room.
Former Cincinnati Bengals wide receiver, T.J. Houshmandzadeh, called out Belichick for the way he runs the team saying it's basically "a dictatorship" because the coach has his players "completely scared" of him.
The ex-wideout also said that at some point Belichick has to "change or he's going to lose the team."
Next: This player called another coach a "dictator."
Lane Johnson called Chip Kelly a 'dictator' too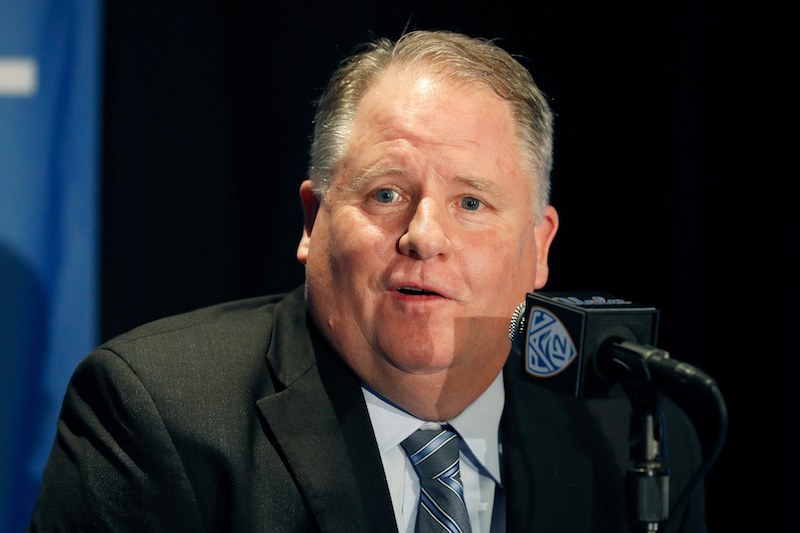 It's not just Saban and Belichick being called out for their strict ways though, former NFL coach Chip Kelly was also blasted by his former player and called a "dictator" for the way he tried to rule things while in the league.
Eagles offensive lineman Lane Johnson was one of the many players happy to see Kelly go after nearly three seasons in Philly. Johnson had this to say about Kelly being ousted before the regular season ended, "Maybe the ego got in the way. Too much power. Control. Not being human about things; not working together, with the team, instead of being a dictator."
While it can be debated about who's more of "dictator" between the above coaches, another star player said it's not Belichick because he had an even tougher coach than him.
Next: This player knows of another coach tougher than Belichick.
Devin McCourty said Greg Schiano was his toughest coach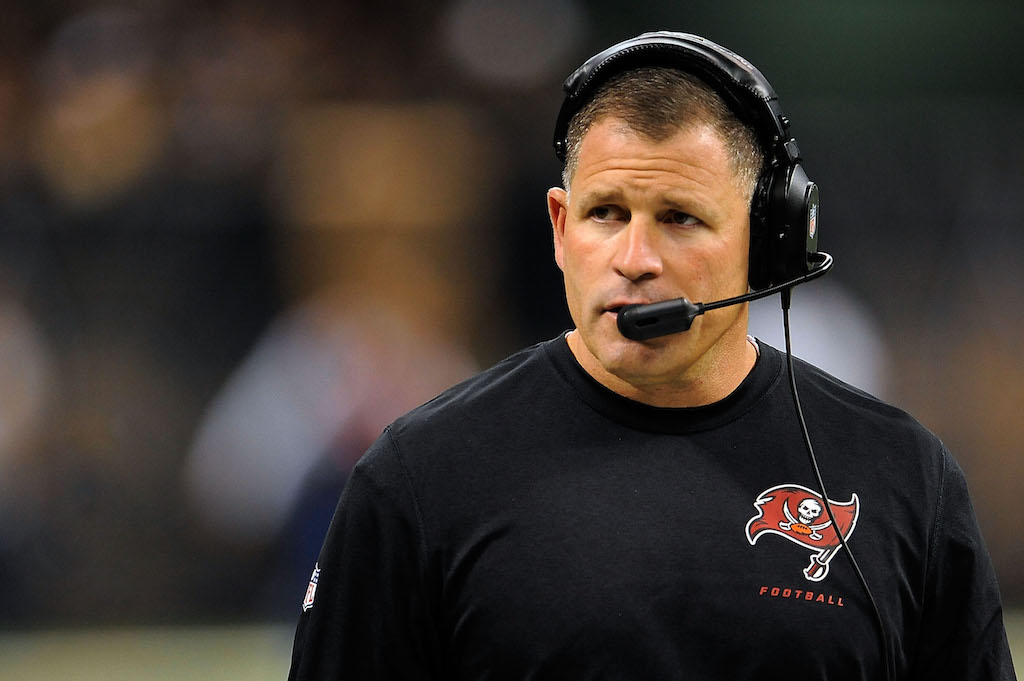 Apparently, Belichick isn't the worst of the worst when it comes to tough coaches to play for. According to Devin McCourty, Greg Schiano was worse. "Toughest coach I've ever played for … He's more of a yeller and a screamer. He'll get right in your face. Bill's more sarcastic," McCourty said in 2014 when asked to compare the coaches. "Both can be pretty brutal, but I'm gonna go with Coach Schiano."
McCourty played under Schiano when he was still in college, but Schiano did bring his hard-nosed style to the NFL and that could be one of the reasons why he didn't last too long in the pros.
Follow Michelle Kapusta on Twitter @philamichelle.