NFL: Did Dez Bryant Retire, or Is He Ready for a Comeback?
In the first half of this decade, Dez Bryant was one of the most prolific wide receivers in the NFL. The former Cowboy had three straight seasons in which he had more than 1,000 receiving yards, but then injuries took their toll on him and his numbers started to go down. Now 30 years old and having missed all of last season, Bryant says he's not retired, but is he ready for an NFL comeback? He discussed his future in the game during the summer.

Dez Bryant finds success in Dallas
The Cowboys drafted Bryant out of Oklahoma State with the 24th overall pick in the 2010 draft. He played his first full season in 2011, grabbing 63 catches for 928 yards and nine touchdowns.

The next season was the beginning of Bryant's three-year stretch with at least 1,000 receiving yards in each season. He also had double-digit touchdown catches in those three years, including a career-high 16 in 2014.

Injuries limited Bryant to nine games in 2015, when he had 31 receptions for 401 yards and three scores. He caught 50 passes in 13 games the next season, totaling 796 yards and eight touchdowns. Bryant's final season with the Cowboys was 2017, when he caught 69 passes for 838 yards and six touchdowns.

Leaving the Cowboys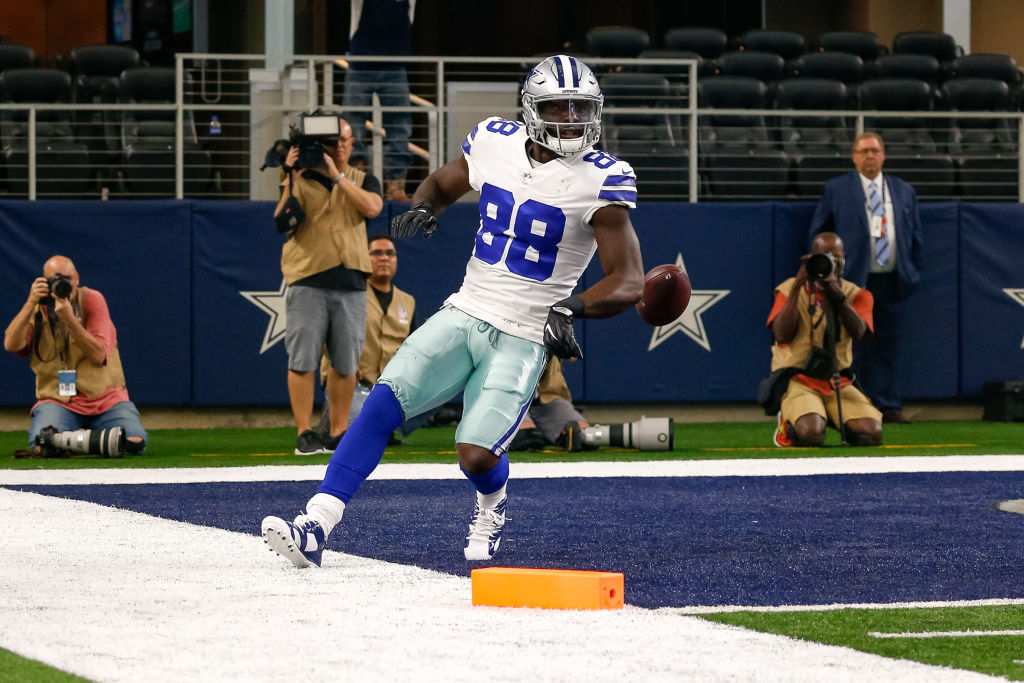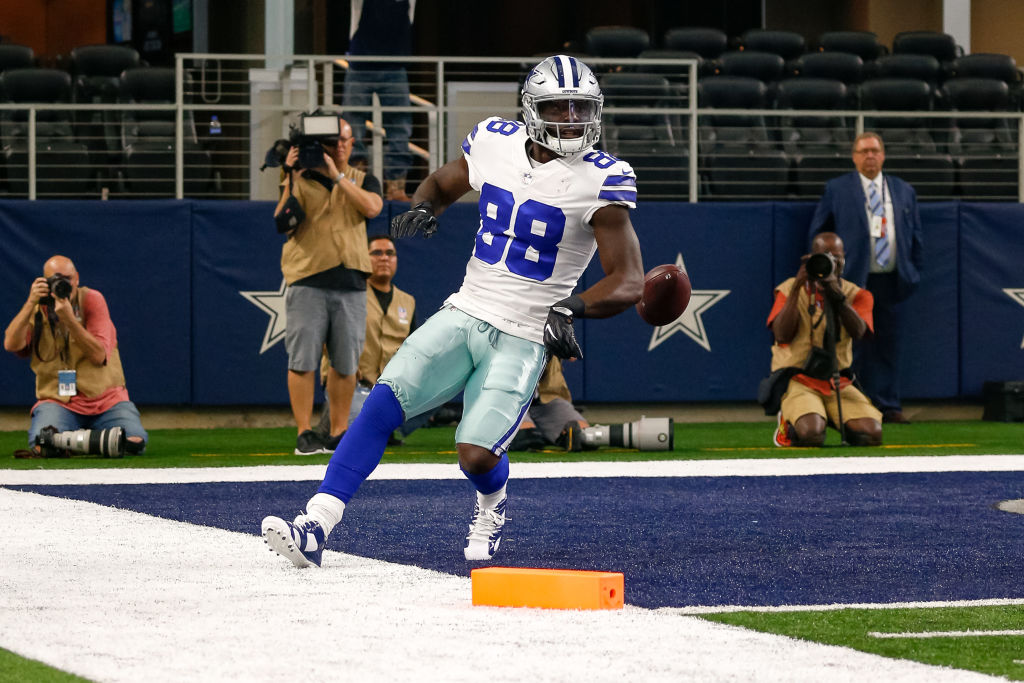 After much speculation about Dez Bryant's future with the Cowboys following the 2017 season, the team cut the three-time Pro Bowler in April 2018. Money was a factor in the release, as Bryant was due to make $12.5 million in 2018, with a $16.5 million cap hit. The Cowboys freed up $8 million in salary-cap space by releasing the veteran, giving them more money to sign free agents.

Bryant's disappointing 2018
After being released by Dallas, it took Bryant a while to catch on with another team. He eventually signed with the Saints on Nov. 7, 2018, nine weeks into the season. But it was a short-lived career with New Orleans because, on November 9, Bryant tore his Achilles tendon during a team practice, an injury which was confirmed with an MRI the following day. The injury forced the Saints to place Bryant on injured reserve, ending his season before he ever got to take a snap with the team during a game.

Does Dez Bryant have a future in the NFL?
That brings us to 2019. We're several weeks into the season, and Bryant again remains unsigned. He has not announced that he is retired, but is he anxious to return to the gridiron? Well, that's a bit up in the air.

Bryant tweeted in July that he's "taking care" of himself, but he has "no interest in playing football right now." While reiterating that he's not retiring, Bryant said that he hasn't reached out to any organizations to play because "people forget real quick we are still human.. my anxiety and depression came from this type of stuff… what I realized nobody care but me."

It is unknown if any teams have reached out to Bryant about potentially playing, but the fact that he is coming off the Achilles injury and will turn 31 in November are probably making teams wary of signing him. In May, Bryant posted a video on Instagram that showed him running for the first time since suffering his torn Achilles, but that apparently wasn't enough to convince a team to sign him in the offseason.

Given the numbers he put up in his prime, if Bryant is willing to give football another shot, a team may have interest in signing him as a cheap flyer who can provide depth at the wide receiver position. If Bryant does get signed, hopefully he has better injury luck than he did last season.