NFL: Did Vontaze Burfict Deserve a Season-Long Suspension?
The Oakland Raiders knew when they signed Vontaze Burfict that he could be trouble. They chose to sign him anyway, and now they will be without their starting middle linebacker for the rest of the season. The NFL issued a season-long suspension to Burfict for an illegal helmet-to-helmet hit that he made on Jack Doyle in Oakland's 31-24 win over the Indianapolis Colts on Sunday.
With the league's new focus on player safety and trying to prevent concussions, and Vontaze Burfict's history of on-field incidents, the historic suspension does not come as a big surprise. There's no doubt that this was an illegal, suspension-worthy hit; but did Burfict deserve the longest suspension for an on-field incident in NFL history for it?
The vicious hit on Jack Doyle
Sometimes in contact sports like football and hockey, hits look worse than they really are when broken down in slow motion. There are instances that a defender making a hit doesn't have time to adjust to an angle that changes in a split second, resulting in a more destructive hit than the player originally planned to make.
This was not one of those instances.
Vontaze Burfict knew exactly what he was doing every step of the way. Jack Doyle was a textbook defenseless receiver on the play, ducking down to one knee to make a catch on a low pass and looking in the opposite direction. Burfict saw the play as it was developing, took three full steps to build momentum, and with the fourth step launched himself helmet-first directly at Jack Doyle's head.
This was a brutal, intentional hit that got Burfict ejected from the game. Fortunately, Jack Doyle was not injured on the play.
Vontaze Burfict has a long history of dirty play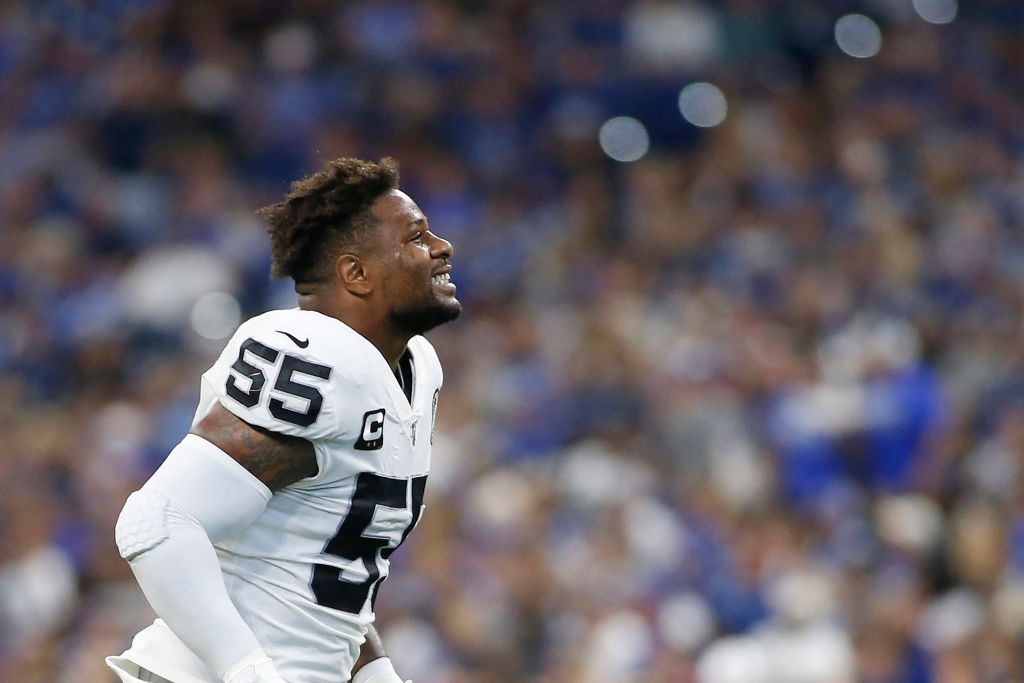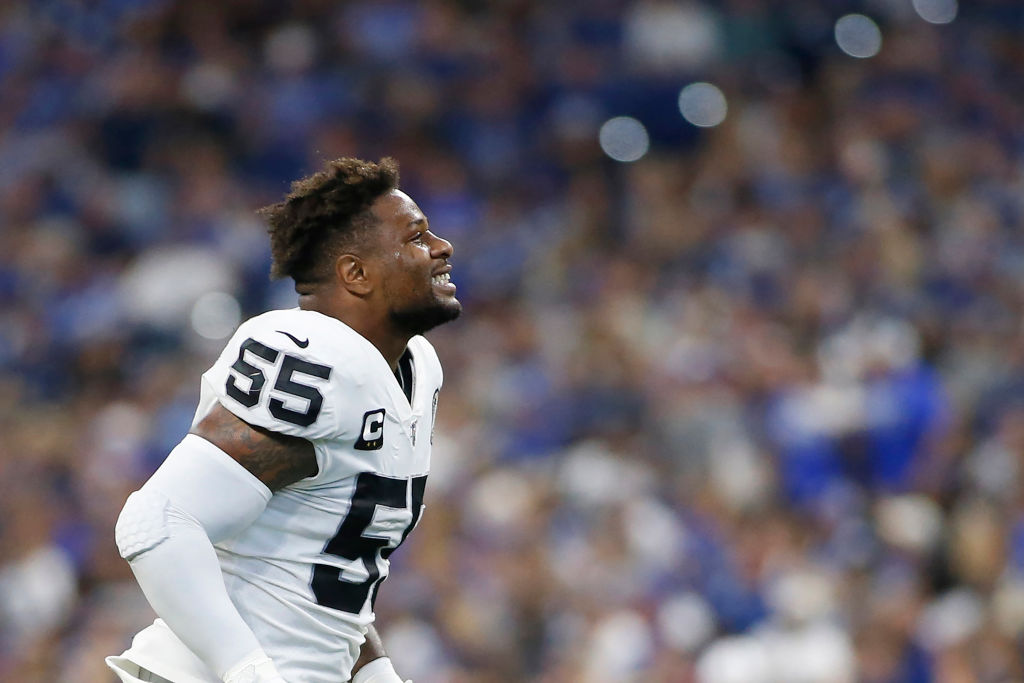 With the video evidence of the hit, it would be hard to make a case for this play being anything besides a vicious head-shot. But perhaps if it was made by a player with no history of dirty play, there might be some room to give the player the benefit of the doubt that they just made a mistake or a bad read in the moment.
Burfict does not deserve that benefit of the doubt. Quite the opposite; since his days playing college football at Arizona State, Vontaze Burfict has always had a reputation for crossing the line with cheap shots on defenseless players.
In his final 26 games with the Sun Devils at Arizona State, Burfict had 16 personal fouls. He entered the NFL in 2012, and over the last eight seasons has led the NFL in both personal fouls with 23 and unnecessary roughness penalties with 15.
Since 2013, Vontaze Burfict has been fined $469,119 across 11 on-field incidents. Before this current suspension, he had also been suspended for three games for an illegal hit in 2016, three games for an illegal hit in 2017, and four games for the use of performance-enhancing drugs in 2018.
If anything, the league didn't go hard enough
After being ejected on Sunday, Vontaze Burfict did not leave the field with his head down, reflecting on the mistake he had made and how it would affect his teammates. He jogged off the field with laughter, blowing kisses to the Colts fans in Indianapolis.
Burfict doesn't care. He's made it abundantly clear throughout his career that he doesn't care. This is a player that enjoys making dangerous hits and trying to injure opposing team's players. In past eras, these types of life-threatening hits and the players that made them were celebrated. Nowadays, with the knowledge that we have on CTE and the long-term damage that football can cause, there is no place in the game for players who are actively seeking to deal out this damage.
Props to the NFL for issuing a legitimate suspension and not letting Burfict off with a slap on the wrist. Given Vontaze Burfict's history and lack of remorse, a year-long suspension was entirely justified. If anything, the punishment could have been even more severe in the form of a lifetime ban.