NFL: Does Any Team Want Peyton Manning Anymore?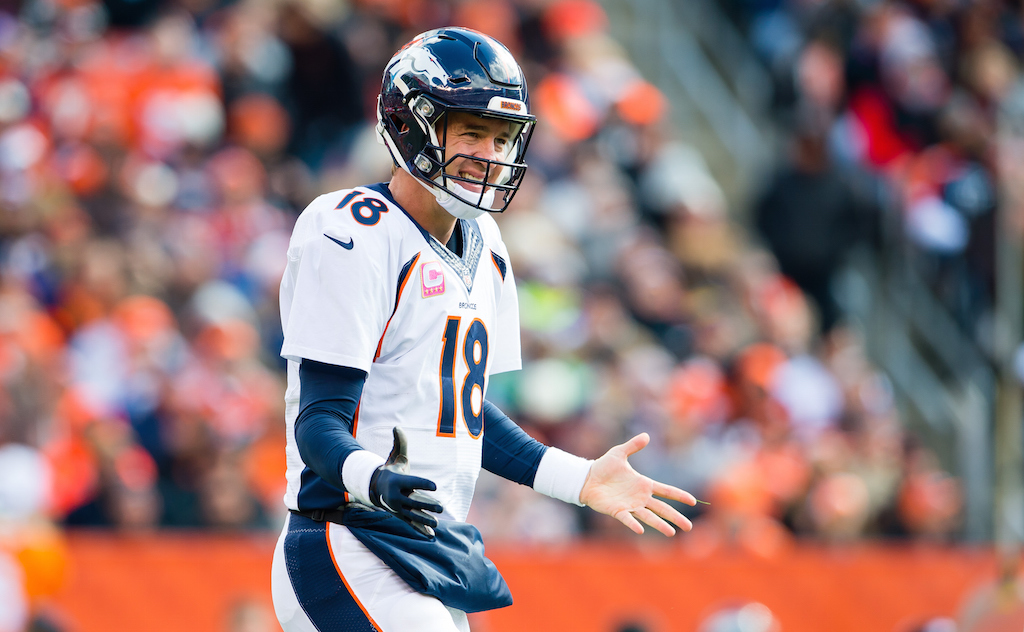 With Super Bowl 50 now in the rearview mirror, the biggest issue facing Peyton Manning is if he wants to continue playing for a 19th season or retire, finishing on a high note with his second championship. There have been many conflicting reports over the last couple of weeks, with the Denver Post stating that he will acknowledge his decision to retire at the end of this week.
However, in a radio interview on Tuesday morning on Denver's 104.3 The Fan, Manning's agent Tom Condon said that his client has yet to make up his mind about whether to retire or return for the 2016 season. A decision could likely come after his neck is examined on March 4 to determine if he could continue playing. If things are still uncertain at that point, the Denver Broncos could be forced to make that decision for him on March 9, as that will mark when his $19 million for next season will become fully guaranteed.
It's expected that the Broncos would release him before that date, and turn their full attention towards re-signing pending free agent Brock Osweiler to a long-term deal. This would make Manning a free agent for the second time in his career, with the choice to sign with any team in the league. If he wants to continue playing, there would be serious questions about whether any team would be interested in him.
Manning's abilities took a significant step back in 2015, as he posted more interceptions (17) than touchdown passes (nine) along with his lowest completion percentage (59.8) since his rookie campaign. Granted his season was marred by injuries, it was clear that the five-time league MVP wasn't the same player he once was with an obvious lack of arm strength and accuracy. Manning is more of a liability than an asset at this point in his career, and that will more than likely be the case if he desires to continue playing in the NFL.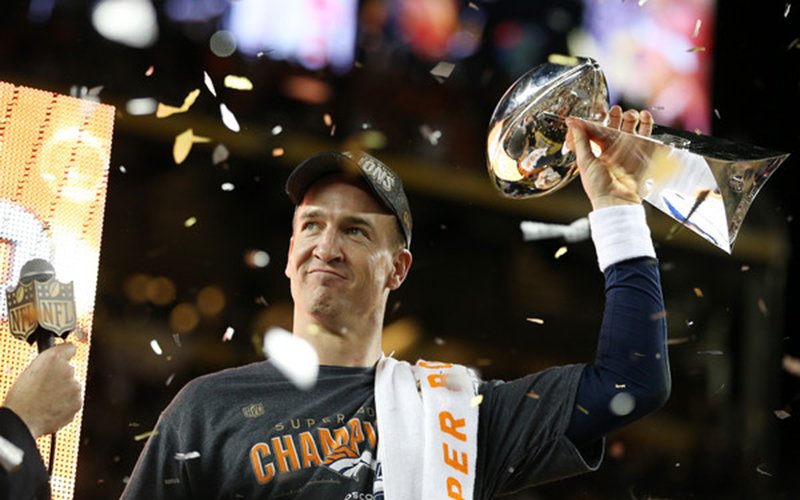 During the playoffs, there were rumors that the Los Angeles Rams were interested in Manning if he wanted to play in the 2016 season. The Rams' front office wants to upgrade at the position after Nick Foles struggled tremendously in his first season with the team, and backup Case Keenum didn't seem viable either. The move makes sense from a business aspect — the franchise will play their first season in Los Angeles in 2016 — by bringing one of the league's biggest stars to one of the largest media markets in the country. However, who's to know if Manning would be a better option at quarterback than Foles or Keenum?
Aside from the Rams, there doesn't seem to be much interest from any other team in the league. The Houston Texans are in need of a quarterback, but there hasn't been substance there since a report from last June that the Broncos attempted to trade him there. In truth, the utter lack of interest could force Manning to retire. There wouldn't be any options left for him to continue his career.
Like many have already suggested, retiring right now would be the best route to take given that he's no longer a quarterback who can be relied upon to carry an offense with his arm. It's not a shot at him, but it's something that every quarterback experiences at the end of their careers. Yes, it's an extremely difficult decision to retire but it may be what's best for Manning. The bottom line here is that the choice to continue playing in the NFL appears to be out of his hands.