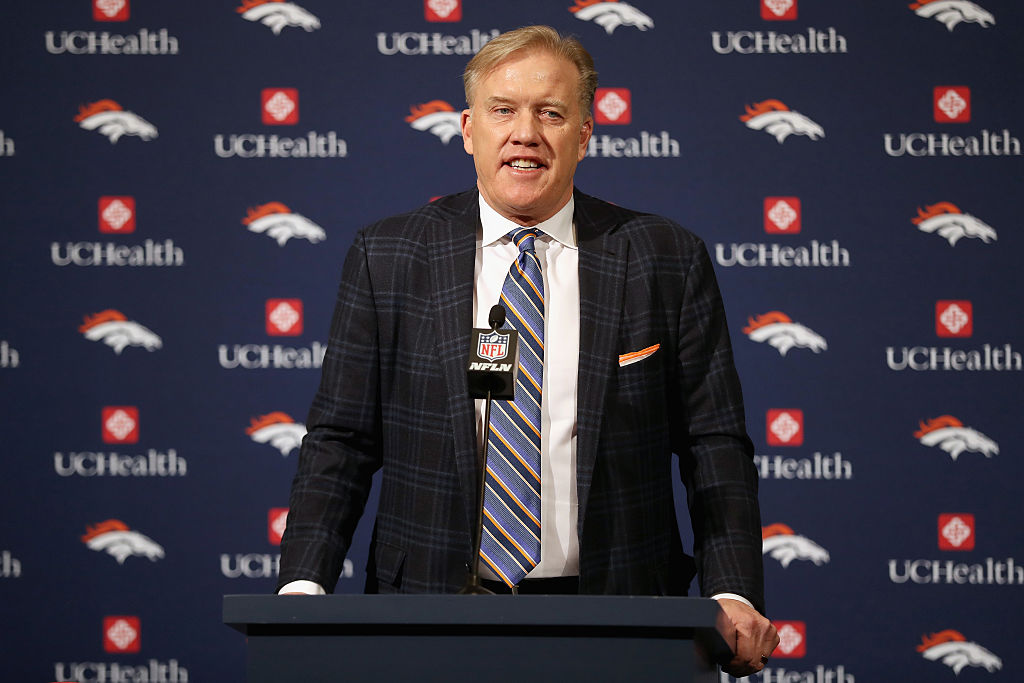 NFL Draft: 5 of the Most Likely Trades We'll See in the First Round in 2019
When all is said and done, these are five of the most likely trades we will see in the first round of the 2019 NFL draft.
No matter how it all shakes out, the 2019 NFL Draft will change the lives of several NFL prospects. Teams will look to select their new faces of the franchise as they make a run towards the Lombardi trophy. Draft day always brings some wheeling and dealing. Teams move up to pick more talented players or move down and stockpile more picks. When all is said and done, these are the five most likely trades we will see in the first round of the NFL draft.

Jets trade down with the Broncos
The first big deal of the night will go down between the New York Jets and the Denver Broncos.

The Jets have different options they can go with at No. 3, but they really would like to add a weapon on offense to help Sam Darnold. Trading down with Denver gives them the opportunity to select DK Metcalf, the speedy receiver out of Ole Miss, while likely adding another pick in this or a future draft.

The move also allows Denver to draft a quarterback, but instead of going after Kyler Murray or Dwayne Haskins, expect them to throw a curveball in the draft and go with Drew Lock from Missouri.

Washington trades up
Washington needs a quarterback after Alex Smith's gruesome injury, and with Denver making a move to No.3, Washington can't expect all the best quarterback prospects to still be on the board at No. 15. Expect them to trade with Detroit to get into the top 10, where they will select whoever is available between Dwayne Haskins or Kyler Murray. If neither is available, Washington will most likely pick a stout defensive lineman to pair with Jonathan Allen.

The Patriots move up a few spots
Can you remember the last time New England didn't trade down in an NFL draft? Last year the Patriots hit a home run by drafting running back Sony Michel.  This year they have the No. 32 pick, but odds are they will deal a mid-round selection to move up a few spots to No. 30.

At that point, there should be a lot of good wide receivers available. Instead of trading away the pick, they will draft they will find a capable player to pair with legendary quarterback Tom Brady.

Seattle goes for a playmaking edge rusher
The Seattle Seahawks made headlines this week, trading pass rusher Frank Clark to the Chiefs for a first-round pick. That first-round pick sits at No. 29, and the Seahawks will package that along with their current first-round pick to jump into the top half of the draft.

Making a deal with Miami at No. 13 allows Seattle to select Florida State dynamo Brian Burns. When Burns' motor is running at full speed, he can be a double-digit sack machine, and he should fill in nicely for the departed Clark.

The Giants make trades and surprise selections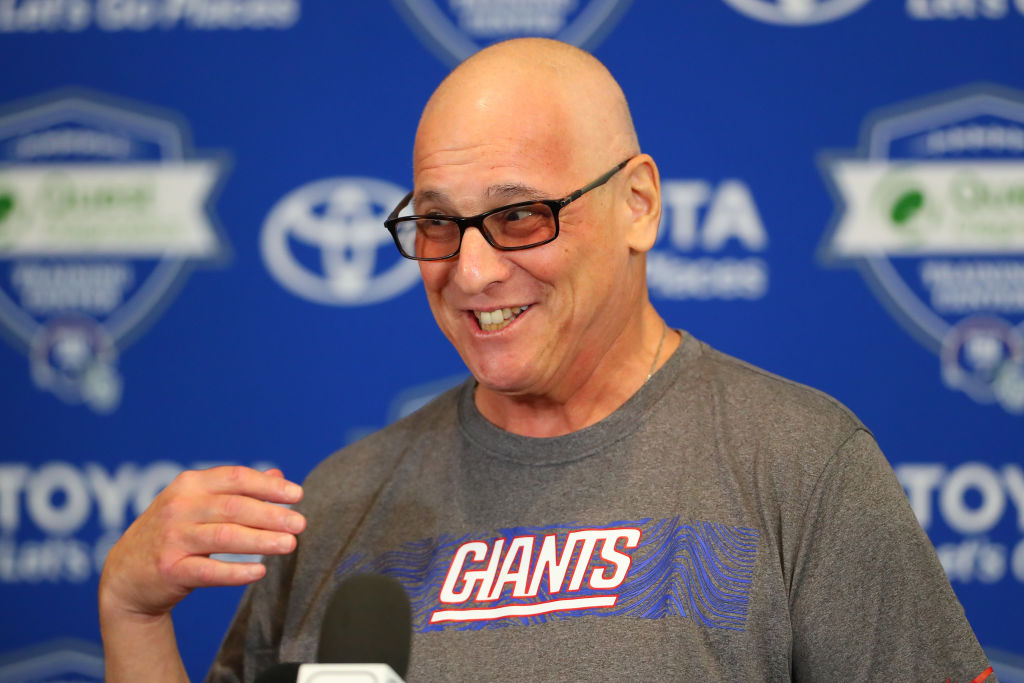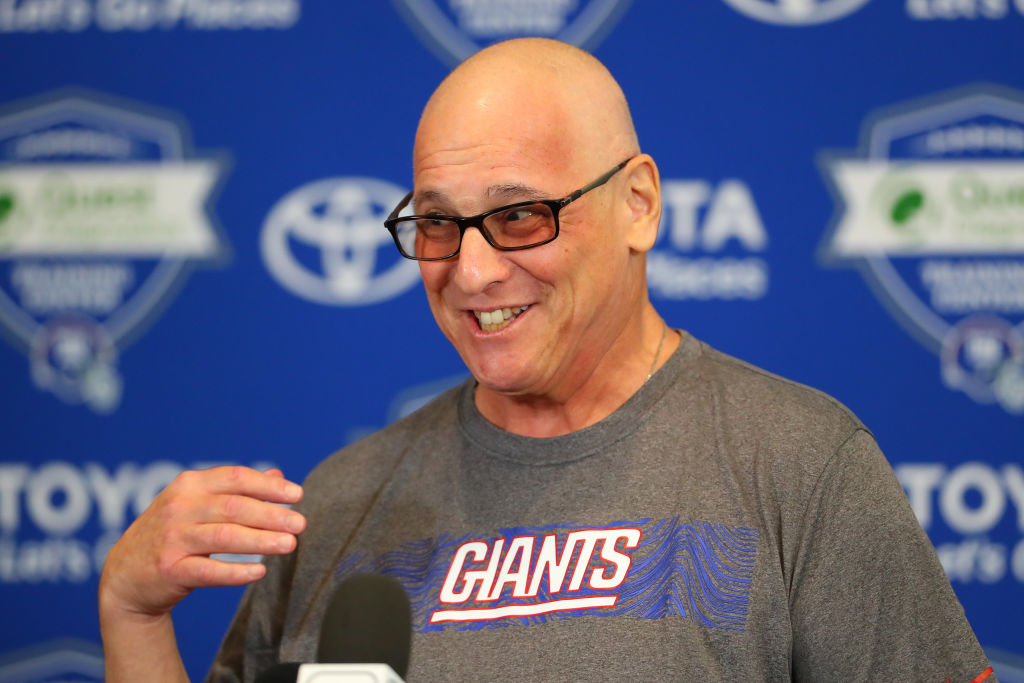 Everyone thinks New York will make a trade up from No. 6 to go for Dwayne Haskins. We strongly believe if he is available the Giants will take him. New York traded Odell Beckham Jr. to Cleveland for another first-round pick, and the Giants have 12 picks overall. Can you think of one scenario that would be a good long-term move? Using a late-round pick a or two to trade back into the bottom of the first round.

After addressing quarterback and another skill position, we can see the Giants getting back to the end of the round and selecting injured Mississippi State defensive tackle Jeffery Simmons. If he were healthy, Simmons would be a lock for the top 10, so seeing him fall down draft boards will allow the Giants to swoop in and get a player who can help them at the start of the 2020 season.

What trades do you expect to happen?
After looking at all the trades we discussed, which ones do you think will most likely occur? If not these, which trades do you think will shake up the first round of the 2019 NFL draft?