NFL Draft: Which Teams had the Worst Drafts in 2019?
Now that the pomp and circumstance of the 2019 NFL draft are behind us, we've seen all the surprises, trades, sneaks, and steals. While some of the predictions, hopes, and hype may (or may not) have panned out as planned, we've watched some of the best and worst choices leading us into the upcoming season especially by these three teams. For argument's sake, it's not like some of this year's picks were among the very best or worst of all time, but some of them are questionable at best. Let's take a closer look at some of the debatable choices made by three teams during the 2019 NFL draft.

New York Giants
It was no big shock to see New York Giants general manager Dave Gettleman pick up a quarterback in the shadow of the eventual retirement of veteran Eli Manning. At No. 6 overall, Daniel Jones of Duke took center stage, but some are questioning this choice. Specifically speaking, some sources are painfully pondering why New York made this decision with some potentially better talent available in comparison.

In a pre-draft statement, Gettleman explained why he would choose maturity over talent when considering a replacement for Manning. He was looking at a certain level of composure necessary when playing at this position and the stress-level present as a QB for the Giants when he said:

"Being a quarterback of a team in this type of market is a load. It is a mental load. You have to really vet out the background of these guys."

It's difficult to predict how Jones might perform professionally, but given his stats from his college days, it doesn't look particularly positive when you also consider: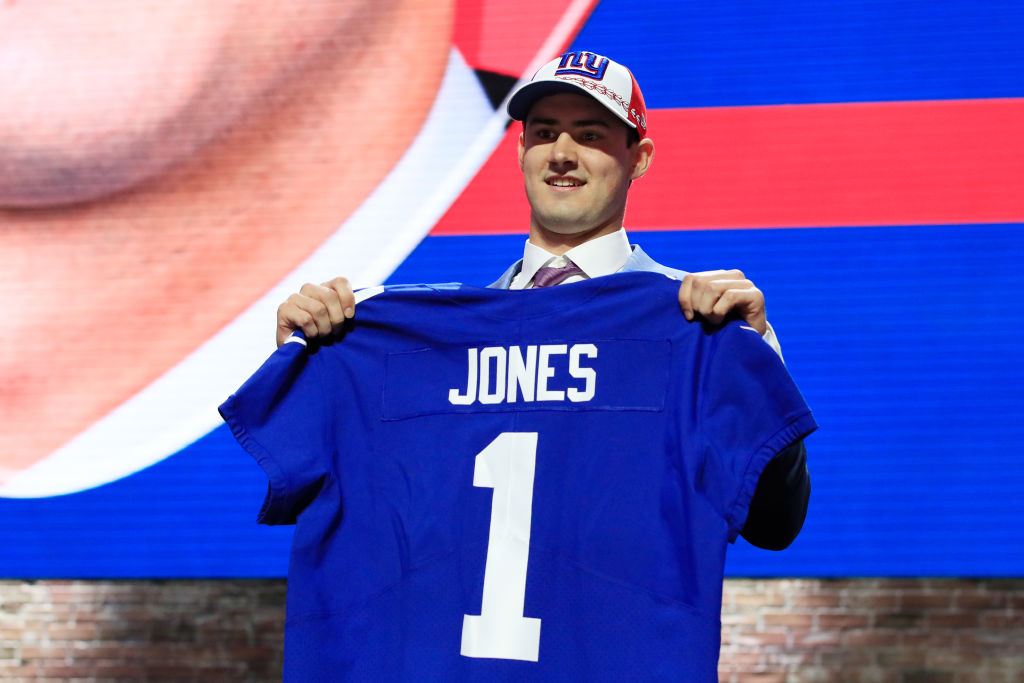 He was ranked 25th in deep-pass completion rates compared to his peers
Jones was placed dead last at number 100 on The Ringer's 2019 Draft Guide for all players
The Giants raised more eyebrows as the first round continued to unfold. Experts wonder if the Giants made the right picks for defensive tackle Dexter Lawrence (No. 17) and cornerback Deandre Baker (No. 30). Baker's stock plummeted before the draft, and taking him at the tail end of the first round might have been a reach.

Gettleman picked pass-rushing defensive end Oshane Ximines in the third round, but some believe he should have picked a pass rusher much earlier in the game.

Houston Texans
After QB Deshaun Watson was sacked a league-leading 62 times in 2018, the Texans were definitely looking to strengthen their offensive line. To do that, they selected tacklers Tytus Howard (No. 23) and Max Scharping (No. 55) during the first two rounds of the draft. Both are strong players from good schools, so hopefully, they will aid with better protection of Watson in the pocket during the 2019 season.

But did general manager Brian Gaine fumble by being outmaneuvered by the Eagles? Philadelphia snagged Andre Dillard at No. 22, just one spot ahead of Tytus Howard, thanks to a last-minute trade. Regarded as the best pass-blocking offensive tackle in the 2019 NFL draft, some analysts think the Texans really dropped the ball when they lost Dillard to Philly.

Oakland Raiders
Speculations over who will be wearing the silver-and-black in 2019 were all over the map, and some were surprised to see the Raiders stock up on the defensive side of the ball during the NFL draft. The Raiders had holes all over the field and needed to stock up to help coach Jon Gruden and QB Derek Carr.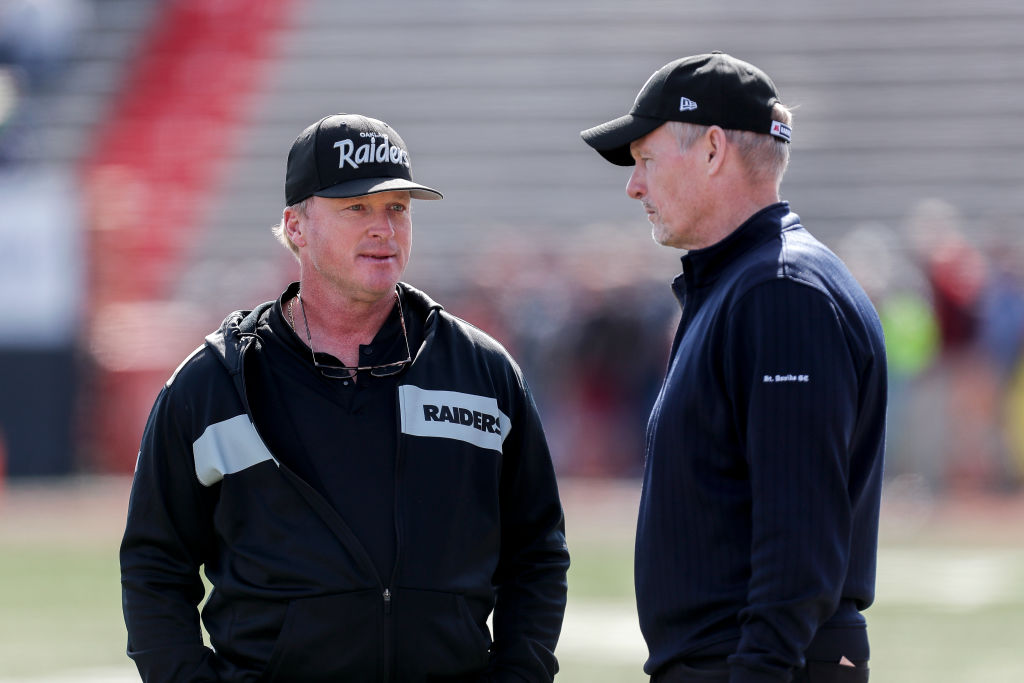 Oakland had plenty of draft capital to shore up the weak spots thanks to previous trades, so it seemed somewhat of a surprise to watch the Raiders make more trades down the board during the draft. Their recent choices have many wondering if adding a handful of rookies to the defense was really a wise decision. These were their first four picks:

Critics of the Raiders' defense during the 2018 season say it was due to a lack of speed. Perhaps general manager Mike Mayock and other members of the front office believe these younger players will bring more overall speed to their defense. Maybe Oakland will continue to struggle to work together as a team with so many new faces on the roster. At this point, it all remains to be seen, and we'll be watching on August 1 when the preseason begins.