NFL Enemies: 10 Players Who Don't Like Each Other
In the NFL, there are heated team rivalries, and then there are those often-talked about player rivalries. You know, the ones that light up your TV when you watch them. These are the matchups on the field (and even off it sometimes) where you're basically glued to your TV. However, it's not because you care about the next play — you just want to see these NFL enemies go at it.
Sometimes, the players don't even have to play across from each other to have a strong disdain for their opponents, it's just in their blood at this point. With that said, let's kick things off with 10 NFL enemies (in pairs of two) who definitely don't like each other.
WR Odell Beckham Jr. and CB Josh Norman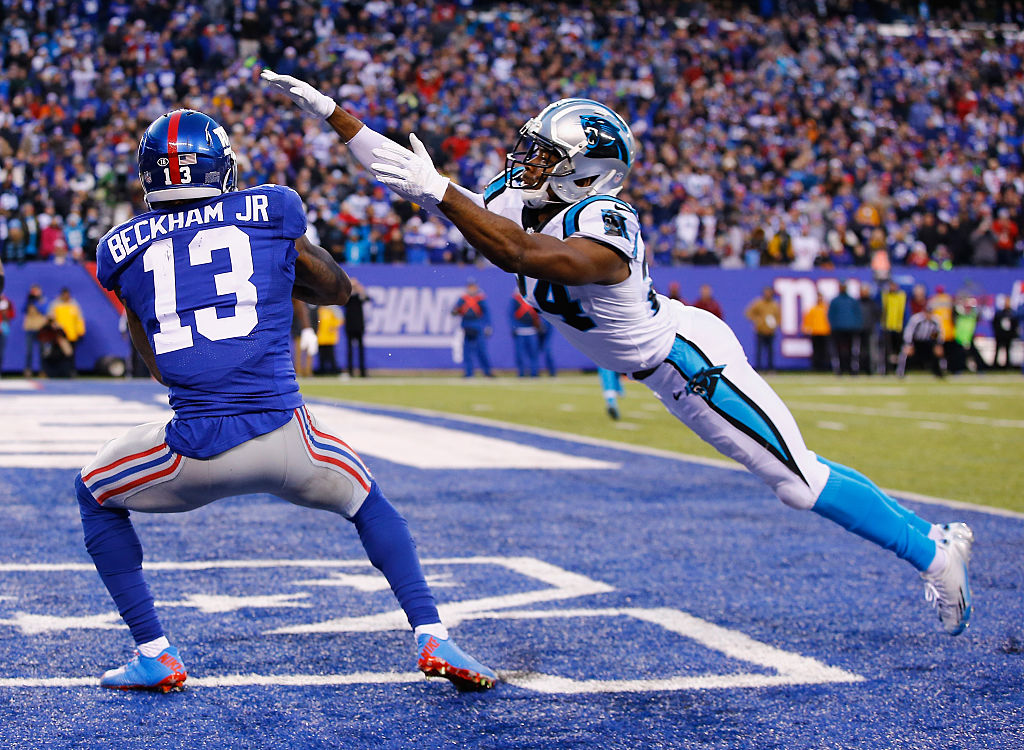 This was one of the more well-documented, fresher rivalries in the NFL. These two aren't just rivals; they really, really dislike each other. Odell Beckham Jr. and Josh Norman got into it so badly during a game in the 2015 NFL season that honestly both players probably should have been ejected.
While they weren't ejected, it basically got to the point where the these NFL enemies were acting like high school kids who just wanted to fight each other. Now, with Norman on the Washington Redskins, it means that these two players will square off twice a year, and you can bet that it will be must-watch TV each time.
QB Geno Smith and LB IK Enemkpali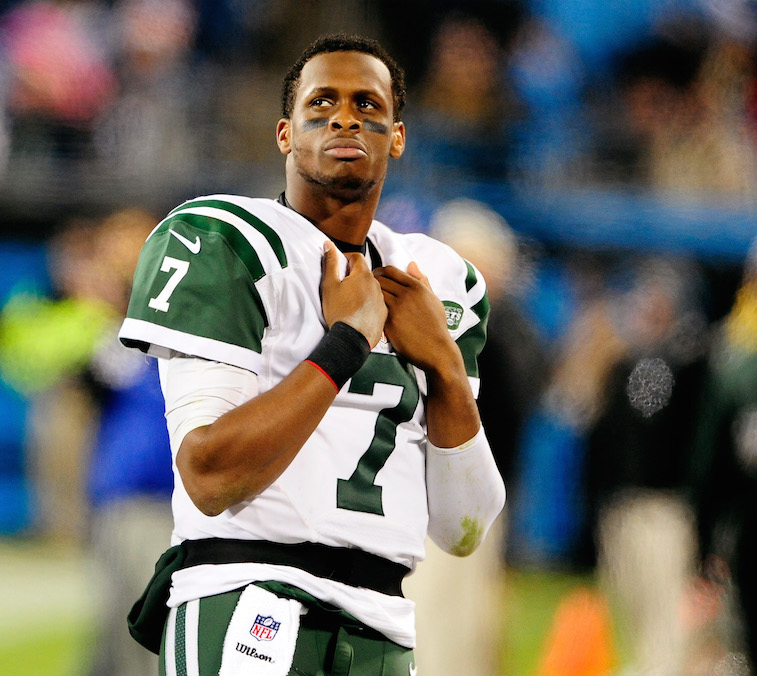 No question on this one. Not only did Geno Smith suffer a broken jaw thanks to a big punch from IK Enemkpali, but he also lost his starting job in the process. Enemkpali was cut soon after the incident, but what's so insane about it is that the two were apparently arguing over an unpaid debt of $600.
Now, Smith is looking to get his chance to start with the New York Jets once again, and Enemkpali was (of course) picked up by Rex Ryan and the Buffalo Bills. Ryan, who had a semi-sour ending with the Jets, saw this opportunity to probably take a little bit of an off-field shot at his old team.
OL Richie Incognito and OL Jonathan Martin
More than anything, this is a sad story. Richie Incognito and a few other teammates and members of the Miami Dolphins staff apparently bullied Jonathan Martin for quite a while. When Martin finally opened up about it, things seemed to get worse.
While Miami ended up cutting Incognito, Martin retired not long after, as he wasn't able to make the shift from college to the pros. Incognito and Martin aren't likely to form a friendly bond anytime soon. It's safe to say that these two guys just don't like each other in any form or fashion. Whether it be on the field or off the field, there's no love here.
WR Michael Crabtree and CB Richard Sherman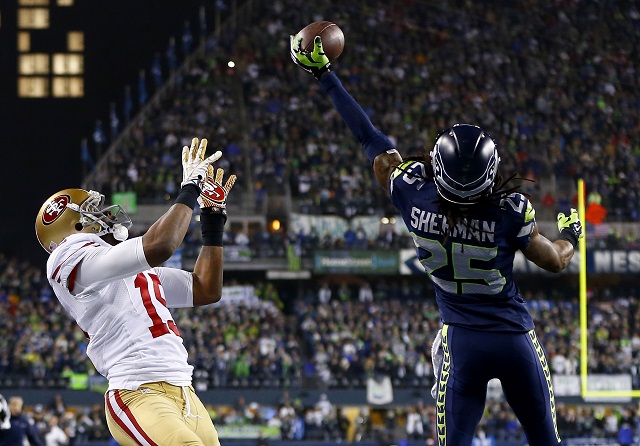 This one has died down just a bit, as the Oakland Raiders don't play the Seattle Seahawks often. But, when you return to Michael Crabtree's days with the San Francisco 49ers, this was a rivalry between two players who just never seemed to stop.
They met multiple times each season, but back in the 2013 NFC Championship Game is when it really hit the fan. They went at it big time, and after Richard Sherman batted away a pass toward Crabtree to end the game, it was like the icing on the cake. Sherman went on a postgame rant that we won't soon forget, and the rest, well, it's history.
WR Percy Harvin and WR Golden Tate
If you can explain what causes two teammates to just get into it before the biggest game of their entire career, then we'd love to hear it. Percy Harvin and Golden Tate apparently got into a heated argument and altercation before the first run that Seattle made to the Super Bowl.
It was literally just before the game, and we saw Tate wind up with a black eye from the whole ordeal. Again, this one is tough to figure, but when both of these NFL enemies left Seattle, it's a pretty safe bet that they weren't exchanging text messages and FaceTiming each other just to say hello.
Statistics courtesy of ESPN.com.