NFL: 3 Famous Emergency Quarterbacks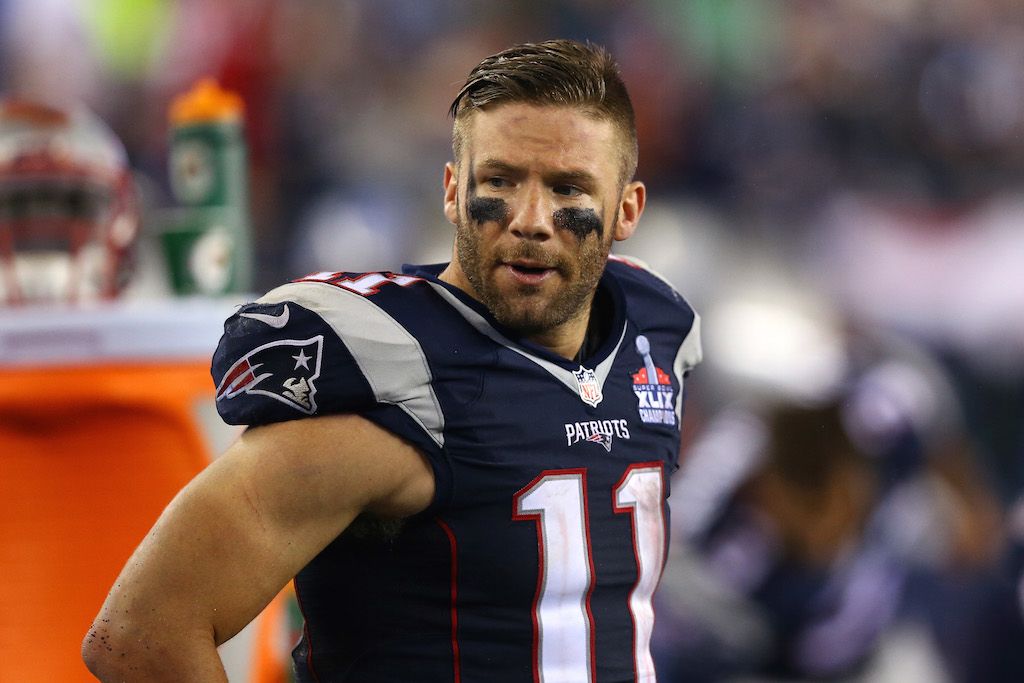 In baseball, when a position player comes in to pitch, it's generally a sign that his team is on the losing end of a blowout. With the score 15-0, why waste a perfectly good relief pitcher when a left-fielder can come in and throw off the mound? It would hardly be considered an emergency, but every year, a handful of teams bring in a non-hurler to try his hand a getting the opposition out. This season, Astros catcher Erik Kratz and Padres infielder Alexi Amarista are two players who got their turn on the mound during blowouts.
In the NFL, when the team's lineup of quarterbacks go down with injuries, it's generally not a time for fun and games. Earlier this season, for example, with Tom Brady on suspension and Jimmy Garoppolo injured, the New England Patriots would have had to rely on wide receiver (and former college quarterback) Julian Edelman — if rookie Jacoby Brissett had gone down with an injury.
Since the NFL ended its third quarterback rule in 2001, teams have either decided to have three QBs on the roster or designated someone on the roster to be the emergency quarterback. For Green Bay, if Aaron Rodgers, rookie Joe Callahan, and second-year man Brett Hundley all get hurt in one game, wideout Randall Cobb is the next man up. Cobb was a quarterback during his freshman year at the University of Kentucky. Other emergency quarterbacks: Punter Pat McAfee has the dubious role for the Colts, and punter Johnny Hekker would go in under center if Case Keenum and Jared Goff are carted off.
There are three notable times when position players — running backs and defensive backs — have had to come in when the starter and his backups went down with injuries. In one such case, the team had the NFL championship on the line.
1. Brian Mitchell, Washington Redskins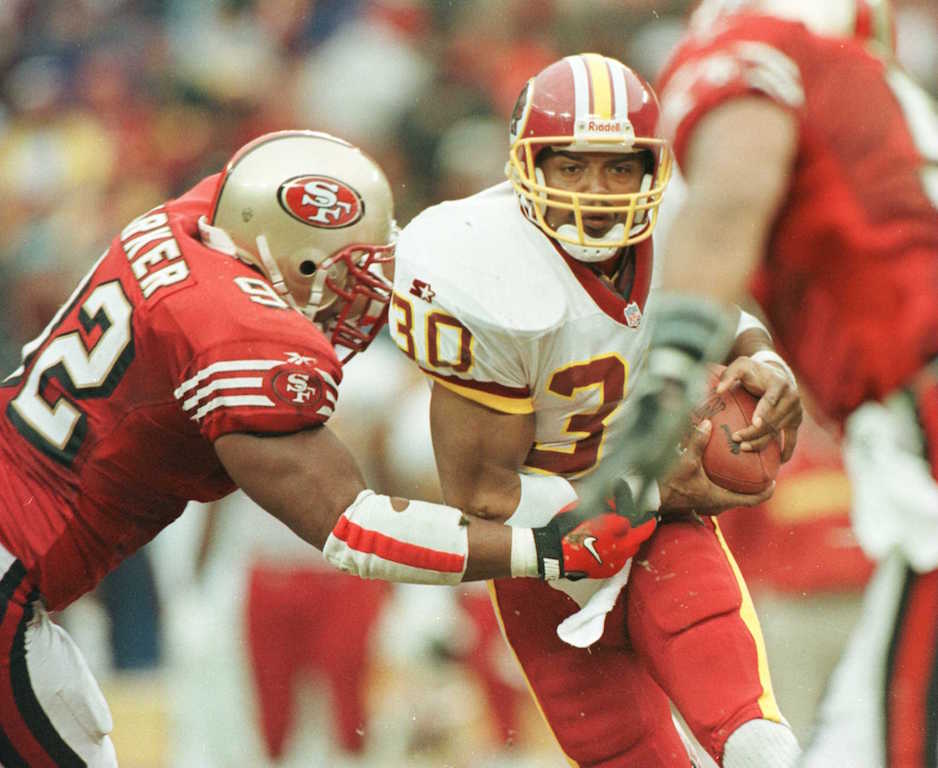 In what is known as "The Body Bag Game" of 1990, the Washington Redskins surrendered eight players to injuries when they lost to the Philadelphia Eagles 28-14. Among the casualties: starting quarterback Jeff Rutledge and his backup Stan Humphries. Mark Rypien, the team's No. 1 QB, was injured earlier in the season.
Brian Mitchell, a rookie running back and punt returner who played behind center at the University of Louisiana at Lafayette (and later moved to the Eagles), entered the game as the Redskins quarterback. He went three for five for 40 yards and scored one touchdown rushing. After subbing as an emergency quarterback, Mitchell excelled as a kick returner; he is second to Jerry Rice on the all-purpose yards list with 23,330. Mitchell played for the Washington for nine years, and ended his career in 2004, signing a one-day contract with the team so he could retire a Redskin.
2. Tom Matte, Baltimore Colts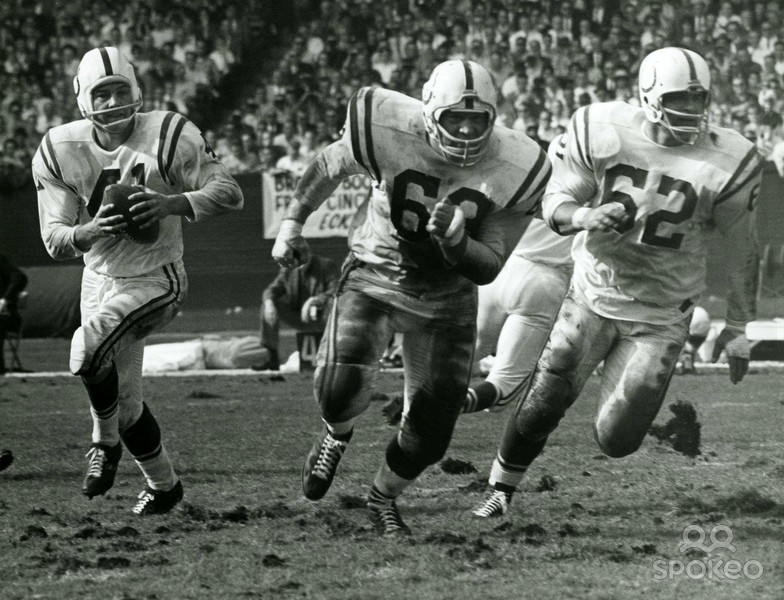 In 1965, both the legendary Johnny Unitas and backup Gary Cuozzo were injured. Coach Don Shula called on running back Tom Matte to start against the Los Angeles Rams with the NFL championship on the line. Matte, a halfback who played for Ohio State, threw only two passes and ran for 99 yards. Matte went on to play in the tiebreaker game for the championship against Green Bay, losing in overtime 13-10.
Back in 1965, the teams that finished third and fourth in the standings played for third place rights, and Coach Shula — with nothing to lose — allowed Matte to move from running QB to passing QB. Things worked out for Matte and the Colts as he threw for 165 yards on the way to a 35-3 win over the Dallas Cowboys. The dynamic player ended his career with 4,646 yards rushing and 2,869 yards receiving. In 1969, he led the NFL with 11 touchdowns and 1,422 yards from scrimmage.
3. Tony Dungy, Pittsburgh Steelers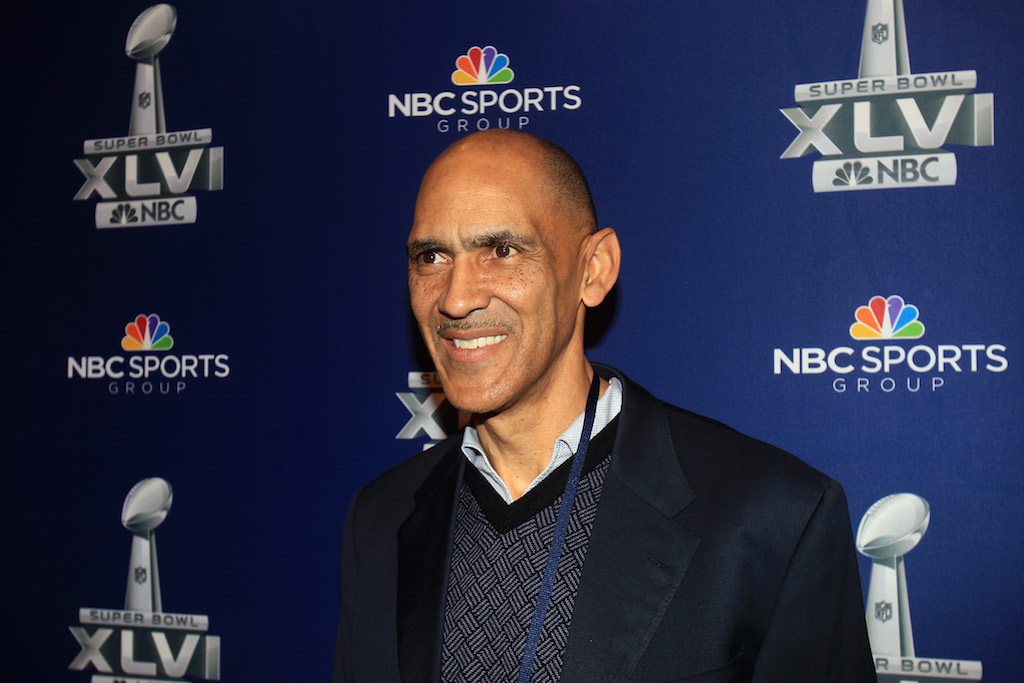 In October 1977, Hall of Fame quarterback Terry Bradshaw and his backup Mike Kruczek were injured in a game with the then-Houston Oilers. Pittsburgh coach Chuck Noll tabbed rookie defensive back Tony Dungy to become the team's emergency quarterback. A quarterback at the University of Minnesota, Dungy was undrafted. However, he made the team as a replacement defensive back and special teams player.
He steered the team through the fourth quarter in a 27-10 loss against the Oilers. Subsequently, Dungy holds the dubious record of being the only player in NFL history to make an interception and throw for one in the same game. For his efforts, the Super Bowl-winning coach for the Indianapolis Colts — and a standout defensive back — was three for eight for 43 yards. Dungy threw two interceptions and fumbled a snap, but happily completed passes to Lynn Swan and John Stallworth.
Statistics courtesy of ESPN and Pro-Football-Reference.