NFL: Football's 5 Coolest Nicknames Today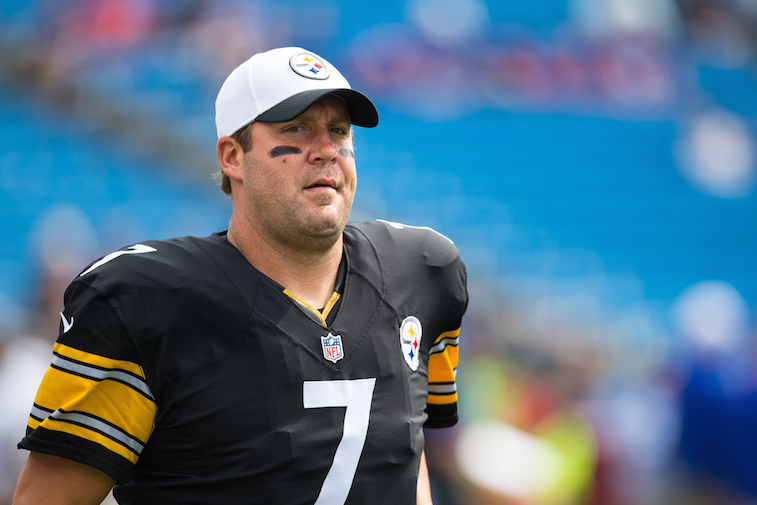 We spent parts of this week diving into the neat nicknames in the world of sports. First, we checked out some of the best on the diamond and then we took the task to the hardwood. Today, we move to the gridiron. Here are football's five coolest nicknames today.
1. "Gronk" Rob Gronkowski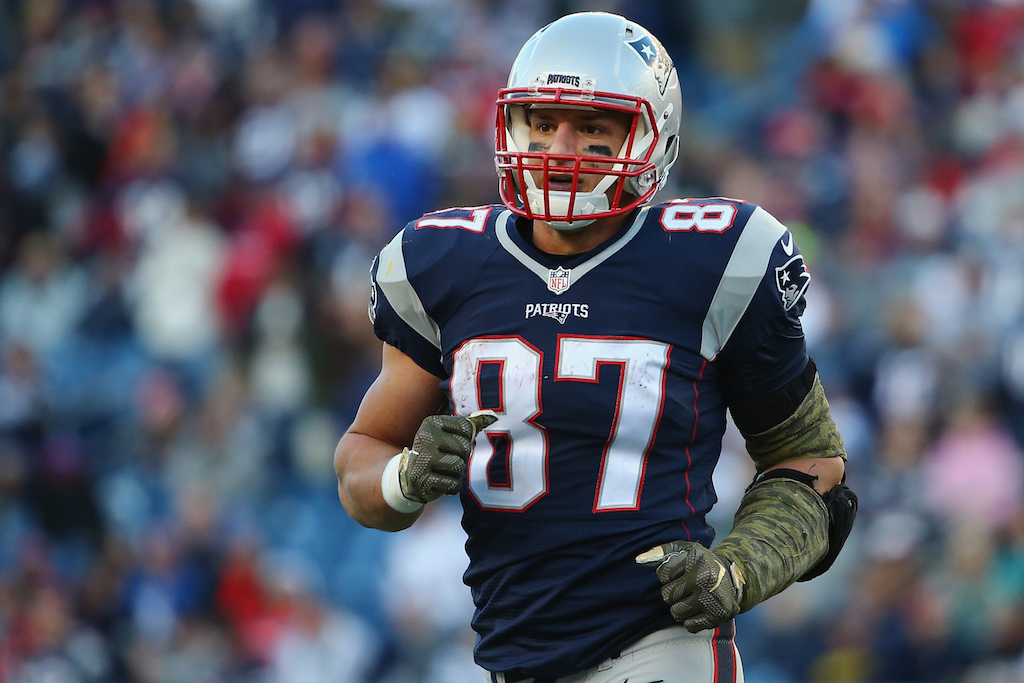 New England Patriots superstar tight end Rob Gronkowski is one of the most charismatic and goofy personalities in the National Football League. Luckily for Pats fans, the matchup nightmare is the premier player at his position and among the truly elite offensive weapons in football as well. "Gronk" also has one of the best nicknames across the league and the "Gronk spike" has become an official part of his post-touchdown celebration, which New England residents love and all the rest probably despise.
2. "Big Ben" Ben Roethlisberger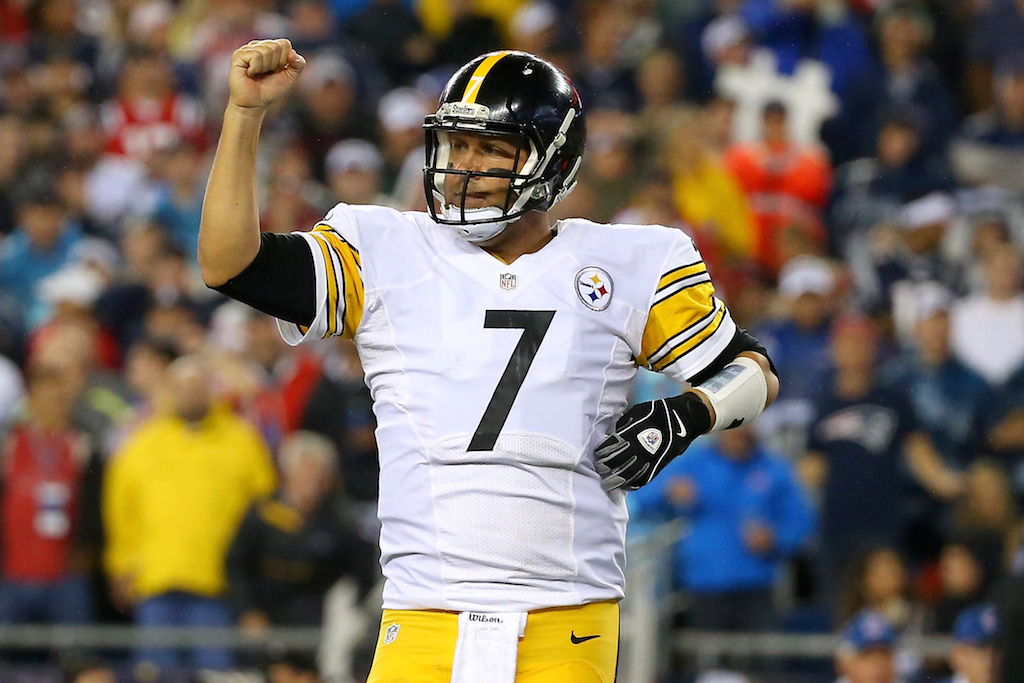 Again, depending on where you reside in the country, your view on Pittsburgh Steelers quarterback Ben Roethlisberger probably varies. However, it's hard to argue against his physical toughness and his spot right up there with Terry Bradshaw as the greatest QB in Steelers history. "Big Ben" is a great fit for No. 7 given his imposing stature, and it's pretty cool that the legend shares the nickname with a certain famous clock located in London, England.
3. "J.J. Swatt" J.J. Watt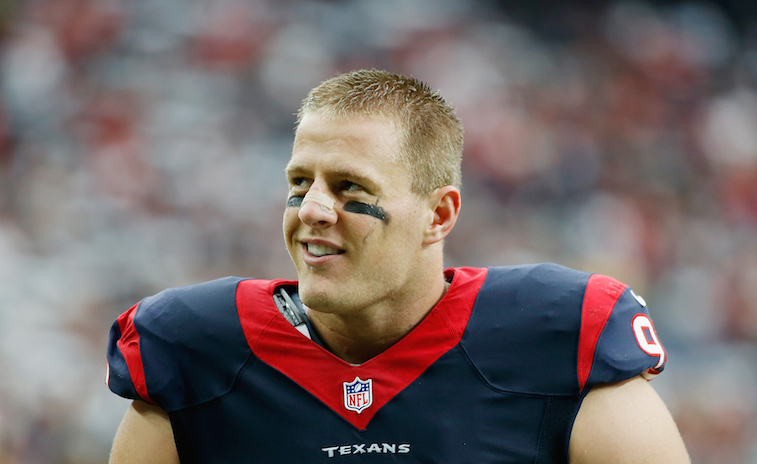 For whatever reason, this one doesn't seem to be used quite as much anymore, but "J.J. Swatt" for the out-of-this-world defensive end J.J. Watt is easily one of our favorites. Obviously the nickname wouldn't really make sense if Watt was an offensive player, so fortunately, he takes most of his snaps on the defensive side of things. Not only is Watt arguably still the No. 1 defensive player in the game, but he's apparently a pretty darn good guy, too.
4. "Revis Island" Darrelle Revis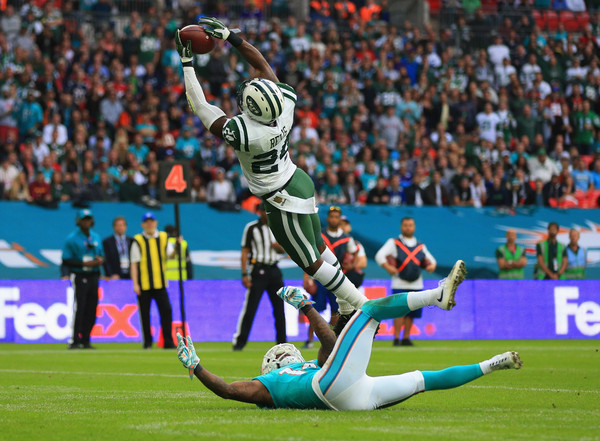 Most NFL players who have had a stay on "Revis Island" have probably not enjoyed themselves very much. That's what seven-time Pro Bowler Darrelle Revis's game can do to people. Whether he's deflecting passes, racking up interceptions, or just playing incredible defense on a top wide receiver, Revis' talent is unquestionable, and his nickname is one of the coolest ones out there.
5. "T-Mobile" Tyrod Taylor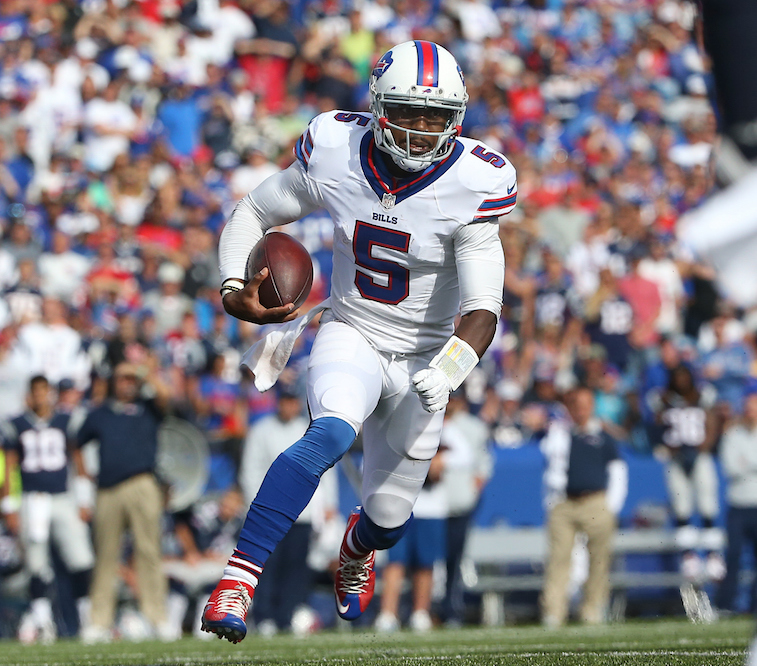 Probably one of the lesser-known fantastic nicknames in the game is Buffalo Bills quarterback Tyrod Taylor's "T-Mobile". Now, if Taylor had the running speed of a Tom Brady, Peyton Manning, or even to a lesser extent, the solid rushing of Aaron Rodgers, this one would just not fit. Thanks to the "TT" initials and his dangerous running game though, "T-Mobile" is a player on the rise and a surefire pick for football's five coolest nicknames.
Follow Victor on Twitter @vbarbosa1127
Statistics courtesy of Pro-Football-Reference.com.