These 12 NFL Franchises Have Never Won a Super Bowl Title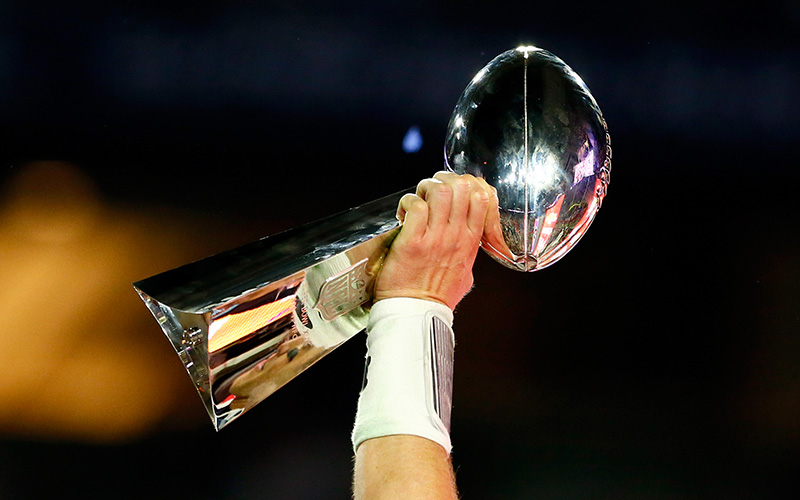 NFL franchises are judged by how many Lombardi Trophies they have in their trophy case. Other factors can boost the image of an organization — MVP awards, flashy stadiums, and Hall of Famers — but when it comes down to it, success is measured in Super Bowl championships.
The Pittsburgh Steelers are the cream of the crop when it comes to taking home Lombardi Trophies (they have six). The Steelers are followed by the Dallas Cowboys and the San Francisco 49ers, who each have five world titles. In total, 12 NFL franchises have won at least two Super Bowl championships. What's even more astonishing is the fact that those 12 teams have won 43 out of the 50 Super Bowls throughout NFL history.
So, not every franchise has been fortunate enough to find success on Super Bowl Sunday. These 12 teams have never won a Super Bowl title.
1. Atlanta Falcons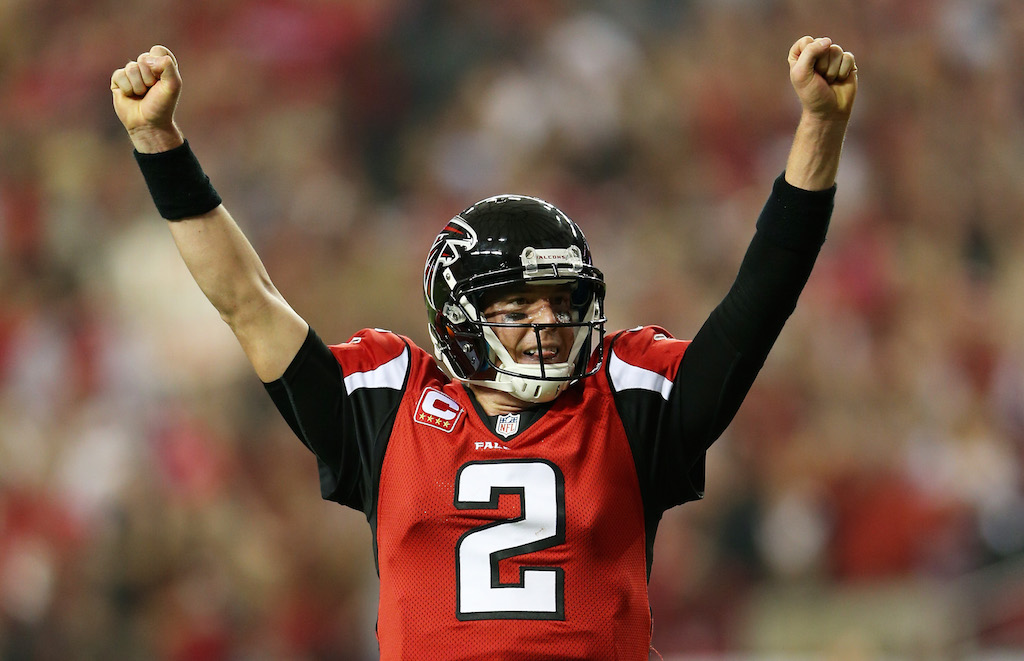 The Falcons are one win away from forever removing themselves from the list of NFL infamy this year. It will be no easy task, but if Matt Ryan, Julio Jones and the rest of the upstart 2016 Falcons can knock off Tom Brady and the New England Patriots in Super Bowl 51, they will get the massive world championship monkey off their backs.
Since their inception in 1966, the Falcons have won only two conference titles (including this year's) and got blown out by the Denver Broncos in their only other Super Bowl appearance. That said, their current roster looks like a team that could contend for a championship in the next four or five years.
2. Los Angeles Chargers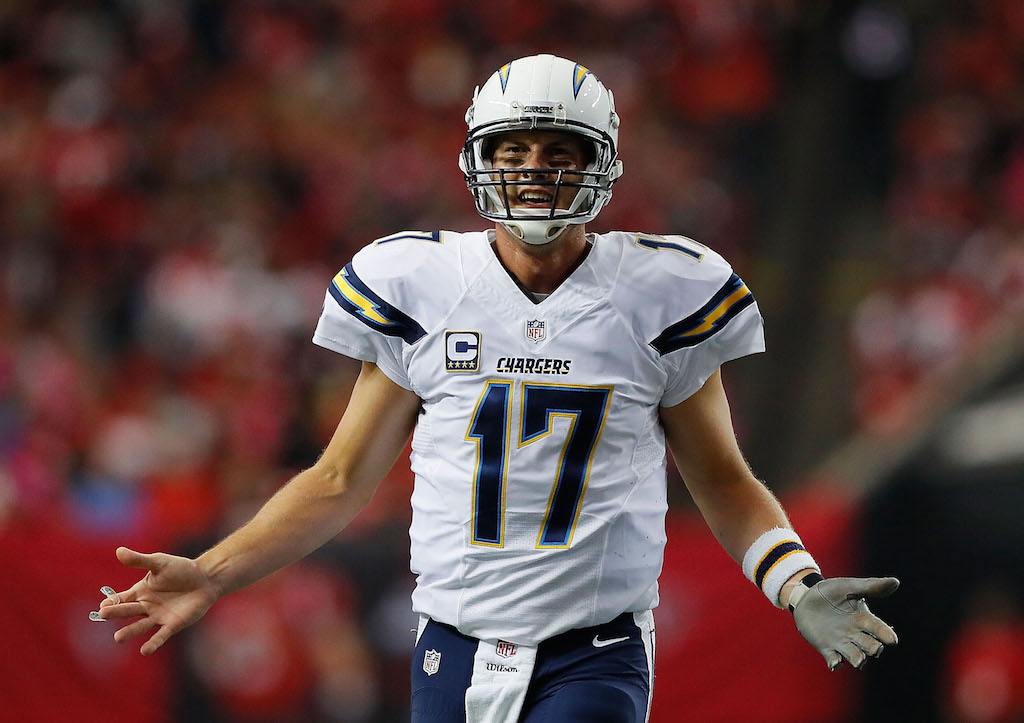 When it comes down to it, the Chargers have never seriously contended for a Super Bowl title. Since they joined the NFL in 1970, the Bolts have made only one trip to the big game (Super Bowl XXIX), where the San Francisco 49ers blew them out by a score of 49-26. Since then, the Chargers have made it to the AFC Championship Game once and are currently rebuilding. Don't expect this franchise to get off this list anytime soon.
3. Tennessee Titans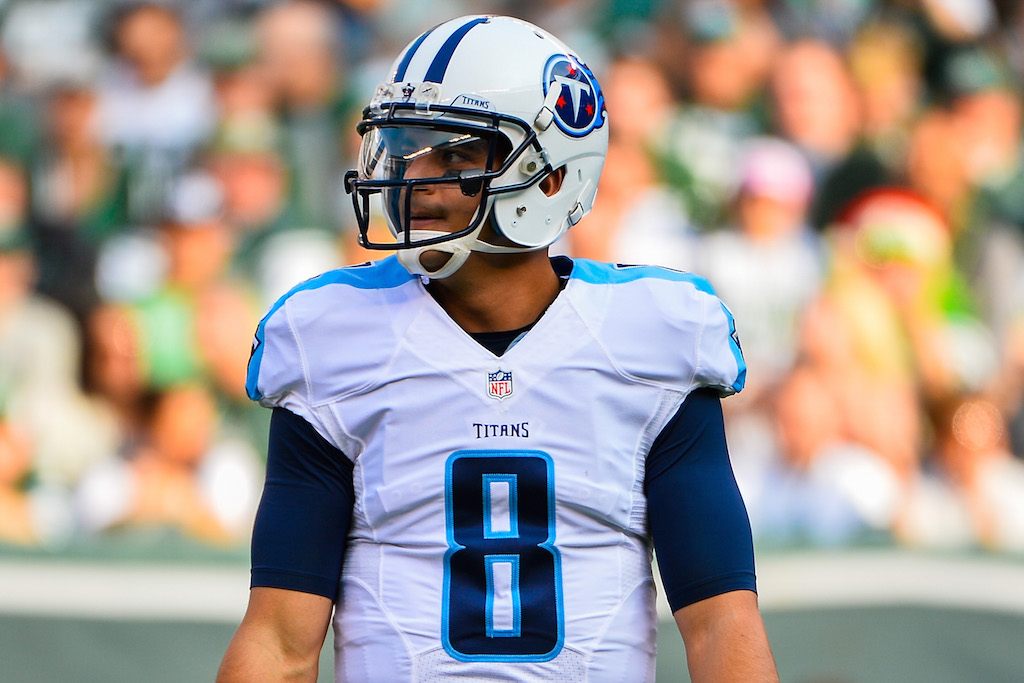 The Titans, formerly the Houston Oilers, have made only one Super Bowl trip since the AFL–NFL merger in 1970. That appearance came against the St. Louis Rams in Super Bowl XXXIV. Sadly, they fell just one yard short of claiming their franchise's first world championship.
While the Titans are nowhere near competing for a Super Bowl title right now, they do have the makings of a team that could contend in the near future with a couple strong offseasons.
4. Minnesota Vikings
Given their success during the Bud Grant era, it's somewhat surprising that the Vikings are on this list. From 1968–80, Minnesota won 11 division titles — what amounts to four conference titles (one was an NFL title that came before the AFL–NFL merger) — but went winless in four trips to the Super Bowl.
Since then, the Vikes came close a couple of times (specifically in 1998 and 2009), but have yet to make another Super Bowl appearance. It will likely be several years before they have another realistic chance at a world championship.
5. Houston Texans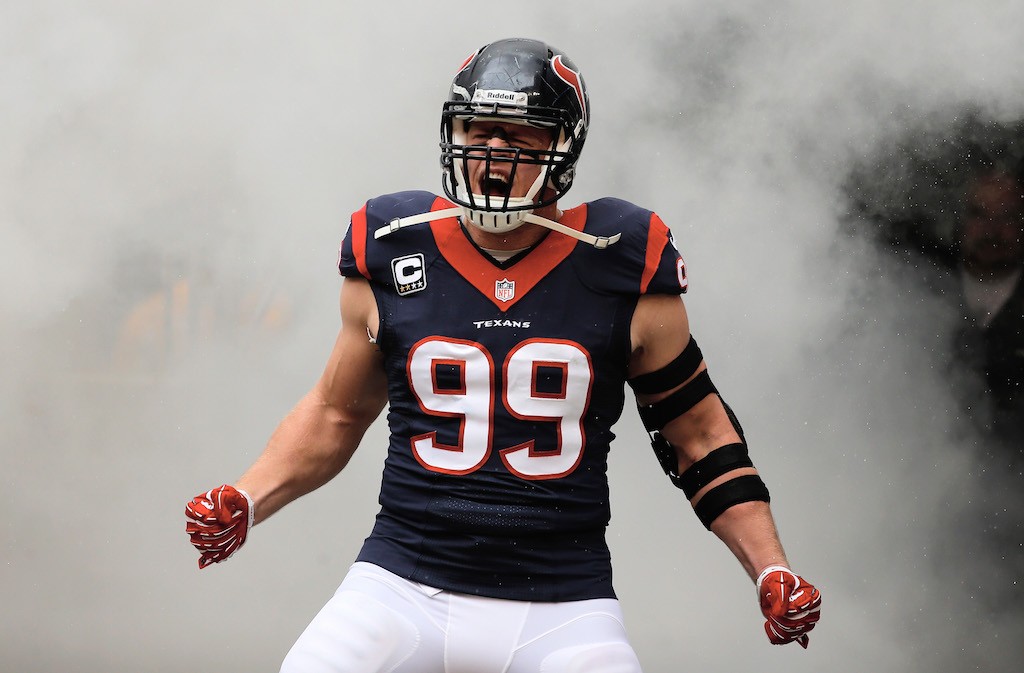 As the youngest franchise in the NFL on this list (their first season was 2002), Houston's inclusion on this list (and the list of teams without a Super Bowl appearance) should come as no surprise. However, Houston does have a roster close to being a serious Super Bowl contender.
The Texans' defense is borderline elite, and will only get better when J.J. Watt returns. Offensively, they have everything in place to be successful other than a franchise quarterback, which won't be easy for them to find.
Houston thought they had fixed their quarterback problem when they signed Brock Osweiler last offseason. But it quickly became clear that the 26-year-old signal caller was nothing more than fool's gold. If (and that's a big if) they can somehow address this issue in the next couple years, the Texans will be fully capable of winning a Super Bowl title.
6. Jacksonville Jaguars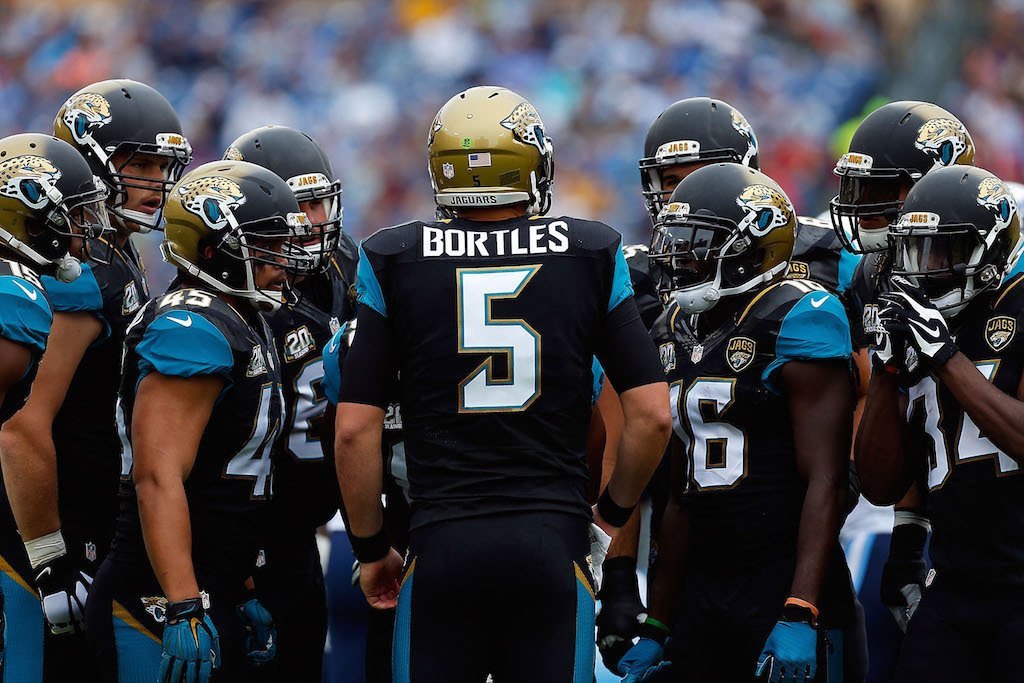 In their 21-year existence as an NFL franchise (their first season came in 1995), the Jaguars have yet to play in a Super Bowl. They managed to advance to two conference championship games (1996 and 1999), but fell short both times. In the 17 years since their last deep postseason run, the Jags have posted only three winning seasons. So, it's safe to assume they won't win a Super Bowl title anytime soon.
7. Arizona Cardinals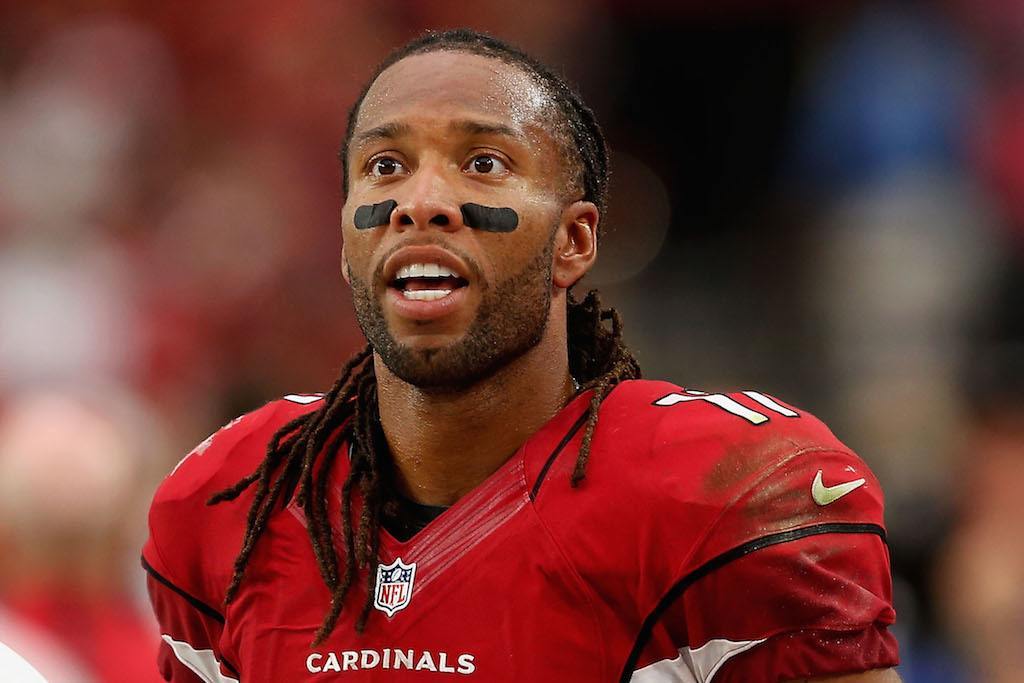 The Cardinals' 69-year title drought — dating back to their days as the Chicago Cardinals — is currently the longest such streak in NFL. The harsh reality of the situation is that this is one of the least successful franchises in the league since the AFL–NFL merger.
The Cardinals have managed to make only eight postseason appearances since 1970, but they did come close to winning their only Super Bowl appearance (against Ben Roethlisberger and the Pittsburgh Steelers in Super Bowl XLIII). It's worth pointing out, though, that the Cardinals are currently one of the more talented NFL teams. If they can add a couple key pieces this offseason, they are fully capable of making a Super Bowl run in 2017.
8. Buffalo Bills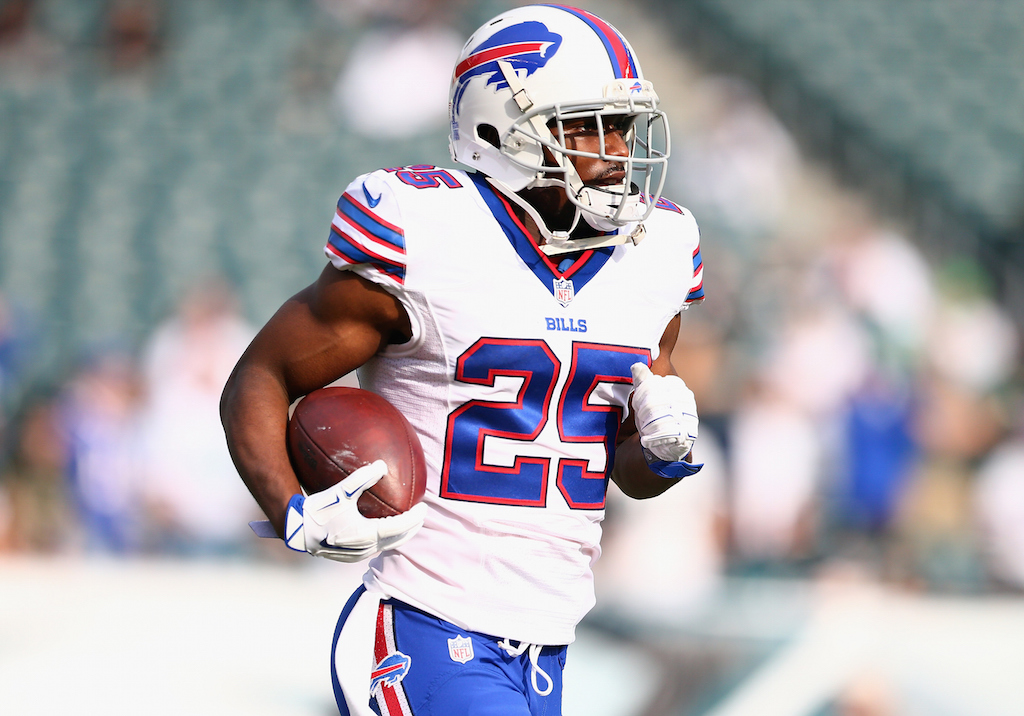 The Bills went to four straight Super Bowls in the early '90s, but came up short each time. The closest they came to victory was in Super Bowl XXV, where Scott Norwood's last-second 47-yard field goal attempt (that would have given them the win) sailed wide right (they ultimately the game by a score of 20-19).
Since the turn of the century, the Bills have fallen on hard times. From 2000–16, they have made zero playoff appearances and have posted only two winning seasons.
9. Cleveland Browns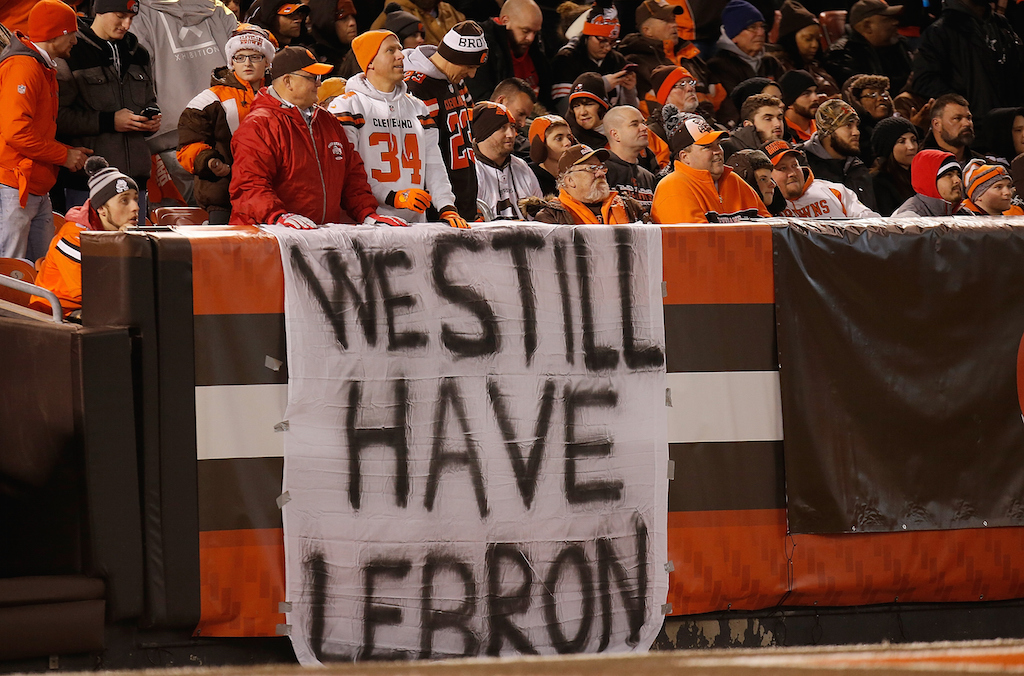 In their early years, the Browns were one of the premier franchises in the NFL. Their track record from 1970 to today is a completely different story, though.
The Browns are one of the four NFL franchises that have never played in a Super Bowl. And since they resumed operations in 1999, they've made only one postseason appearance and posted just two winning seasons. To make matters worse, the Browns are also now the biggest laughingstock in the league.
10. Detroit Lions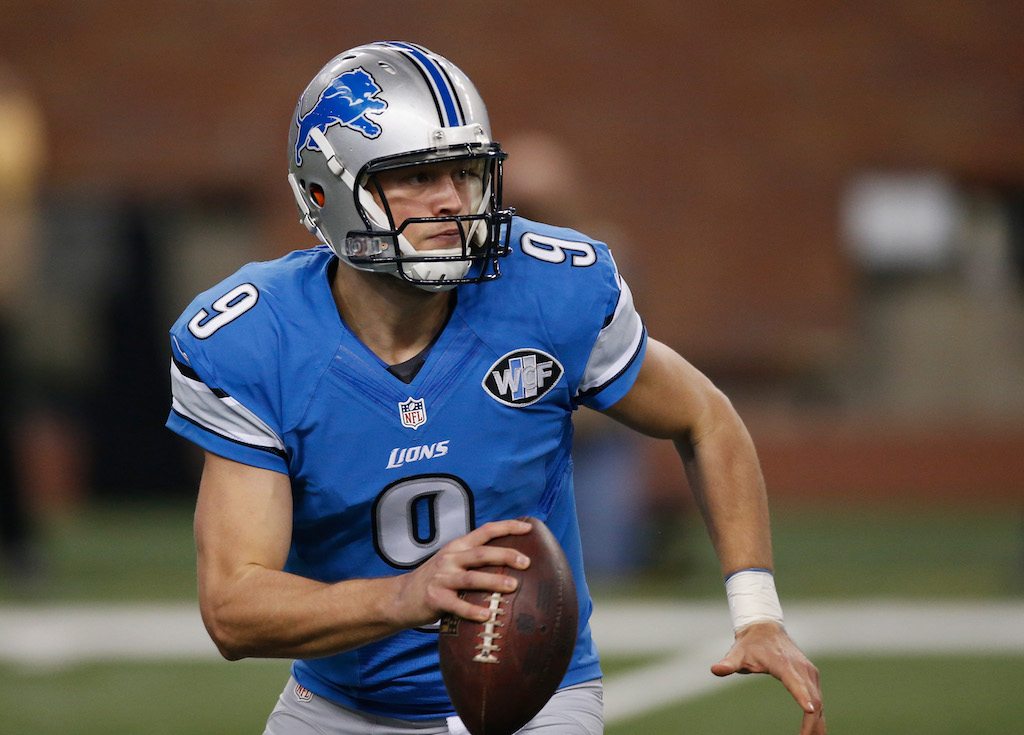 Not only have the Lions never won a Super Bowl title, they also happen to be one of the four NFL teams that have never even played in a Super Bowl. They weren't always a pedestrian franchise, though. Prior to the AFL–NFL merger, the Lions were actually one of the most successful franchises in the NFL, as they won four League Championships (1935, 1952, 1953, 1957).
Since the merger, the Lions have only played in one conference championship game and set a league record for the most losses in a single season when they went 0-16 in 2008. On a more positive note, the current Lions roster is a few key players away from contending in the NFC.
11. Carolina Panthers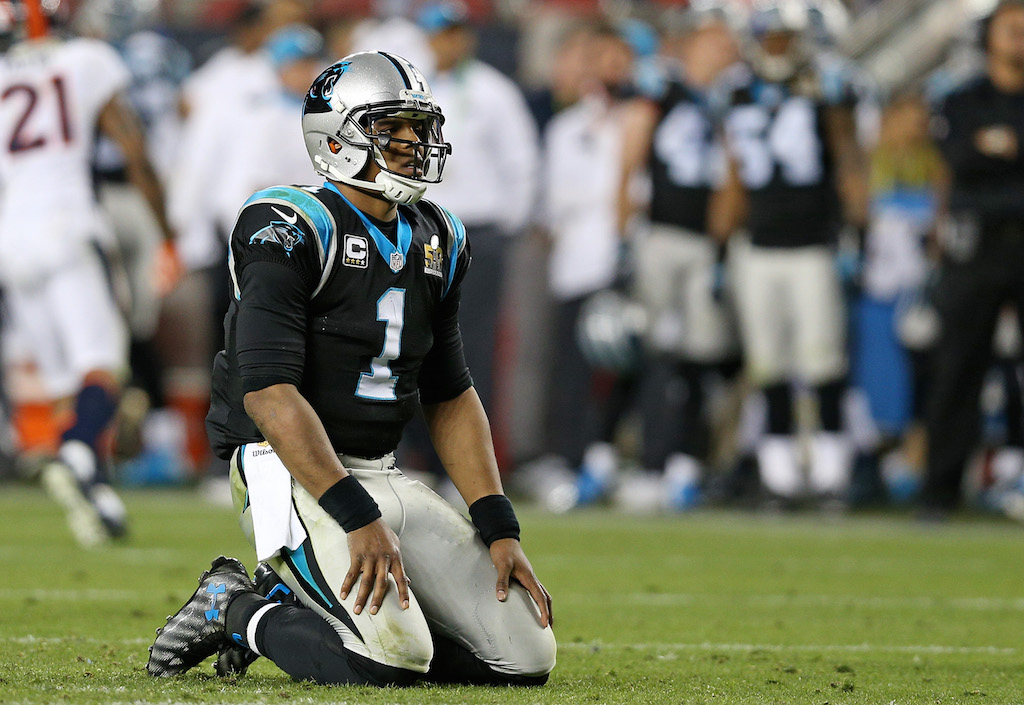 The Panthers came within one win of removing themselves from this list in 2015 (they lost to the Denver Broncos in Super Bowl 50). In their 22-year history as an NFL franchise, Carolina has actually had quite a bit of postseason success. They've played in a total of four NFC Championship Games, and came up just short (thanks to a clutch, game-winning kick from then New England Patriots kicker Adam Vinatieri) in their first Super Bowl appearance (Super Bowl XXXVIII).
While they had an extremely disappointing season in 2016, the Panthers are a few key players away from again contending for a world championship in 2017.
12. Cincinnati Bengals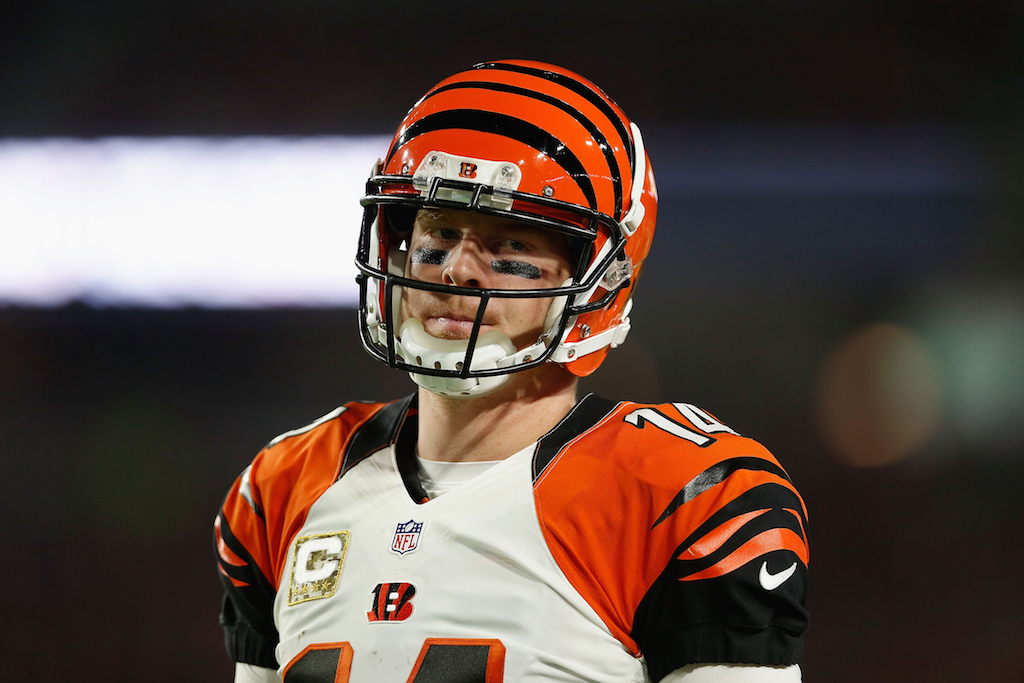 The Bengals have never won a championship of any sort (pre- or post-merger). They have made two Super Bowl appearances (Super Bowl XVI and Super Bowl XXIII), but haven't advanced to a conference championship game since. To be perfectly honest, we just don't see the current group of Bengals ever winning a Super Bowl title. They prove that they can consistently win games during the regular season. But at the end of the day, the franchise's last playoff win came back in 1990.
Statistics courtesy of Pro-Football-Reference.