NFL Free Agency: 5 Players Who Will End Up Being Overpaid
In the National Football League, overpaying for players in free agency can set a franchise back several years. In 2015, we witnessed several teams swing and miss on high-priced free agents, and it is a near certainty that the same thing will happen this year. With that being said, here is a look at five players who will be overpaid during NFL free agency in 2016.
1.  Bruce Irvin, outside linebacker, Seattle Seahawks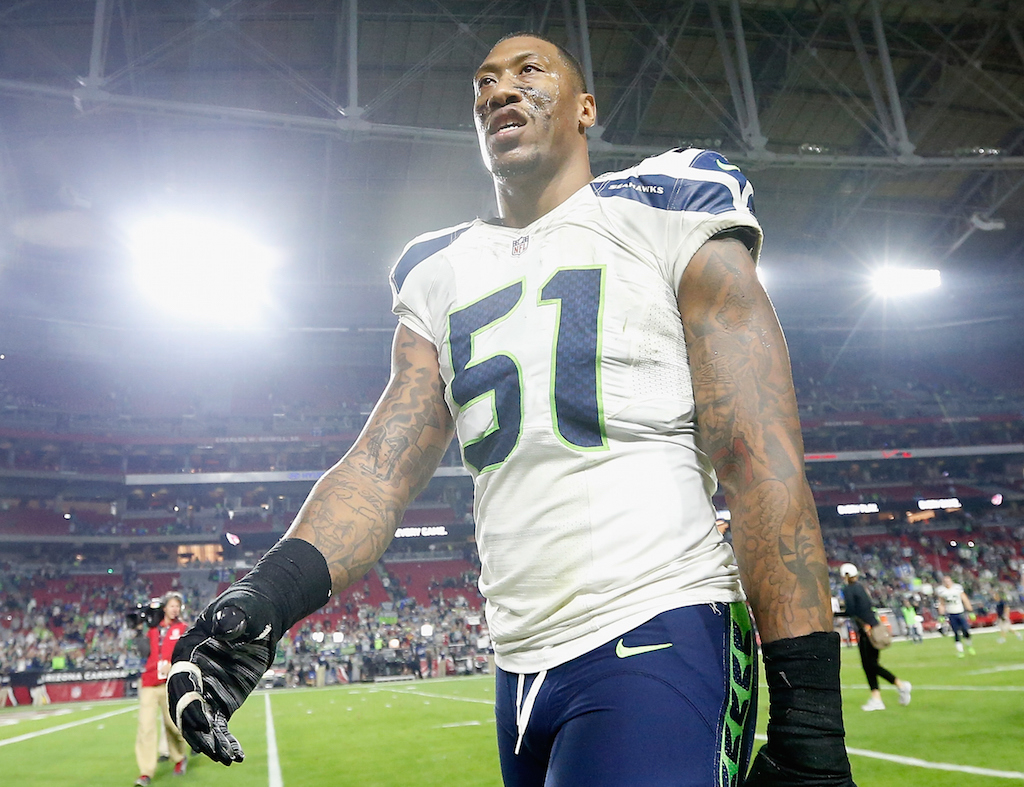 With several of their young stars having already landed new deals and others just finishing up the final years of team friendly contracts, the Seattle Seahawks are reaching a point where they aren't going to be able to keep their entire roster in tact due to salary cap limitations. And while Irvin has been a solid player during his four years in Seattle, he is likely going to want (and seek out) a contract that is at the very least right in line with the five-year, $47.5 million deal that Philadelphia Eagles defensive end Vinny Curry recently signed. All said, we like Irvin's ability, but we just don't see him as a $9-10 million per year type of player.
2.  Doug Martin, running back, Tampa Bay Buccaneers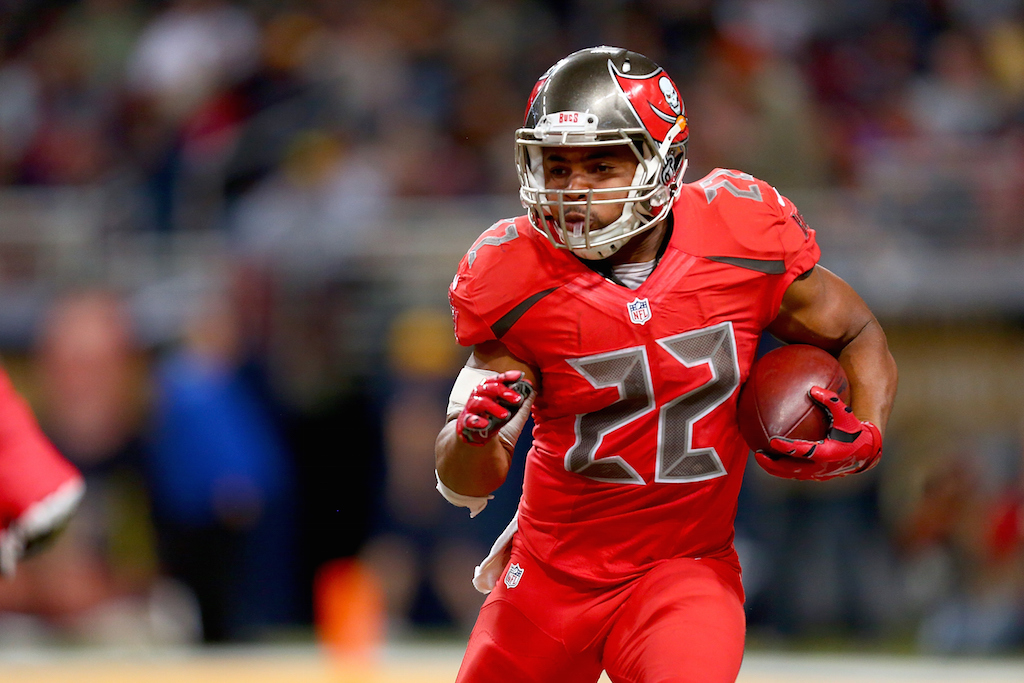 Martin rushed for 1,402 yards and six touchdowns in 2015, but we believe that his performance was just another example of a player emerging as a contract-year superstar. The 27-year-old running back burst on to the NFL scene as a rookie in 2012, rushing for 1,454 yards and 11 touchdowns. However, he followed that up with two subpar seasons before running wild in the final year of his rookie contract, which has us wondering how committed he will be to his job when he has the security of a lucrative contract to fall back on. In fact, we wouldn't be surprised if we have all seen the final 1,000-yard season of Martin's NFL career.
3.  Danny Trevathan, linebacker, Denver Broncos
The Broncos had the best defense in the league in 2015, and as a result, several of the team's impending free agents are going to be looking to cash in with hefty new contracts. With that, it's highly unlikely that the Broncos will be able to keep their entire defense in tact. Denver has prioritized locking up outside linebacker Von Miller, defensive end Malik Jackson, and inside linebacker Brandon Marshall, which means that Trevathan will likely have the opportunity to test the free agency market this offseason. Based on his consistently solid performance in 2015, we believe that there will be a franchise on the open market that opens up their checkbook and overpays for the 25-year-old linebacker.
4.  Brock Osweiler, quarterback, Denver Broncos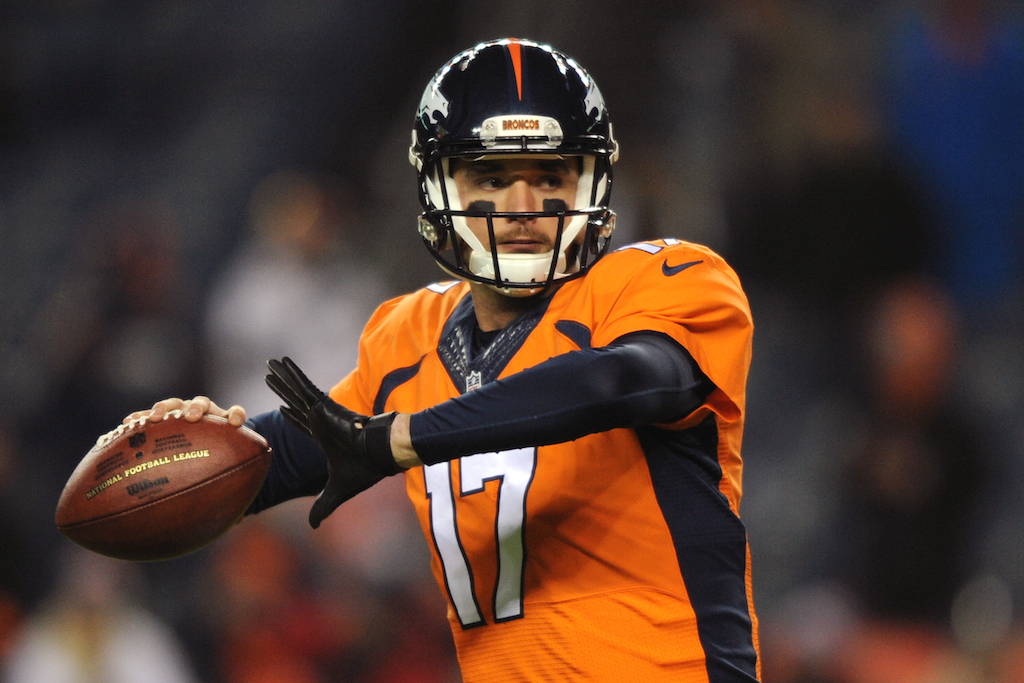 In his four seasons in the league, Osweiler has made seven starts (all in 2015), posting a 5-2 record with wins over the New England Patriots and Cincinnati Bengals. Despite his success in the win/loss column, Osweiler did very little to convince us that he is worthy of the contract he will likely land this offseason. We fully expect to see him sign a deal that pays close to $15 million per season, which we believe is far too much money for a player who has yet to prove that he can carry a team on his back when he finally lands a full-time starting job.
5.  Tyrod Taylor, quarterback, Buffalo Bills
In his first season as a starting NFL quarterback, Taylor flashed signs of brilliance, but struggled with consistency when he played against formidable opponents. Buffalo head coach Rex Ryan appears to be committed to Taylor, which leads us to believe that the Bills will re-sign the 26-year-old before free agency opens in March. However, with a projected price tag north of $14 million per year we feel strongly that the team who signs Taylor will be having buyer's remorse a year from now.
All statistics courtesy of Pro-Football-Reference. Contract data courtesy of Spotrac.