NFL Free Agency Showdown: Brock Osweiler Vs. Kirk Cousins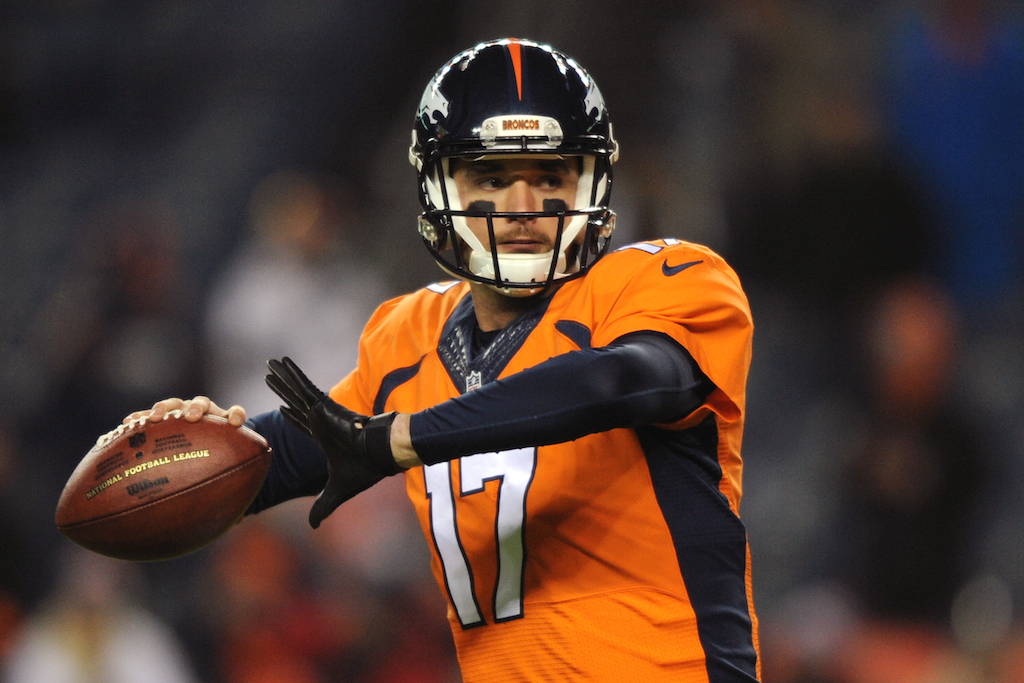 Washington Redskins quarterback Kirk Cousins and Denver Broncos quarterback Brock Osweiler are both impending unrestricted free agents, and both players are in line to become extremely wealthy men in the very near future. Cousins is coming off of a season in which he first beat out Robert Griffin III for the Redskins' starting job and then went on to lead the team on a surprising run to the NFC East title. Osweiler, meanwhile, played an integral role in the Broncos run to winning the Super Bowl 50 title, starting seven games in place of an injured Peyton Manning after rarely seeing the field during his first three seasons in the National Football League. Both players possess most (if not all) of the physical characteristics scouts and coaches look for in potential franchise quarterbacks, and both players have proven that they can win at the game's highest level. In a perfect world for the Redskins and Broncos, they would each respectively get to keep the quarterback they've invested so much time and money in for a salary cap-friendly price. That chances of that happening in real life? Relatively slim.
While it would be shocking to actually see both players hit unrestricted free agency, all signs are pointing towards it happening at this point in time. Per ESPN's Adam Schefter, the Redskins and Cousins have reportedly cut off discussions for the time being and have no further contract-related discussions scheduled. Schefter also added that the two sides simply will not be reaching an agreement on a long-term deal anytime soon, meaning the Washington's can either designate Cousins as their franchise player – which carries a value of $19.8 million (fully guaranteed) for the 2016 season – or let him test the open market. Our guess is that Cousins will end up being franchised, but for the sake of this article, we will assume that nothing will happen before the March 1 franchise tag deadline, officially making the former Michigan State Spartan available to negotiate with other teams starting on March 7.
The situation surrounding Osweiler is a little more straightforward. First off, the Broncos are almost surely going to use their franchise tag on outside linebacker Von Miller, who was the MVP of Super Bowl 50. Secondly, out of respect to Manning, all contract talks with Osweiler are on hold until the 39-year-old quarterback makes a final decision on whether or not he is going to retire or continue playing in 2016. Osweiler reportedly wants to remain in Denver, but he is more than likely going to have the opportunity to test his value on the open market.
There will undoubtedly be bidding wars for both players if they end up hitting the open market, which raises the question, "who would be a better free agent acquisition: Kirk Cousins or Brock Osweiler?"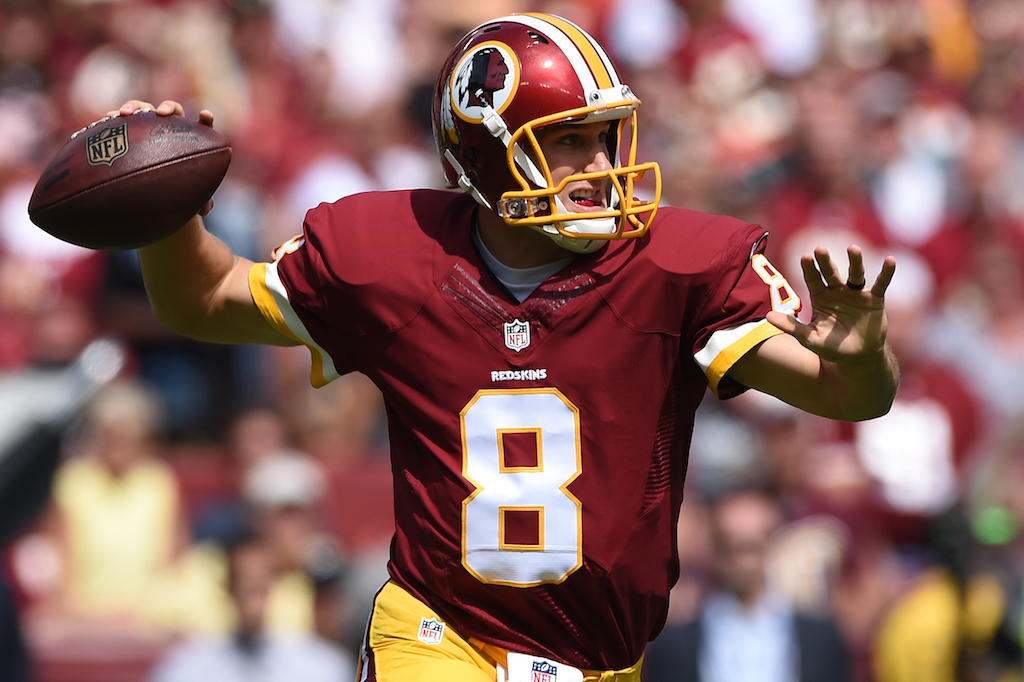 Before we go any further, here is a look at each player's 2015 statistics:
Cousins:
16 starts
9-7 record
4,166 passing yards
29 touchdown passes
11 interceptions
101.6 quarterback rating
5 rushing touchdowns
Osweiler:
7 starts
5-2 record
1,967 passing yards
10 touchdowns
6 interceptions
86.4 quarterback rating
1 rushing touchdown
As you can see, Cousins and Osweiler had very similar numbers when you look at them from a per game perspective. The bottom line to us, though, is that Cousins' put up his statistics and won a division title with a far more inferior supporting cast than that of Osweiler. To be fair, some of Osweiler's best performances came in crucial situations – specifically, comeback wins over the New England Patriots and Cincinnati Bengals – but we are far more impressed with Cousins' body of work. On top of that, we have a much larger sample size to judge Cousins on, and the fact that he led a team that most people were projecting to finish near the bottom of the NFC standings to a playoff berth is something that we cannot overlook.
Five years from now, there is a very strong chance that Cousins and Osweiler could be two of the league's best quarterbacks. With that being said, if we had to make a choice today, we would take Cousins over Osweiler.
All statistics courtesy of Pro-Football-Reference.