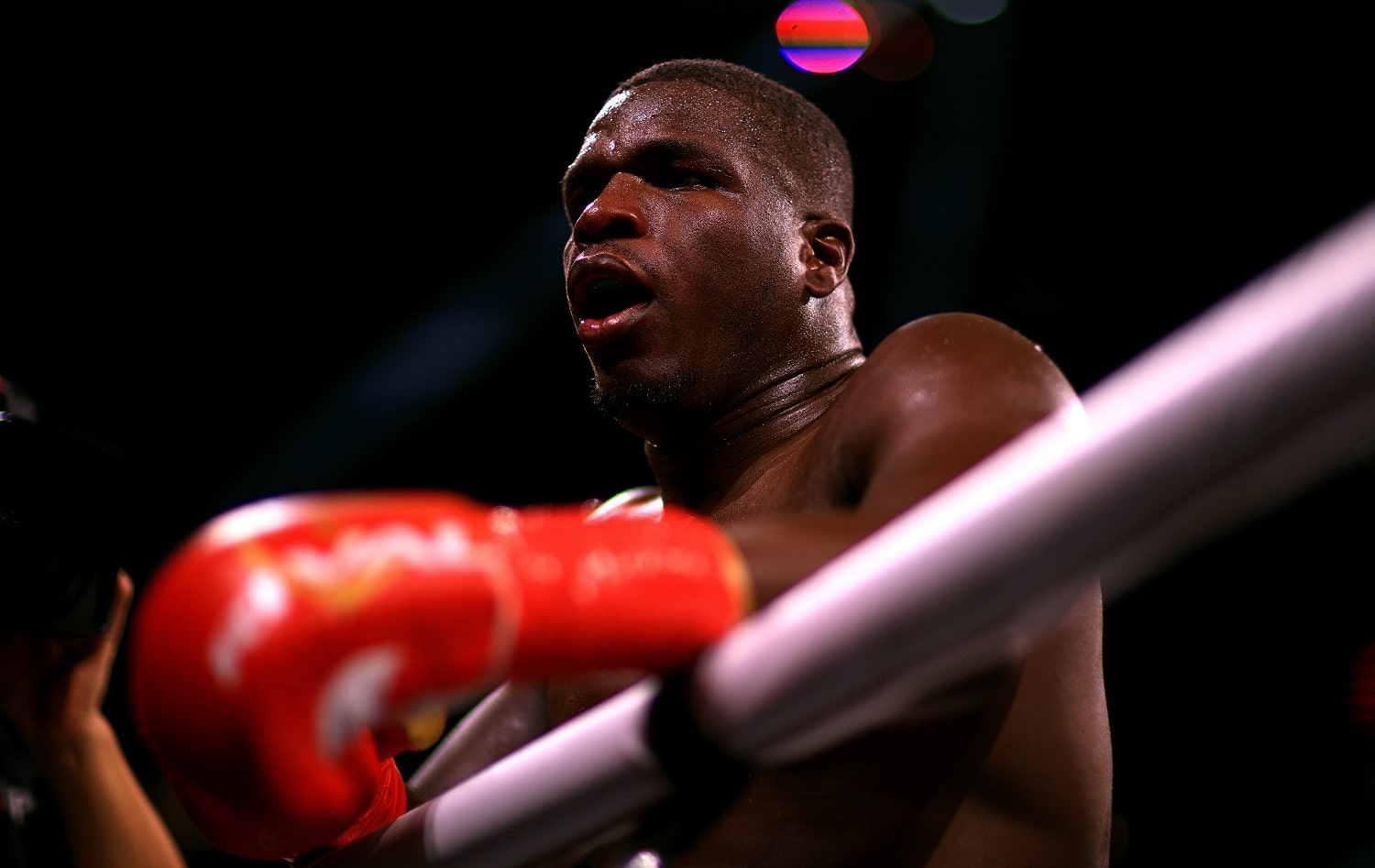 NFL Great Frank Gore Delivers the Goods as He Launches His Career After Football
Retired NFL great Frank Gore officially kick-started his boxing career with a fourth-round knockout Saturday.
Frank Gore's first official boxing match ended in the same way the exceptional NFL running back's collisions with cornerbacks guarding the edge usually did: violently.
Gore delivered a no-doubt-about-it knockout Saturday night in Biloxi, Mississippi.
Frank Gore gets off to a sound start to officially launch his boxing career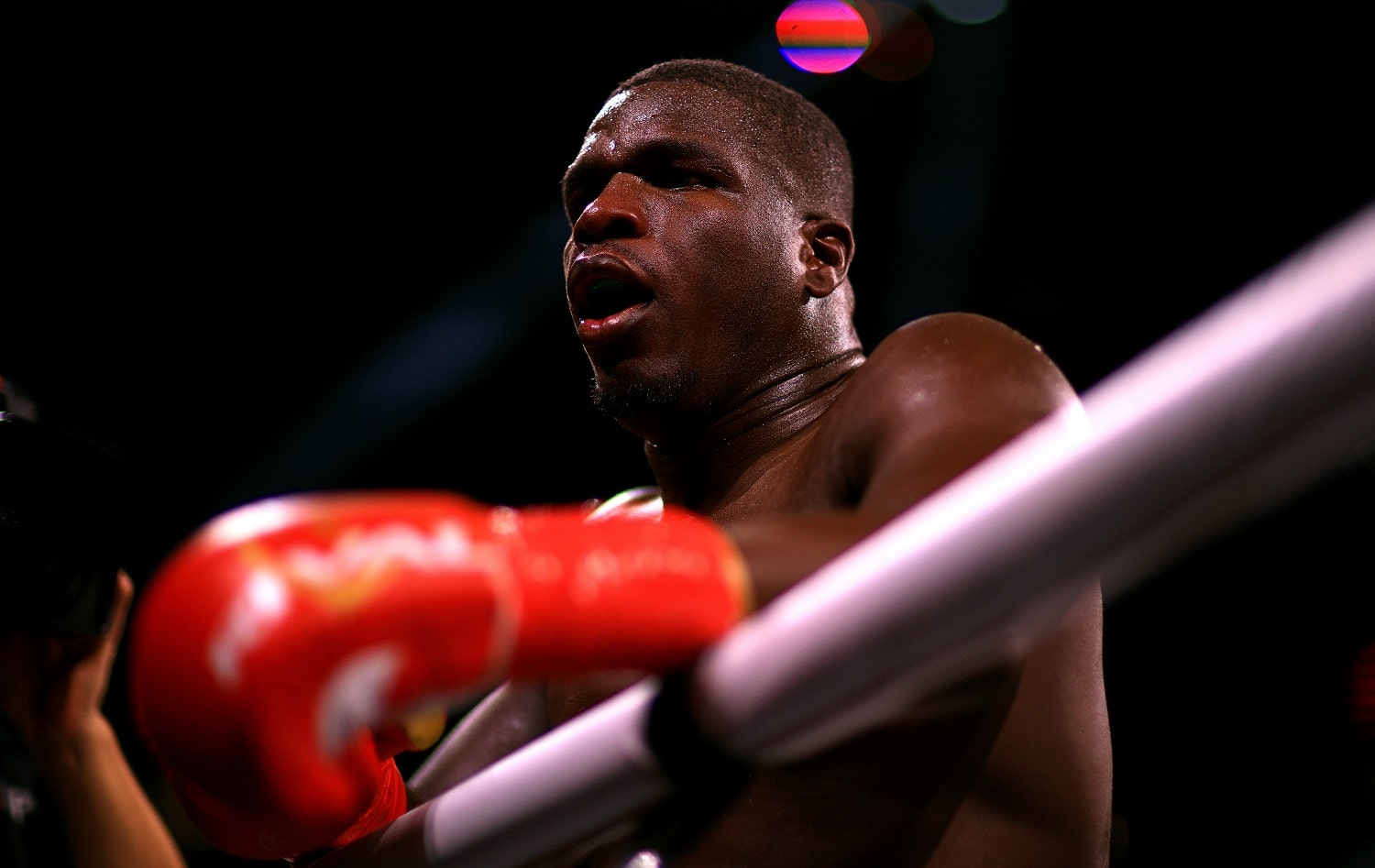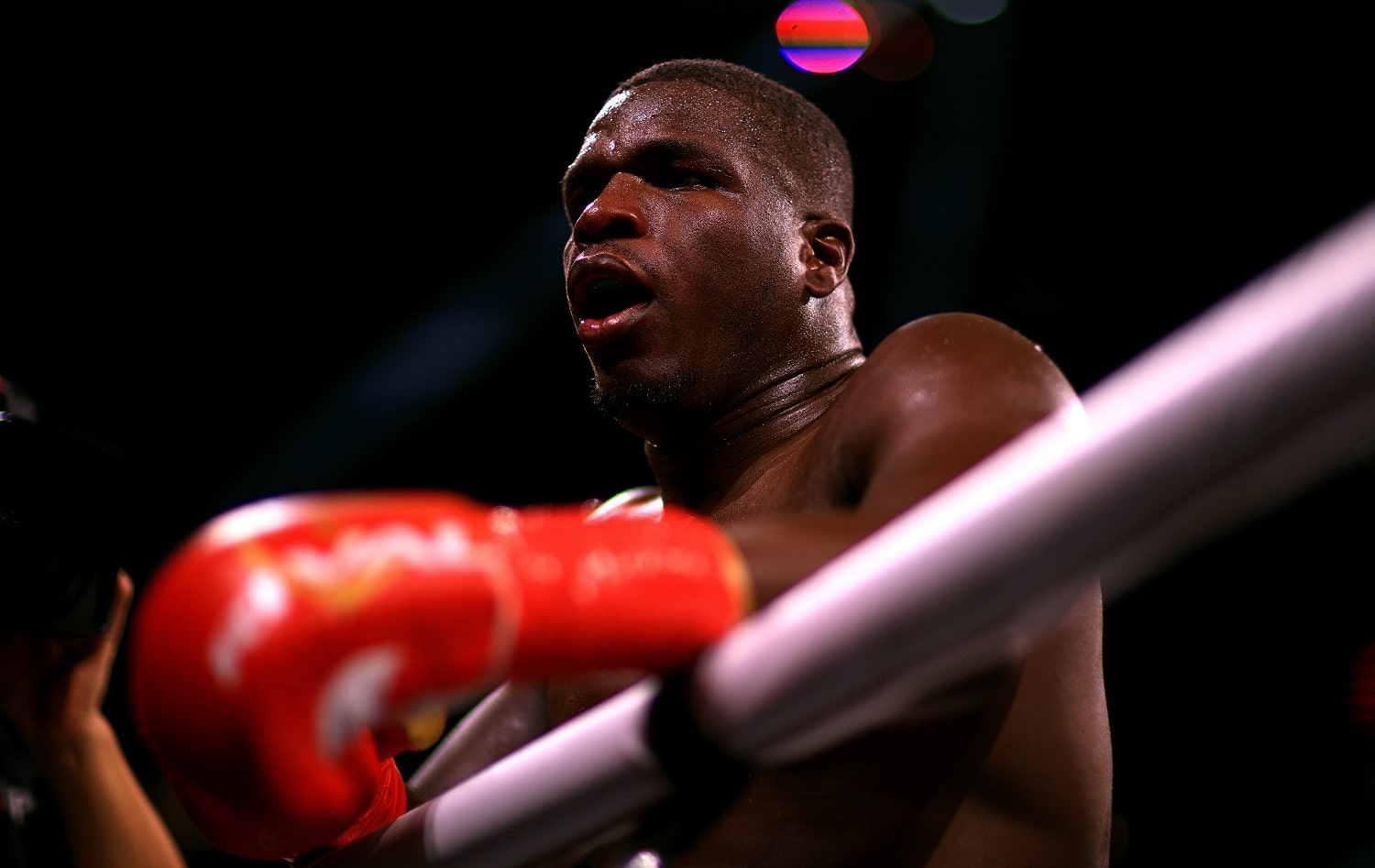 Frank Gore was at least as much brute force as he was finesse in rolling up 16,000 rushing yards in a 16-year NFL career, so it's no surprise that his style in the boxing ring is less "float like a butterfly" and more "sting like a bee."
Gore, 39, put those pugilism skills on display, defeating Yaya Olorunsola via a fourth-round knockout with a punishing overhand right in Biloxi, Mississippi. The future Pro Football Hall of Famer running back left Olorunsola, now 0-2 as a professional, unconscious on the canvas and retreated immediately to his corner to celebrate.
Strictly speaking, it was his second fight, having lost a four-round decision to former NBA player Deron Williams last year in an unsanctioned bout on the Jake Paul-Tyron Woodley rematch undercard.
Frank Gore's new career is not without controversy and concern
Football and boxing carry similar concerns when it comes to the potential effects of repeated blows to the head. According to Yahoo Sports, that issue surfaced last year in the lead-up to Frank Gore's Dec. 17, 2021, bout with Deron Williams. An MRI exam showing possible effects of 16 seasons and 3,735 rushing attempts in the NFL concerned Florida Athletic Commission officials enough that they would not sanction that fight.
"I played 16 years in the league and I'm rich, man," said Gore, who last appeared with the New York Jets in 2020. "I don't want to say $300,000 is nothing, because where I am from, it's a very, very poor place and that is life-changing money. But I'm rich and to me, it's nothing. I didn't care what I was getting. I fought because I wanted to, not because I needed money."
Gore earned nearly $63.3 million in salary in his NFL career, according to Spotrac.com.
"I was passed, and I talked to the doctors," Gore continued. "They all told me there was nothing wrong with me. I have five kids and I want to be there for them. I'm not crazy. Why would I risk my health and watching my kids grow up for $300,000?"
Gore added that two neurologists and two radiologists ruled him fit to fight, and he passed a mental acuity test. The website reported Florida does not require radiologic or neurologic exams before issuing a fight license. That potentially leads to promoters moving cards there featuring fighters they believe could not get licensed in states with stricter rules.
Like Sportscasting on Facebook. Follow us on Twitter @sportscasting19 and subscribe to our YouTube channel.