NFL Head Coaching Roundup: Hirings and Firings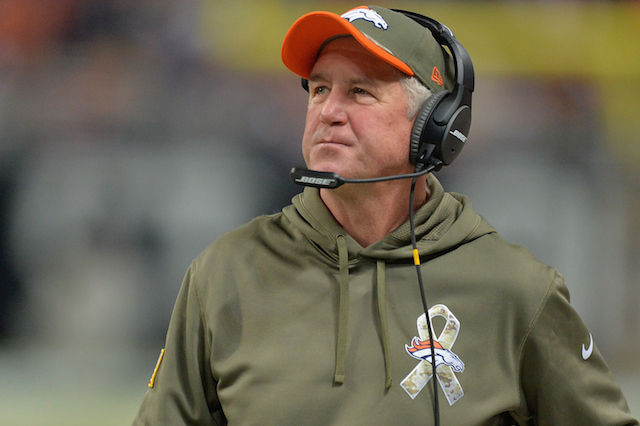 The NFL head coaching carousel is in full swing. The Denver Broncos became the seventh team in the market for a head coach following John Fox's departure on Monday. Four teams have already hired new head coaches, and the remaining three will do so in the coming days and weeks. Here's a look at the head coach hirings and firings from around the league following the 2014 regular season.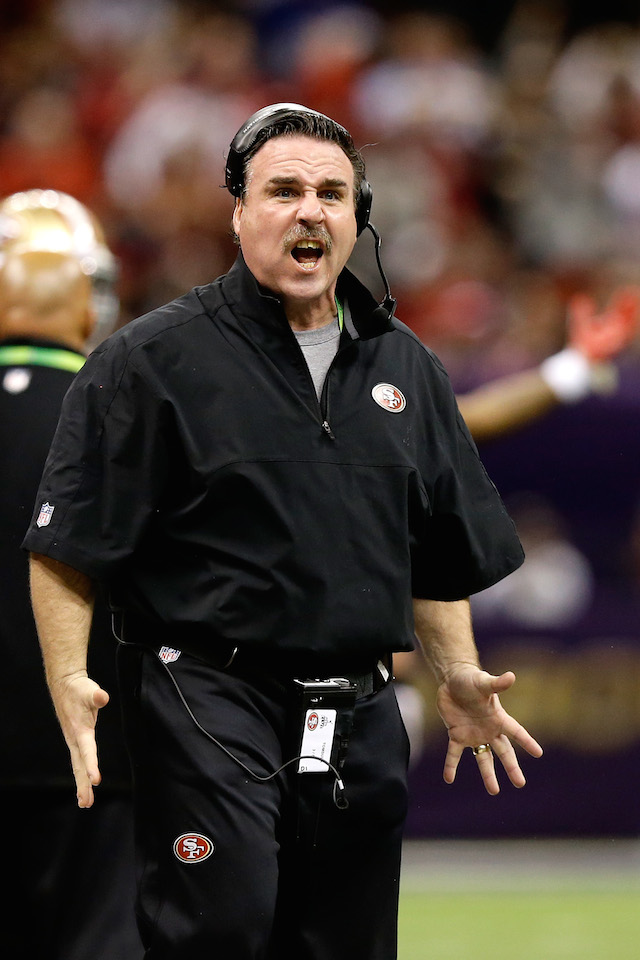 San Francisco 49ers
Out: Jim Harbaugh
Hired: Jim Tomsula
The 49ers chose to promote Tomsula, the team's defensive line coach under Jim Harbaugh, to head coach after looking long and hard at Denver Broncos offensive coordinator Adam Gase. Tomsula has vast experience with the 49ers organization, but his only head coaching experience came in 2006 with the Rhein Fire of the now-defunct NFL Europe, and with the 49ers for one game as the team's interim head coach in 2010. Tomsula already has strong relationships with several of the 49ers' key players and is known for being a high-energy coach. More important, he has an excellent relationship with CEO Jed York and General Manager Trent Baalke, something that eluded his predecessor.
Oakland Raiders
Out: Dennis Allen, Tony Sparano
Hired: Jack Del Rio
The Raiders had been linked to Jim Harbaugh all the way up until the day Harbaugh took the head coaching job at the University of Michigan. After that, they interviewed multiple candidates and eventually narrowed things down to Del Rio and Tony Sparano, the team's interim head coach after Dennis Allen was fired earlier this season. Del Rio was owner Mark Davis' top choice, and the Bay Area native will be returning home to coach the team he grew up cheering for.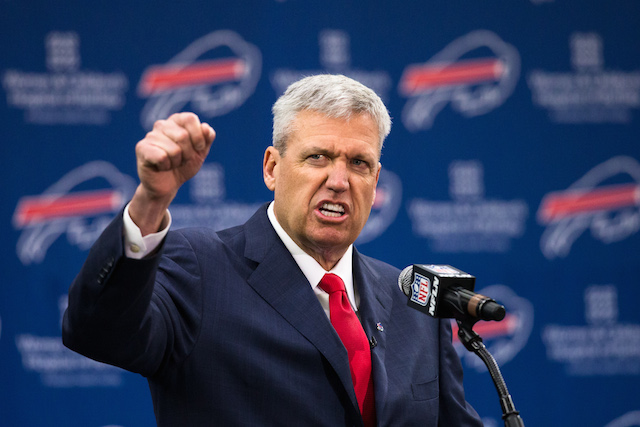 Buffalo Bills
Out: Doug Marrone
Hired: Rex Ryan
Former Bills head coach Doug Marrone surprisingly decided to opt out of his contract following the 2014 season, opening the door for Rex Ryan to continue his head coaching career in the state of New York. There was reportedly a rift between Marrone and Bills management regarding personnel decisions that led to Marrone's decision to leave the team. However, many people with knowledge of the situation feel Ryan is a superior coach, and in his introductory press conference, Ryan made it clear that he has high expectations for the Bills going forward.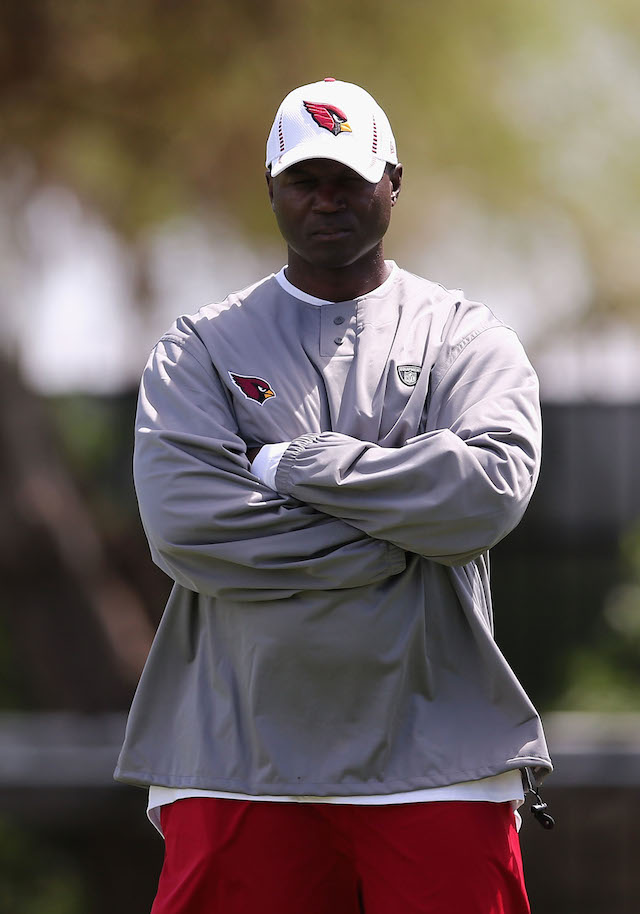 New York Jets
Out: Rex Ryan
Hired: Todd Bowles
The Jets were in the market for both a new head coach and a new general manager following the departures of Rex Ryan and John Idzik, respectively. They filled the general manager position with Mike Maccagnan, who previously served as the director of college scouting for the Houston Texans, and shortly after, they hired former Arizona Cardinals' defensive coordinator Todd Bowles to be the team's next head coach.
Bowles has experience as an NFL head coach after having served as the Miami Dolphins' interim head coach in 2011. Bowles has done an excellent job the last two seasons in Arizona, and has a track record of relating well to his players. He will be inheriting a talented defense in New York, but his future success will heavily depend on his ability to turn around the Jets' horrid offense.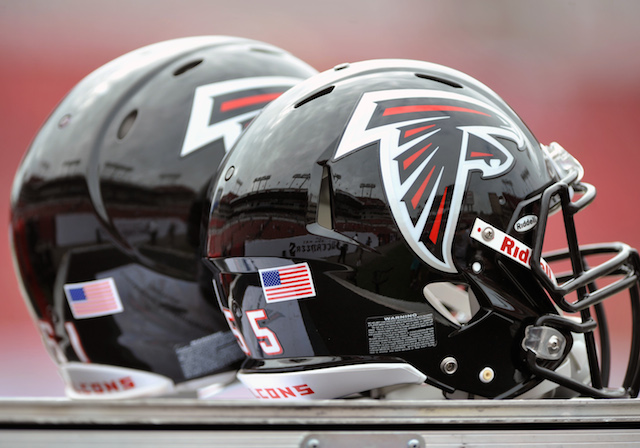 Atlanta Falcons
Out: Mike Smith
Candidates:
Josh McDaniels, offensive coordinator, New England Patriots
Dan Quinn, defensive coordinator, Seattle Seahawks
It has been reported that Dan Quinn is the Falcons' top choice to replace Mike Smith as the team's head coach, but the Falcons will likely need to fight off other teams to sign him. If Quinn opts to take a head coaching job with another team, all signs point to McDaniels being the team's next choice.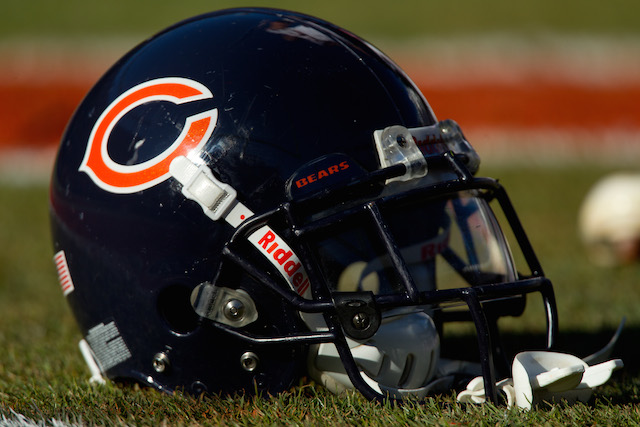 Chicago Bears
Out: Marc Trestman
Candidates:
John Fox, former Denver Broncos head coach
Teryl Austin, defensive coordinator, Detroit Lions
Doug Marrone, former Buffalo Bills head coach
Adam Gase, offensive coordinator, Denver Broncos
Reports are surfacing that this job is John Fox's to lose. Fox brings vast head coaching experience and a track record of strong defensive play to the table. If his interviews don't go well, the next likely candidates are Teryl Austin and Doug Marrone. Austin led a Lions defense that was one of the top-ranked defensive units in the league in 2014, and Marrone had the 2014 Bills on the verge of making a run to the playoffs for the first time since 1999.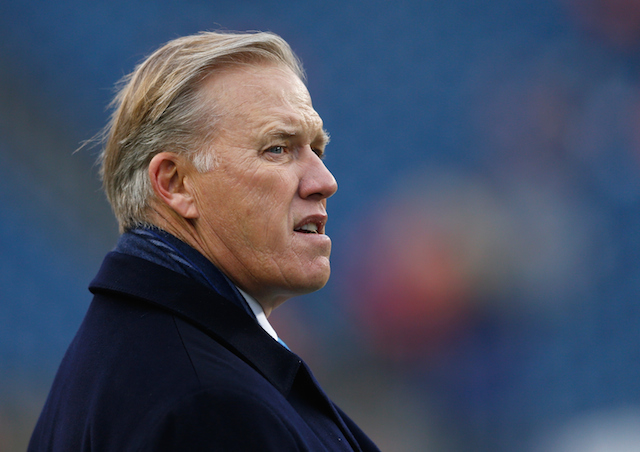 Denver Broncos
Out: John Fox
Candidates:
Gary Kubiak, offensive coordinator, Baltimore Ravens
Dan Quinn, defensive coordinator, Seattle Seahawks
Teryl Austin, defensive coordinator, Detroit Lions
Adam Gase, offensive coordinator, Denver Broncos
Mike Shanahan, former Denver Broncos and Washington Redskins head coach
Rick Dennison, quarterbacks coach, Baltimore Ravens
The Broncos have already interviewed Adam Gase, an in-house candidate, and requested interviews with Austin and Kubiak, who has nearly 20 years of experience with the Broncos as a player and a coach. The team has denied interest in Shanahan, but Broncos quarterback Peyton Manning has reportedly told people close to him that he would like the opportunity to play for Shanahan. The other reported candidates for the job include Quinn, who may be the hottest name on the market, and Dennison, who has ties to the Broncos organization.
Judging by the comments made by Broncos General Manager John Elway in his postseason press conference, the candidates who best fit what Elway is looking for are Quinn, Kubiak, and Shanahan.