These NFL Teams Will Suck in 2017 According to Vegas Sportsbooks
We have learned throughout the years that any team can win on any given Sunday in the NFL. At the same time, we also know that there are realistically only a handful of legitimate Super Bowl contenders in a given year. In fact, we can't recall a single season since the turn of the century where there were 10 or more teams that had a serious chance at taking home that year's Lombardi Trophy.
Barring any major surprises, this year will be no different. We consider seven, maybe eight, teams a serious threat to win Super Bowl 52. On the flip side, nobody is picking the following 11 teams to win Super Bowl 52, including the oddsmakers in Vegas.
[Editor's note: Article based on odds as of June 9, 2017.]
11. Cincinnati Bengals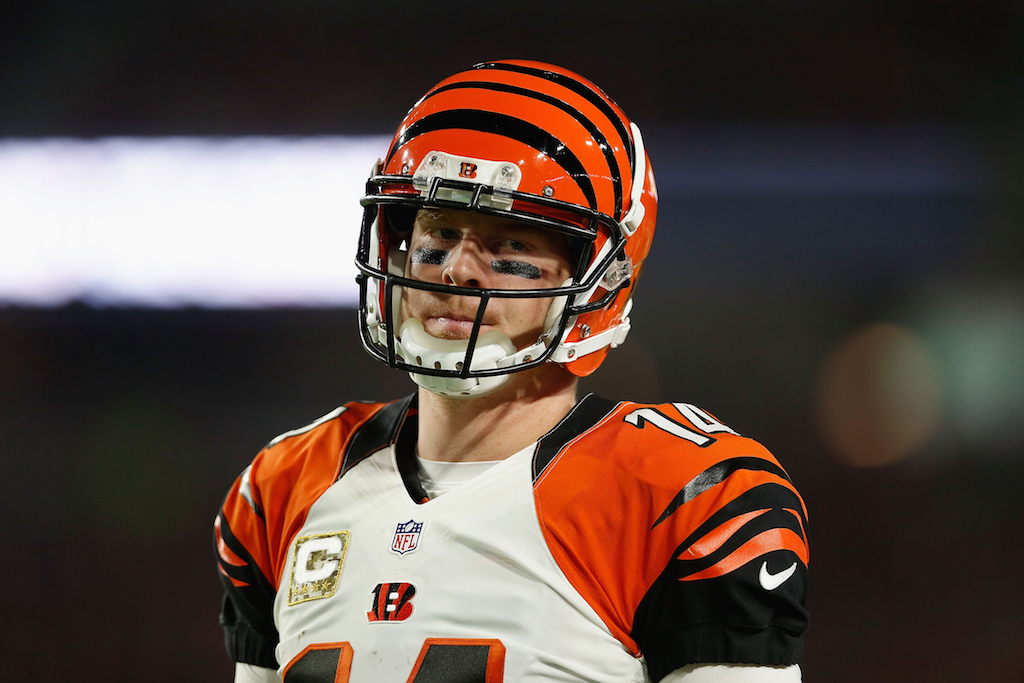 Vegas odds: +5500 (55-1)
Cincinnati's streak of five straight postseason appearances came to an end in 2016. And it seems highly unlikely that they start a new streak in 2017. The Bengals suffered some serious roster attrition (especially along their offensive line) this offseason. Now the team appears to be stuck in NFL oblivion. That said, if Andy Dalton can play All-Pro-caliber football this fall, the Bengals still have enough talent to play with most teams in the league.
9. (tie) Miami Dolphins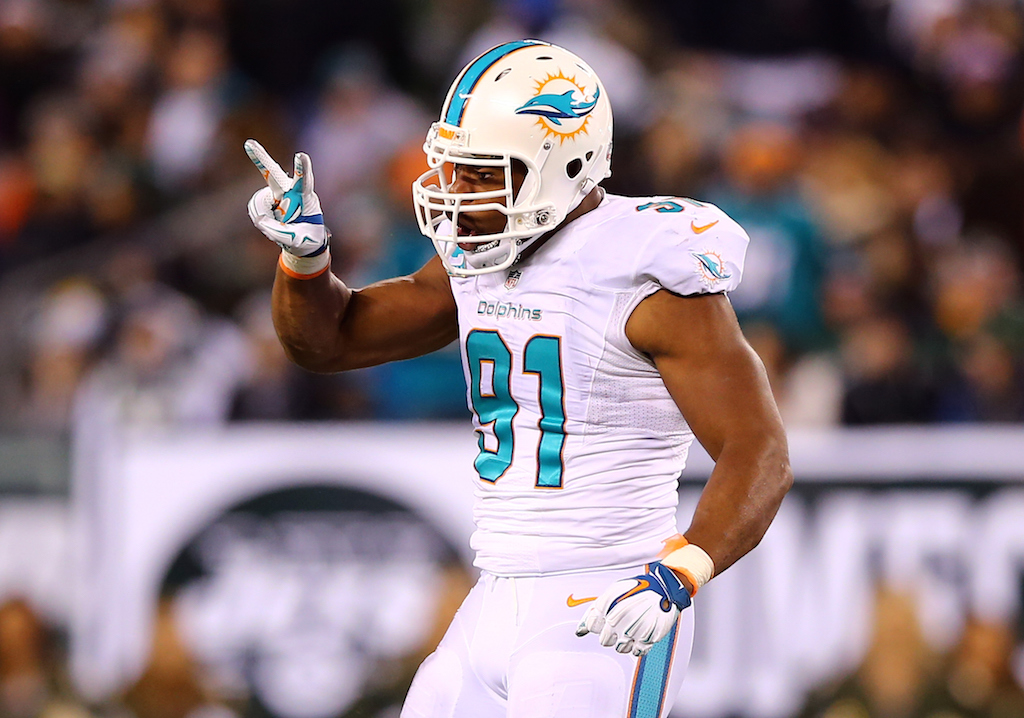 Vegas odds: +6000 (60-1)
To be honest, we're somewhat surprised to see the Dolphins show up at this point on our list. They are coming off a postseason appearance in 2017 and appear to be trending upward. We fully understand that the likelihood of Miami getting through the New England Patriots may be slim. But when it comes down to it, the Vegas oddsmakers don't give this team enough credit.
9. (tie) Washington Redskins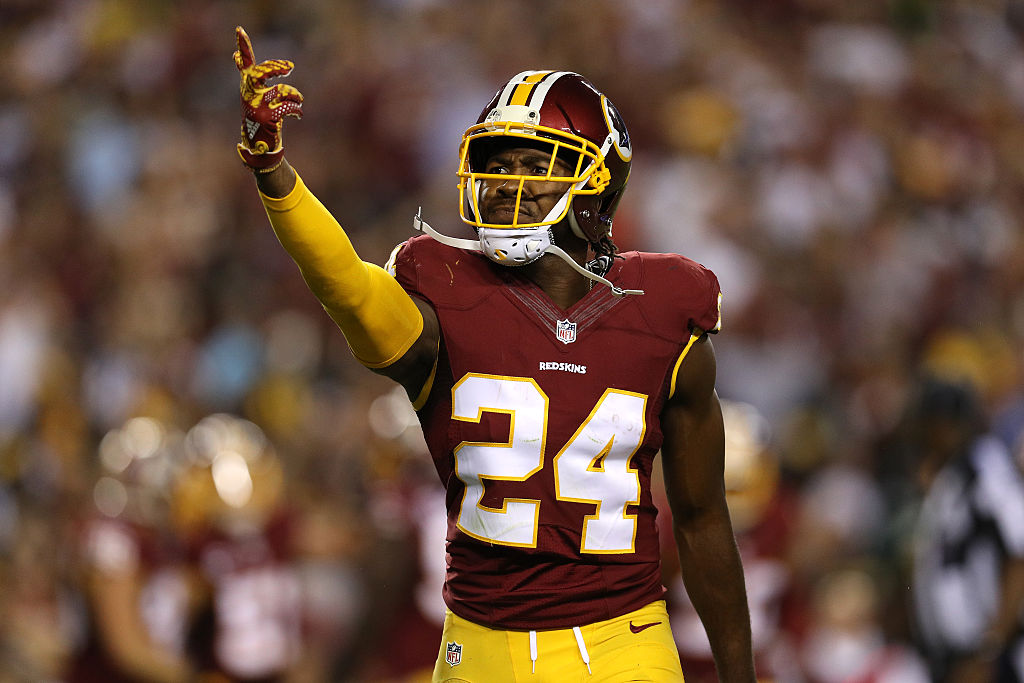 Vegas odds: +6000 (60-1)
In our eyes, the Redskins will be a team in flux until they make a final decision on the future of quarterback Kirk Cousins. This offseason, the Skins dealt with an in-house front office scandal and lost several key players during free agency (DeSean Jackson, Pierre Garcon, and Chris Baker). Couple that with the fact that Washington will have a tough time competing with the Dallas Cowboys and New York Giants in the NFC East, and it's easy to see why the Vegas oddsmakers don't like their Super Bowl chances.
8. Detroit Lions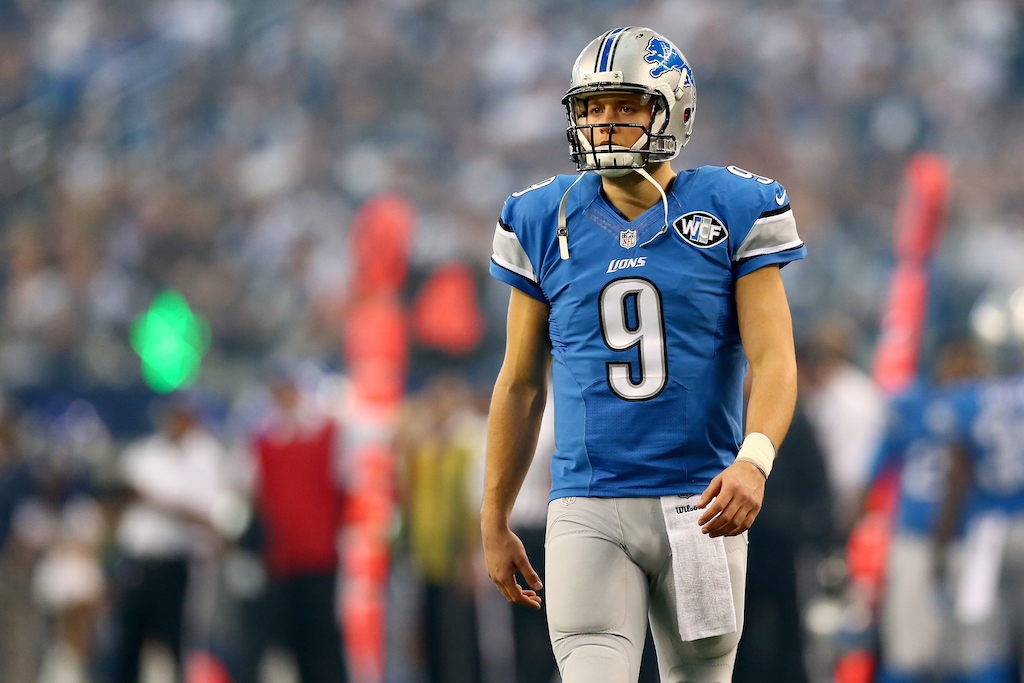 Vegas odds: +7000 (70-1)
Bottom line: The Lions will only go as far as Matthew Stafford can carry them. While the 29-year-old quarterback is fully capable of singlehandedly carrying his team to wins, Detroit simply does not have the roster to be considered a serious Super Bowl 52 contender.
7. Los Angeles Chargers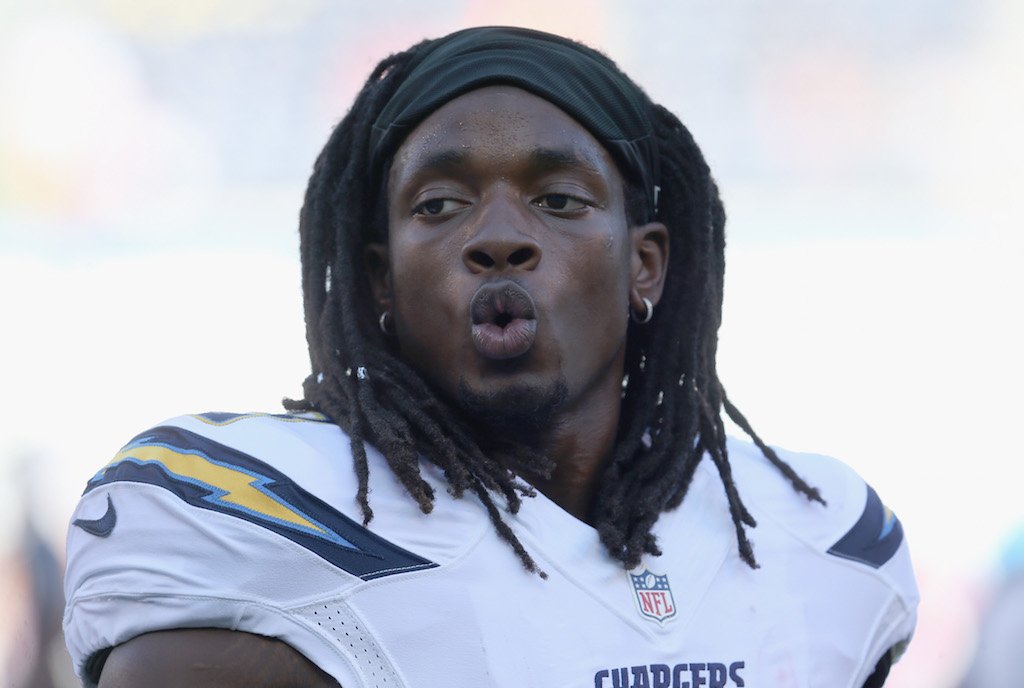 Vegas odds: +8000 (80-1)
First things first, we are big fans of what the Chargers have done this offseason — especially in regards to their 2017 draft class. But at the end of the day, Los Angeles' newest franchise is still the fourth-best team in the AFC West. It would be an absolute shocker if they played their way into the postseason — let alone contended for an AFC title — this fall.
6. (tie) Buffalo Bills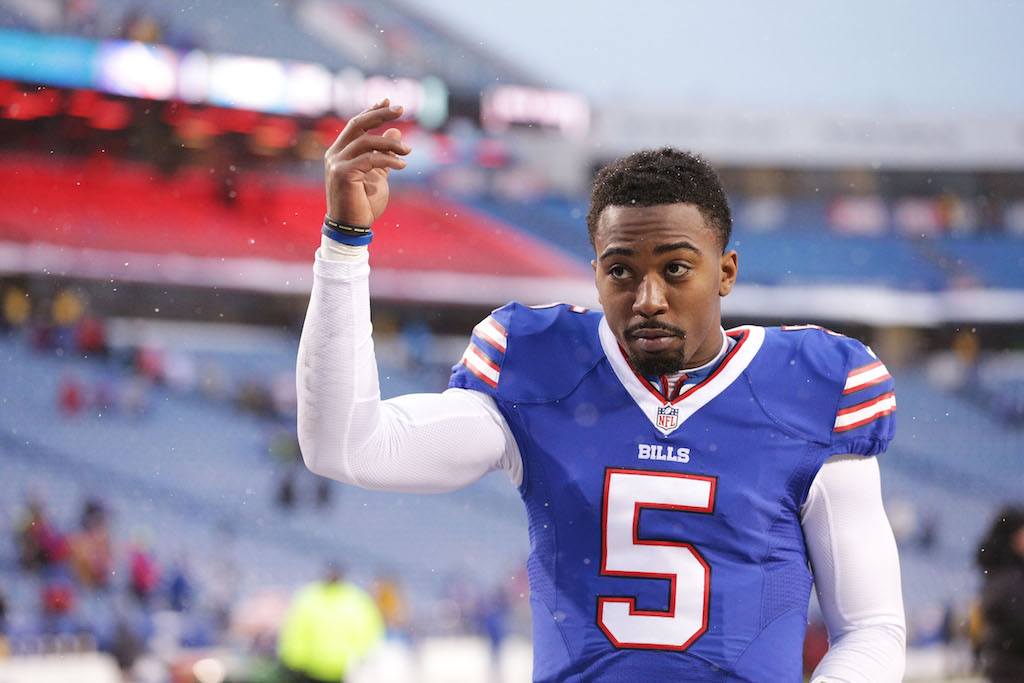 Vegas odds: +9000 (90-1)
In our eyes, the Buffalo Bills need to make the tough decision to embark on a complete rebuilding project. The days of this team being one or two players away from competing in the AFC are a thing of the past, and it's time for them to start building for the future. While we wouldn't be shocked if the Bills finish the season with a winning percentage close to .500, we'd be absolutely stunned if they contend for a spot in the postseason.
6. (tie) Jacksonville Jaguars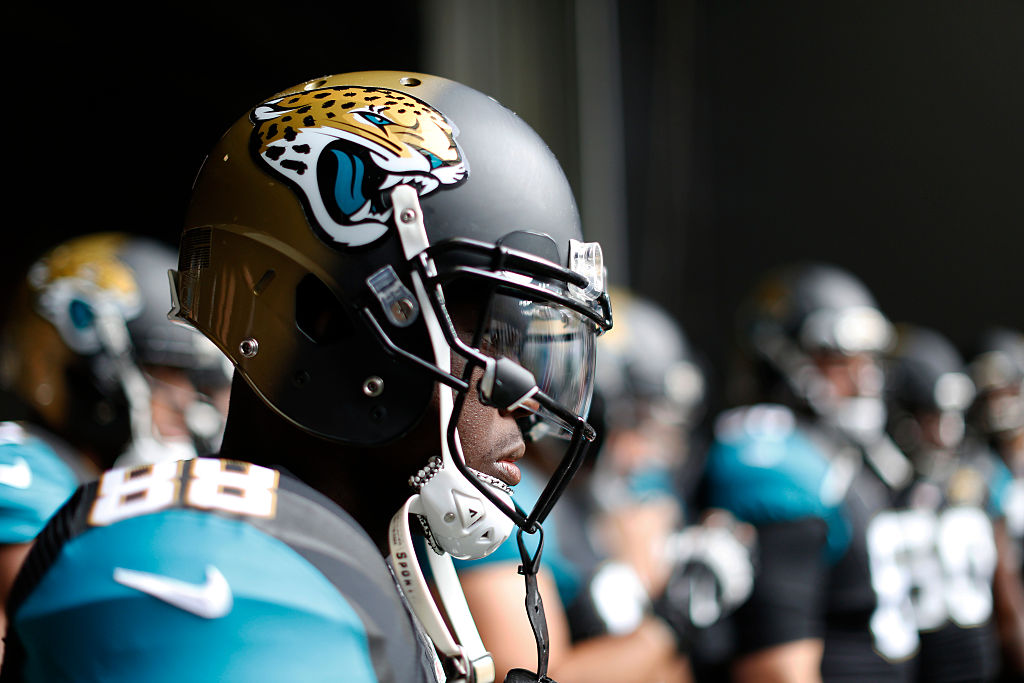 Vegas odds: +9000 (90-1)
At some point, something has got to give when it comes to the Jacksonville Jaguars. They continue to land top-10 picks in the NFL Draft and high-priced talent during free agency. Yet they still haven't made a postseason appearance since the 2007 season.
This team is undoubtedly talented enough to surprise some people this year. On top of that, they play in a division (AFC South) that typically allows teams to contend for a playoff spot with eight or nine wins. Nonetheless, without a drastic improvement from quarterback Blake Bortles, the Jags will miss the postseason for the 10th straight season in 2017.
5. Chicago Bears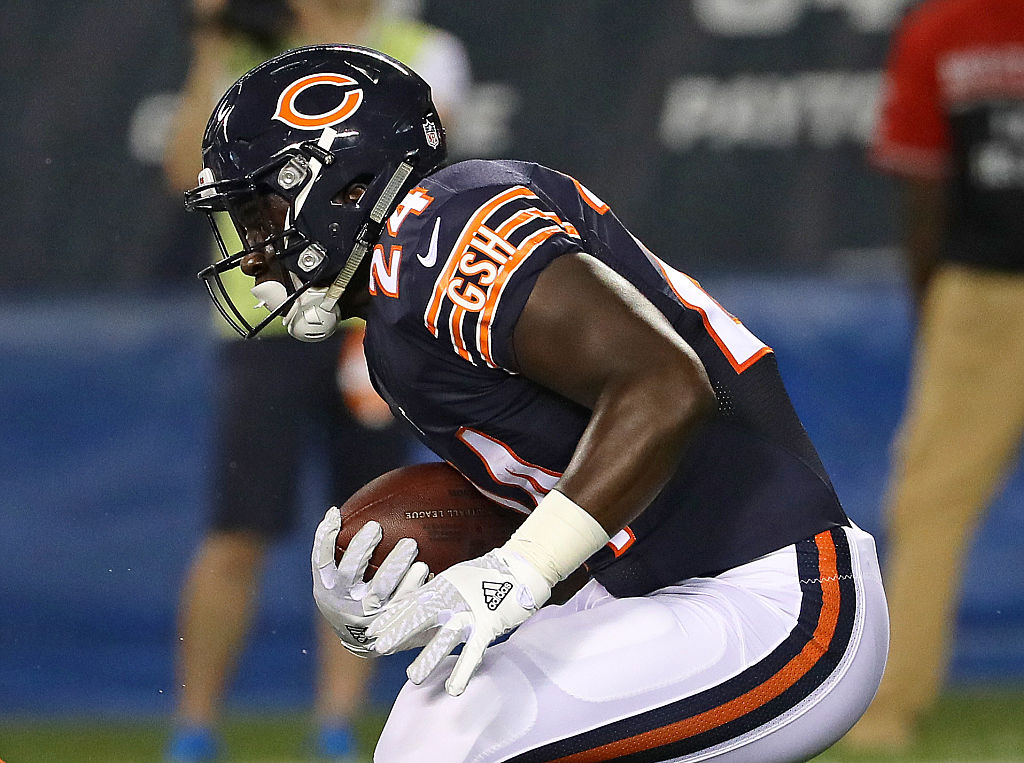 Vegas odds: +12500 (125-1)
This is another situation where the Vegas oddsmakers were too nice. In addition to having a budding quarterback controversy, the Bears are a flat-out mess.
Offensively, the interior trio (guards Kyle Long and Josh Sitton, and center Cody Whitehair) on their offensive line is actually one of the better groups in the league, and Jordan Howard is one of the best young running backs in the league. Outside of that, Chicago lacks any real game-changing talent.
Defensively, the Bears again have a handful of nice pieces (linebackers Jerrell Freeman, Danny Trevathan, and Leonard Floyd, safety Quintin Demps, and defensive lineman Akiem Hicks and Eddie Goldman). But the holes in the secondary and their lack of a consistent pass rush will make it extremely difficult for them to slow down opposing offenses on a consistent basis.
All said, this team will likely end up with a top-five pick in the 2018 NFL Draft.
3. (tie) New York Jets
Vegas odds: +15000 (150-1)
If anyone still doubted what the Jets' priorities were this offseason, they could stop wondering when the team cut ties with linebacker David Harris and wide receiver Eric Decker, both high-priced veteran players. In total, New York has cleared $68 million in salary cap space this offseason. As a result they now have one of the worst rosters in the league. Don't be surprised if the Gang Green competes for the No. 1 overall pick in the 2018 NFL Draft.
3. (tie) Los Angeles Rams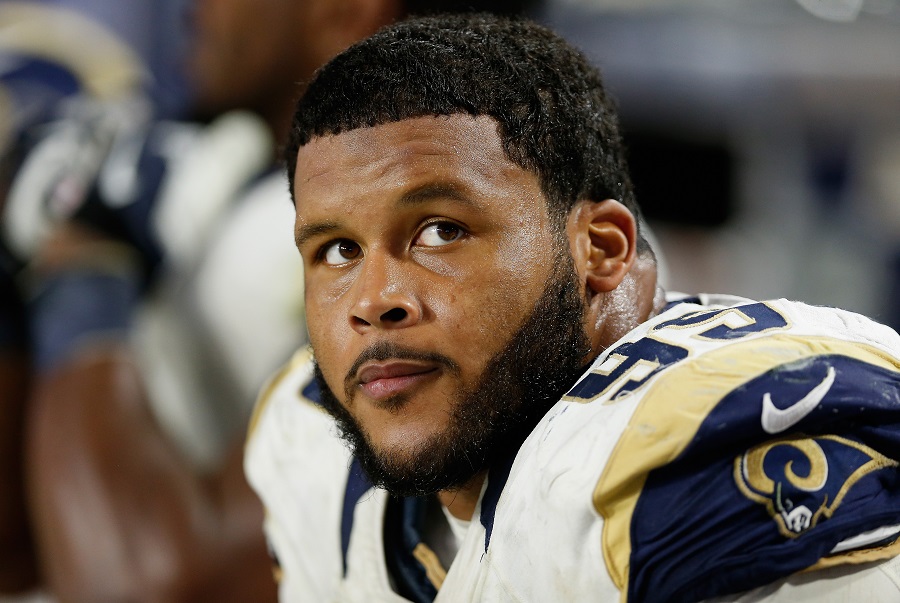 Vegas odds: +15000 (150-1)
For all intents and purposes, the fate of the Rams in 2017 lies in the hands of second-year quarterback Jared Goff. With that being the case, they are likely in for a long season this fall, as Goff struggled mightily as a rookie in 2016. The Rams have a strong enough defense to stay competitive against most teams, but they just don't have enough firepower on offense to be taken seriously.
1. (tie) San Francisco 49ers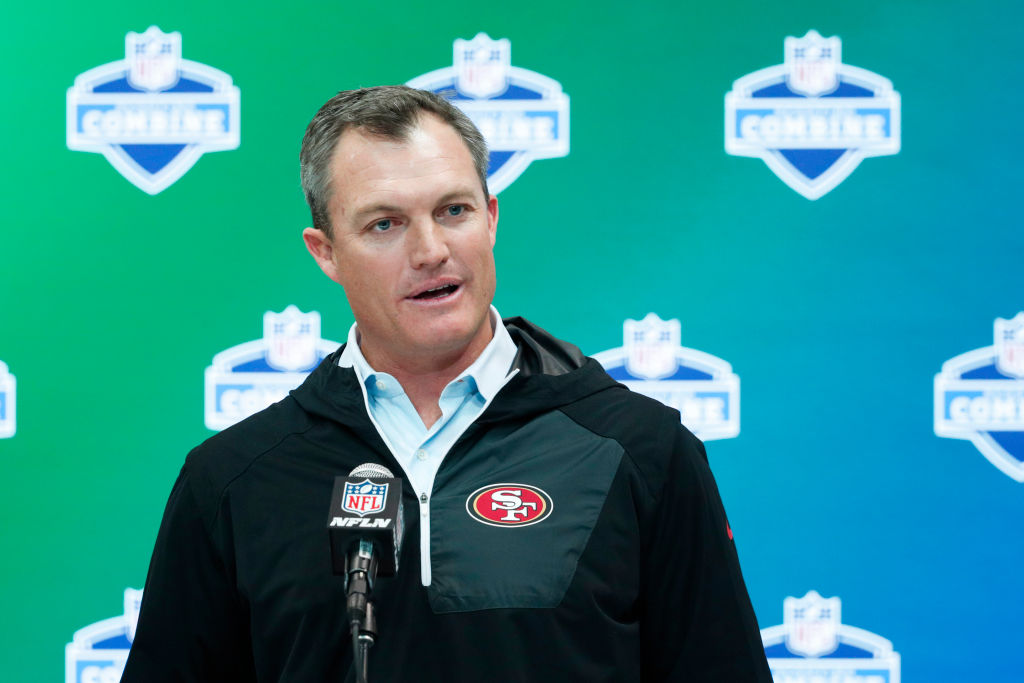 Vegas odds: +30000 (300-1)
The 49ers upgraded the overall talent level on their roster during their first offseason with General Manager John Lynch and head coach Kyle Shanahan running the show. But make no mistake about it, until this team adequately addresses the remaining holes on their roster (especially at quarterback), they will be among the worst teams in the league.
1. (tie) Cleveland Browns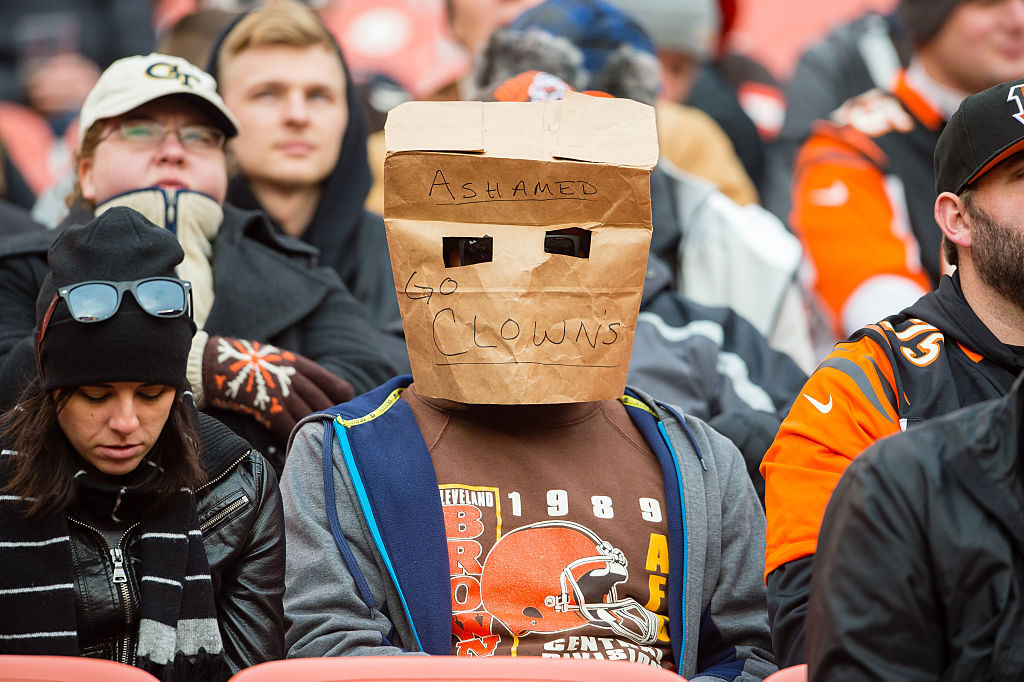 Vegas odds: +30000 (300-1)
The harsh reality of the situation here is that the oddsmakers in Vegas were far too kind to the Browns when they established these odds. Despite their impressive haul of talent this offseason, Cleveland is still one of the top contenders in the league to land the No. 1 overall pick in the 2018 NFL Draft.
Statistics courtesy of Pro-Football-Reference. Super Bowl odds courtesy of Sportsbook.ag.