NFL: How Did the Patriots Have the Salary Cap Space for Antonio Brown?
Bill Belichick and Tom Brady have been the faces of a New England Patriots franchise that has produced nine trips to the Super Bowl and six Super Bowl victories over the last 18 seasons. And while both of them deserve the credit they receive for their part in this dynasty, there are also plenty of staffers working behind the scenes to help keep this well-oiled machine rolling; as is shown by the clever way that the team structured Antonio Brown's new contract.
When Antonio Brown became available after a long and drawn-out battle with the Oakland Raiders led to him getting cut, the Patriots were quick to sign the superstar wide receiver. But to make his contract work within their salary cap, they had to do some cap gymnastics.
Signing Antonio Brown to two years instead of one
It was originally reported that the Patriots were signing Brown to a one-year, $15 million contract that would include $9 million in guaranteed money. But had the Patriots simply done that deal, that entire guaranteed amount would have counted against the cap.
So instead, the Patriots added a team-option for a second year. In doing so, they were able to stretch out Antonio Brown's $9 million guaranteed signing bonus over the two years of his contract, paying him $5 million of it this year and $4 million of it next year. With a base salary of only $1 million in 2019, Brown's cap hit for 2019 is just $5.75 million.
New England has no intention of picking up its team option on Brown as it is set with a base salary of $20 million. Even if Antonio Brown thrives with the Patriots and the two sides decide to continue working together moving forward, the Patriots will likely decline this option and work out a new contract with the 31-year-old. Either way, Brown will receive his $9 million guaranteed, but $4 million of it will count against next year's cap when the Patriots will have more room.
Making his incentives NLTBE to save cap space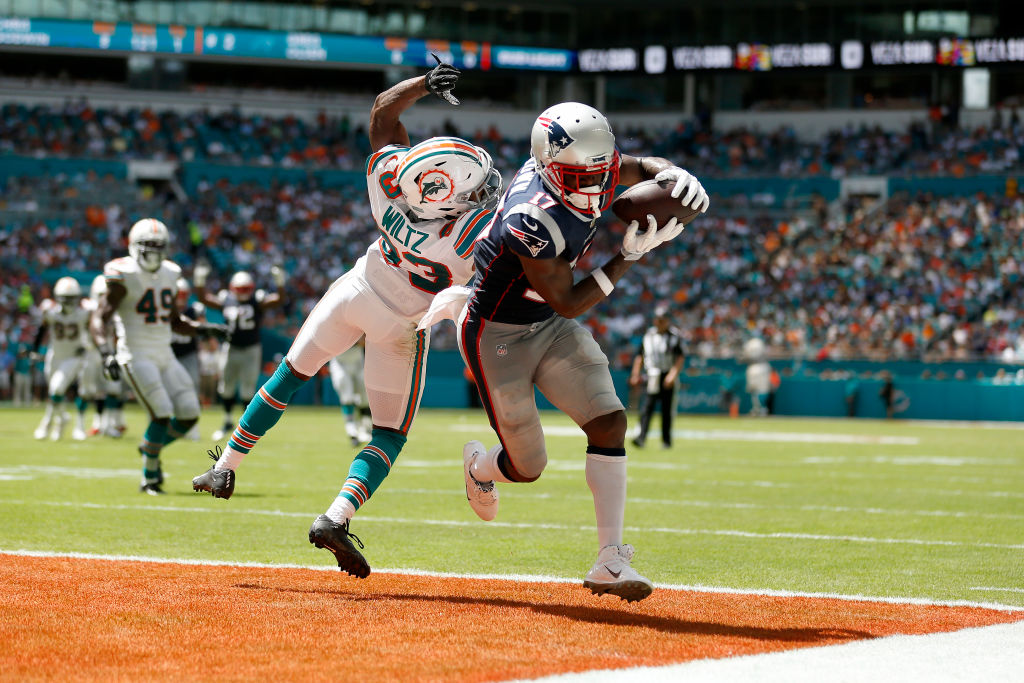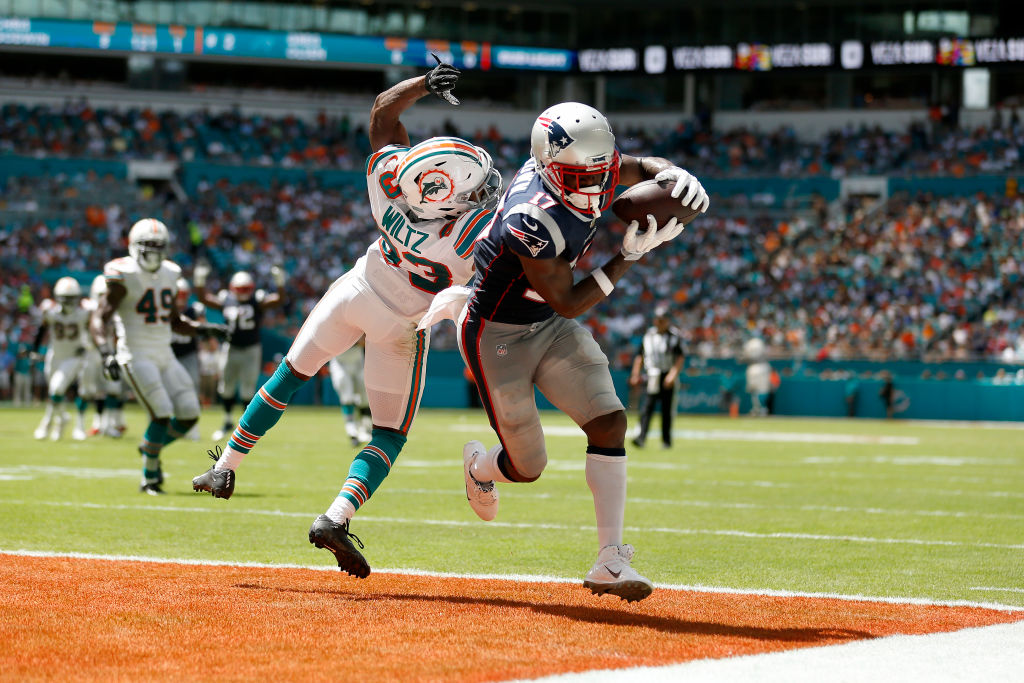 There are two types of contract incentives in the NFL; "likely to be earned" (LTBE) and "not likely to be earned" (NLTBE). Incentives that are likely to be earned, such as a kicker leading his team in kicking yards, count against the salary cap in the year they apply to. Incentives that are not likely to be earned do not count against the cap and are instead reconciled in the offseason to count against the cap the following year.
In 2018, Antonio Brown caught 104 passes for 1,297 yards and 15 touchdowns. New England is giving Brown the opportunity to earn an additional $1.5 million for each of the following three milestones; 105 receptions, 1,298 yards, and 16 touchdowns. By going one reception, one yard, and one touchdown higher than last year's numbers, the Patriots managed to make these incentives "NLTBE" so that they do not count against the cap.
The Patriots have done this before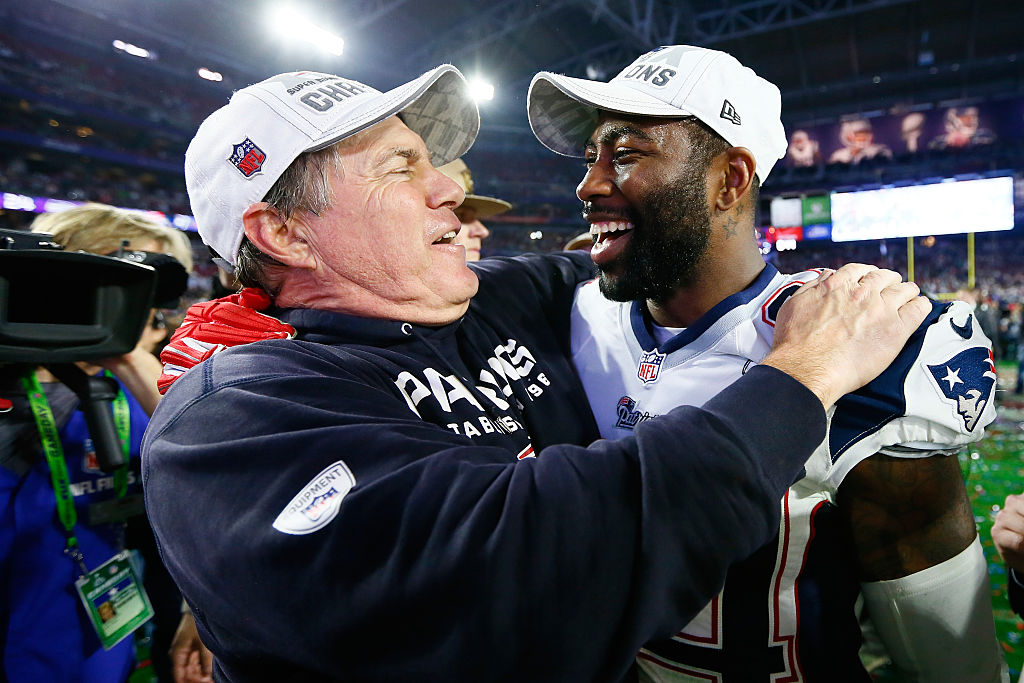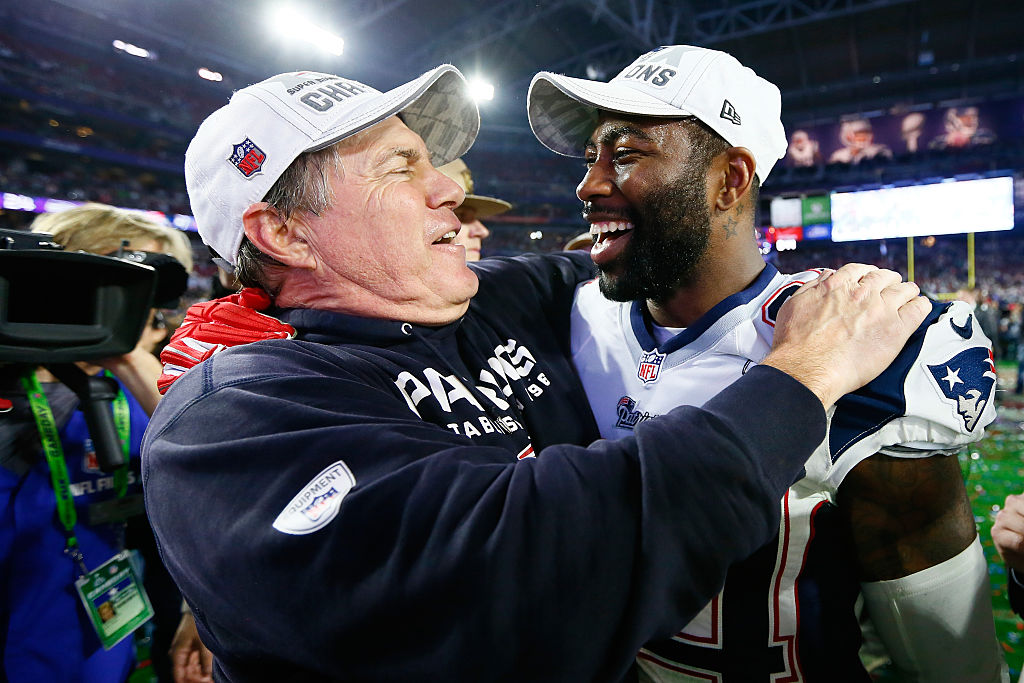 New England had a very similar deal when they signed Darrelle Revis in 2014. The Patriots had signed Revis to a $7 million deal with a base salary of $1.5 million in 2014 with a second year in 2015 built around a huge team-option. They stretched his $10 million signing bonus over the two seasons, but did not pick up the team option in 2015.
It can be risky to mortgage future salary cap space for a current player, but New England knows what it's doing. Even with all of the negative headlines Antonio Brown attracts, the Patriots figured that this was a worthwhile gamble to add one of the best wide receivers in the world to the roster at a discounted price. It's hard to disagree with them.