NFL Prediction: How Week 1 Can Pick the Super Bowl Winner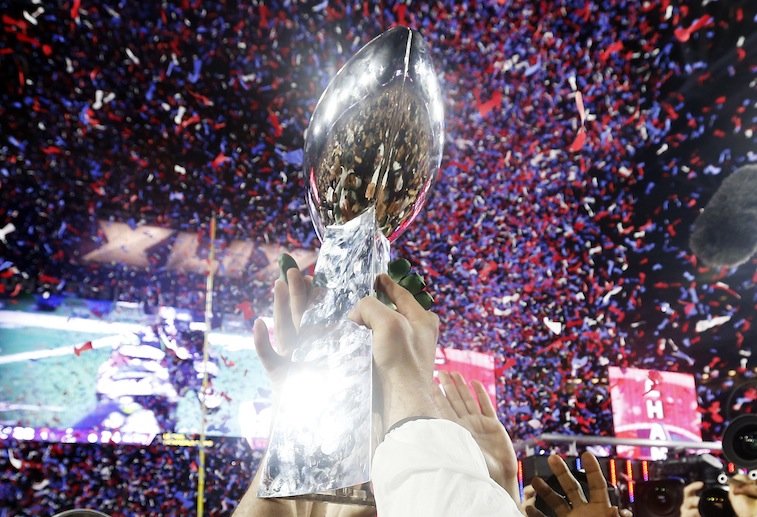 "There's always next week." "It's just one game." "You can't win 'em all."
These are common statements that losers of any given NFL game (and their fans) are used to hearing. It's a way to help a team move on, forget about the sting of a loss, and realize that there is still time to figure things out and win the next week. It's a good attitude to have, as dwelling on something that's already happened won't get you anywhere. When it comes to Week 1 of the NFL season though, a loss may turn out to be more than just a tic mark in the L column.
Most people think that an 0-1 start to the season isn't the end of the world for their respective team. How many teams go undefeated anyway? As long as it doesn't turn into a long losing streak, you're team will probably be fine by starting the season with on a sour note and a loss.
Or maybe they won't be.
It's time for a history lesson to show you that if your team wants to win the Super Bowl, losing in week 1 could completely derail those aspirations. Now, listen up, take some notes, and realize the alarming credibility of these numbers and facts. Let's begin.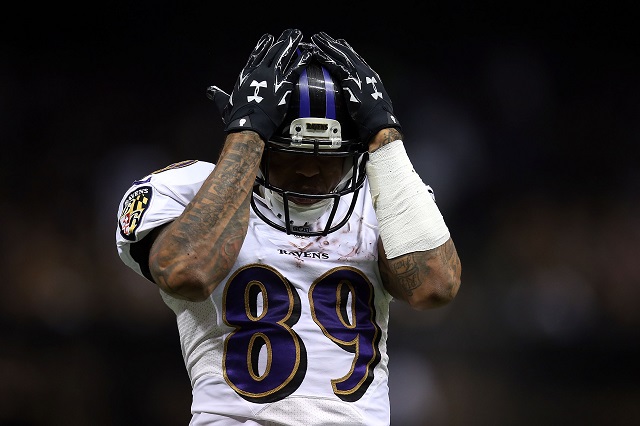 Since 1990 when the playoff field expanded, a mere 25 percent of clubs have made the postseason after losing their first game of the season. This is compared to more than half of week 1 winners qualifying for the postseason since 1990. This shows how hard it is to recover from an early season loss.
Obviously, this doesn't mean that all hope is lost with a week one loss. Just last season, five clubs ended up making the playoffs after losing in week 1, those being the Dallas Cowboys, Indianapolis Colts, New England Patriots, Green Bay Packers, and Baltimore Ravens. Still, when 50 percent of teams are guaranteed to lose in the first week, this statistic is significant.
With the parity that is prevalent in today's NFL, you can't afford to fall behind the 8-ball when so many teams will end up competing for a playoff spot. Even if you manage to recover from a week 1 loss and make the playoffs, your odds get worse once you're there.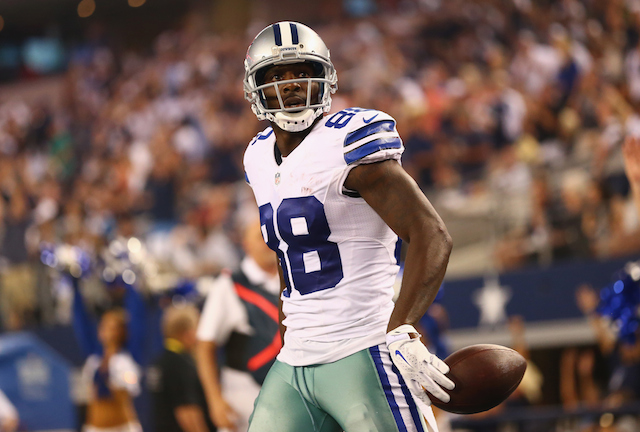 In the Super Bowl era, a win in week one has nearly gone hand-in-hand with determining who is in the running for the Lombardi Trophy that season. We've had 49 Super Bowl winners in the history of the NFL; 39 of them won their first contest. That is only a 20 percent success rate for teams starting 0-1. Do you think week 1 holds some importance now?
OK, so correlation doesn't equal causation, and maybe losing in week 1 isn't as big of a deal as it seems. Several teams have managed a Super Bowl championship with an 0-1 record. Just last season, the New England Patriots took the trophy home after losing in week 1. In fact, nearly half of the last 14 winners have started the year with a loss. That parity that has the NFL in a stranglehold keeps everybody competitive, even if you start the season on a bad note. There have even been teams that have gone 0-2 that have come back to win it all.
With wild card berths and 16 games to prove your worth, it is more conceivable now for a team to recover from a poor start than ever before. Still, with history as proof, you never want to put yourself in a hole to begin a campaign. Momentum, provable or not, is such a huge part of any sport and if you create a bad trend for your organization, it can become an unbreakable habit — just ask Oakland.
So, while you probably can't pencil in this weekend's winners as sure fire playoff contenders, keep in mind that losing in kickoff weekend can deter your squads championship aspirations. That, or you can tell yourself that your team will break the trend instead of follow it. Whatever helps you deal with the sting of an early season loss.